By the way, the 488 successor F8 TRIBUTO is an MC-like model, but there is no sense of incongruity if you think that you have made three generations with one basic model as in the case of the Testarossa → 512TR → F512M.
I think the basic design is 488, which is also an evolution from the flow of PISTA. The front spoiler has become a Lambo style, so it can be said that it looks like the current trend.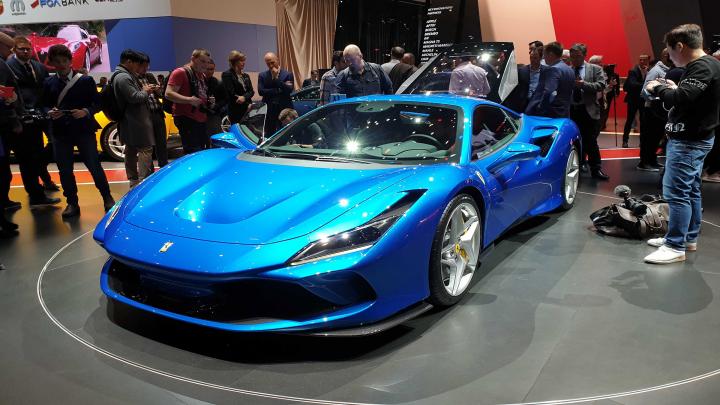 The rear end is characterized by adopting 4 lamps of V8 model tradition, but it is not necessarily a classic, but it is a modern finish according to Ferrari's grammar after recent in-house design.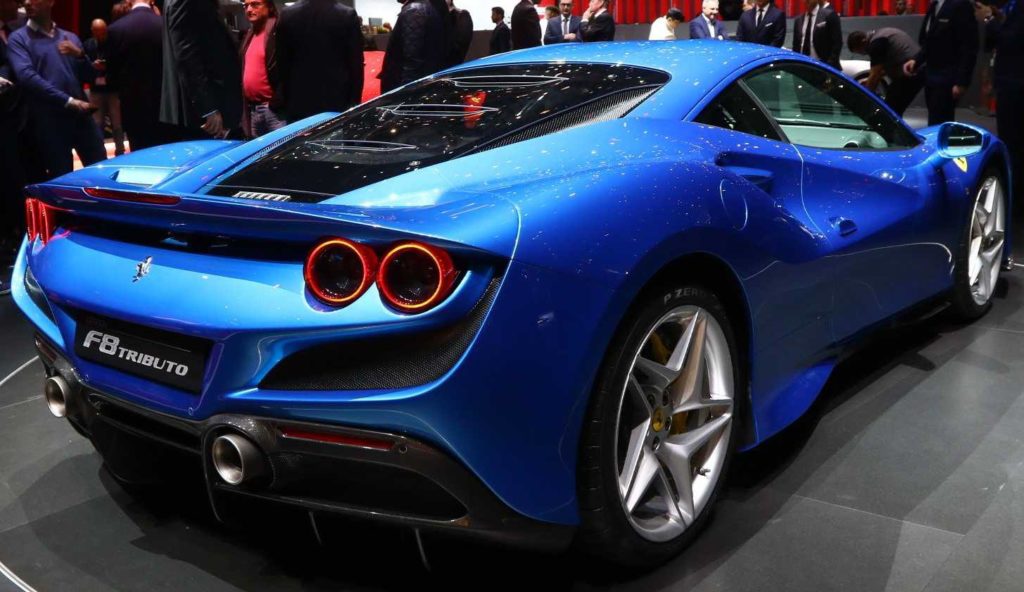 A homage Lexan (polycarbonate polymer) material rear cowl to this F40 that can be said to be a symbol that has inserted the concept of tribute to the name.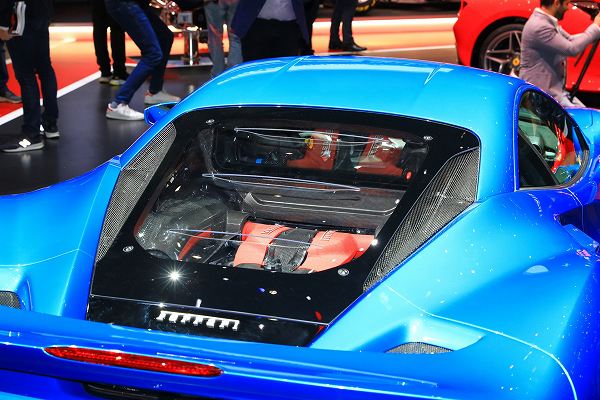 The rear cowl of F40 looks like this, so it's actually not like that. In any case, the basic structure of 488 is not largely broken, so does it feel like it has been adopted as a marketing in detail without the need to incorporate the homage of the past in an essential sense?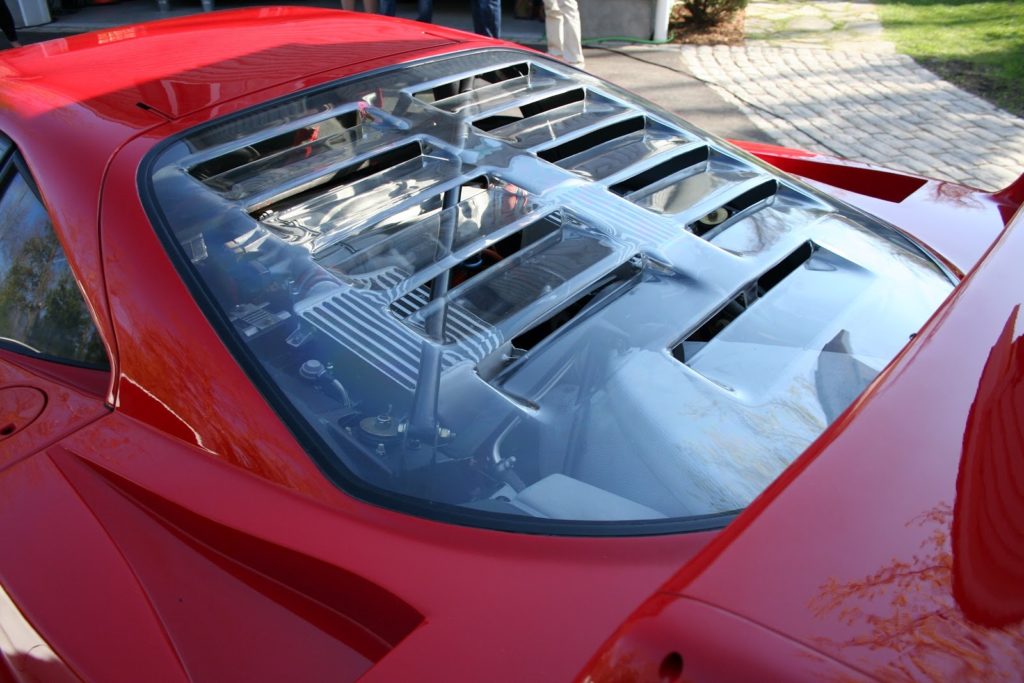 Still, the service spirit and the property of the past model that is the material are the strength of the Ferrari brand.