2016.05.20
New E coupe int eri or
This is the new E-class coupe development vehicle. Although overall it is the same as the Sedan, there are no louvres in the circular air-con vent, but looking at it again, I wonder is this shape is really fan-like?
If true, it makes this interesting.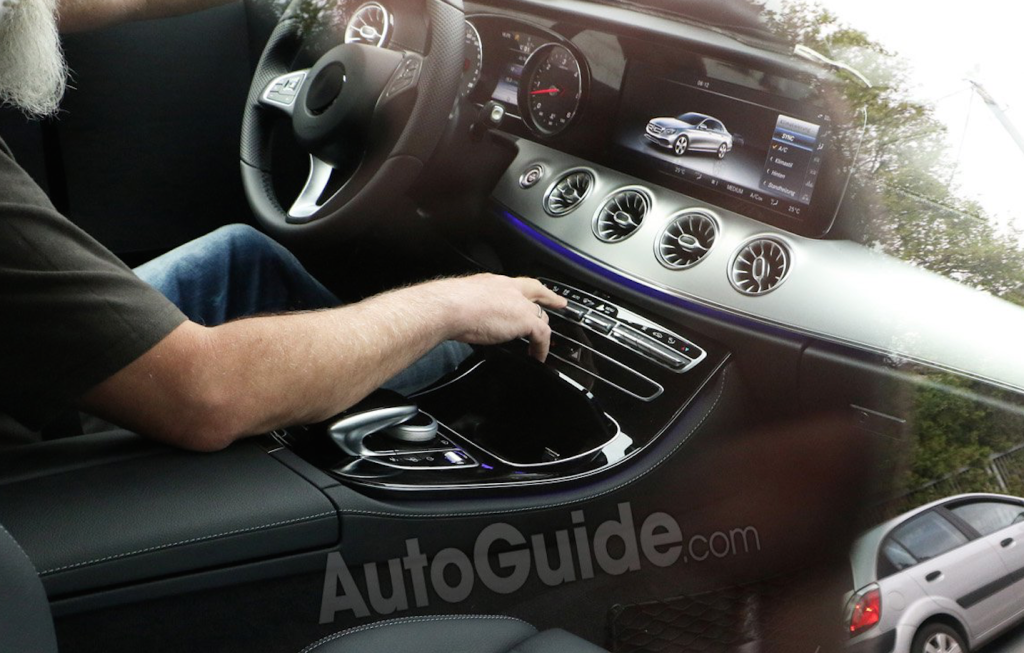 Incidentally, this is the Sedan.