VW redesigned logo for the first time in 7 years. This is the new design announced this time. This logo also includes ID.3 for electric vehicles.
This was the old logo since 2012.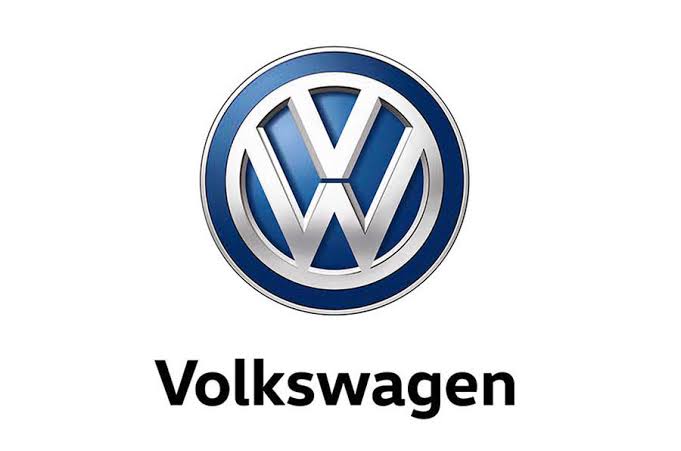 This is what it looks like when mounted on a car. It may be a correct answer. Is this the logo for the upcoming Golf 8?