2016.06.27
2003 DB 7 Zagato
DB7 is the 'Zagato' special model, worked on just prior to switching to the DB9.
While a coupe based on the open body of the DB7 was completely different, it successfully produced quite a different character with the normal model due to the rear end body work. Of course the rear windscreen and roof rear end adopted a 'double-bubble' style. So the emphasis was placed on the design of the roof line, with no rear seat, and trunk space the became quite tricky when opening and closing. Only the 6MT had a 6-litre V12 engine and only 99 were ever produced.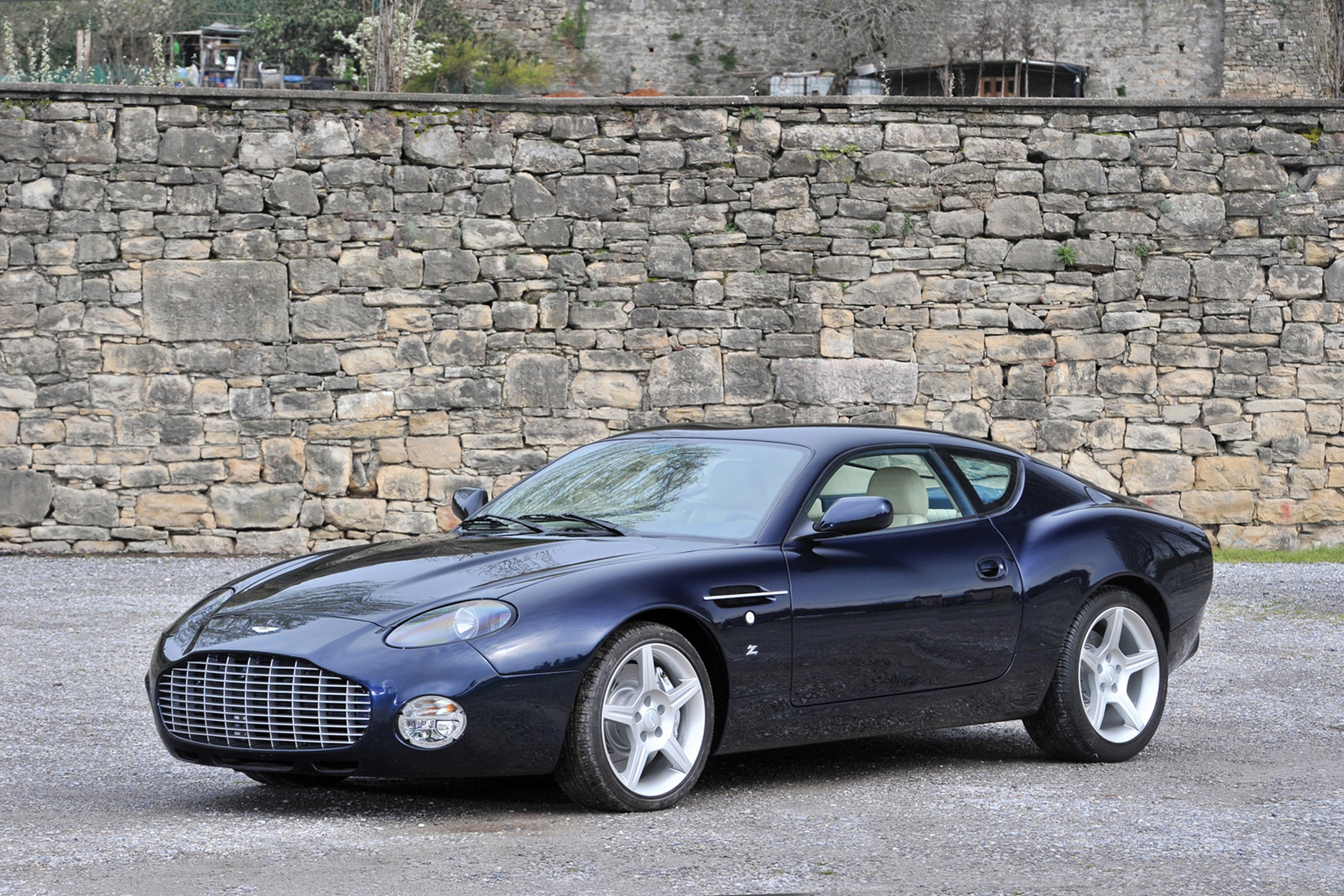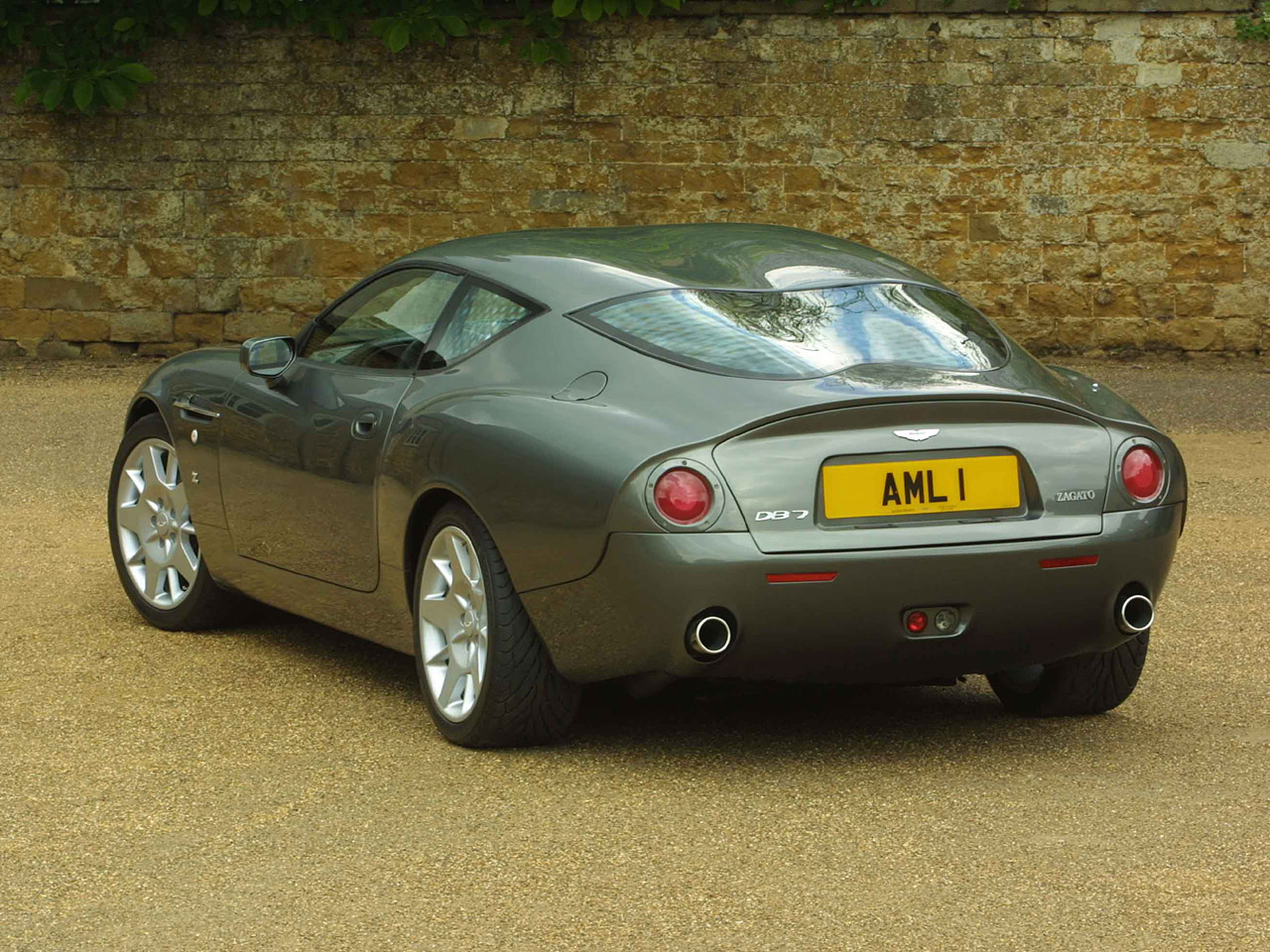 The front end is a normal DB7 grill, only bigger looking, but the body's latter half looks completely different, and looks very expensive. Carrozzeria have even worked on models recently but nevertheless models around the '90s to 2000 are exceptional since they have some sort of natural classic quality to them.
Zagato designer Norihiko Harada said he is "conscious of an under-stated design that quietly blends in with Bond Street."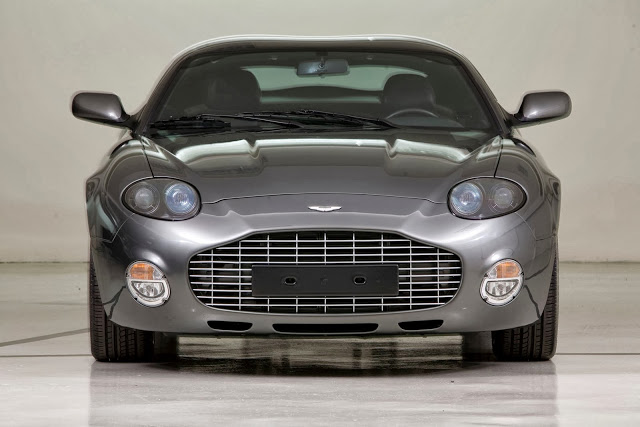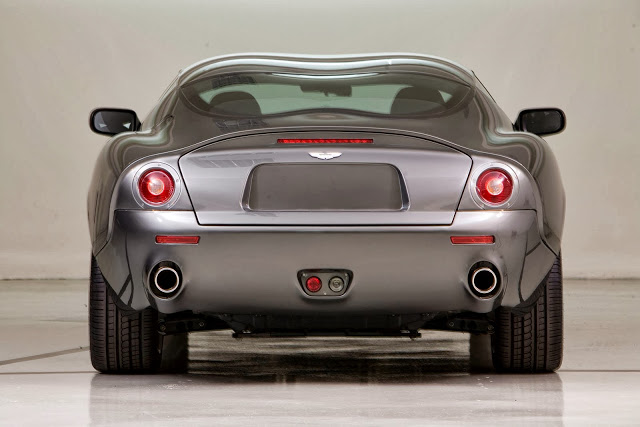 This is one such​ ​hereNumber 8 or 99, it's still a beautiful colour.