It is a successor model of 488, but it is a feeling that I brought a model of feeling that it is not the full model change but the final version of the 458 series. It is a naming meaning tribute to F 40 or 308. Because the next real new model should be a hybrid, is it really a one cushion before that big change? However, as business has pursued catchy, it will be generally popular with customers looking for the V8 model.
Although the design feels like 488 was slightly reworked, I feel that the impression "red looks good" is stronger than 458/488 by studying the essence of the past.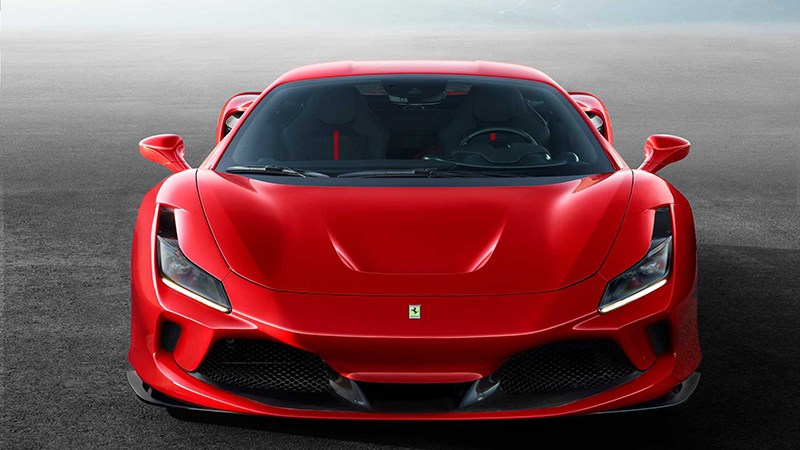 But I always admire Ferrari's consideration to each model. It is natural that this F8 TRIBUTO is improved with performance of 720 ps of + 50 ps compared to 488 GTB of the old model, but it was stopped at the same 720 ps as "488 Pista" which was the limited car of 488 and it was 0-100 km / Regarding h acceleration, exquisite specification setting of 0.05 seconds later than 488 Pista. Such consideration preserves the premium nature of the limited car, and as a result it may be creating a Ferrari myth.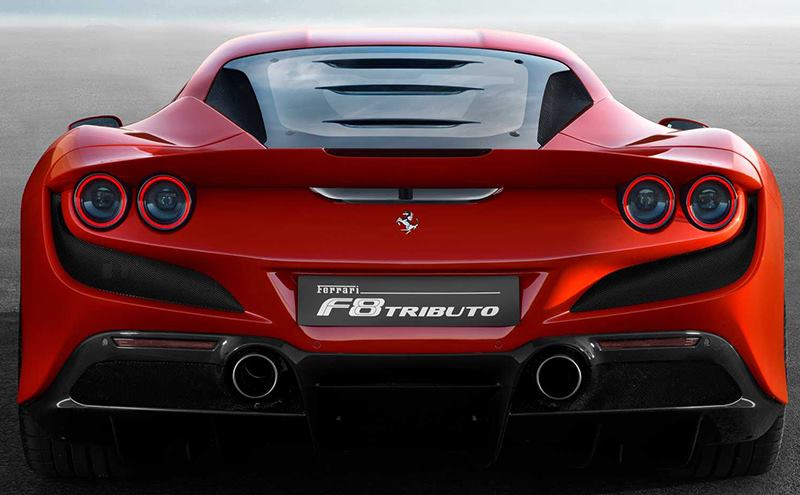 I think that the rear slit is a tribute to the F 40, but I do not think there is any aspect of 308/328. Of course, with this body size, there is no way to resemble 308 though.