2019.03.26
Ferrari P80 / C
The P80 / C ordered by Blackbird Concessionaires, a Hong Kong Ferrari dealer headed by TK, has been announced. The P80 / C is Ferrari's first circuit-only one-off model.
Originally Blackbird was also good at video production, and this time he published the Ferrari official that what developed the development landscape of this model etc. in his own short film. If you look at the relationship around that, you can also see the deep relationship with the Ferrari headquarters.
As it is a circuit exclusive model, there is no headlight. The design of the glass surface that wraps around from the front to the side, the slit-like shape of the fender, etc. are quite elaborately designed, and there is also a classical atmosphere in the newness.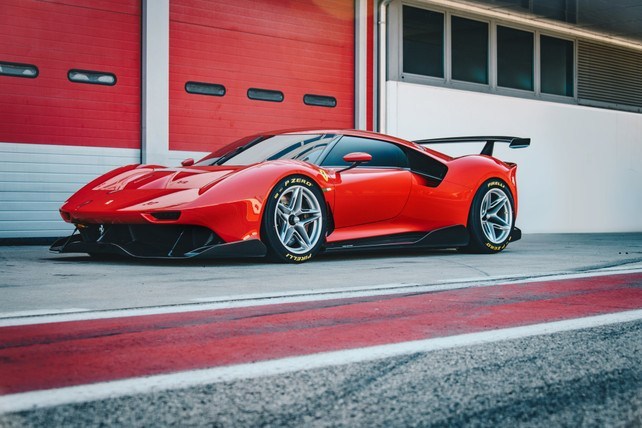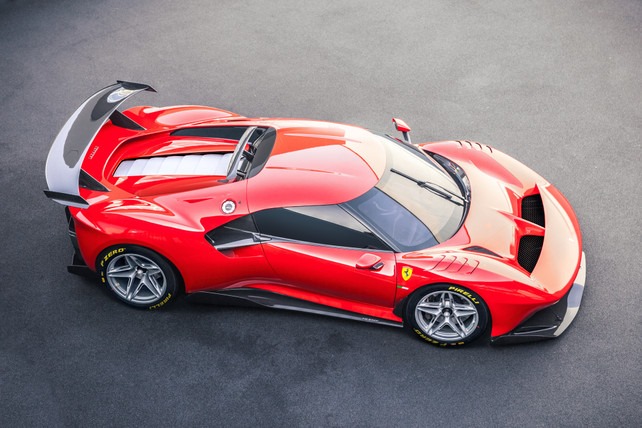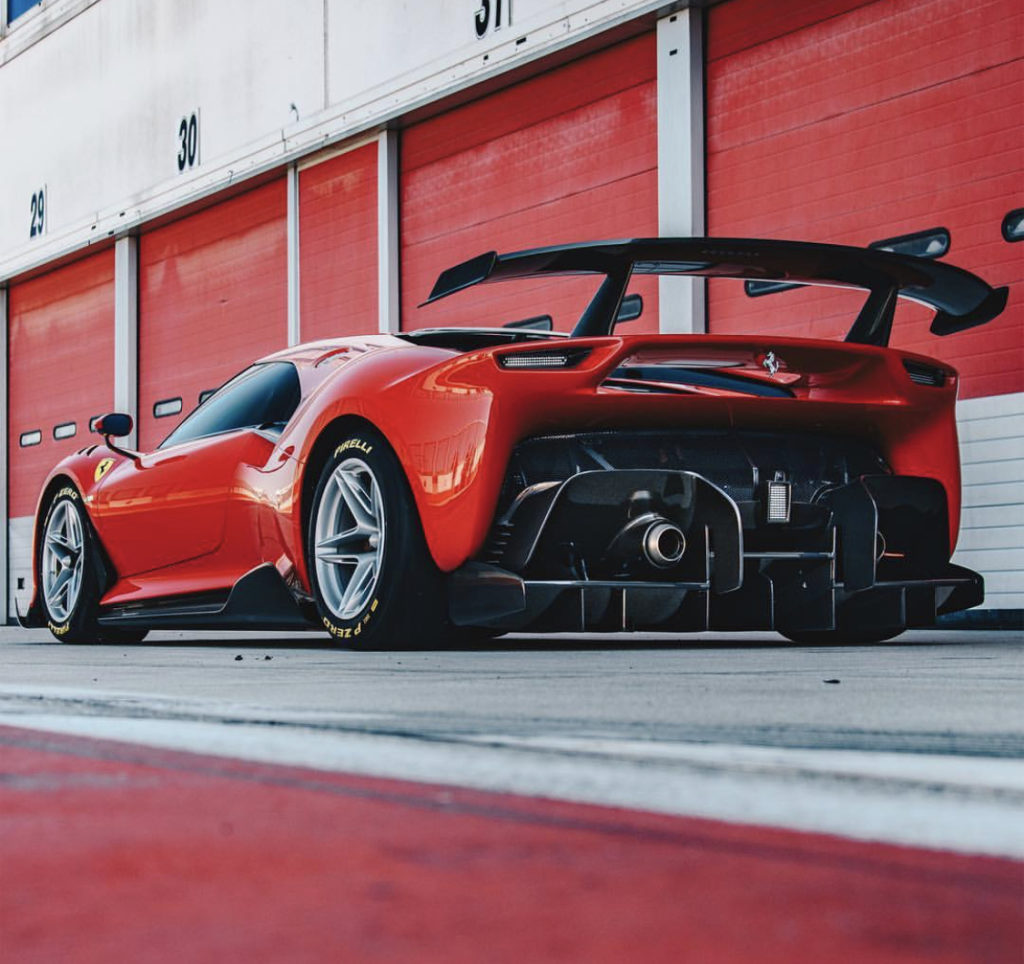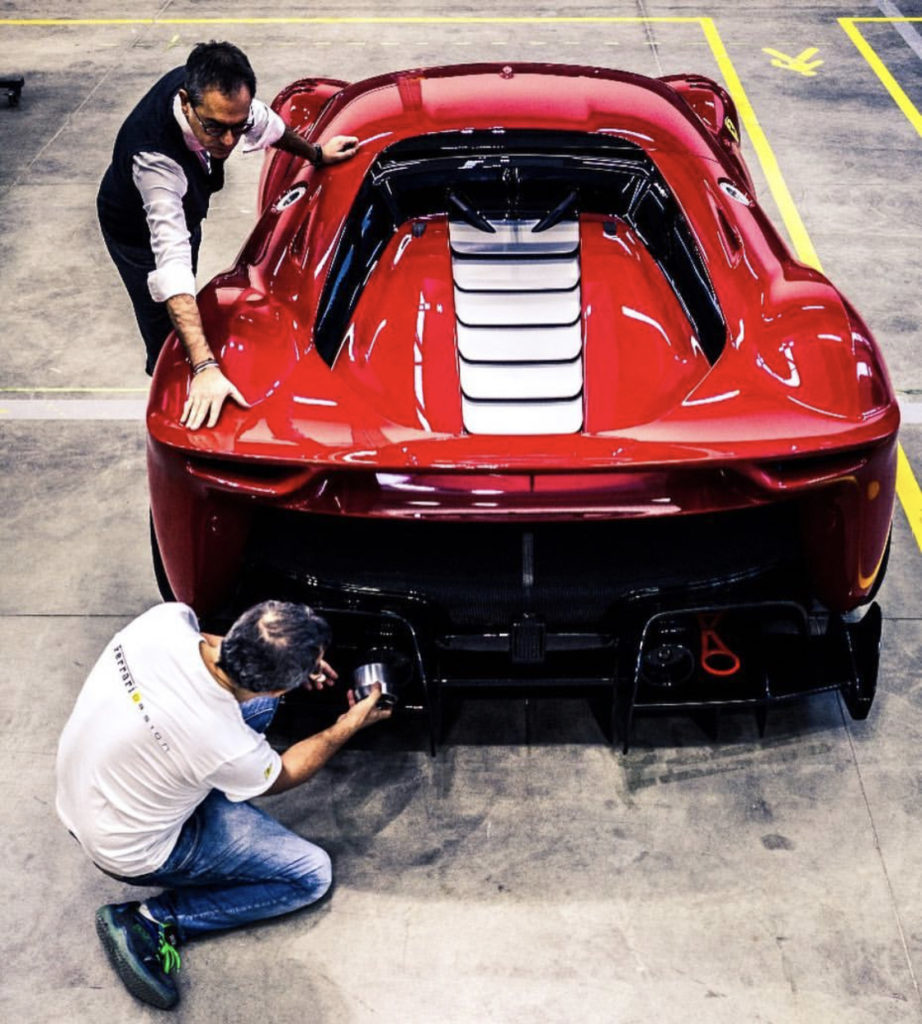 The base was the circuit dedicated 488 GT3 and of course carbon was appointed to the body shell. The design source is the old racing car around 330 P4 or Dino 206S. It's probably the latest truck-only model with the homage to a classic racing car.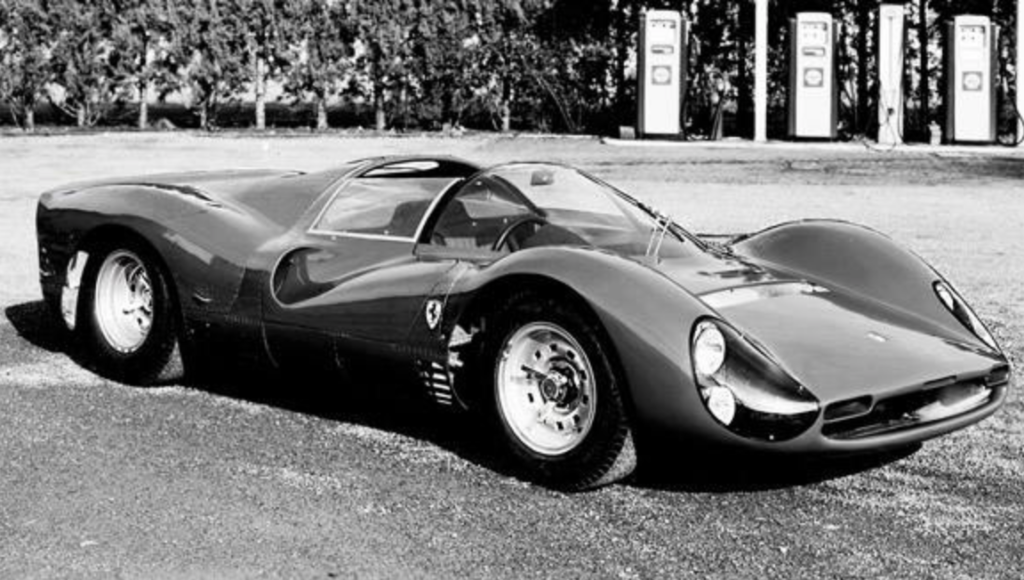 Ferrari 330 P3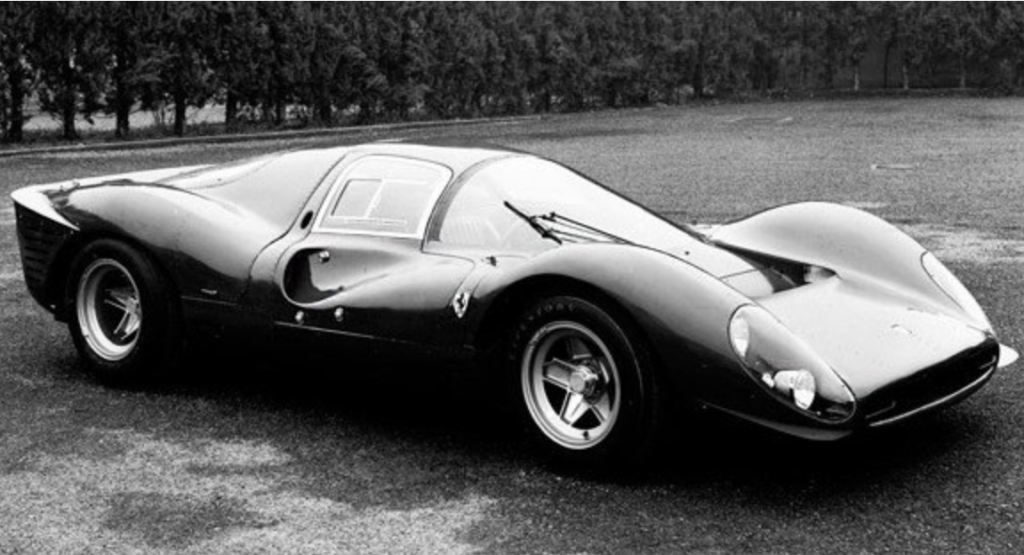 Ferrari 330 P4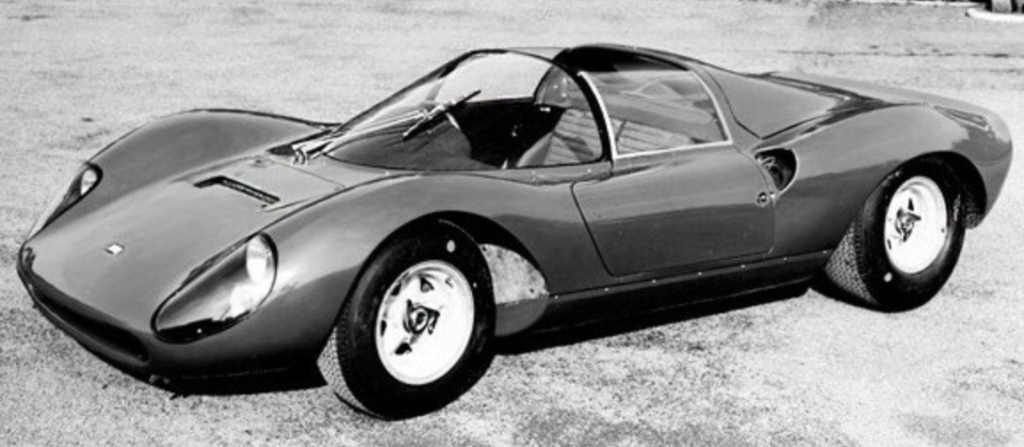 Ferrari Dino 206S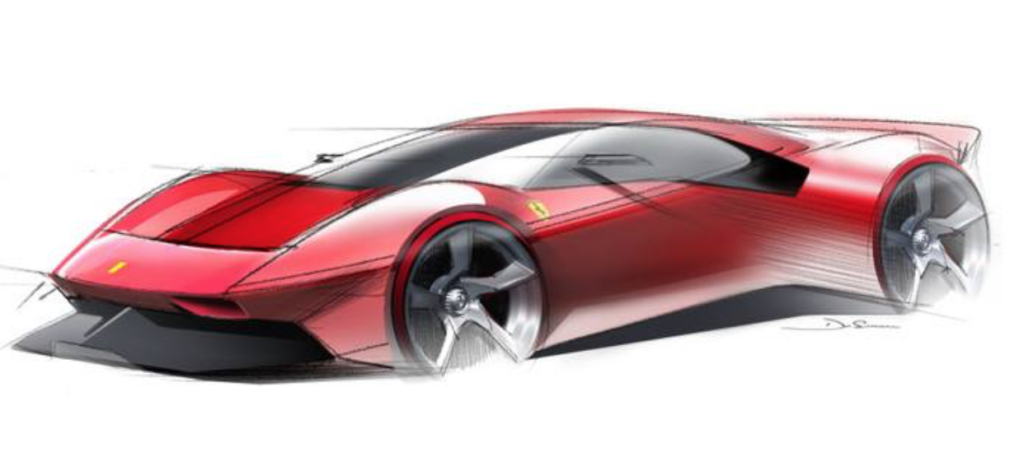 Ferrari P80 / C
When you open the rear cowl, the engine is completely exposed and it is quite powerful. The engine is V8. The interior is completely circuit specification.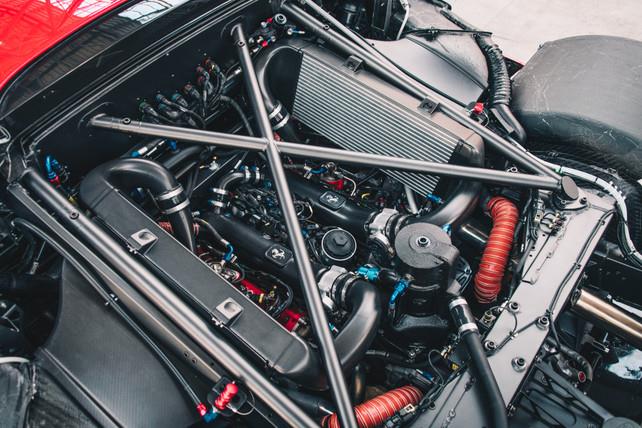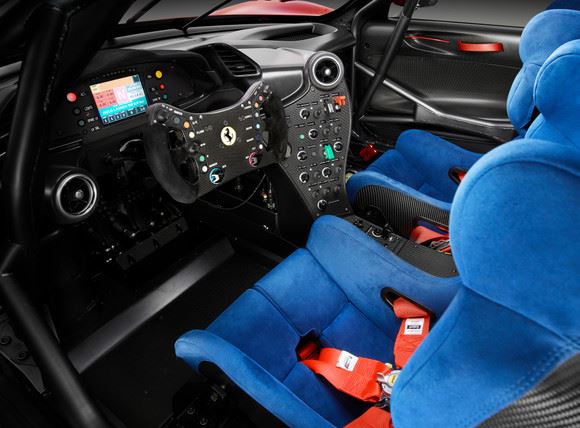 There is a sentence that this project is just the beginning, so maybe some models will be made from now on, so I'm looking forward to it.