3月31日に閉店した原宿のカフェラウンジ「montoak(モントーク)」。前身の伝説的カフェ「カフェ・ド・ロペ」のDNAを受け継ぎ、その地で20年間にわたり街を見守り続けてきた。最終営業日を終えた日に藤原ヒロシが綴ったモントークの"これまで"を、その日々を切り取った写真とともにお届けする。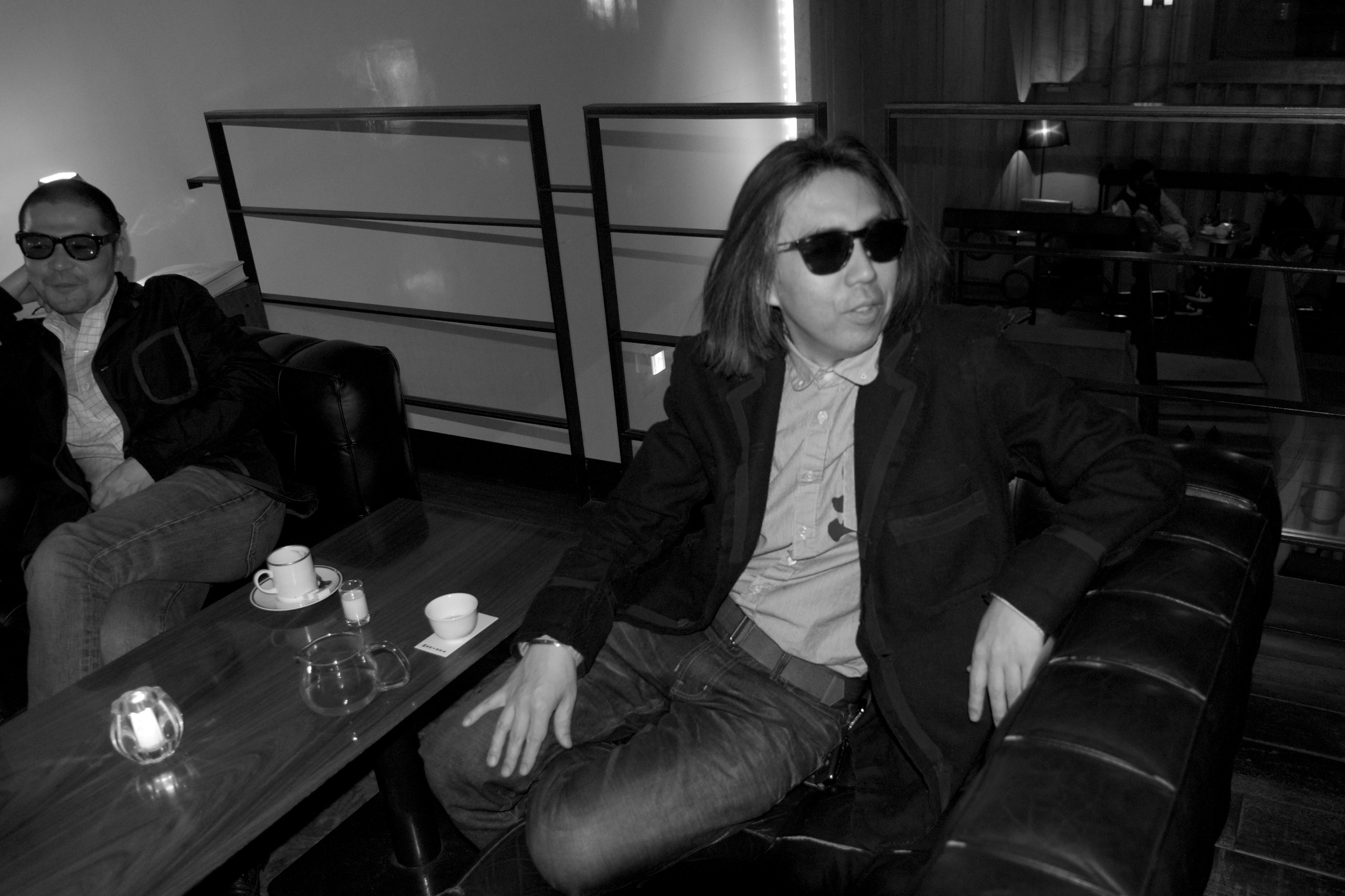 A store called Montoak. was there. It existed in the past.
Yes, it's the past. A store that has lived with the times.
I've been in this store ever since it opened.
Speaking of tea in Harajuku, this Montoak.
If you can choose the location of the interview, Montoak.
If you have friends from abroad, Montoak.
Montoak day, night or midnight.
In the 80's, I came to Tokyo and always had tea at a shop called Cafe de Lope.
A shop where fashion people, foreign models, talents, and various people intersect.
It was like being abroad while in Tokyo. That is the important point of that era.
However, the era of such an overseas complex is over, and the era of Tokyo expressing the uniqueness of Tokyo has arrived.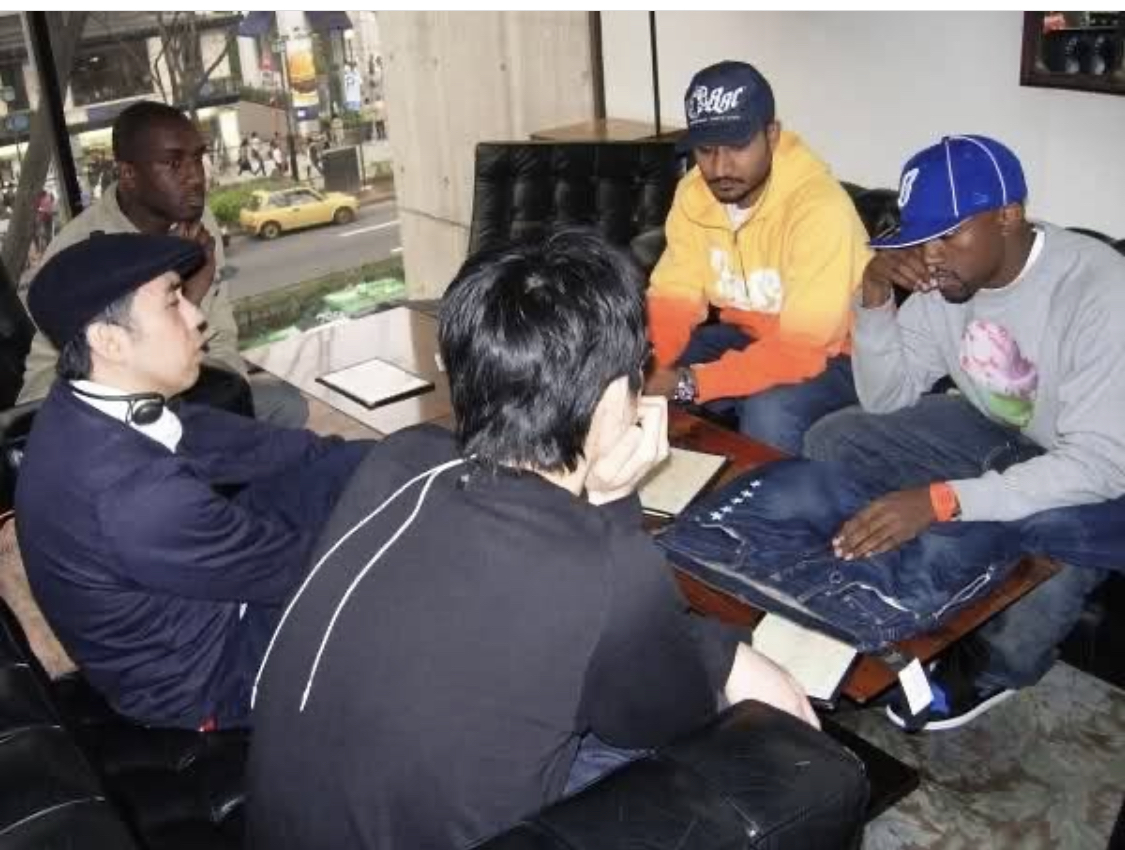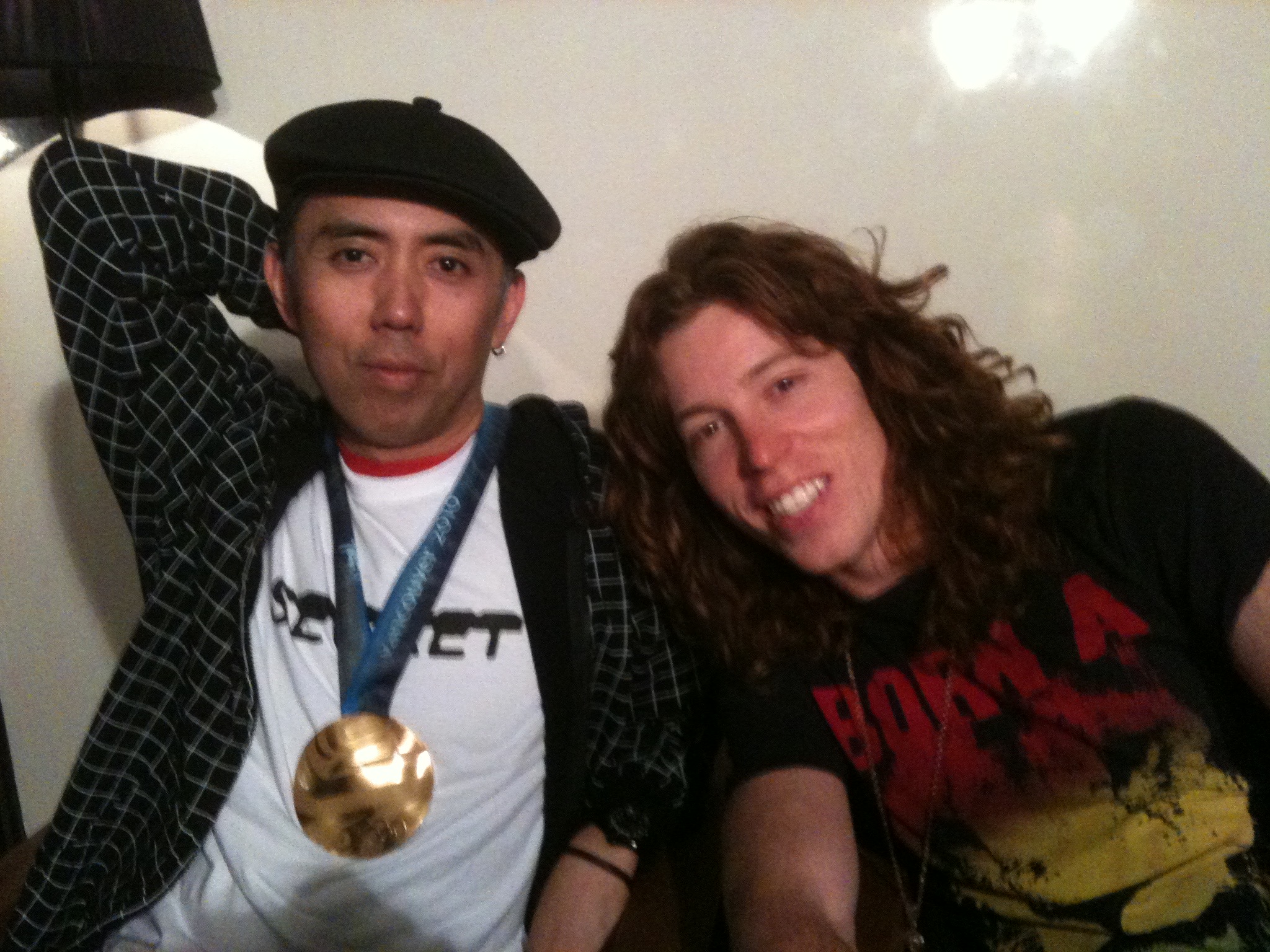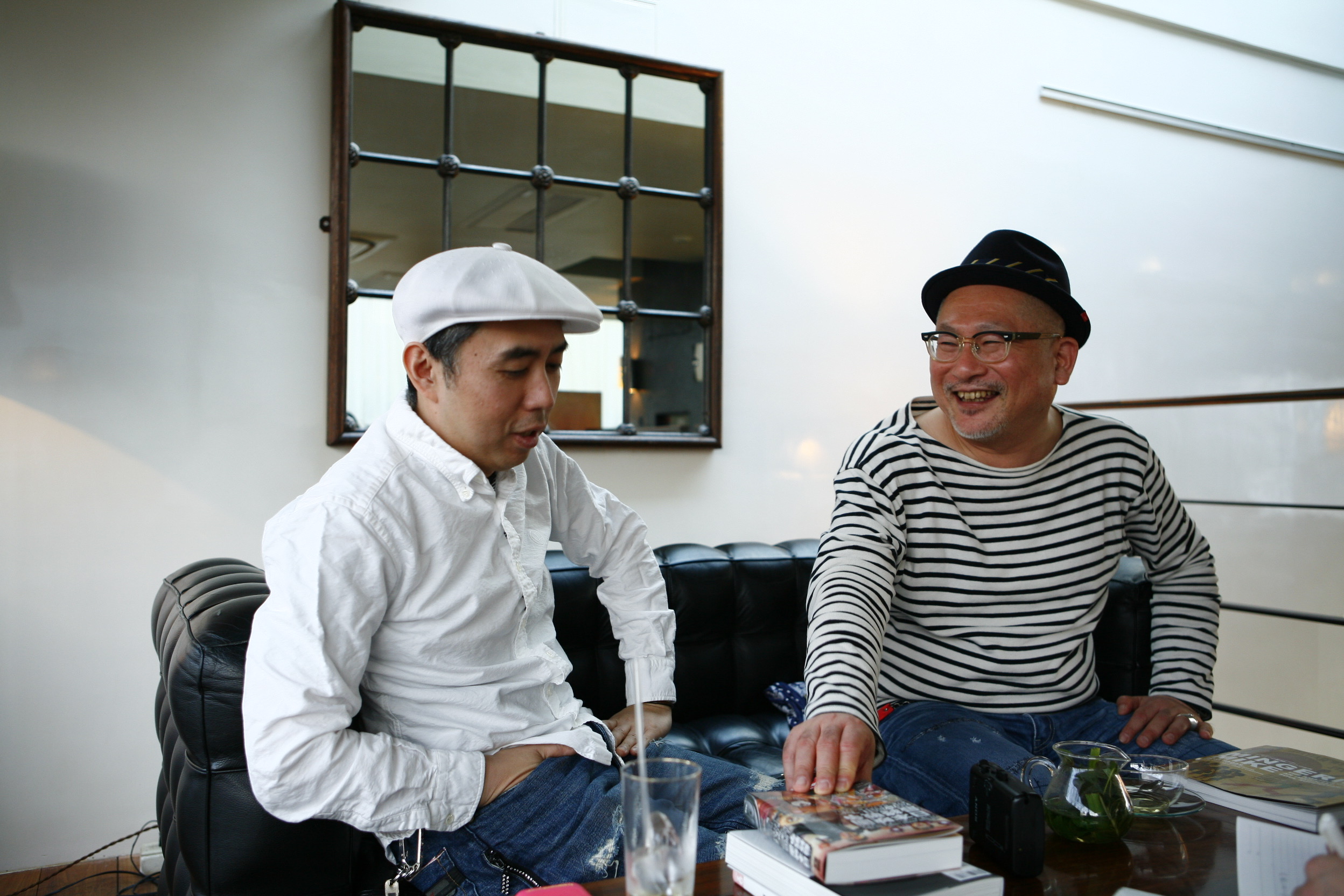 2002. Montoak has opened to be close to such times.
An era when Japan's overseas complex changed into an overseas curiosity about Japan.
At the center of that era was Harajuku and Montoak.
And in 2022. The center of culture has returned to its respective regions, and everything in the world, in any city, in any city, in anyone's room, on a smartphone in the palm of your hand, has become the center of the era.
Montoak quietly finished its role.
2022.3.31 Hiroshi Fujiwara