2016.07.03
The special 'CLUBROUND BASE' experience held to celebrate the release of Ray-Ban's new 'CLUBROUND' sunglasses.
PR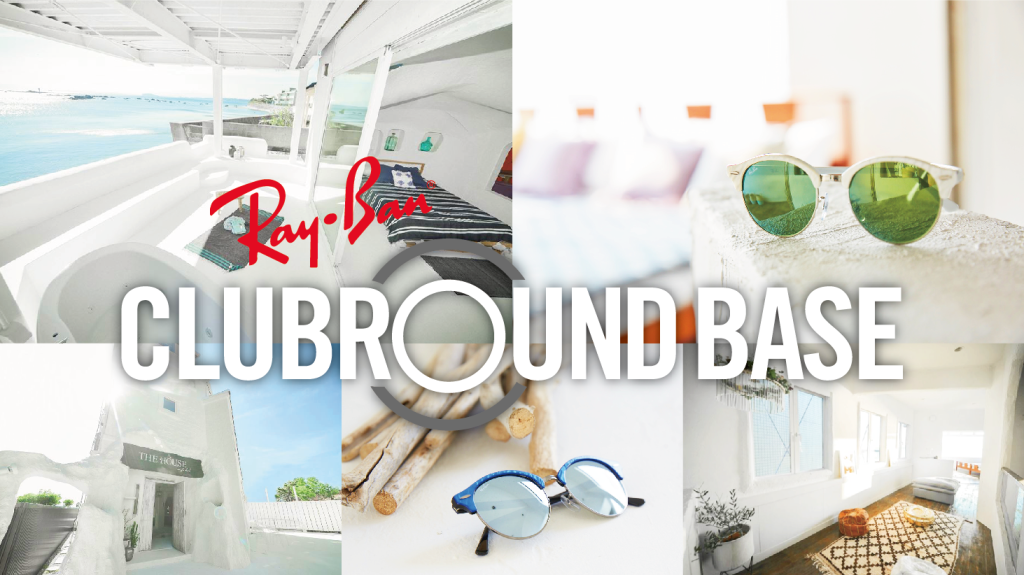 New icon "CLUBROUND (club round)" released from "Ray-Ban" this summer. In commemoration of the launch of this new classic model, this limited time period limited by collaboration with private residence "HOUSE on the beach" opened in Hayama this summer Grandping spot "CLUBROUND BASE (Club Round Base)" that you can enjoy activities with sunglasses Is opened.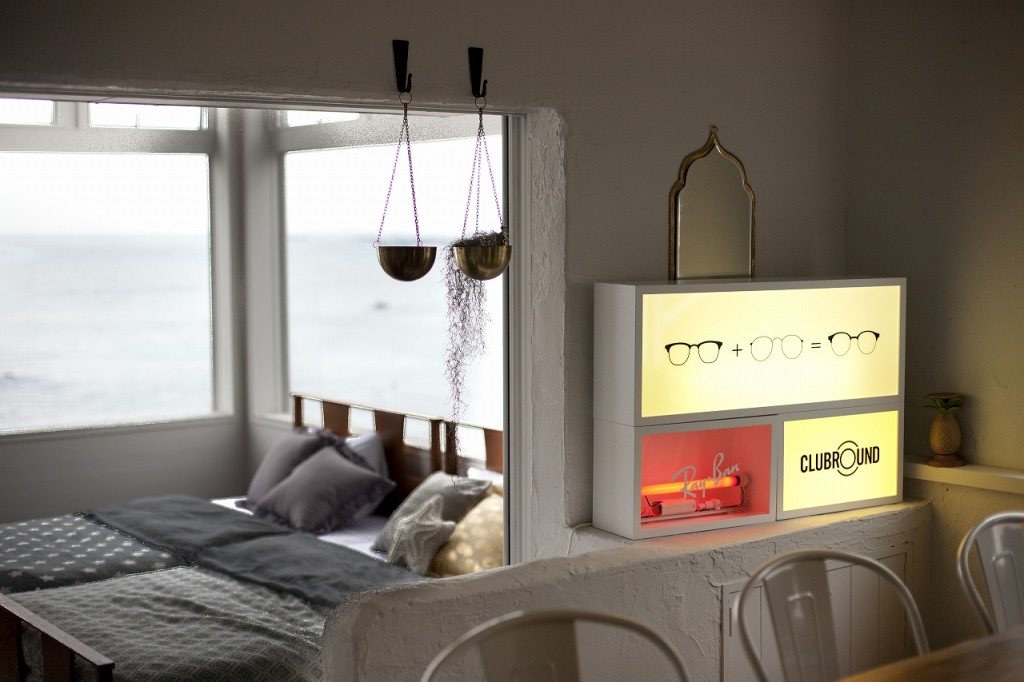 There is also a campaign in which the Grand Ping experience of 2 nights in this "CLUBROUND BASE" will be presented to 3 pairs by lottery. Through the experience of Grand Ping, try experiencing the charm of this new masterpiece "CLUBROUND" with heart and body. For details of the campaign,CLUBROUND BASE Campaign Special SiteUntil.