2017.03.02
'DESIGN LAB' Eastpak pop-up store launches at THE PARK•ING GINZA, March 4 (Saturday)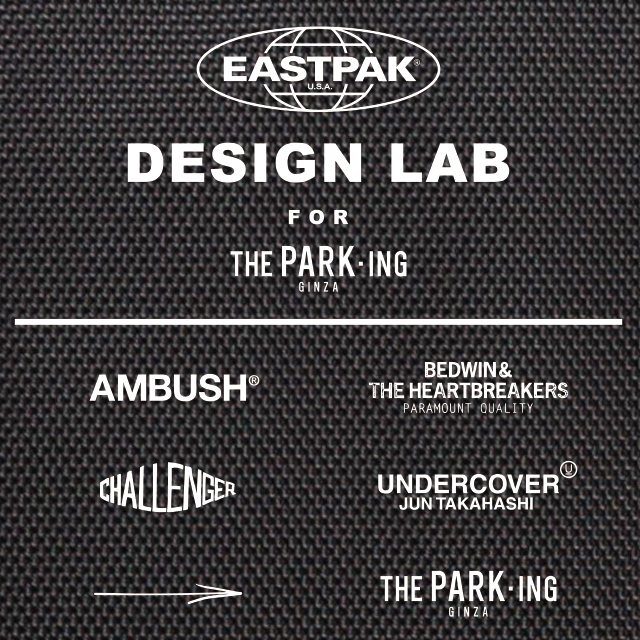 This unique collaboration is realized by pairing the bag brand 'EASTPAK' with 6 artists who always attract attention by what they create. From March 4 (Saturday), the DESIGN LAB pop-up store produced by EASTPAK will launch starting with THE PARK•ING GINZA.
Celebrating the 40th anniversary of EASTPAK's signature 'Padded Pak'r®' backpack,​ ​
​ ​this project launches items in collaboration with 'AMBUSH', 'BEDWIN', 'CHALLENGER', 'UNDERCOVER', 'YOICHIROUCHIDA' and 'THE PARK•ING GINZA'. Through each and every vision the 'Padded Pak'r®' line up, loved for years, has given a unique design to the simple canvas bag.
AMBUSH®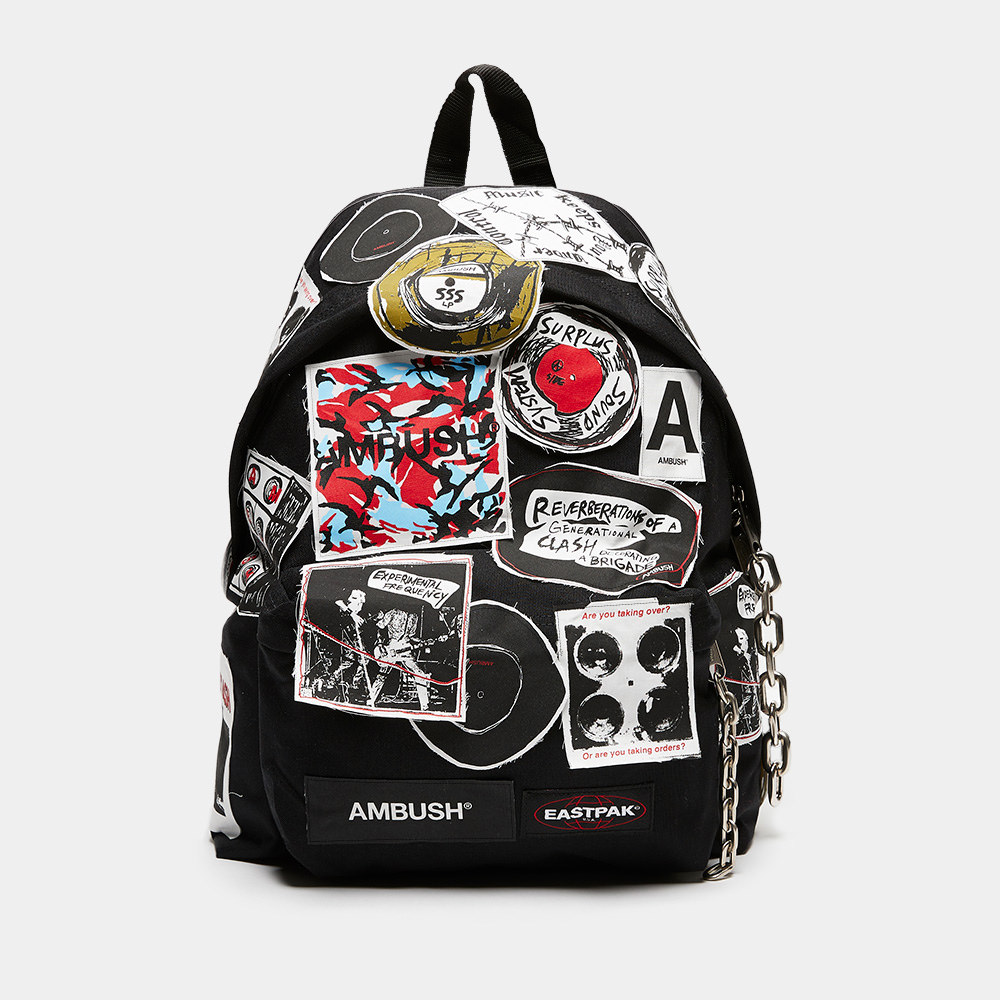 PRICE | ¥39,400 plus tax
COLOR:BLACK
A design inspired by the culture of Sound System
BEDWIN&THE HEARTBREAKERS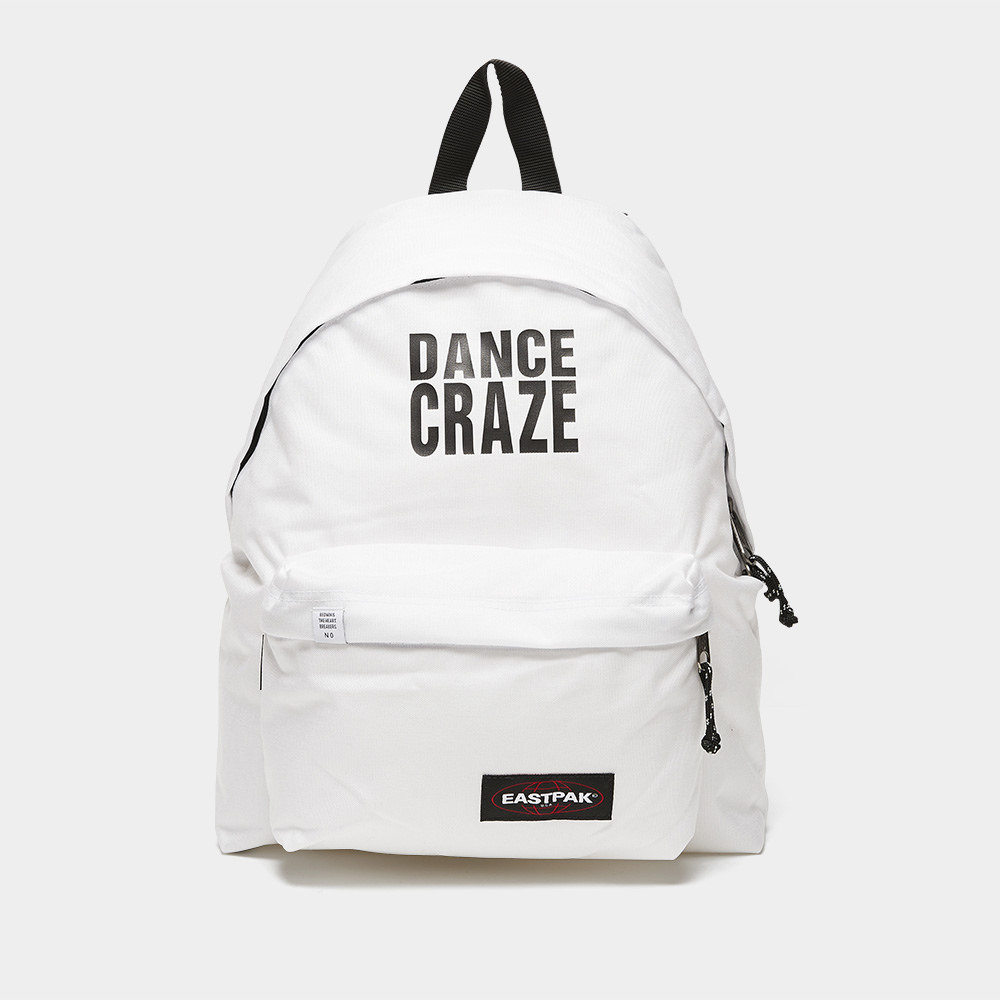 PRICE | ¥18,000 plus tax
COLOR, Black, White
Represented by black and white two-tone with the theme, 'Ska', making it stylish
CHALLENGER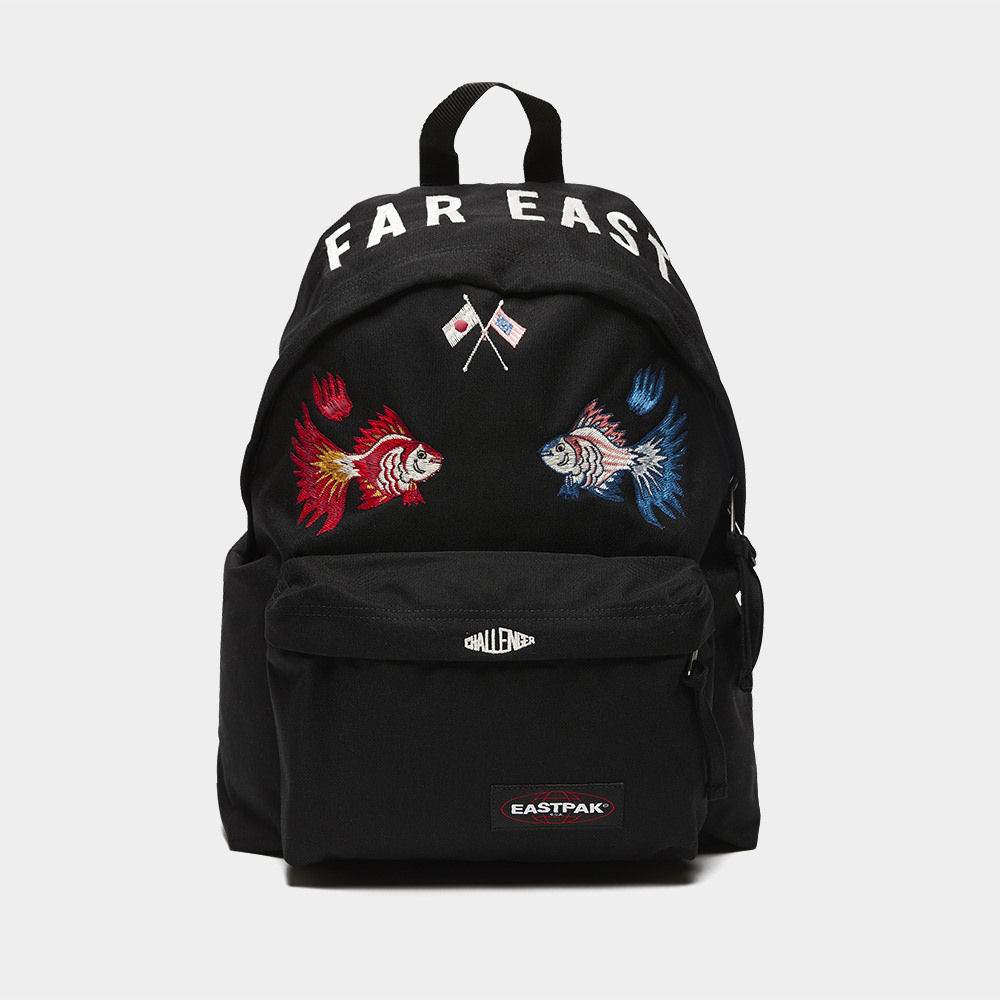 PRICE | ¥18,000 plus tax
COLOR:BLACK
A symbolic approach using embroidery inspired by the 'Souvenir Jacket'
UNDERCOVER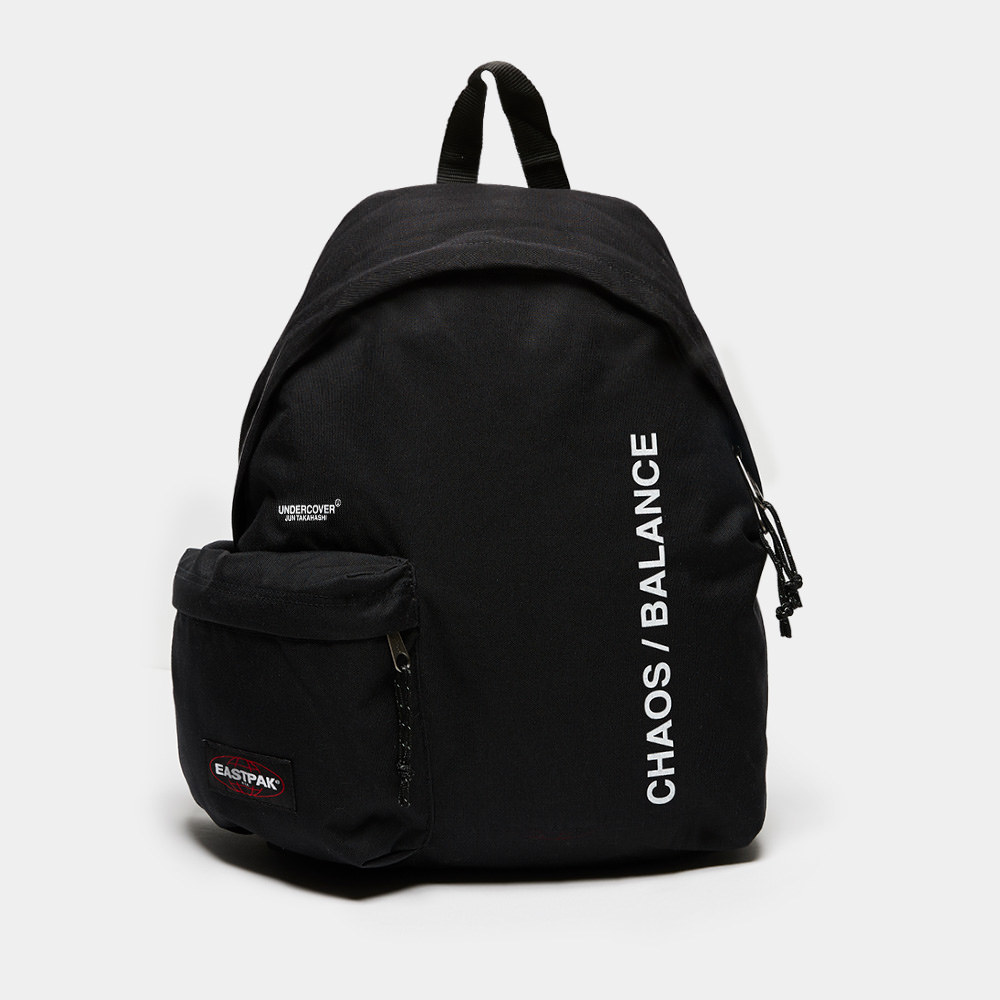 PRICE | ¥22,000 plus tax
COLOR, Black, White
A design with a brand-like twist, making best use of the 'Padded Pak'r®' appeal
YOICHIROUCHIDA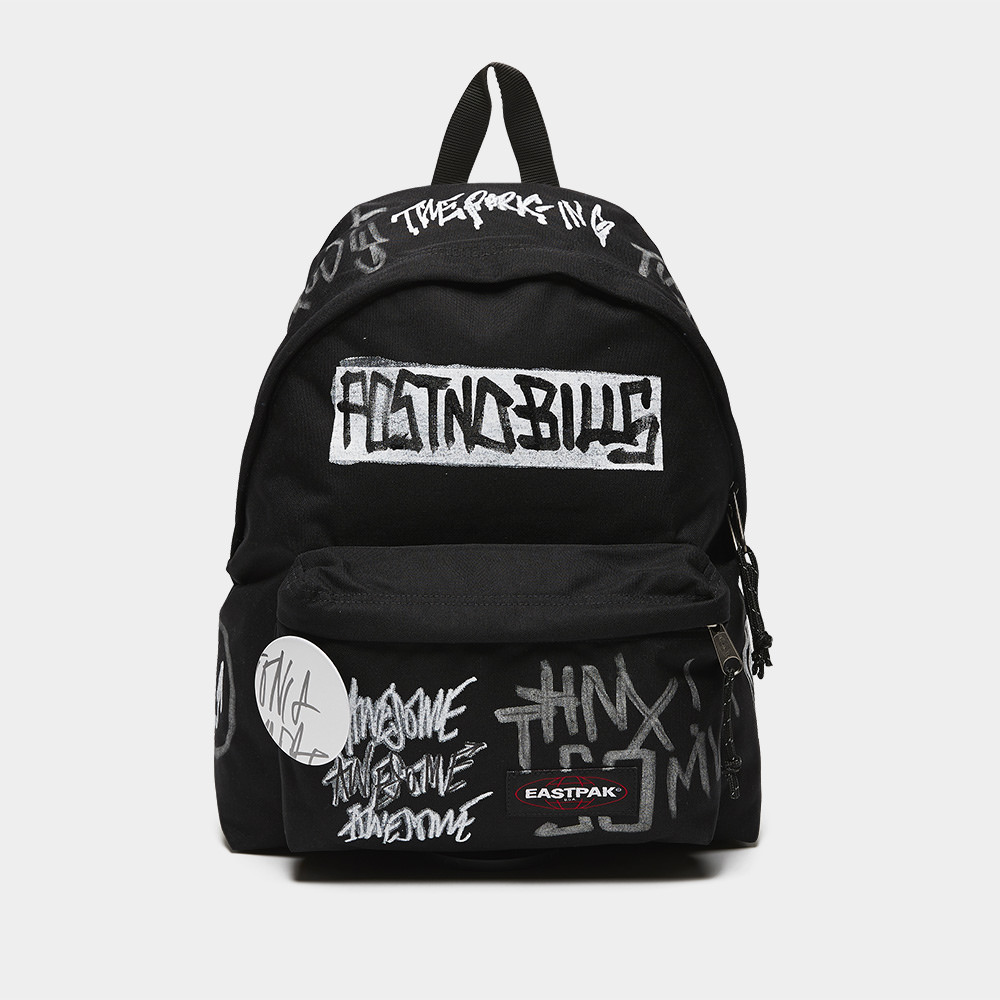 PRICE | ¥18,000 plus tax
COLOR, Black, White
One-off item with personal graffiti, based on the concept 'POST NO BILL (no fly posting)'
THE PARK•ING GINZA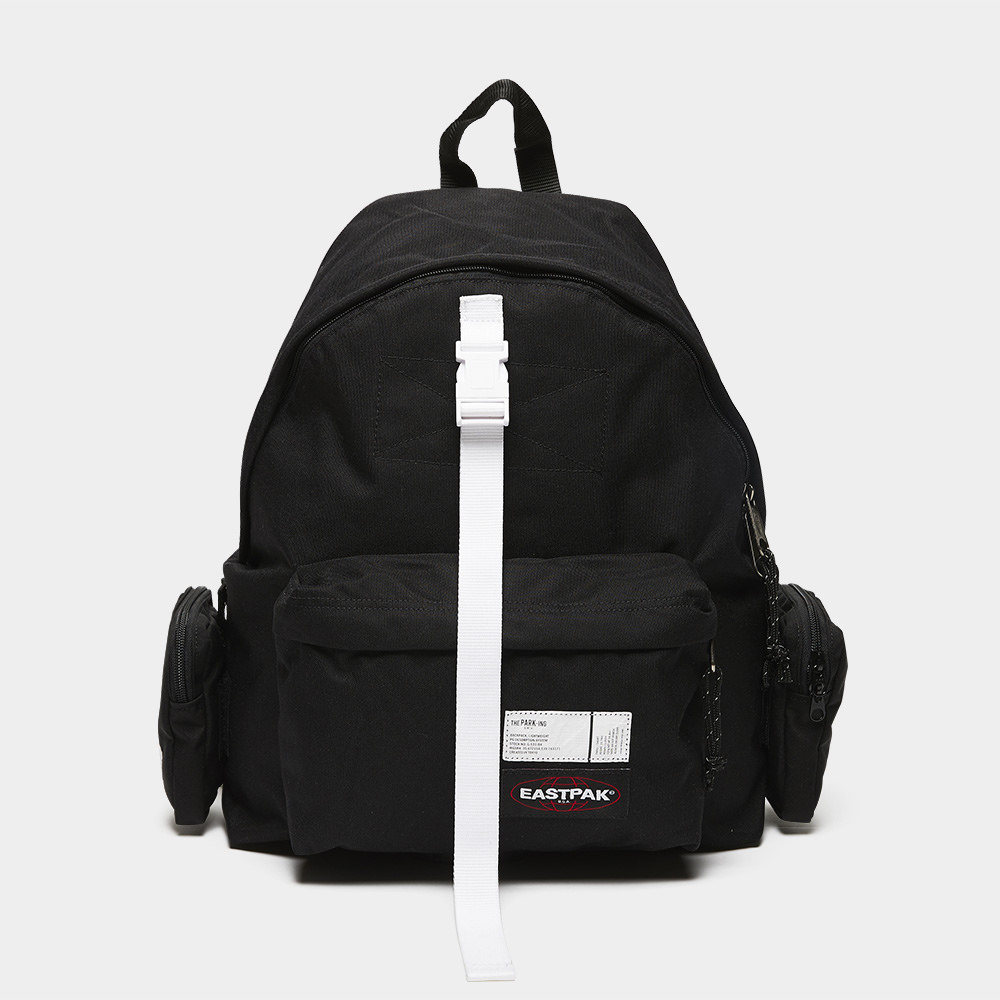 PRICE | ¥22,000 plus tax
COLOR:BLACK
Comes with extra 'military' accessories in their original position, and updated to be more practical
Launching,
March 4, 2017 (Saturday)
THE PARK•ING GINZA,​ ​
Sony Building B3F, 5-3-1 Ginza, Chou-ku, Tokyo
PARK-ING-GINZA.COM