2017.08.11
'Hombre Niño TRUNK SHOW' by PORTER STAND
An event featuring 'Hombre Niño' the concept brand developing products for children and adults as a mainly street style collection will be held at the PORTER STAND SHINAGAWA STATION concept shop edited by Yoshida & Co. Ltd.
In this TRUNK SHOW, a wealth of different items have been chosen and put together including the previous 'Hombre Niño × PORTER' collaboration not to mention items from the Hombre Niño 2017 Autumn & Winter Collection. In addition, 'Hombre Niño × PORTER' featuring an original tote bag and t-shirt pack has been produced to celebrate the event are also on sale.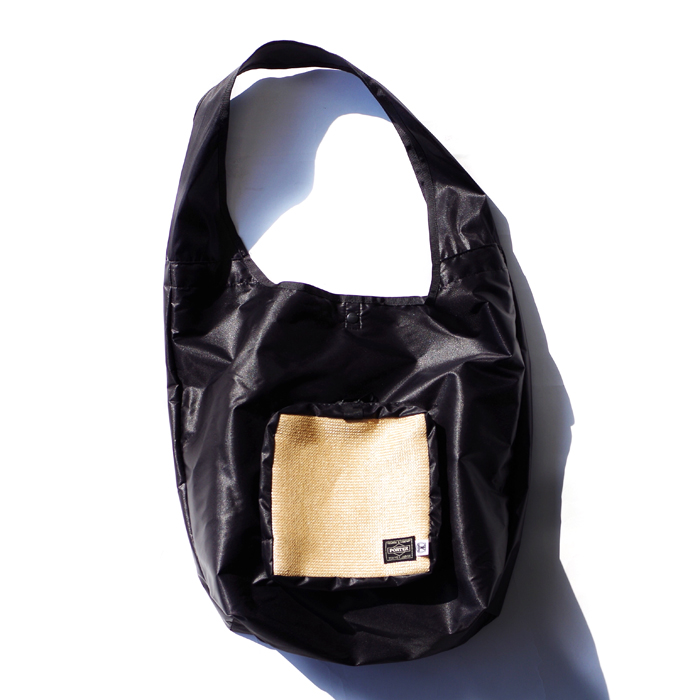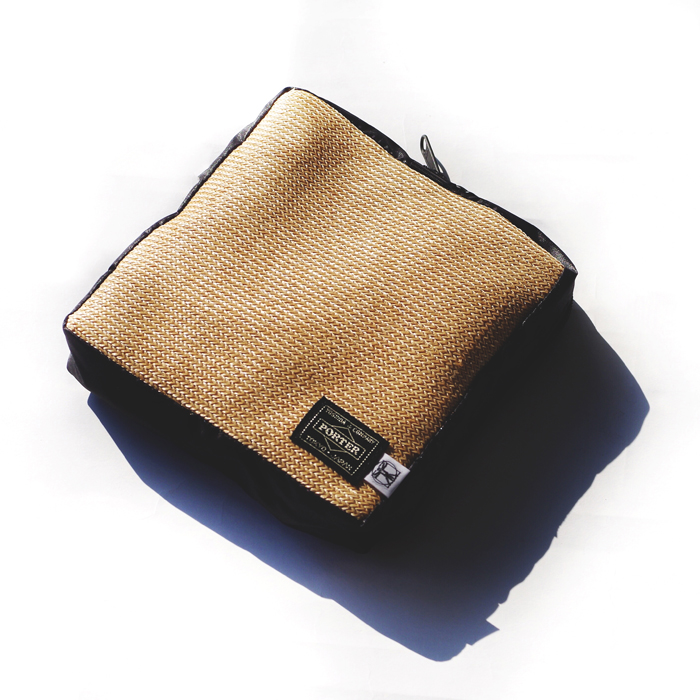 Hombre Niño × PORTER original packable tote bag
¥13,000~ (plus tax)
Using nylon twill as the main material, the casual packable tote tag is finished with fine Raschel knit material in the front packet. In addition to being lightweight and durable, it is possible to fold and store away the bag in the front pocket.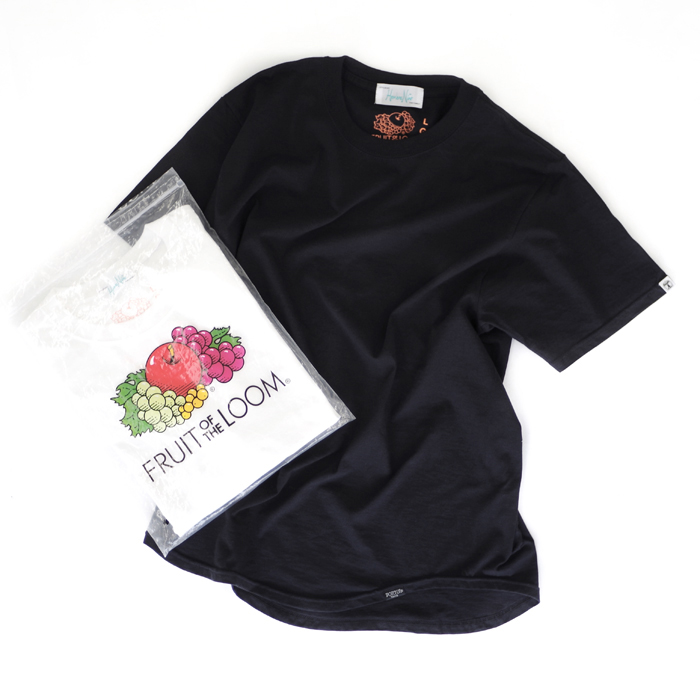 Hombre Niño × PORTER original t-shirt pack
¥5,000~ (plus tax)
Characterized by the round cut hem neck with the playfulness of Hombre Niño, the pack t-shirt uses the body of Fruit of the Loom, the American underwear maker founded in 1851. The twin pack t-shirt set are sold with black and white.
The special version has been specially designed with the Hombre Niño logo on the left sleeve, and PORTER's hem tag also on the left.
'Hombre Niño TRUNK SHOW' by PORTER STAND
August 18 (Saturday) – September 19 (Holiday Monday)
PORTER STAND SHINAGAWA STATION
Ecute Shinagawa South (Shinagawa JR Station), 3-26-27 Takanawa, Minato-ku, Tokyo
TEL:03-6408-9173
Open daily, 8am – 10pm (8am–9pm on public holidays)