2017.11.27
PORTER OMOTESANDO is reopened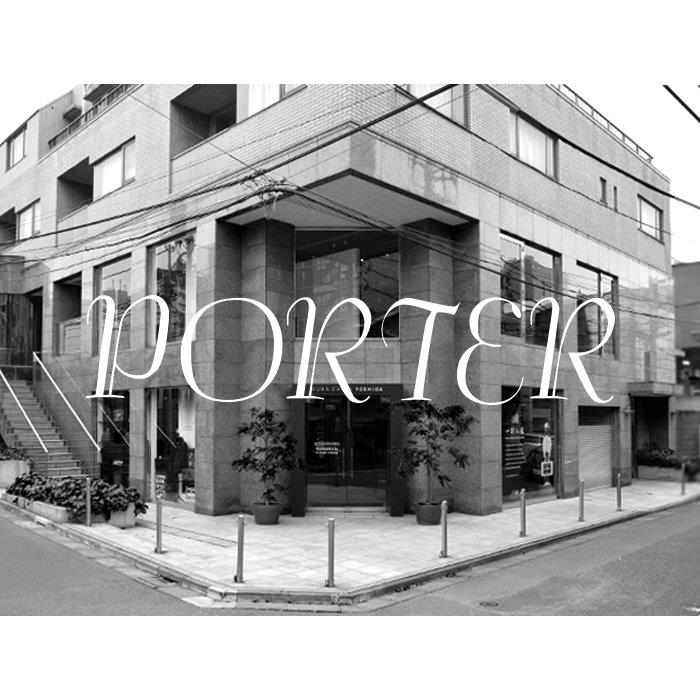 Yoshida's retail store PORTER OMOTESANDO reopened on Saturday, November 25.
PORTER OMOTESANDO, the first retail store of Yoshida & Co., Ltd opened on a quiet Omotesando back street in Spring 2000. The 80th anniversary of Yoshida's founding in March 2015 is a turning point. In one corner of the store a space has been transformed into the image of a hotel lobby connected to the upper floor with a newly created spiral staircase and pushes the worldly view of 'Yoshida', 'Luggage Label' and 'Porter' even further.
Limited edition and collaboration items will be prepared in addition to bags and select items found around the world.
Renewal opening: Saturday, November 25th
PORTER OMOTESANDO: 5-6-8 Jingumae, Shibuya-ku, Tokyo
Open: 12:00~20:00​ ​
TEL: 03-5464-1766
※ There is no change of location or phone number