2022.01.21
911 Edition 50years
Limited edition of the 50th anniversary of Porsche Design. It is 25.05 million yen based on Targa 4 GTS. Platinum satin accents on black. The interior looks pretty good and this is a model that seems to be popular. It seems that Targa in 1972 was restored at the same time, and I feel the passage of time in 50 years.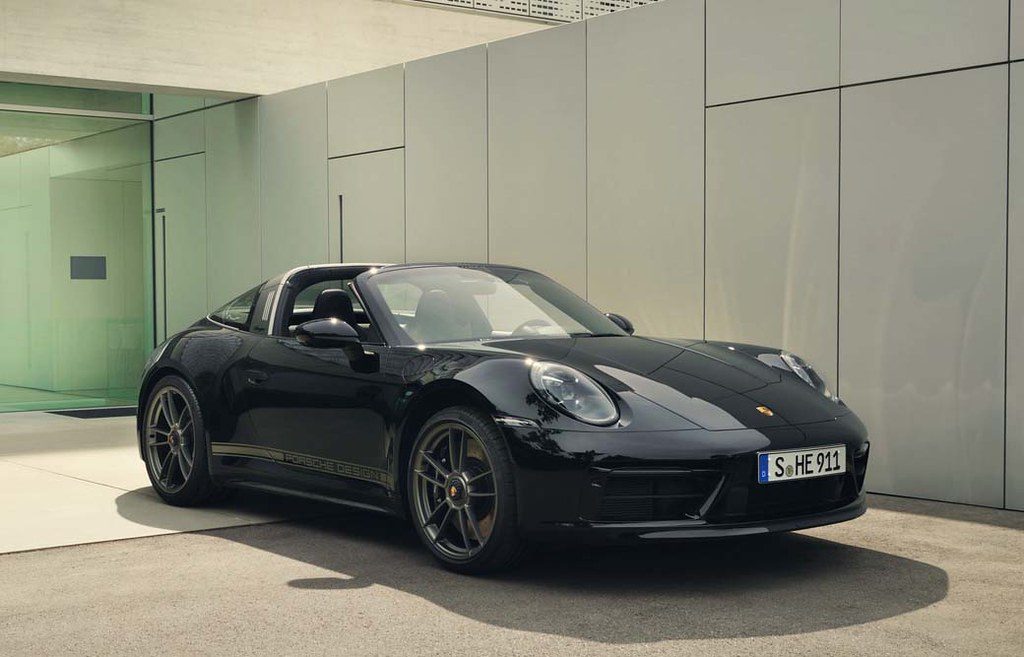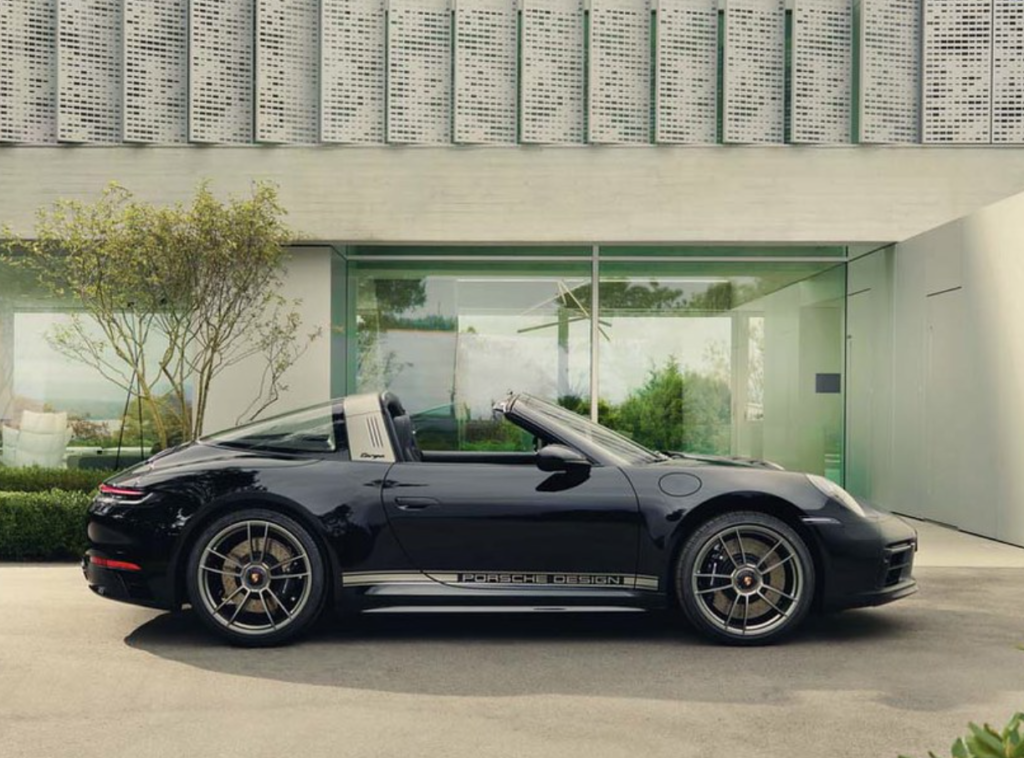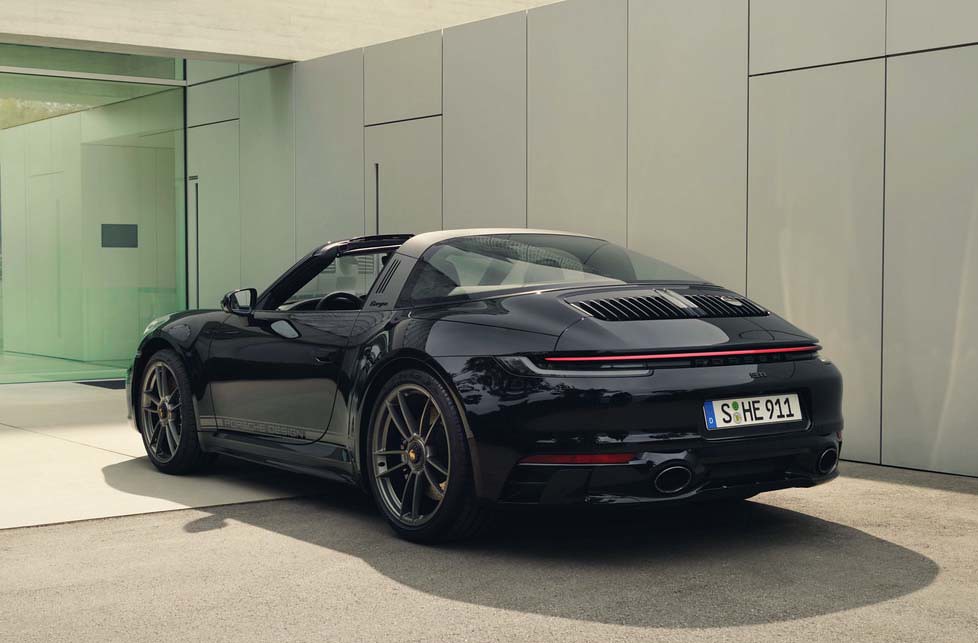 However, of the 750 units, it is said that about 10 units will officially enter Japan as usual, which is quite small. It seems that the lottery will be assigned among the customers, and some dealers will be "lottery for those who have purchased 8 or more units in the past".
It is effective that the roll bar is this gold type. Porsche these days has a good sense of such a limited car, and this area is higher than Mercedes.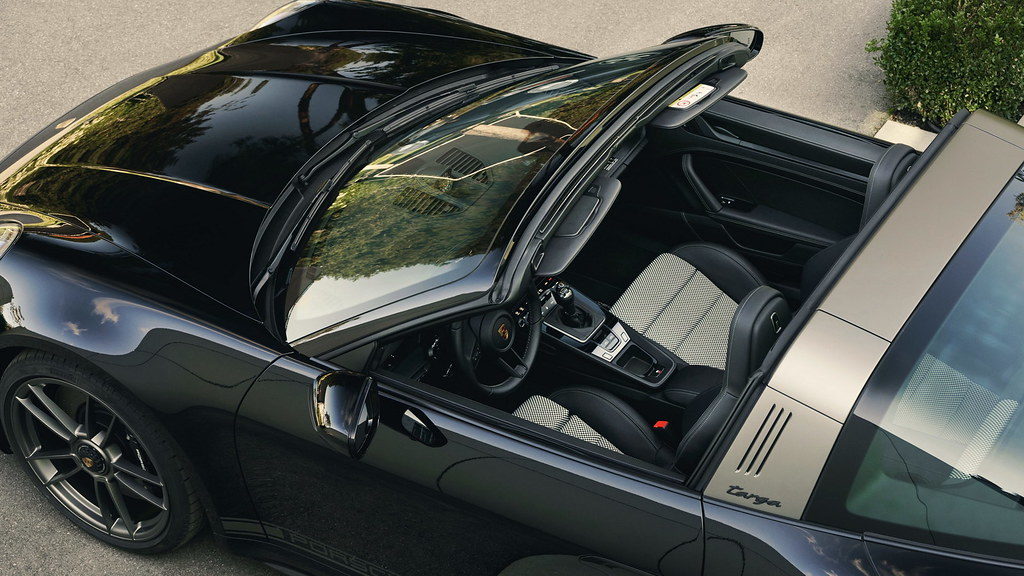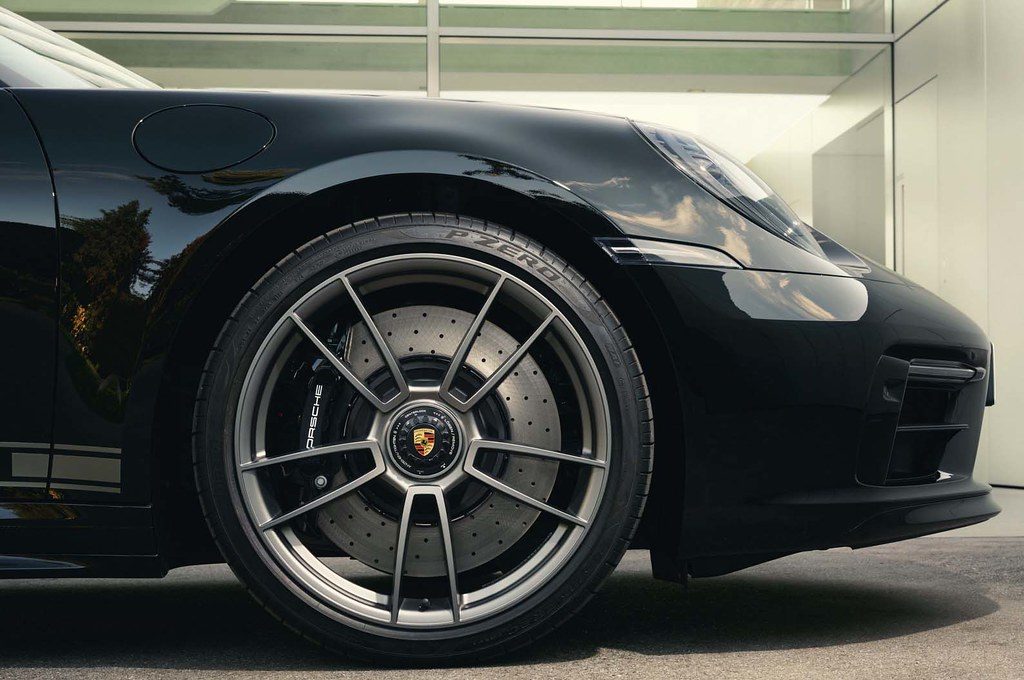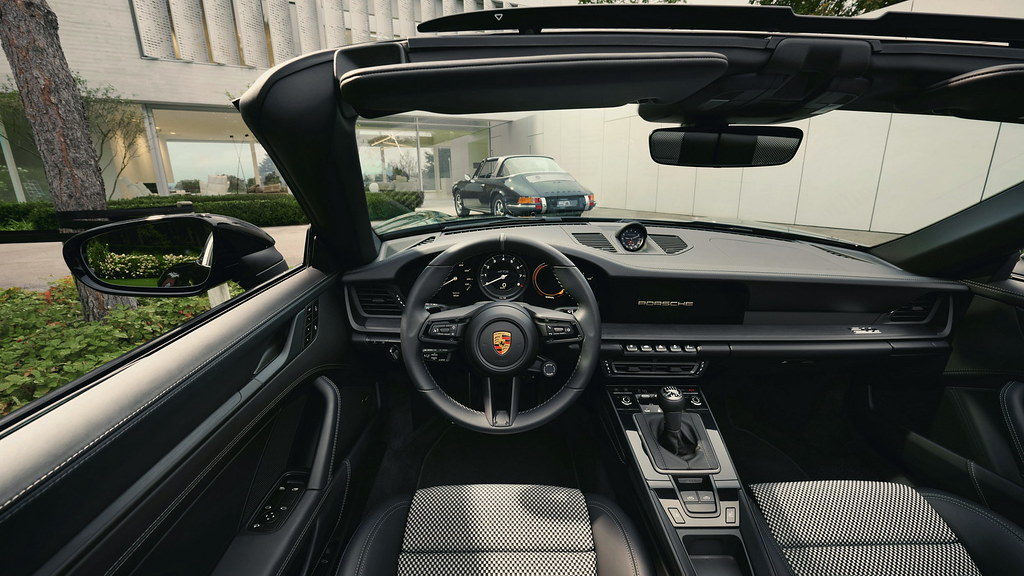 It was fully restored in 1972 Targa 2.4, which was released at the same time, in two years. The enthusiasm for branding is wonderful when preparing such a car for this day over two years.