2017.04.19
986 Boxster Mk 1
The first regeneration 968 Boxster MK1 was released in 1996. Back then there was only a single grade (and three types: Basic, Comfort, and Sports) with only a 2.5 litre 206ps, up until 2000 when a 3.2 Booster S was added, and the spoiler and accessories were a lot simpler too.
Of course as I mentioned before, when mass-produced from the Boxster Concept launched in 1993, the beautiful appearance actually suffered significantly, but looking back at it now the first generation 986 is a really good design.
The current 718 Boxster is also a very good design in terms of its appeal, but I still think the 986 design from this car's original design concept was a wonderful design.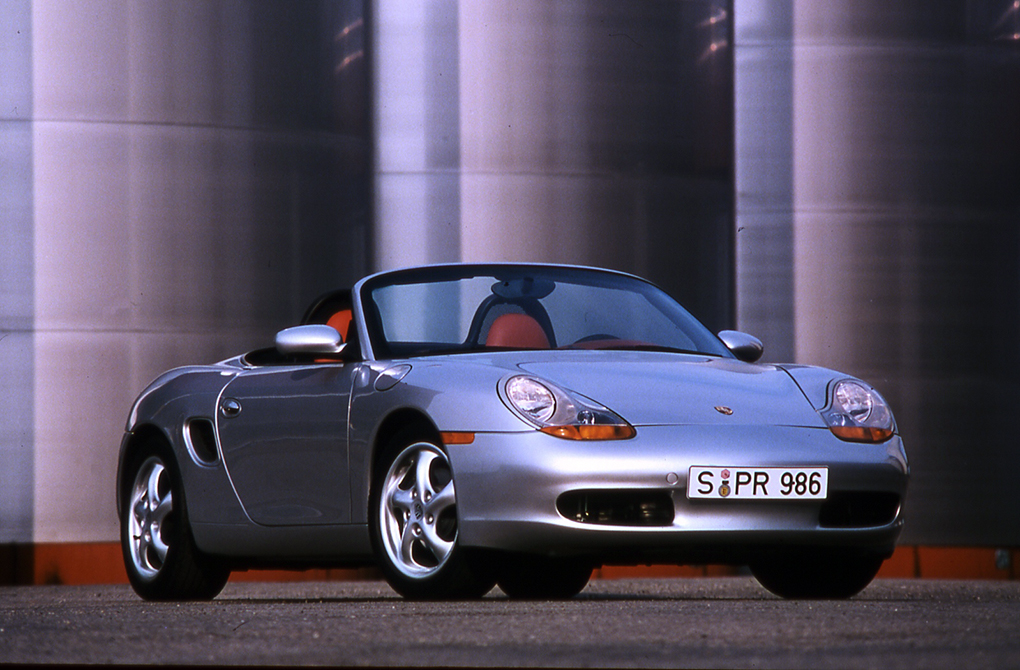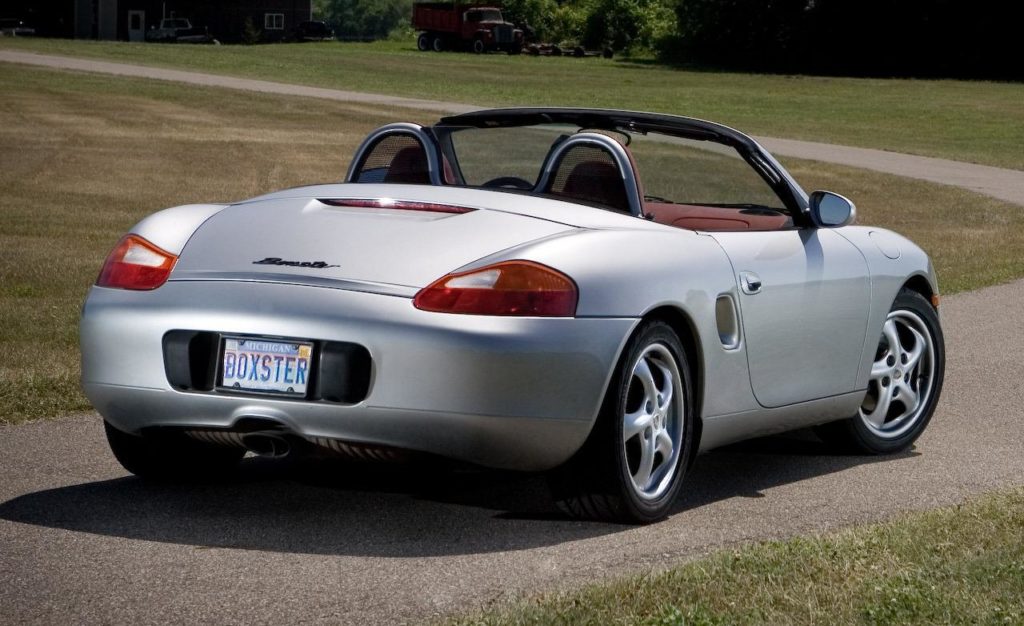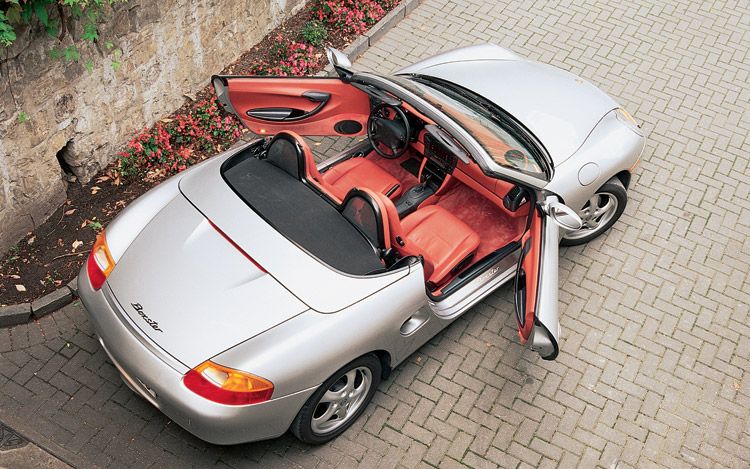 Here is the Boxster Concept released in 1993. Doors are smaller and totally different in proportion, and wheel colour and coordination are also brilliant.