The first eight series (1990-1999), announced in 1989, was a big hit at the time. Until then, the BMW coupe was a "model with a two-door sedan" like the 6 series (E24), but without fear of misunderstanding, this 8 series was a "Ferrari look BMW". It is.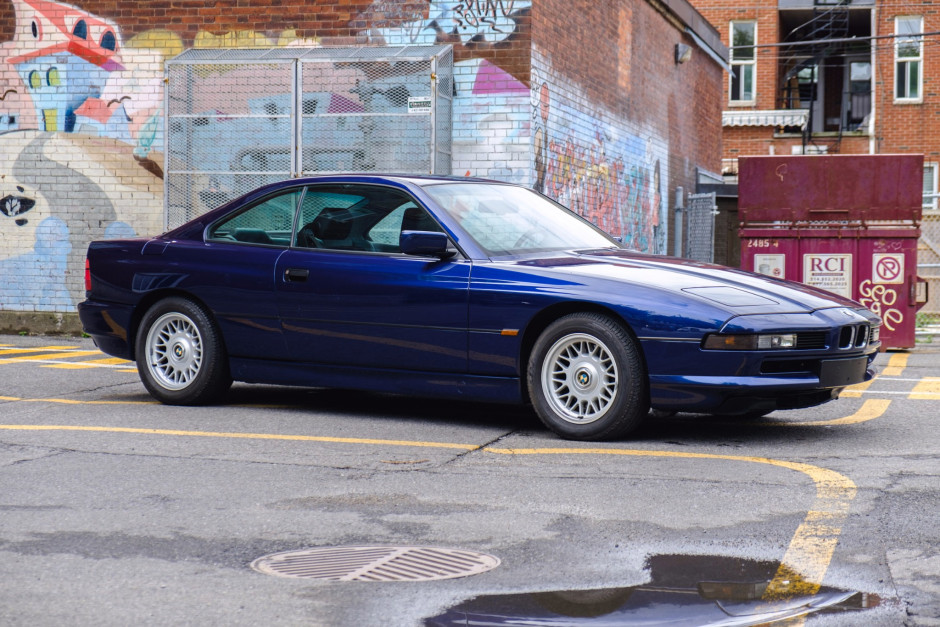 BMW 850i (E31)
Of course, Ferrari look means "typical sports car style of retractable headlight", the drive system was FR of the front engine, the design detail is also a very German car approach, BMW If you make a Ferrari, it will be like this, so it can be said that it was like "Ferrari 456 made by BMW".
BMW has used the BMW M1 design method in 1978 to fit the kidney grille to this sports car look. Instead of placing the kidney grille in the center of the same height of the headlights as in the conventional BMW grammar, the design is to make the kidneys as small as possible and place them lower than the headlights, that is, at the tip of the nose. To be precise, this was a revival of the nose design of the 1972 concept car BMW TURBO, which already existed when Giugiaro designed the M1.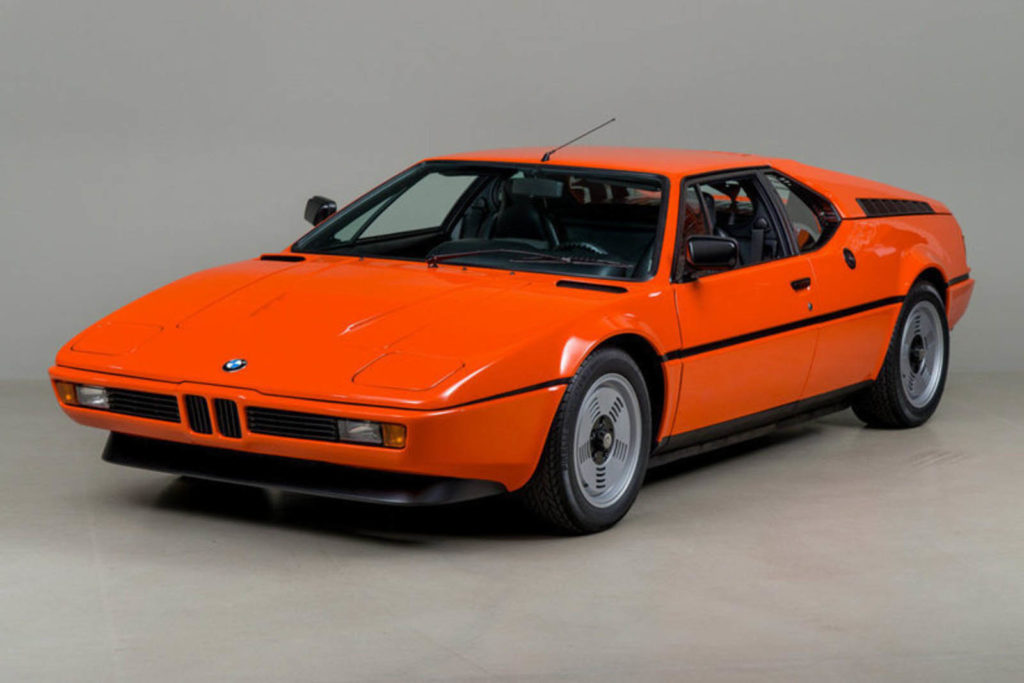 1978 BMW M1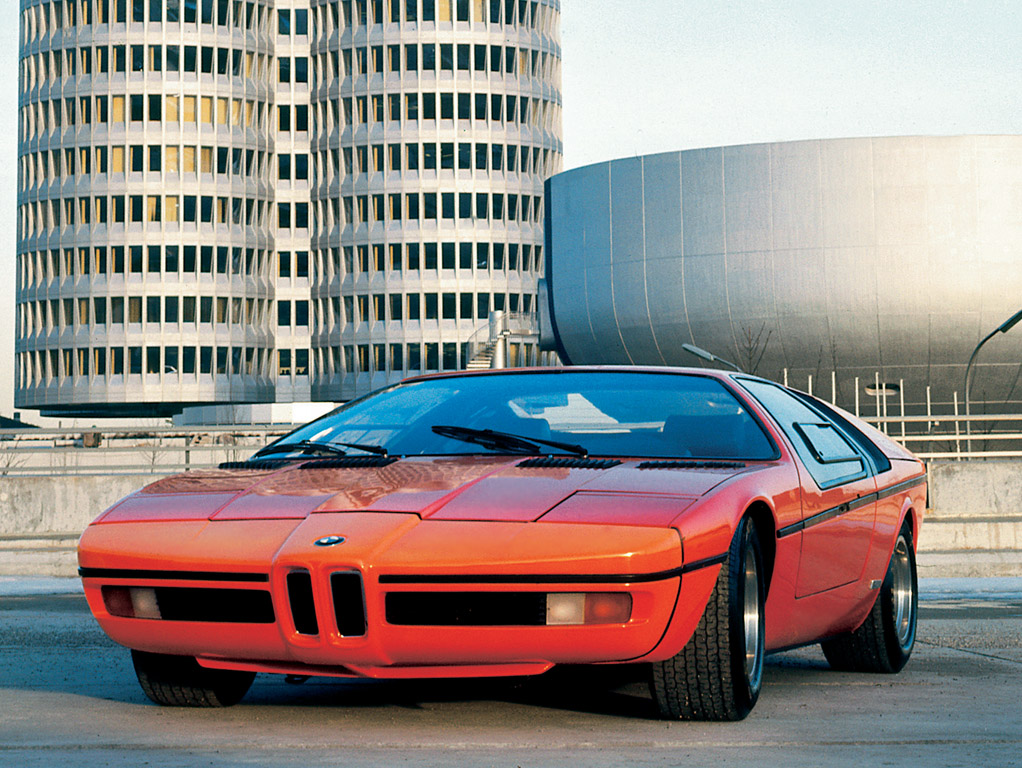 1972 BMW TURBO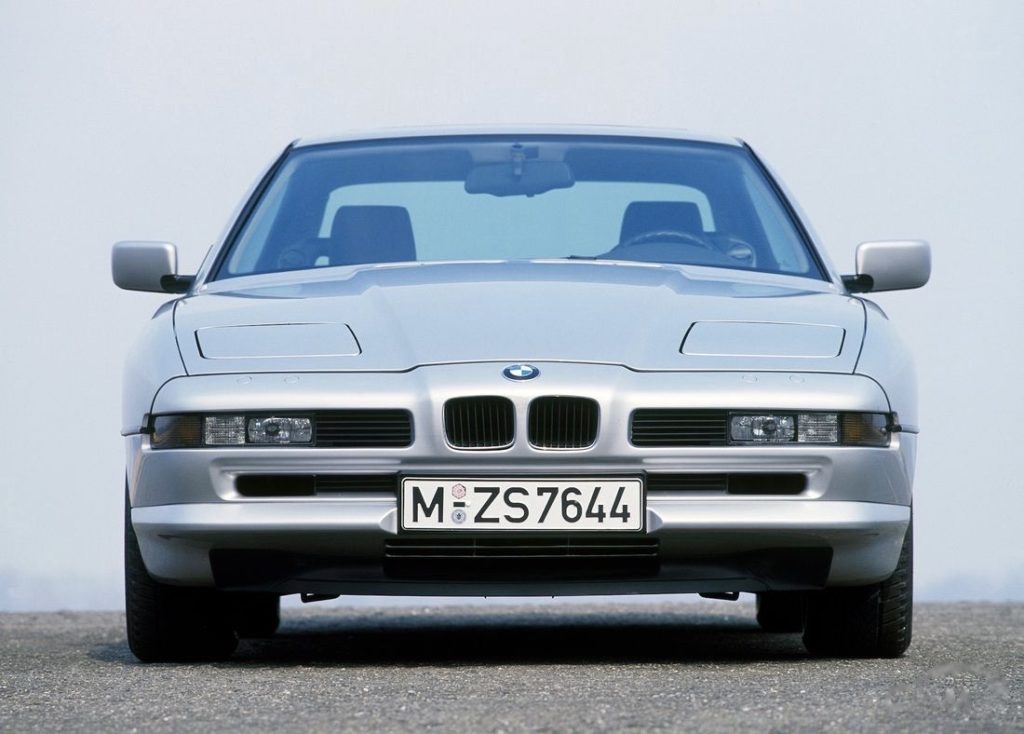 1990 BMW 850i
To further modernize this concept on the 850i, the small kidney is made smaller, close to a square, with vertical louvers inside and horizontal louvers on the sides. And with fog lights on the outside, we arrived at a very well-balanced design. I think it was a good design job that you can see at a glance that it is a BMW even if the kidney grill is made so small.
By the way, although it is a modern BMW, it seems that the kidney grill is a burden on the design. In this M3 / M4, we have adopted an unusually large kidney grill with the expectation of criticism. This may be good because it is a special model called M3, but I feel that it is still a little different from the original elegance of BMW.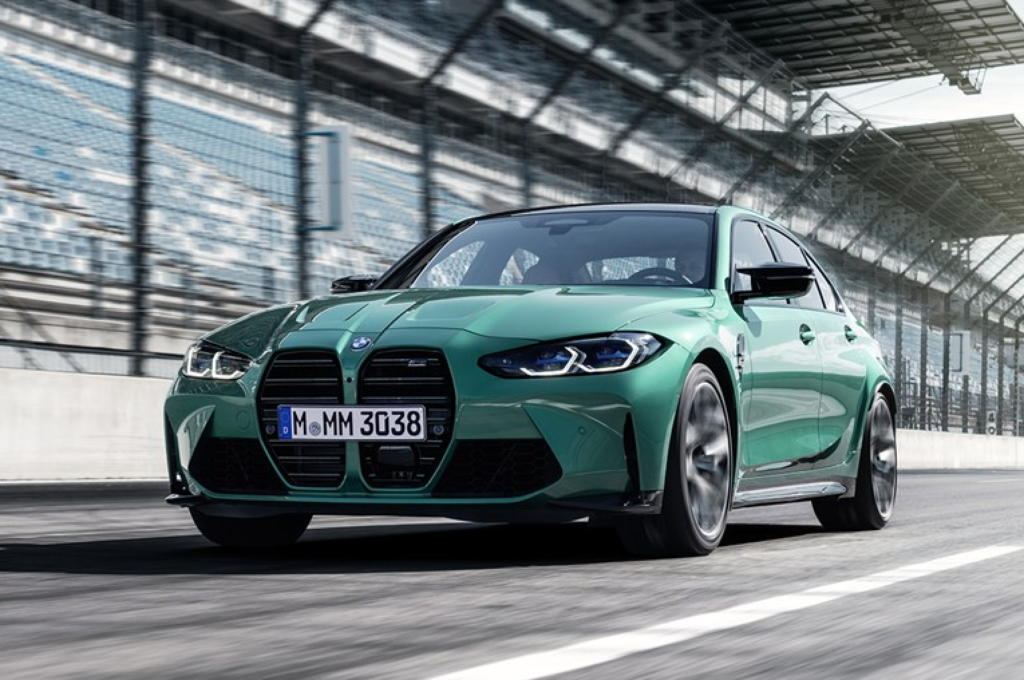 Of course, this is not only that, but since it is an era in which "thorough and repetitive brand recognition" is emphasized from a marketing perspective, there may be circumstances that require the times. However, even so, the rule that two grills must be lined up in the middle of the face greatly reduces the degree of freedom in design, and designers may be distressed. Now is the time to look forward to an innovative design that shows the new generation of kidney grille, inspired by the interpretation of the original 8 Series.