2021.03.10
Int eri or of Model S / X
It has been announced that the interior of Tesla's model S / X will be a characteristic handle for face lifts, but information that approval has not yet been obtained in the United States. Here is the interior image of the actual vehicle.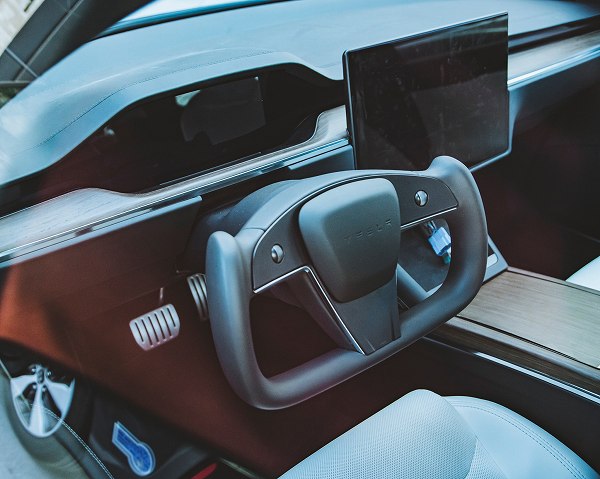 I wonder if it was necessary to use this kind of steering, but I think I really wanted to realize it because of the advanced image. This is an interesting part of Tesla, as traditional car makers hate risk and wouldn't adopt it.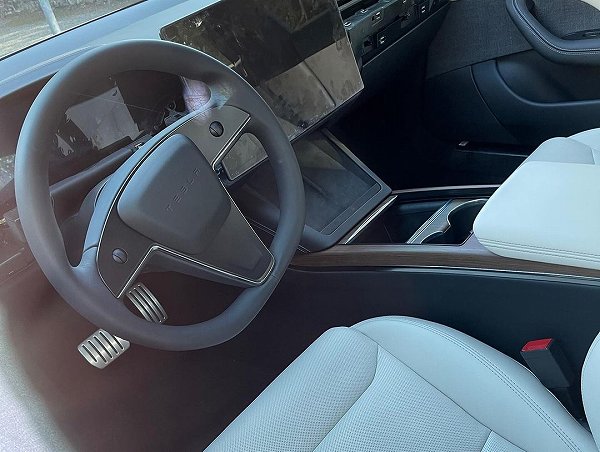 However, looking at this image (like a test car), it seems that ordinary steering is also available. Speaking of Tesla, the stock price that had been soaring is also falling, and I can't take my eyes off that area.