2015.11.29
New E class (W 213)
This is the new E-Class model but the ignition key and remote control is like this and finally been changed.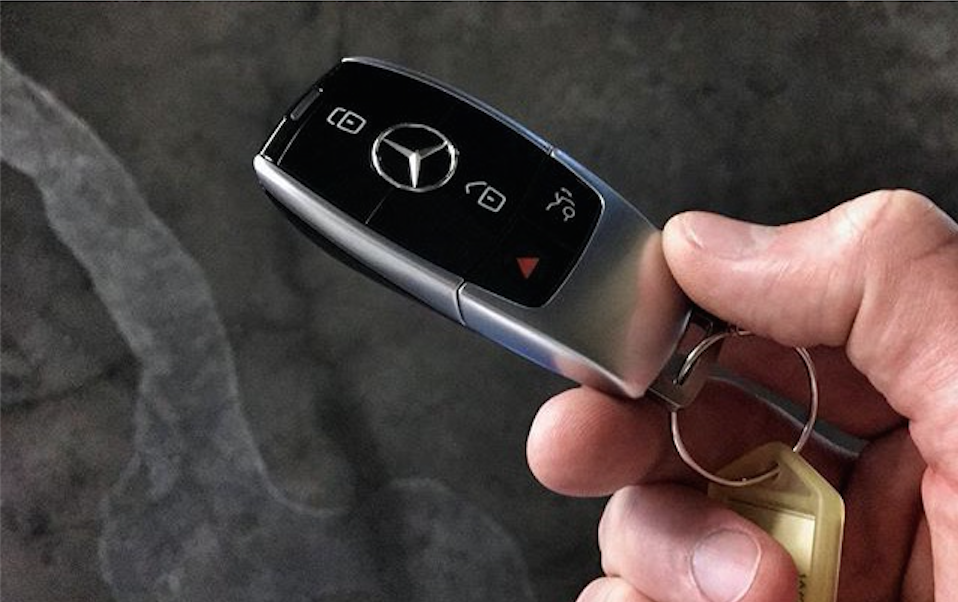 Although the entire form as previously reported felt like in between the C and S, this is the design of the tail lens.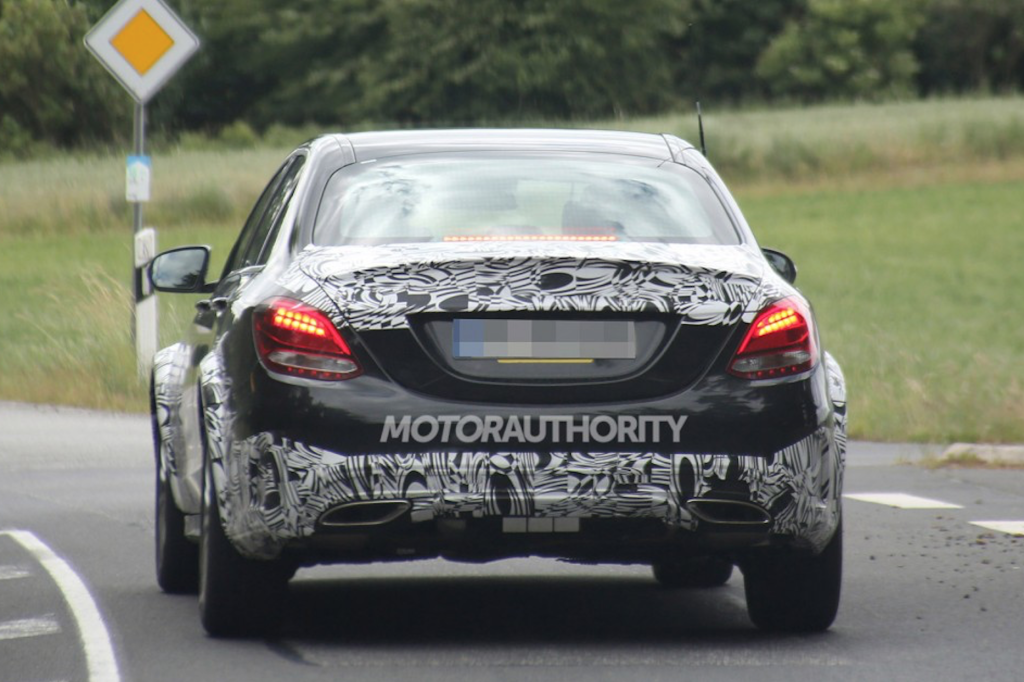 … and this image, said to come from a catalogue or something, lists the MAYBACH. I wonder if new E-class has Maybach version.