New C class. The topic is focused on the computerization of the interior, but the exterior design has become a design that reflects the recent grill shape and trends while following the trend from the S class.
While drawing on the recent trend of A headlights, the design also incorporates the feeling of the CLA / CLS nose. Aside from the rear, the front has the impression that it has succeeded in fitting this deep-sea fish-like face. Do you call it a little Aston face?
Even so, mysteriously, this matte color suits the recent Mercedes. The designer may have been consciously designing from the beginning.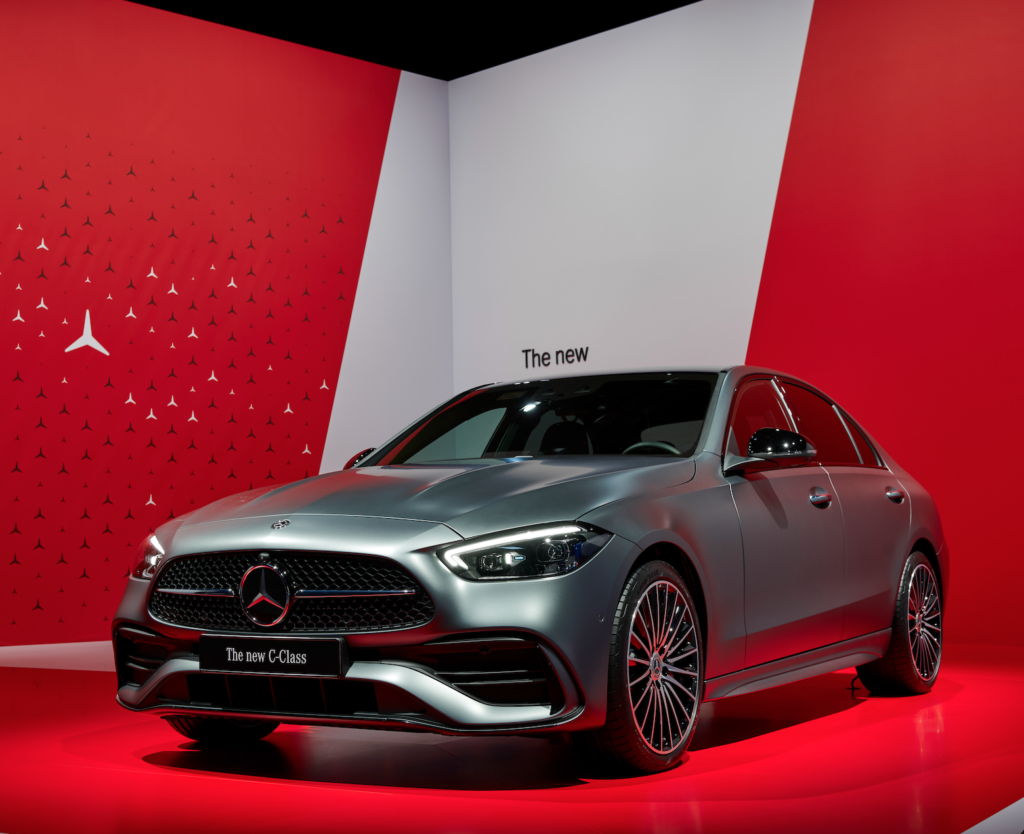 And at first glance, the grill is a normal mesh. But if you look closely, it's a mechanism that the Benz mark is placed. I think that all will be unified to this grill in the future.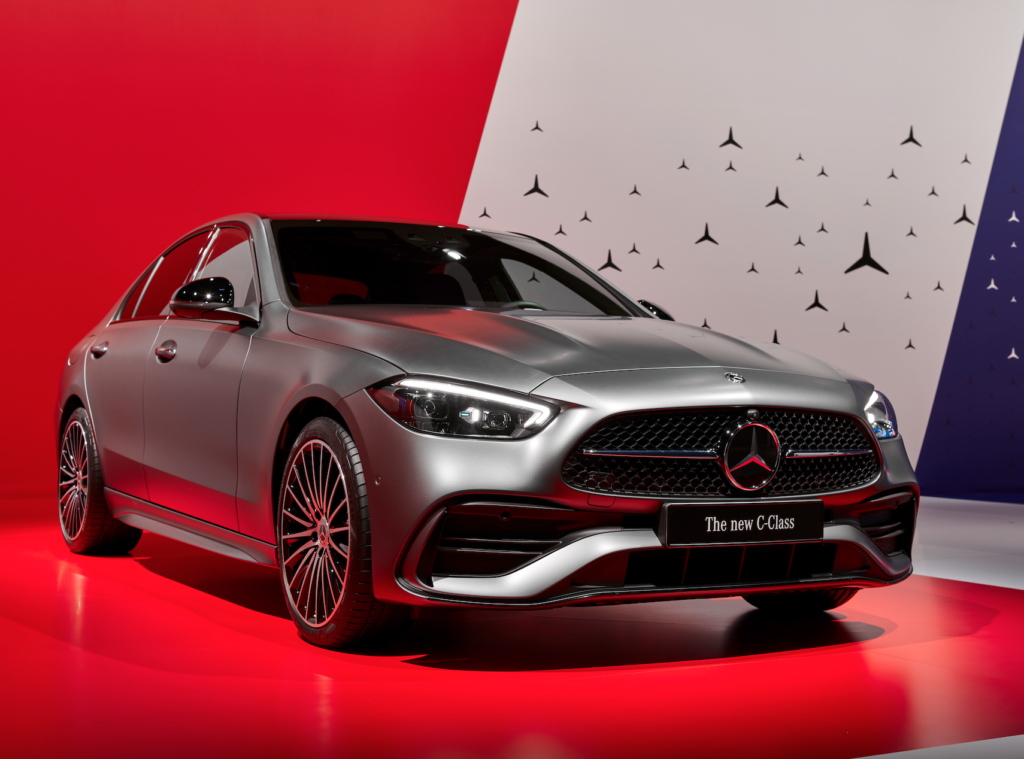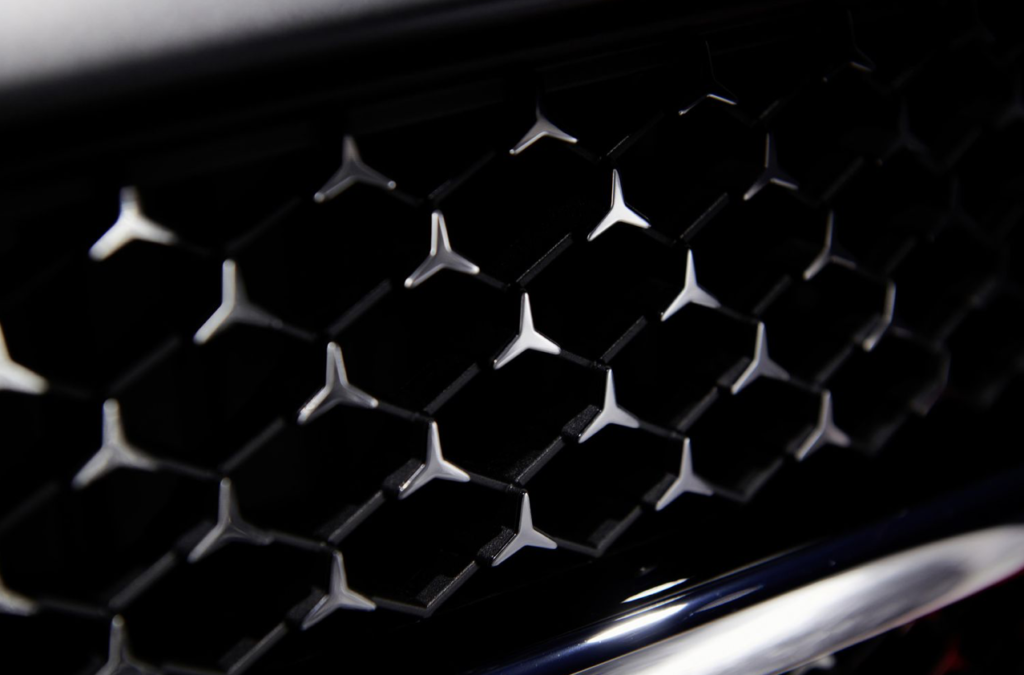 The wagon was also announced at the same time, and the design is not broken. The interior is also simple and modern, with only the necessary parts of the new S-class interior adopted. It looks like the texture has improved significantly. Mercedes-Benz also has A-class sedans and CLA, so I think I wanted to improve the car's appearance a little. The price is likely to rise.
However, all engines are straight-four 1.5 / 2.0 only. Well, this can't be helped. It's a trend of the times. On the contrary, Tesla would say, "Are you still talking about 4-cylinders or displacement?"