Da Silva, who previously designed VW and Alfa Romeo, has released a Porsche concept study that has not been released until now after 12 years. Porsche 550 one produced at the request of Piech, who was the chairman of VW in 2008. It seems that it was also considering commercialization, but in reality it is destined not to even be released.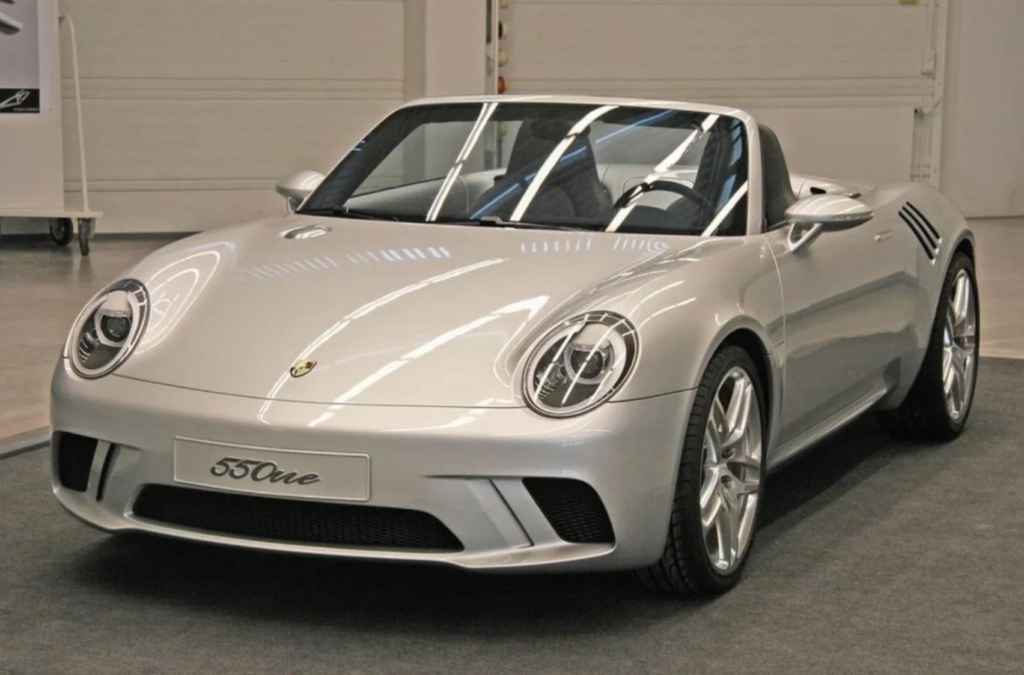 Speaking of 2008, 911 is the 997 generation. Boxster was making the second generation 987. Probably based on the 987 Boxster, the front mask was like a small one-off car like 911.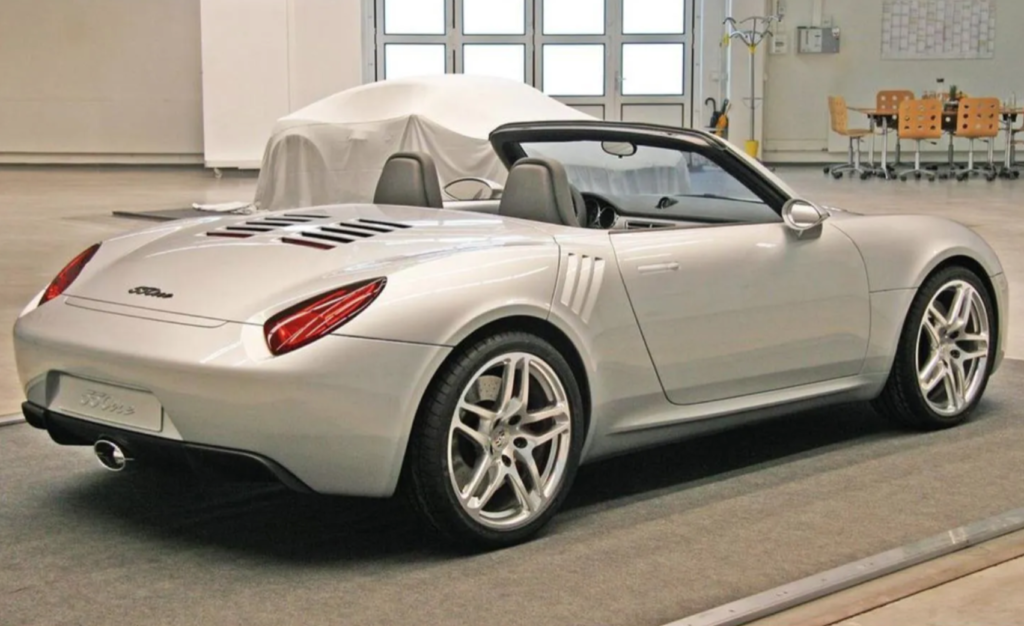 The engine is midship. Looking at it like this, the tail lamp does not look like Porsche at all, it is a bit interesting. Of course I think the 550 is the design source.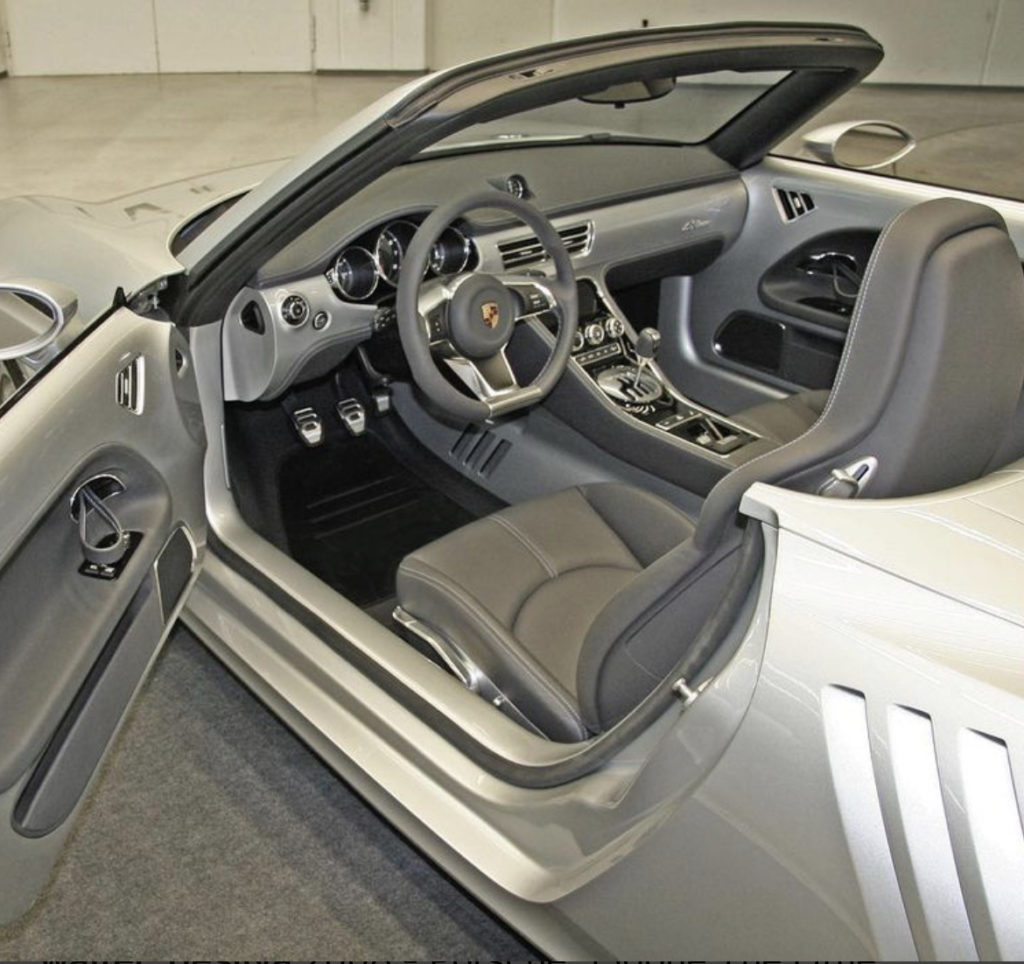 The interior is also rather elaborate, and there are considerable differences from the base. Audi parts are used around the MT shift gate.