2020.11.10
PORSCHE x Embraer
Announcing the "Porsche 911 Turbo S" Duet "" that can only be ordered by those who have purchased a business jet called the Phenom 300E from aircraft manufacturer Embraer. 911's first official two-tone specification. The silver and gray paint makes it a very atmospheric unit. The interior is also nice.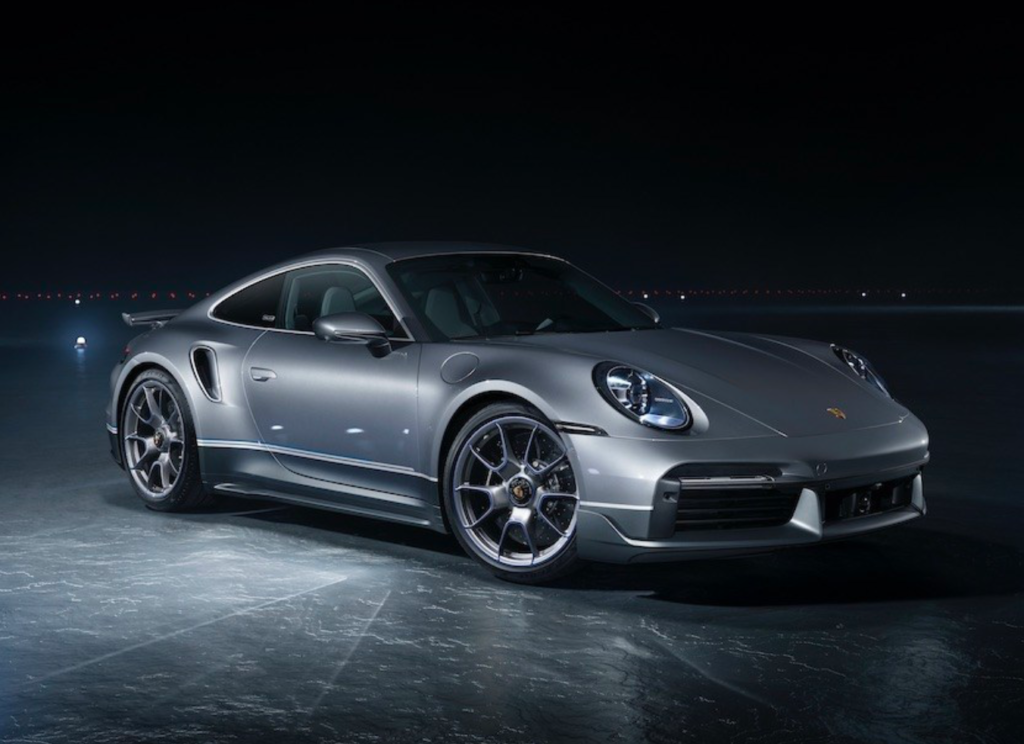 The base is of course the 911 Turbo S.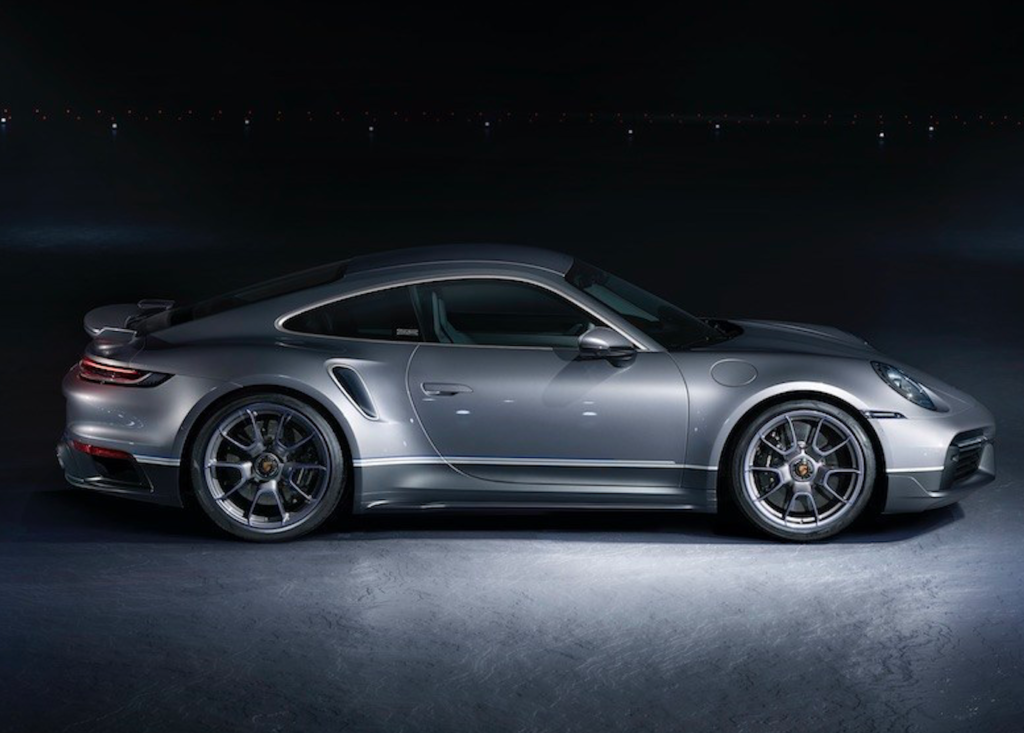 Two tones with platinum silver on the top and jet gray on the bottom. If you look closely, there are three border lines, which are blue, white, and white from the top. Blue stripes are also used on the wheels.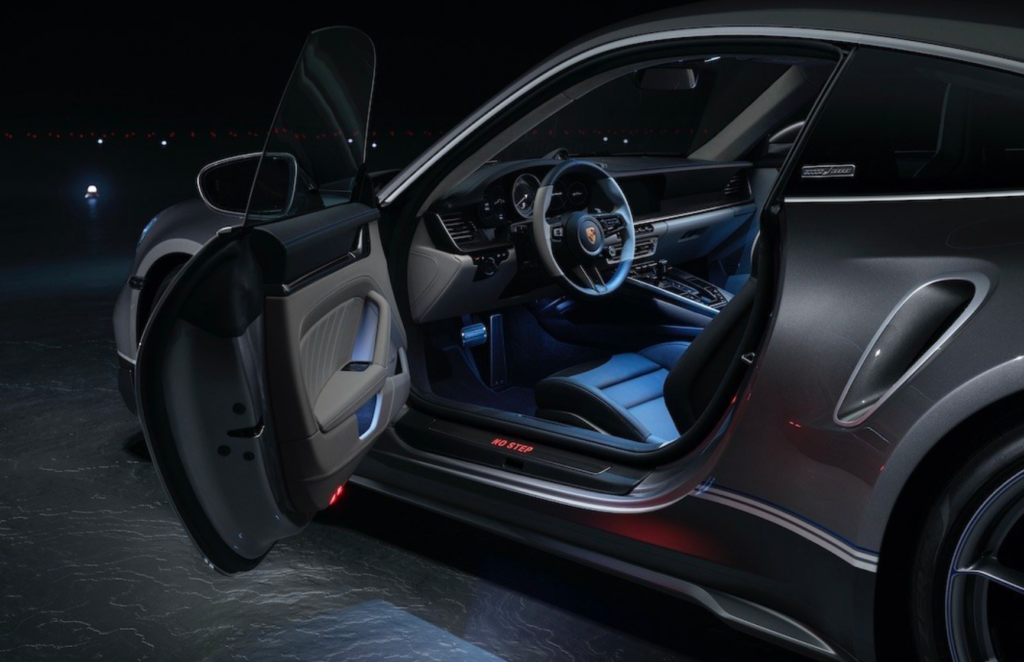 The word "NO STEP" is on the side step.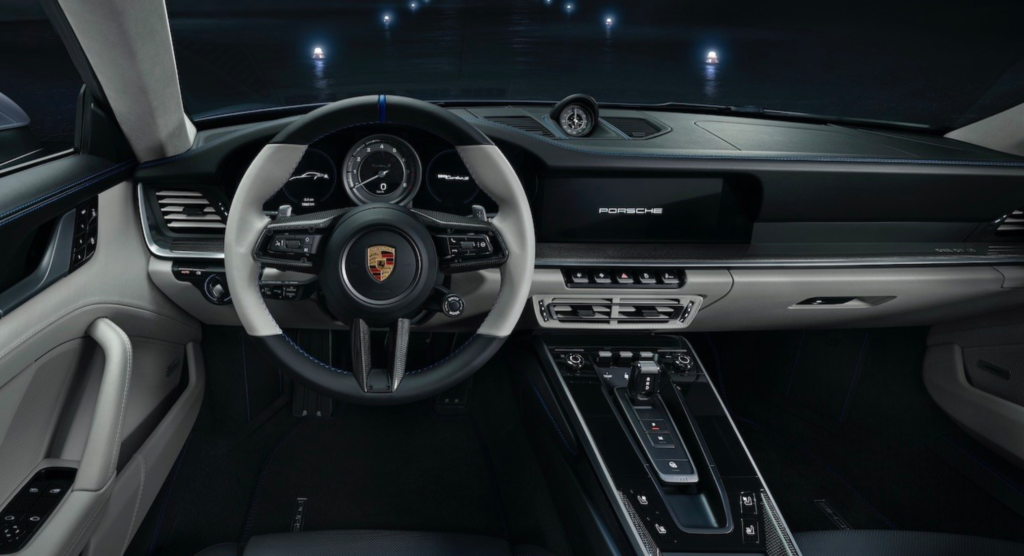 The interior is also chic, and overall it is well organized as a limited edition car like this.