2019.07.13
Covering the philosophy of 20th anniversary LOOPWHEELER first book publication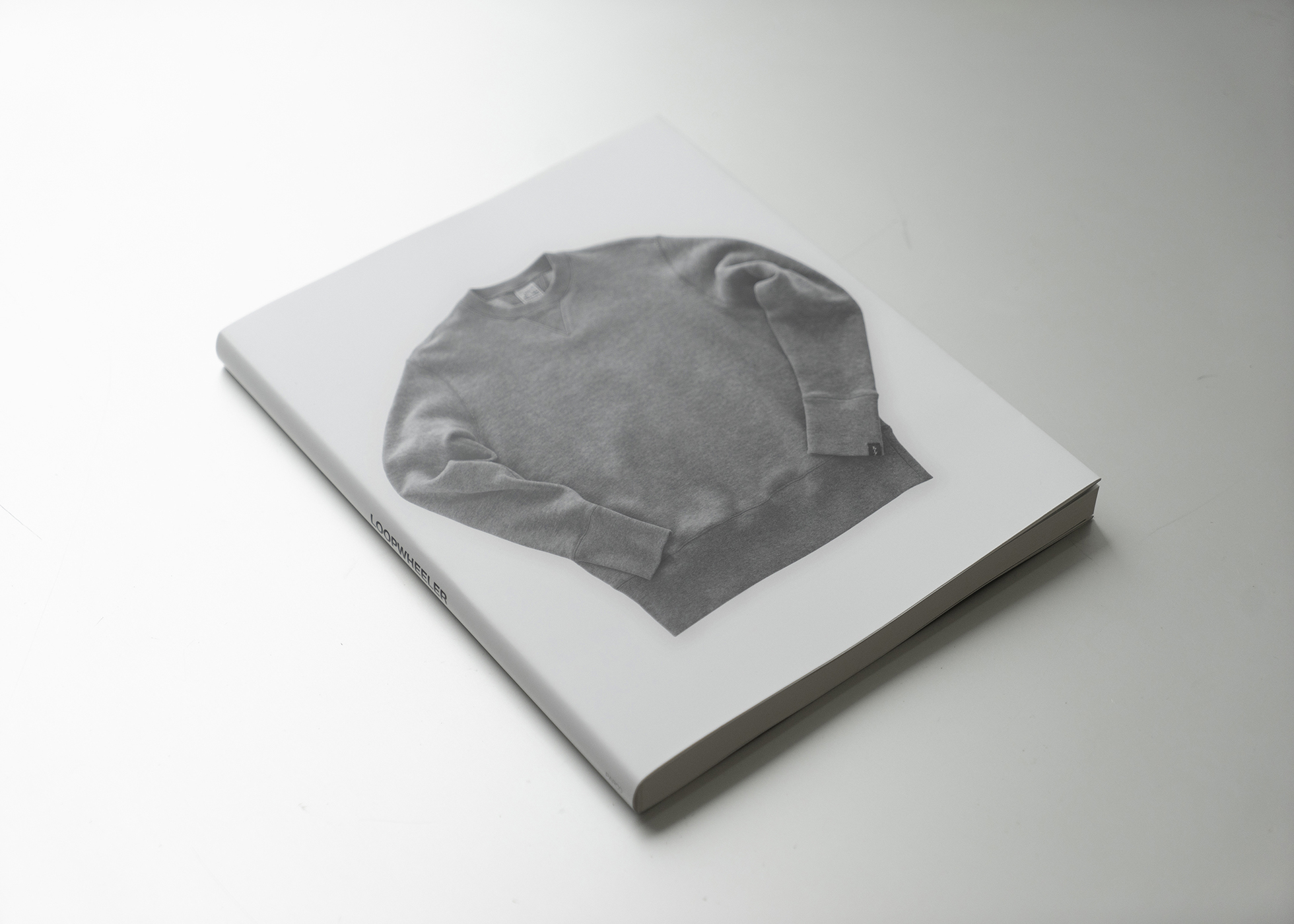 Sweat brandLOOPWHEELERFounding of (Loop Willer)20The first book commemorating the anniversary will be released on July 13. Price is 3,800 yen excluding tax.
We advocate the concept of "the world's most elegant sweatshirt"LOOPWHEELER, Suzuki Suzuki established in 1999. 1 per hourmShe has been making Made-in-Japan comfortable sweatshirts using a classic sling-knit machine that can only be knit. Also loved by many creators, in the past "NIKE(Nike) orBEAMS(Beams) ","N.HOOLYWOOD(N Hollywood) ","SCYEWe have also collaborated with brands such as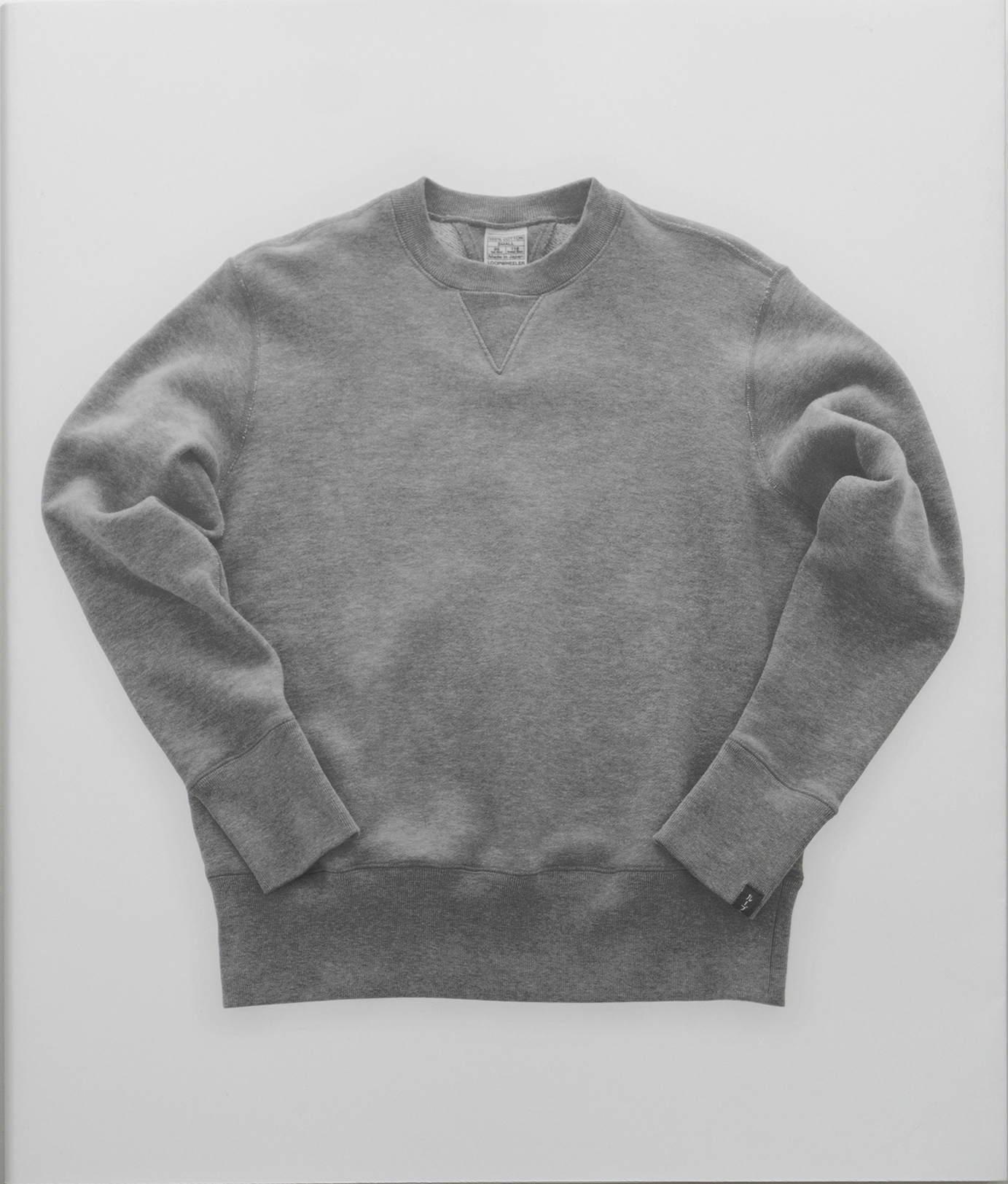 Art direction and design for publication of the commemorative bookGROOVISIONS(Groovisions), the photo was taken by Kazuhara Kuwahara, Hirano Taro, Noboru Toshima As for the writer, Toshiya Muraoka, editing was done by Tetsuya Goto. The contents are interviews with Suzuki Akira, as well as a huge archive, focusing on the graphic of each era, as well as the thread, knitting method and sewing process of sewing. Investigate the essence of the sweat, including dialogue with the "factory" on the spot, and contributions from many prominent fans,LOOPWHEELERFinished in a book that incorporates the philosophy of
To commemorate the publication, Tokyo Midtown Hibiya Hibiya Central Market is commemorative book release date7月13From the day21Until day20Hold an anniversary anniversary event.
■ Book "LOOPWHEELER"
July 13 (Saturday): Hibiya Central Market / Loupwiller stores (Sendagaya, Osaka, Fukuoka)
Late July (scheduled): National famous bookstore, Amazon
■ 20th anniversary event
Location: Tokyo Midtown Hibiya Hibiya Central Market
Date: July 13 (Sat)-21 (Sun)