2017.10.12
'Chaos / Balance' anthology, published by UNDERCOVER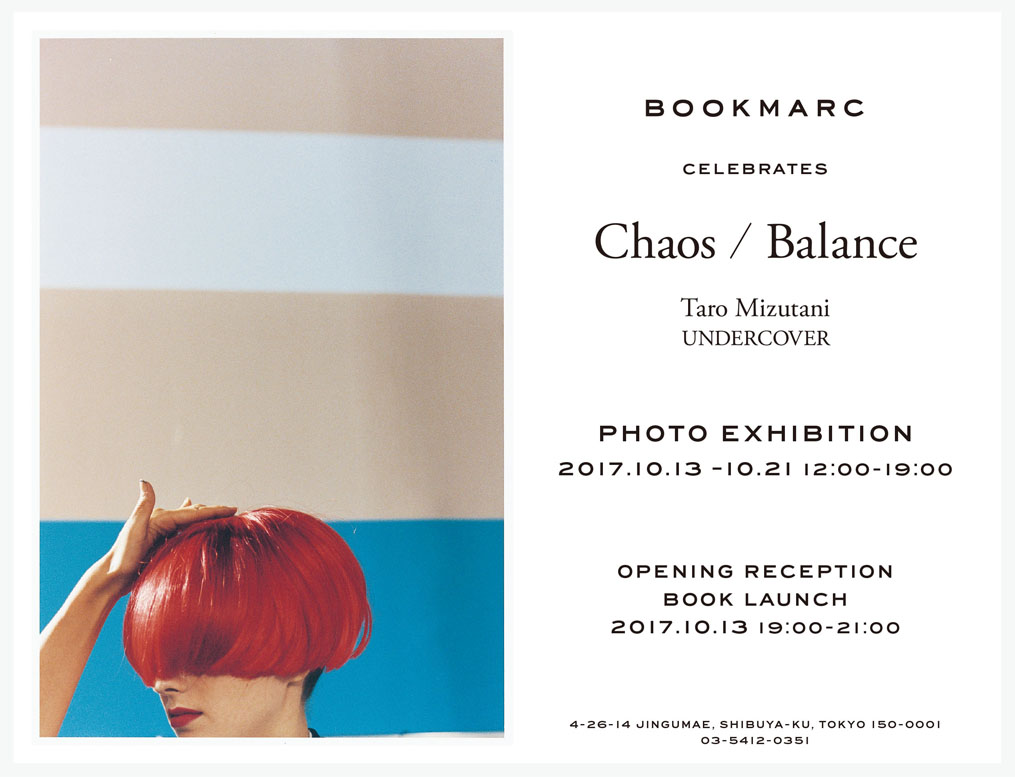 The anthology 'Chaos / Balance' will be published by UNDERCOVER.
Photographer Taro Mizutani visited Paris over five seasons from AW 2013 to AW 2015-16, traveling with the show's production team, including designer Jun Takahashi, for the first time in nine years since 'the Shepherd' in 2008. There, he documented the view backstage as the collection was assembled right up until the show's performance. The published photo collection has been edited from roughly 150 images out of a huge collection that captures a view rarely seen.
To commemorate this book's publication, a photo exhibition showcasing and selling images from this book will be held from Friday 13th to Saturday 21st at BOOKMARC in Harajuku, Tokyo. In addition, a collection of t-shirts and sweatshirts under the theme of images will also be released from UNDERCOVER.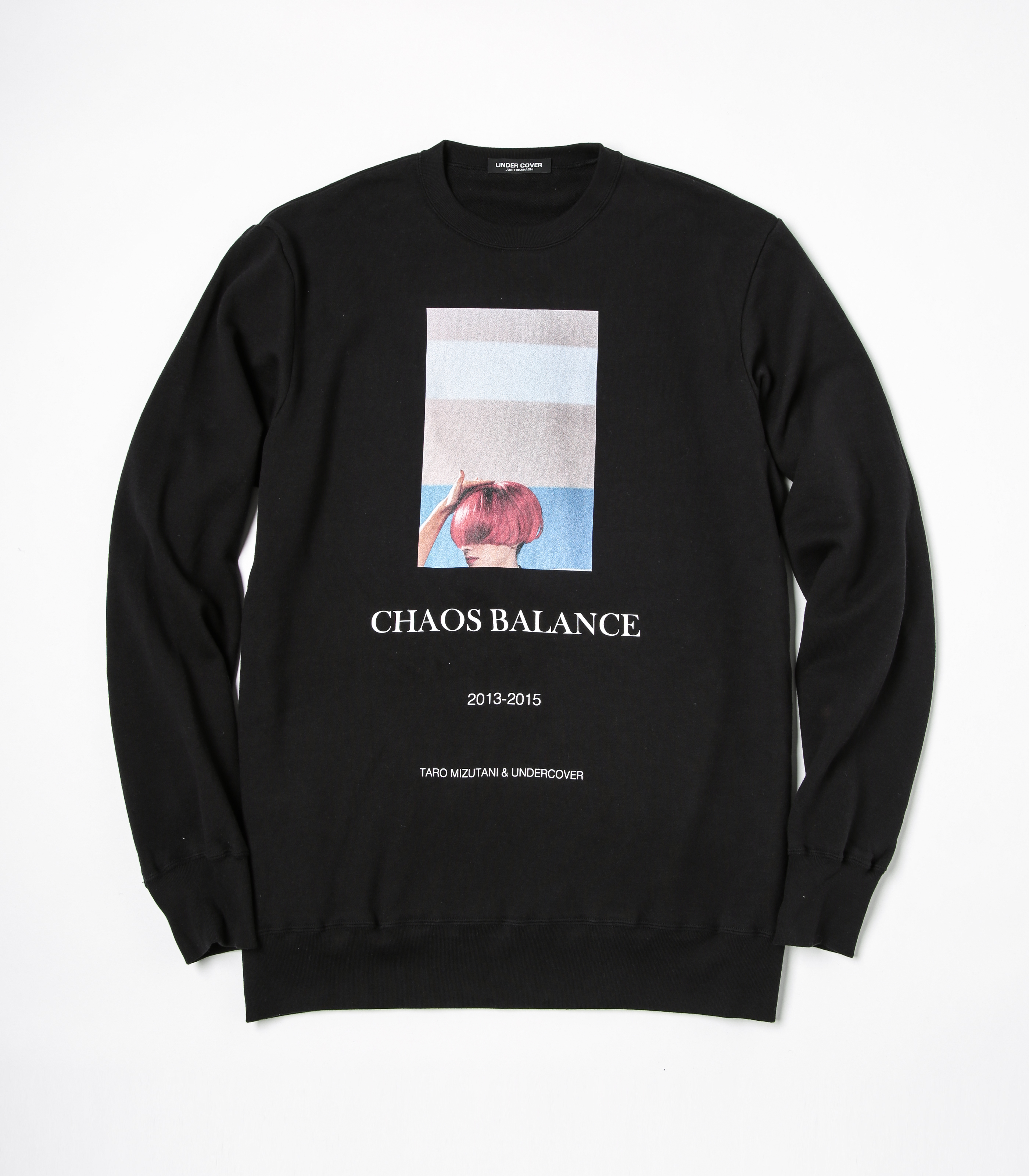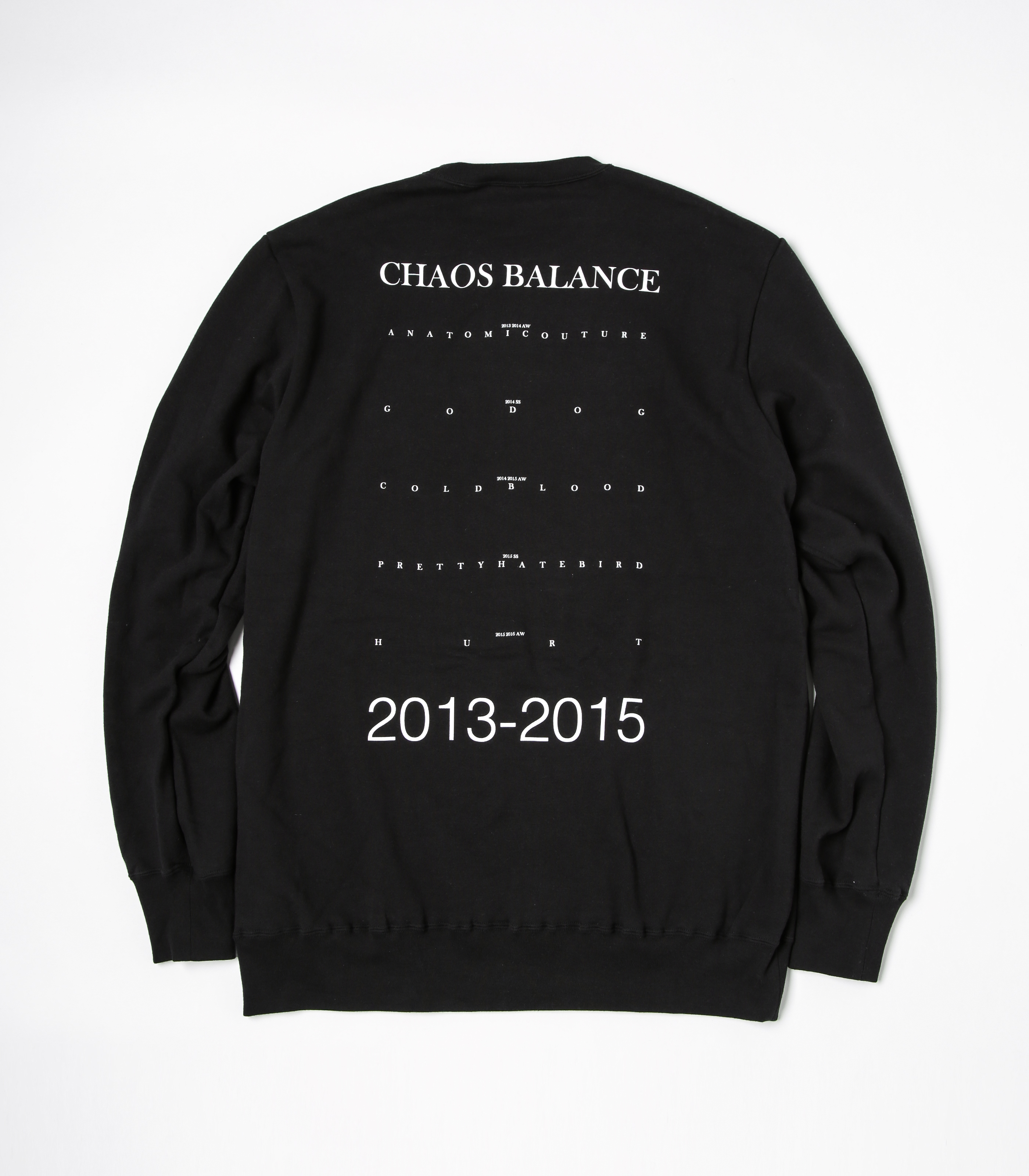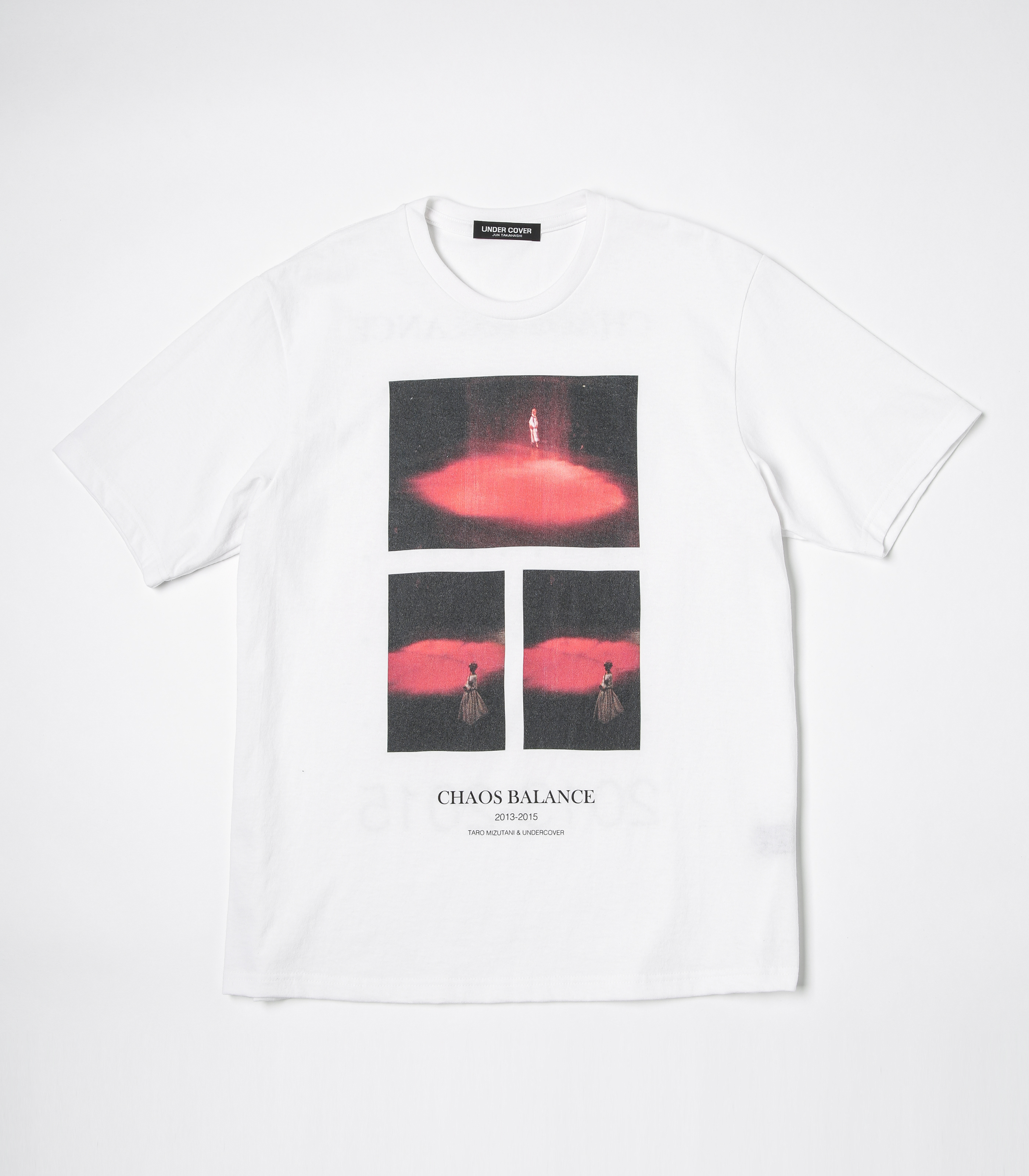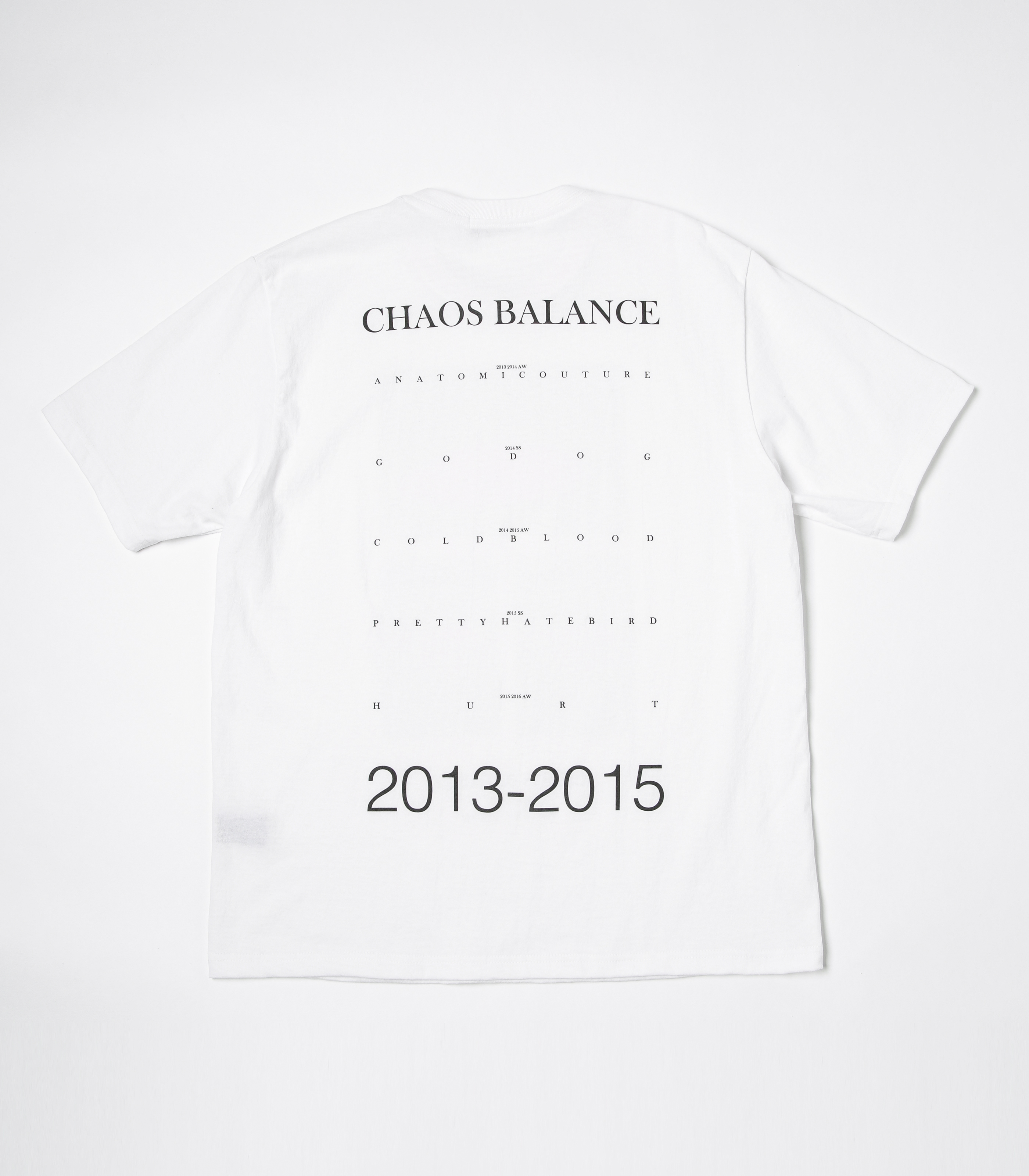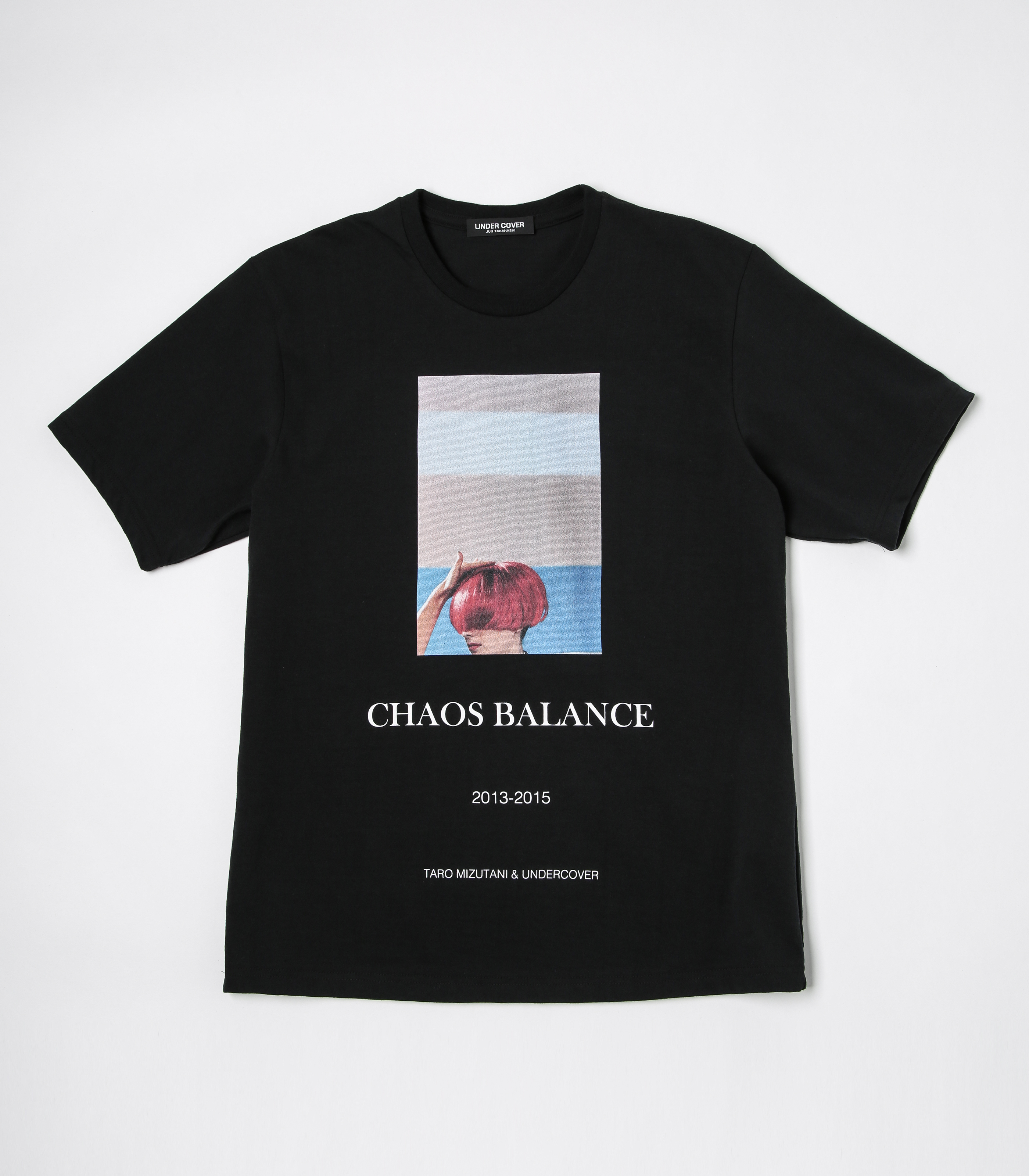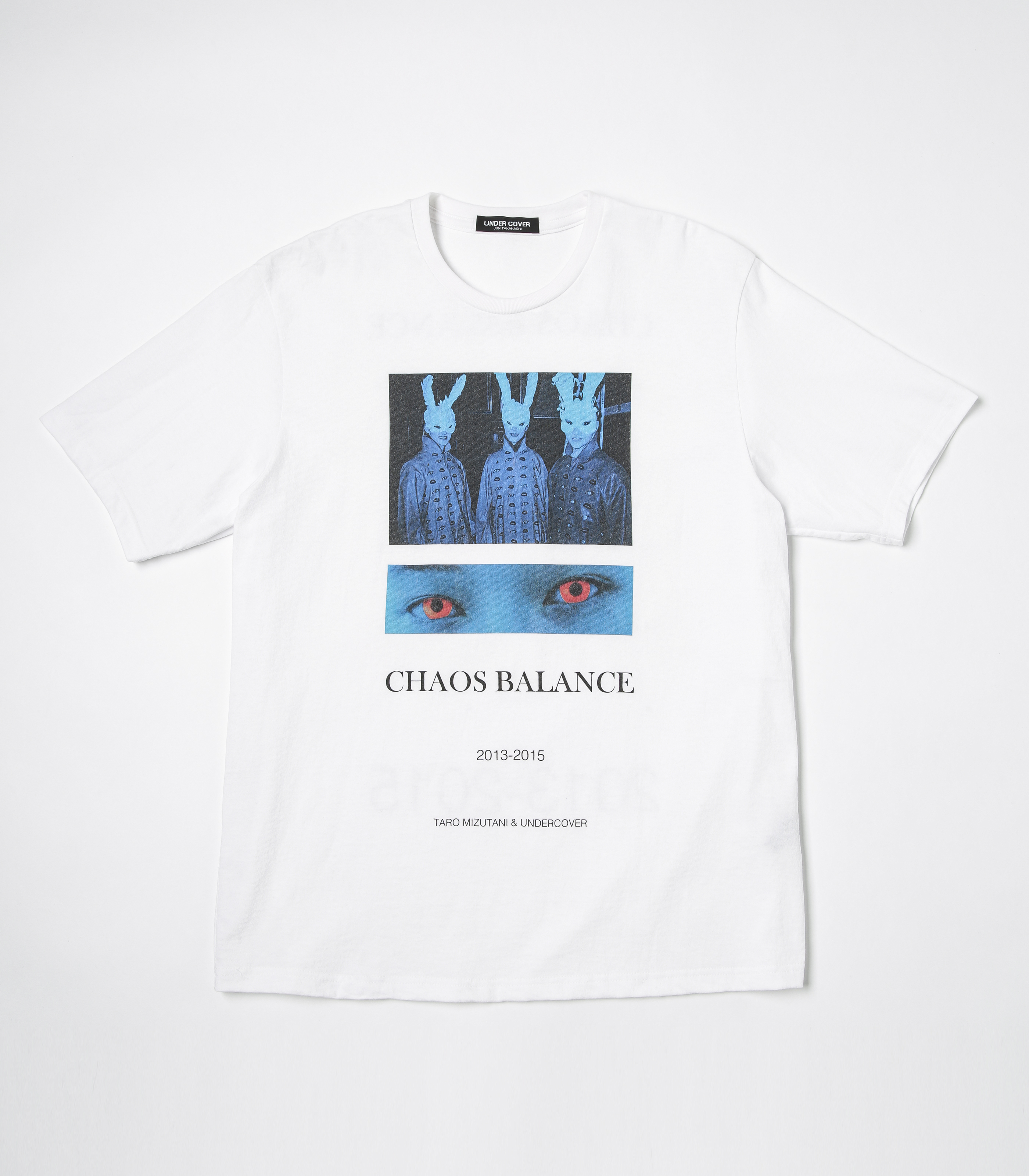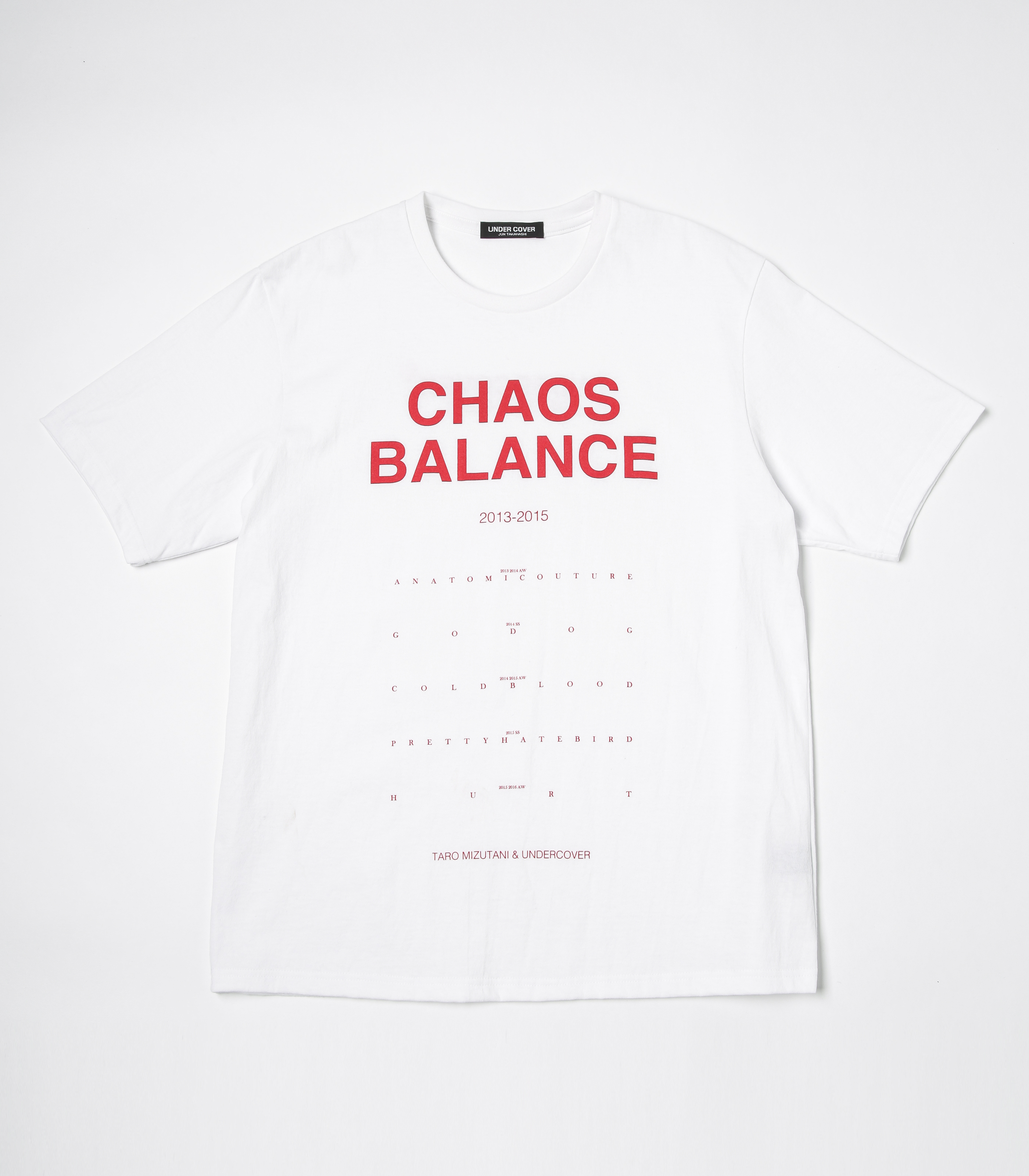 Chaos / Balance Taro Mizutani UNDERCOVER
Published October 13, 2017
Available from UNDERCOVER nationwide, MADSTORE UNDERCOVER shops, ZOZO.jp, Bookmarc, Tsutaya Books (Daikanyama TSITE)
Number of copies: 700
Price: ¥7,500 (plus tax)
Special Edition Specifications/Price: With original print (assortment of 1 item) Special Edition 100 copies / ¥ 17,000 (preliminary price / tax excluded), limited T-shirt ¥ 12,000, sweatshirt ¥ 22,000, book & T-shirt set ¥ 15,000 (all tax excluded)
※ Special edition with original print only available from BOOKMARC
※ 'Text' t-shirt is only sold with the book set.
Photo exhibition
October 13–21, 2017 (12:00-19:00)
at BOOKMARC, 4-26-14 Jingumae, Shibuya-ku, Tokyo, Tel. 03-5412-0351
UNDERCOVER
tel 03-3407-1232
http://www.undercoverism.com