Honda e, an electric car that started receiving orders earlier in Europe. The mass-production model to be announced within 2019 seems to be roughly the same as this final prototype. Personally, I feel that "Honda e" may be one of the best-designed cars that Japan has produced in the last 20 years.
Not only being cute, but having a well-designed matureness. This is a very important thing. The element that "it has an atmosphere that an adult man can ride alone while having the loveliness of people," is always possessed by FIAT Panda and Rover MINI, which are famous cars of the past small cars. It can be said that it was an element that was
I think Honda e is miraculously, a design that perfectly satisfies that element. What does this mean? It may be "the first Japanese car that may take the mini position in the world market for the first time".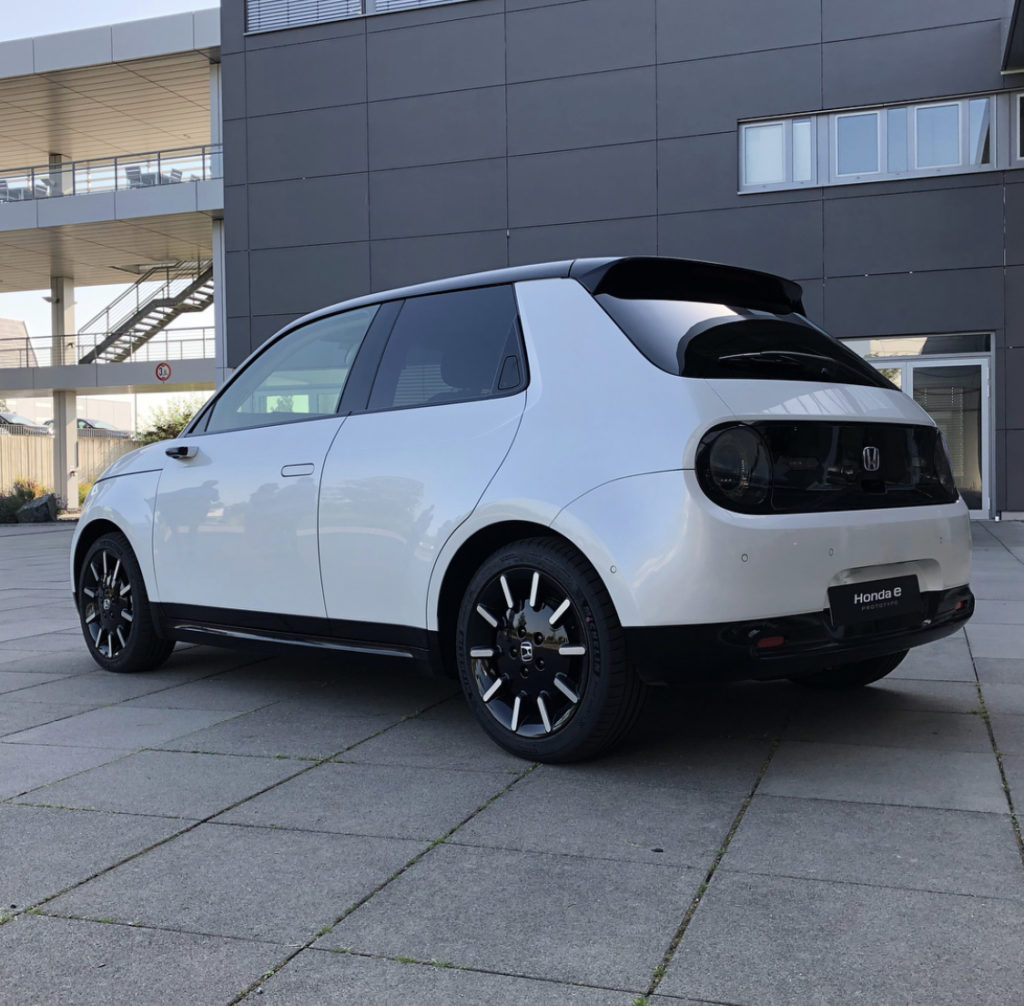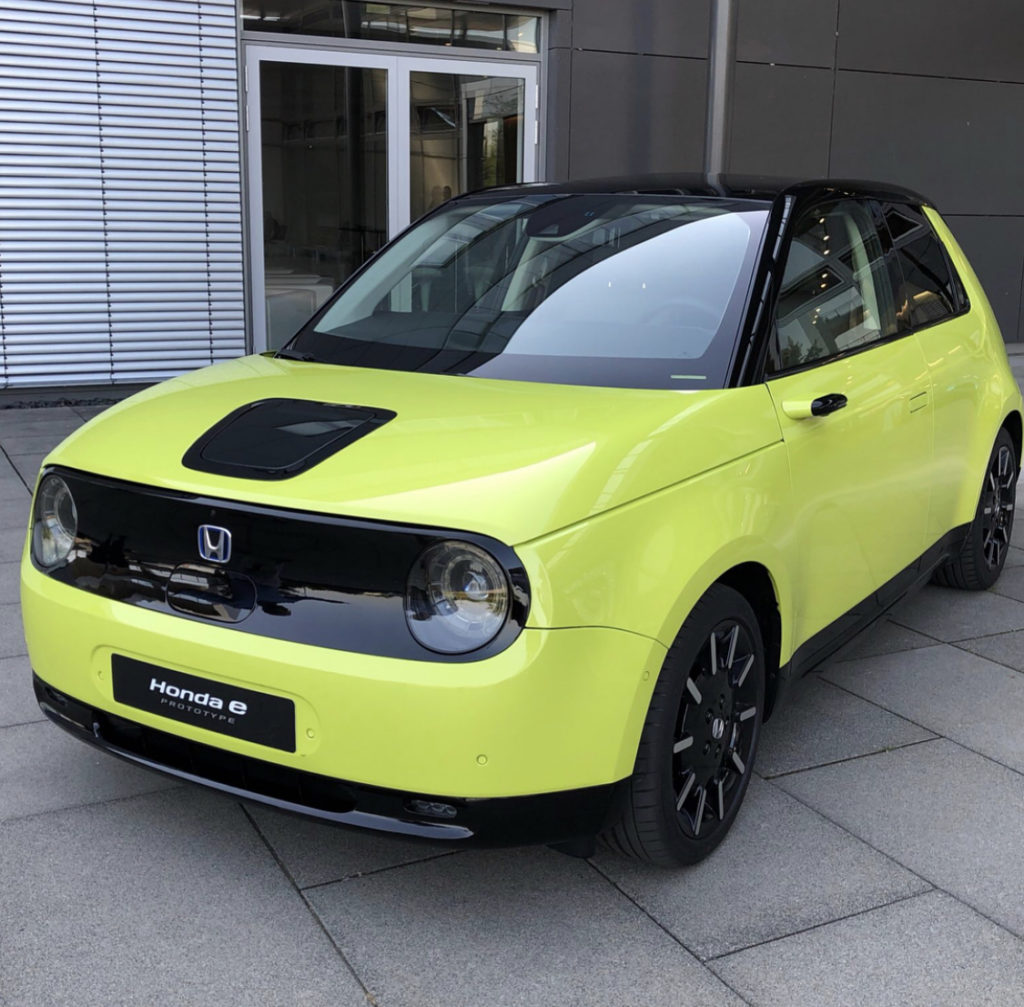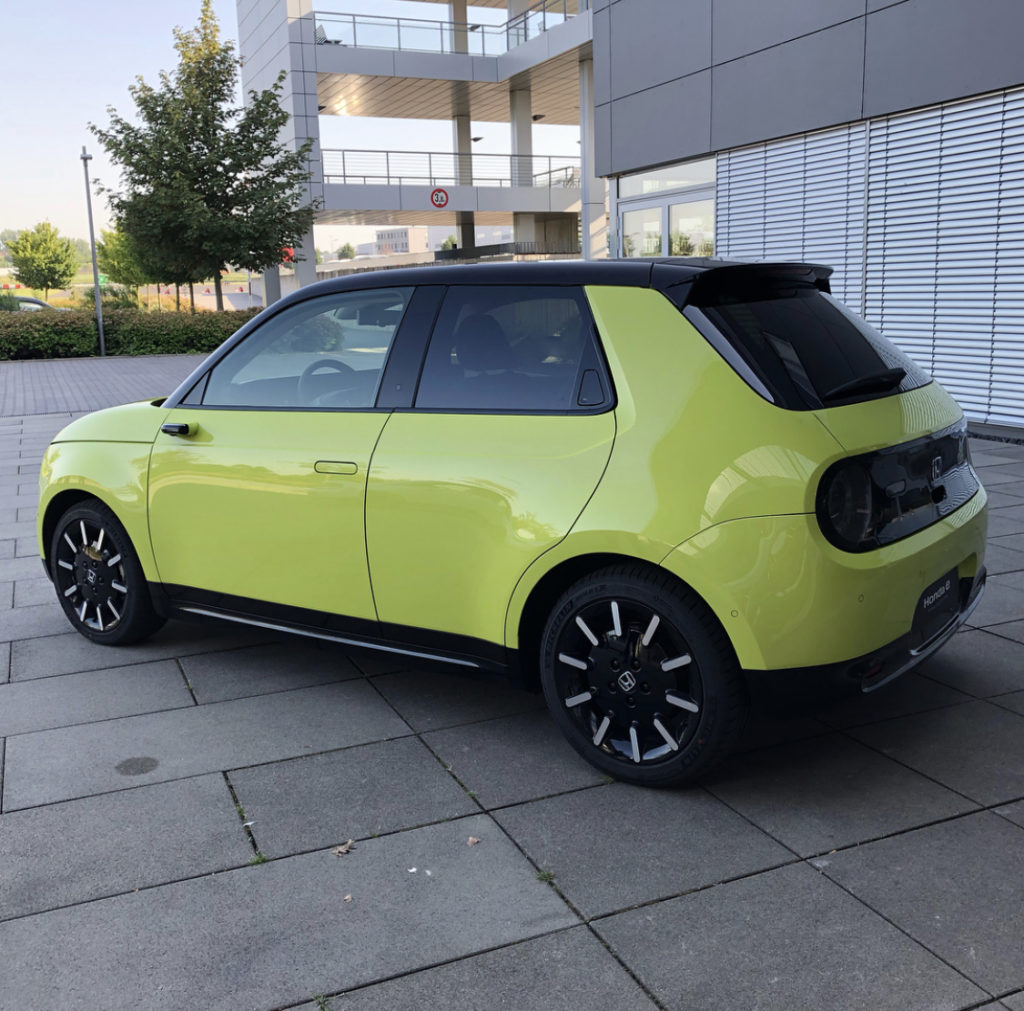 If the performance as an EV is also top-ranked, it could be the world standard for urban small EVs (BMW has failed with i3). People will always be able to remodel and ride it like a mini, and this design will likely blend seamlessly with the city in Paris or London. But I also feel some Japaneseness in the design.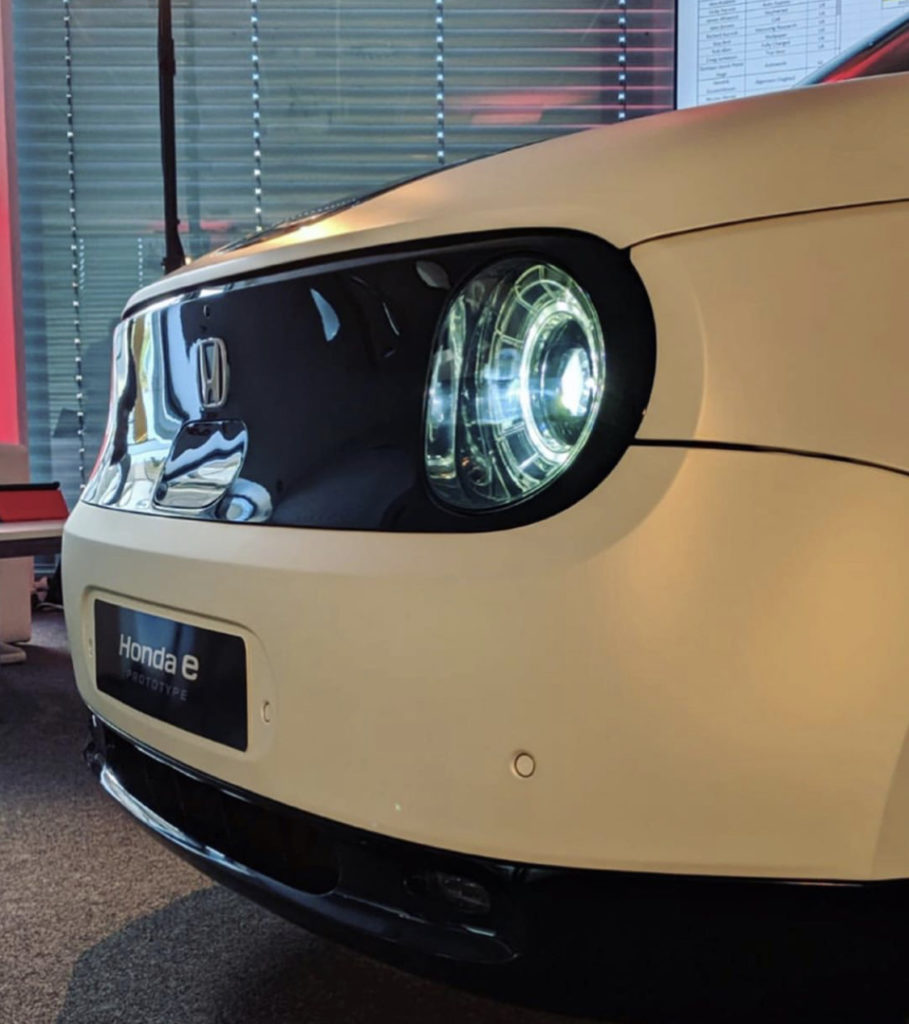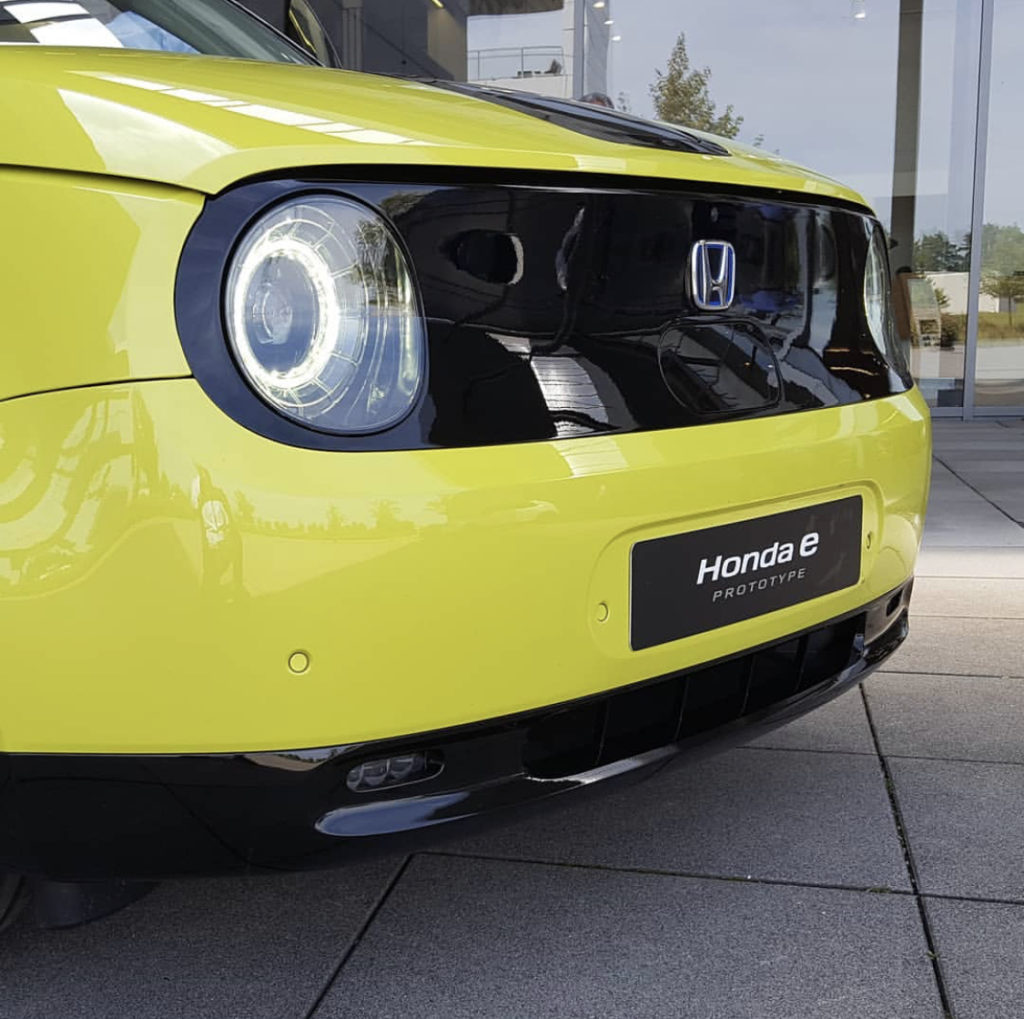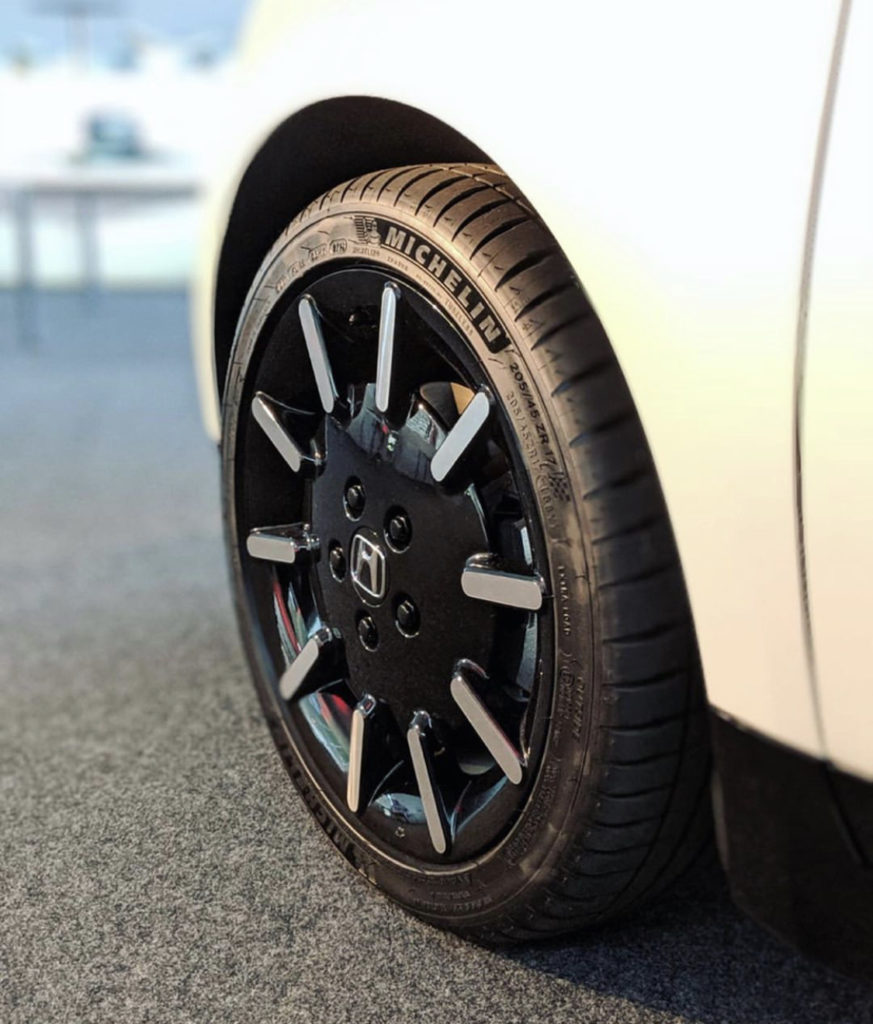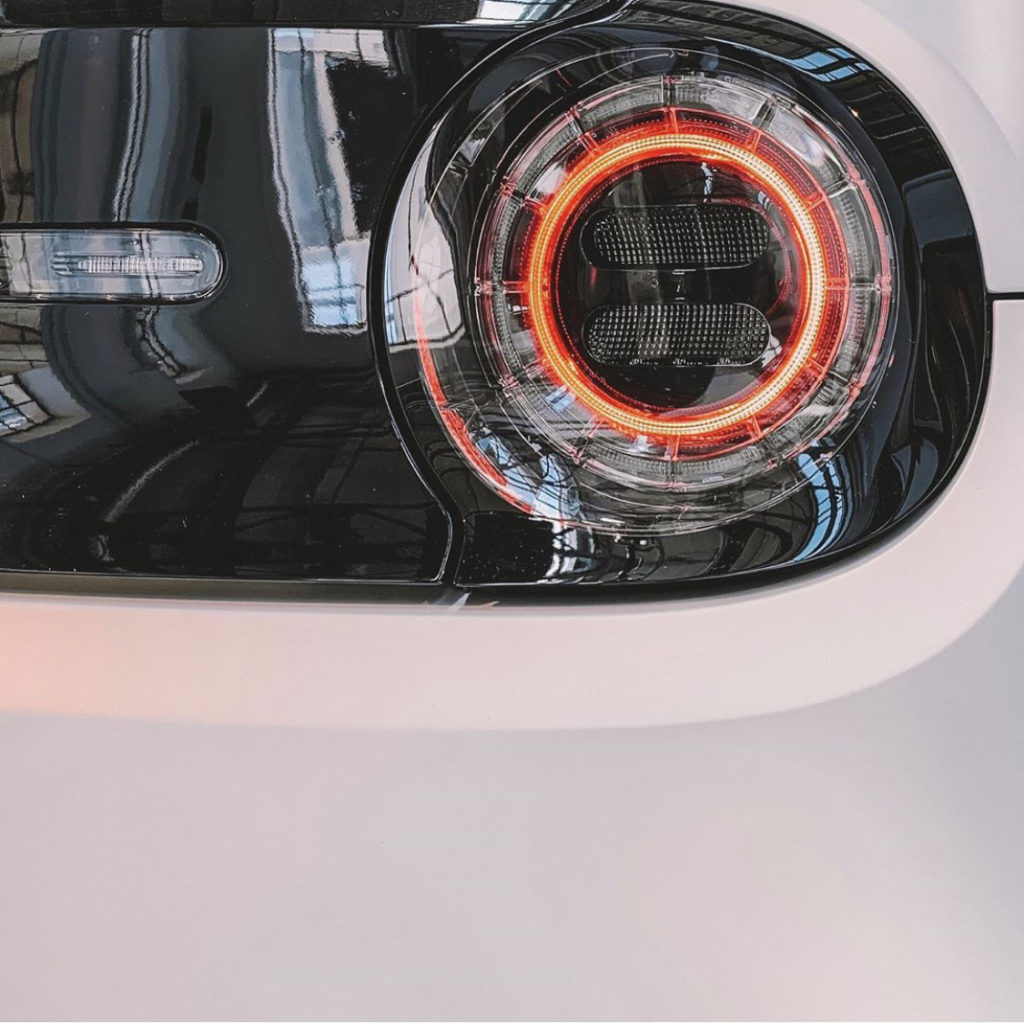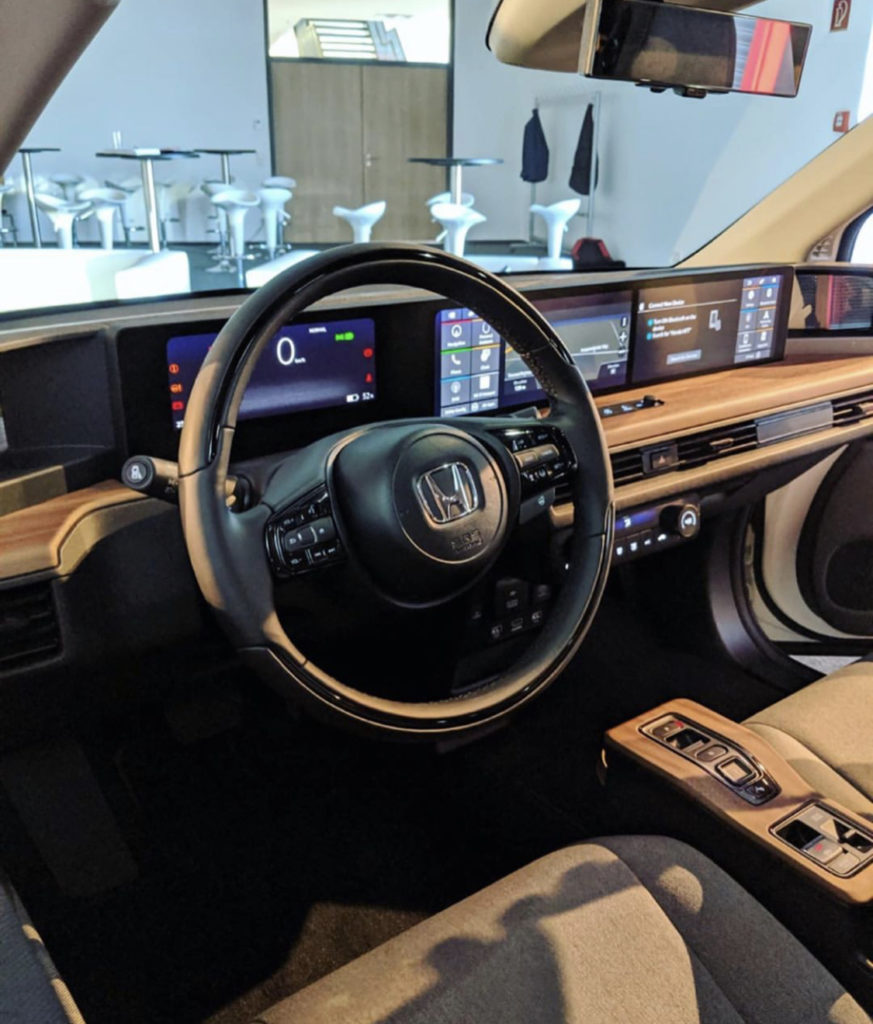 After that, mass production without lowering the quality of parts such as this headlight and paint finish, I think that it is a really fun car if you do appropriate marketing.