2016.03.25
ALPINE Juba 7909J
The world of higher quality car audio has almost been destroyed since no demand for a greater quality of sound other than an iPod. And with the number of cars that are being sold right now, they don't even have what's called an audio system 'head unit'.
It's precisely because of this, that I've become slightly concerned for the luxury car audio system. In the first place, there is now need to navigate by car navigation because as it's now possible to navigate with an iPhone.
I'm wondering if your riding a slightly older car, would it work best if the car was of a similar age. Like wearing a Rolex and bracelet from the same period.
And yet, this gem of high-quality sound was released during the '90s, and is amazing. The design may also be quite minimal, but of course being stuck on how unusual and luxurious these facia panels are, designs like these seen today are unimaginable.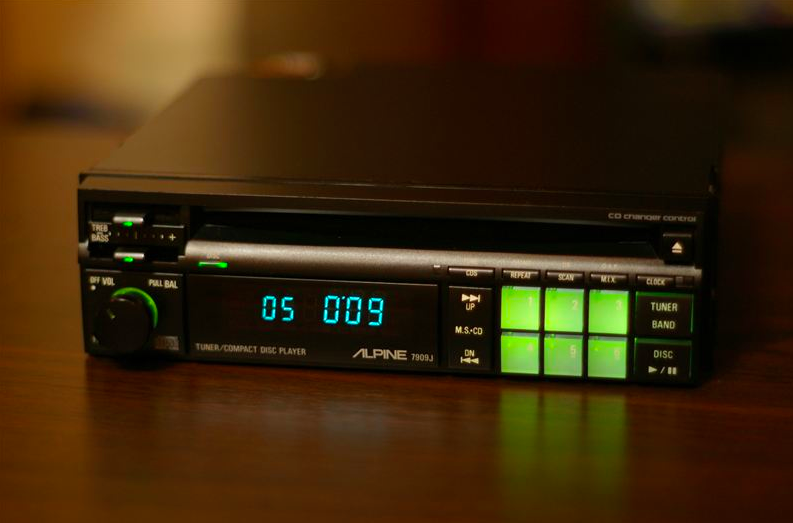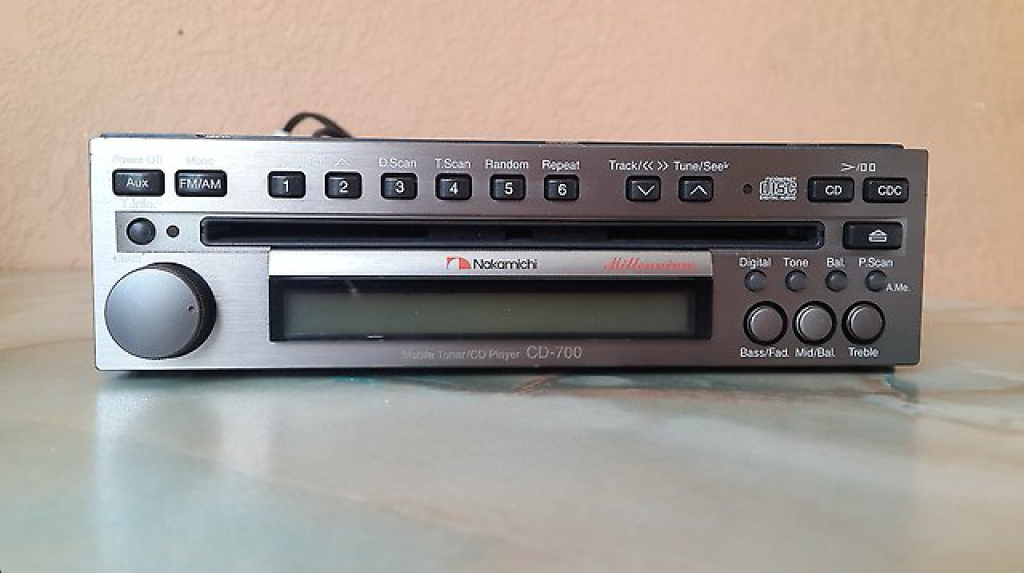 Nakamichi CD-700 Millennium