Honda's new N-WGN is unveiled.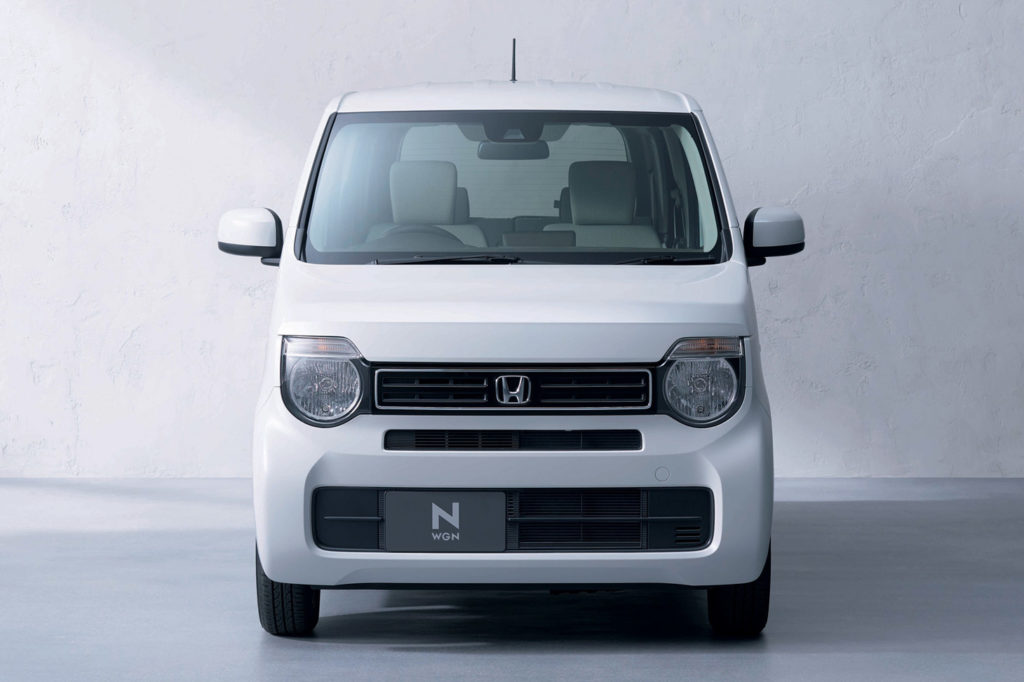 Minicars are specified at the standard to have a total width of 1,480 mm or less. If the width is small, it looks like a minicar-like childish design and it is very difficult to look beautiful.
Among them, this N-WGN has a feeling of aiming for a light yet intelligent and mature atmosphere like the first Wagon R.
Many light-height wagons are petit-alphared like ek X and DAYZ, or they are running in a strict direction with a custom carp-like feel (which will eventually sell out), so this is the direction of this Honda Sex may be a single bet on sales.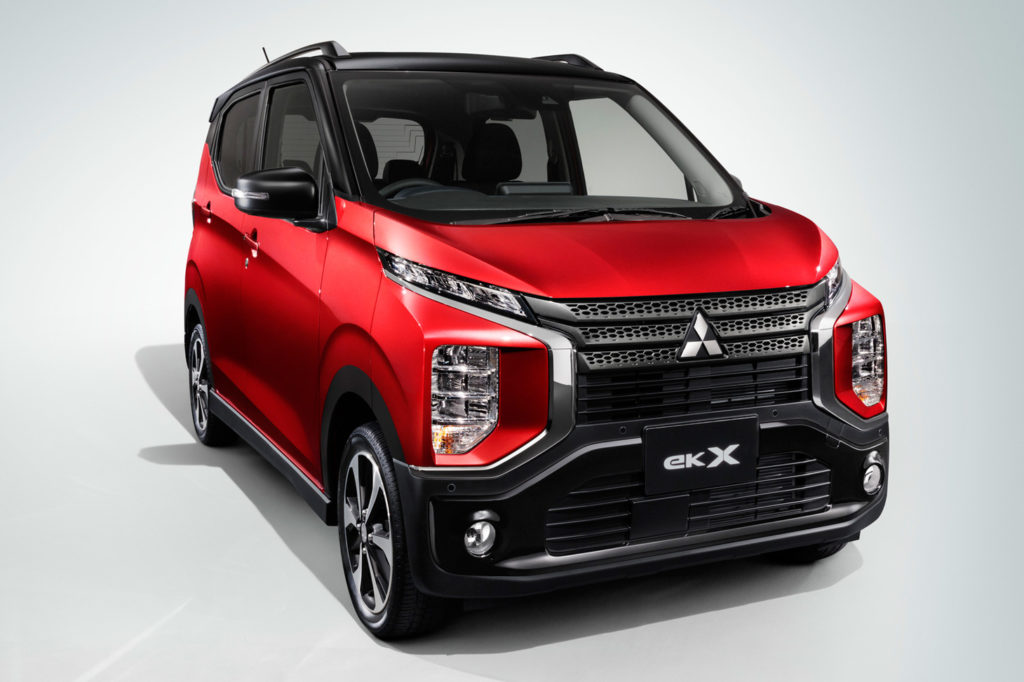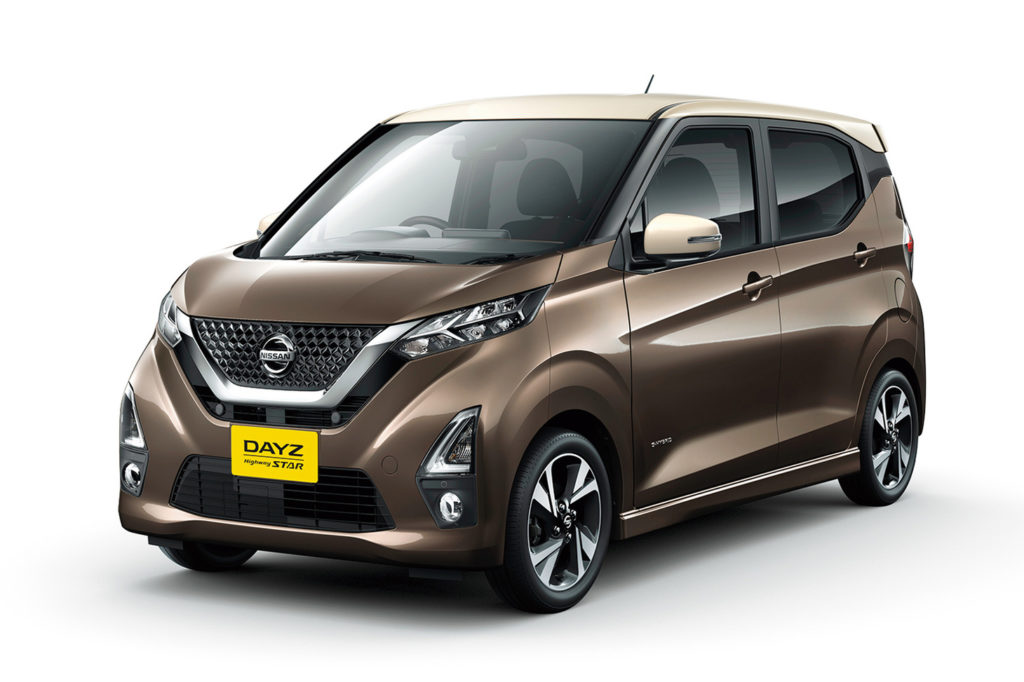 But it is better that more designs with a world standard feel come out rather than becoming such indigenously Japanese light cars