The prototype of the "Honda e" announced at Geneva. I think that the skill which made both cuteness and adultness is wonderful, and this will definitely sell. I also want you to emphasize this urban atmosphere, not to appeal the cuteness of marketing.
It took quite a while after showing the concept at first, but it might be good at this timing as it may be too early to put it out like BMW's i3. Although this is a prototype, 95% is the same as the commercial version.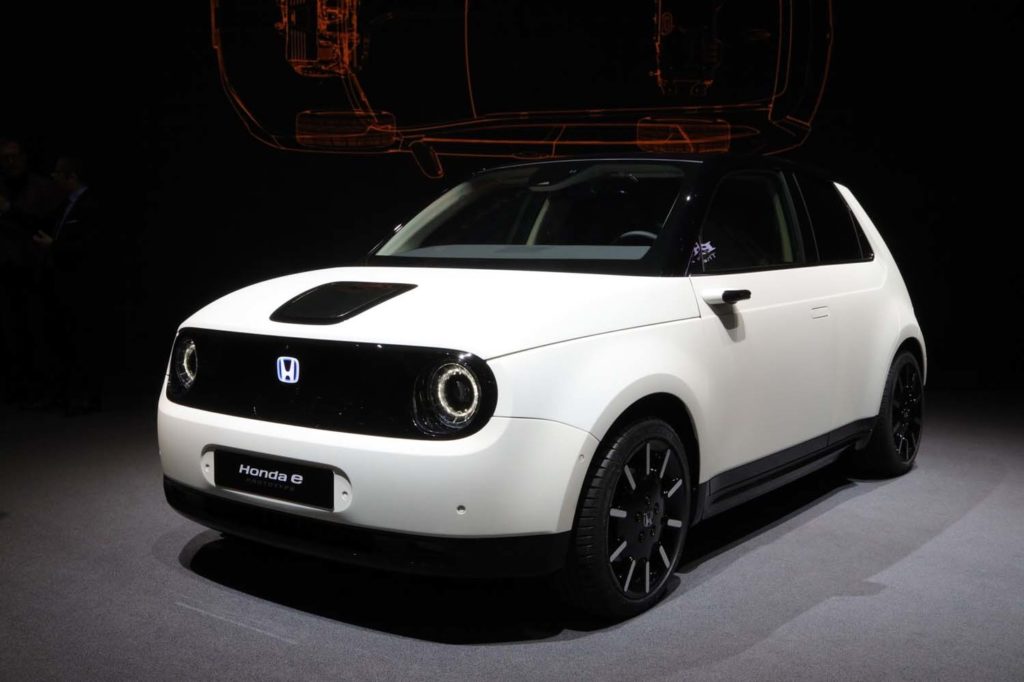 It is also wonderful to black out only the roof, AB pillars and wheels. Anyway, this design is the point of how to use black.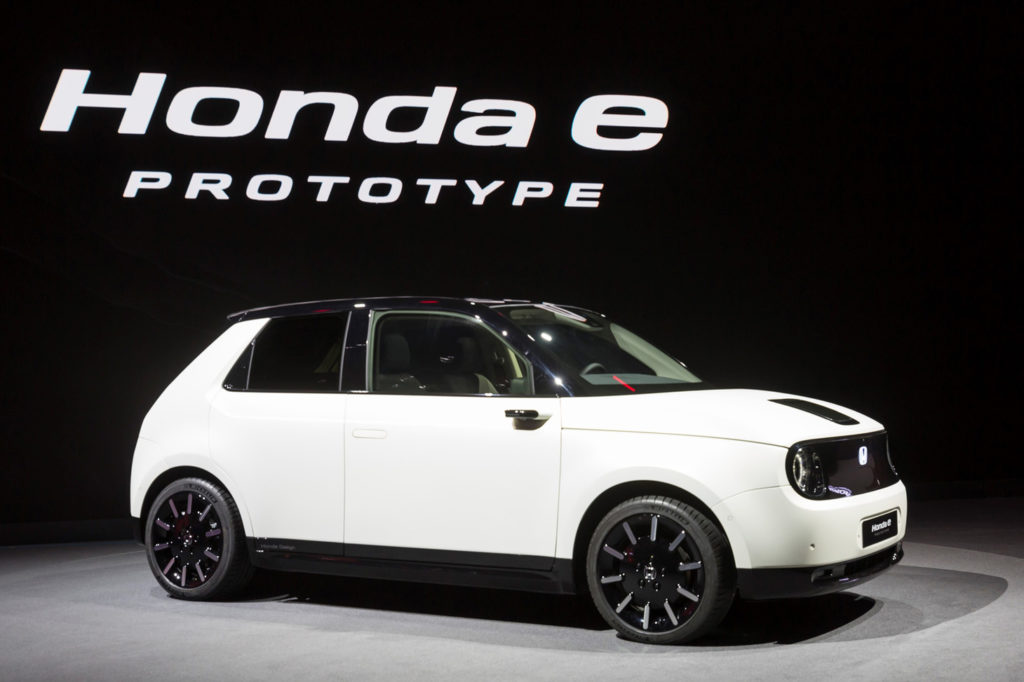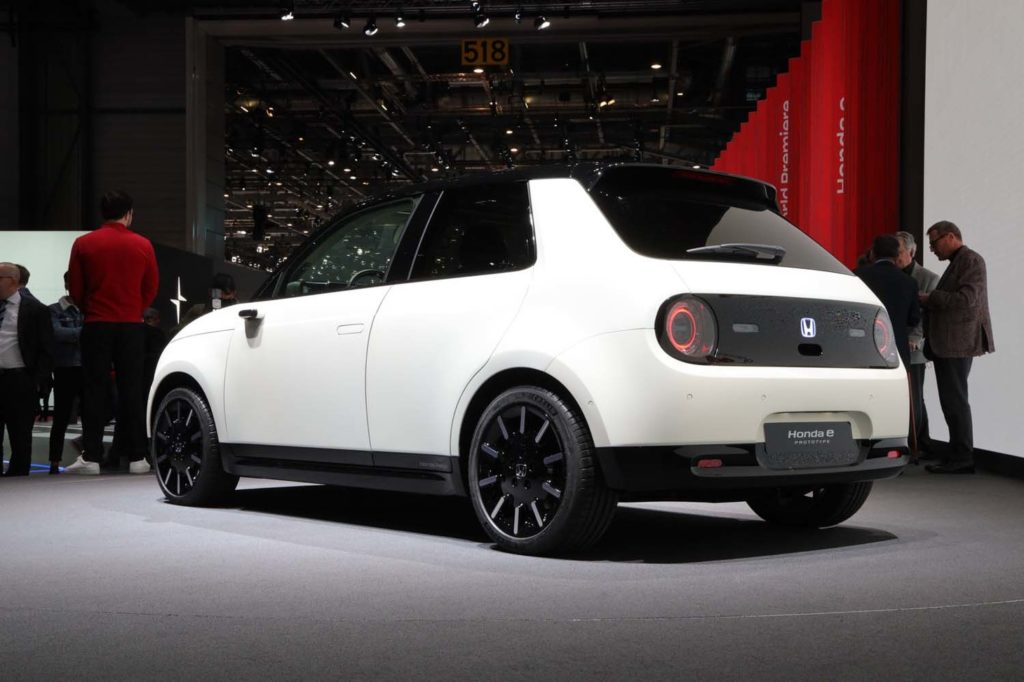 This is a camera-type door mirror. It seems to be marketed as it is. It is considerably smart compared with Lexus ES.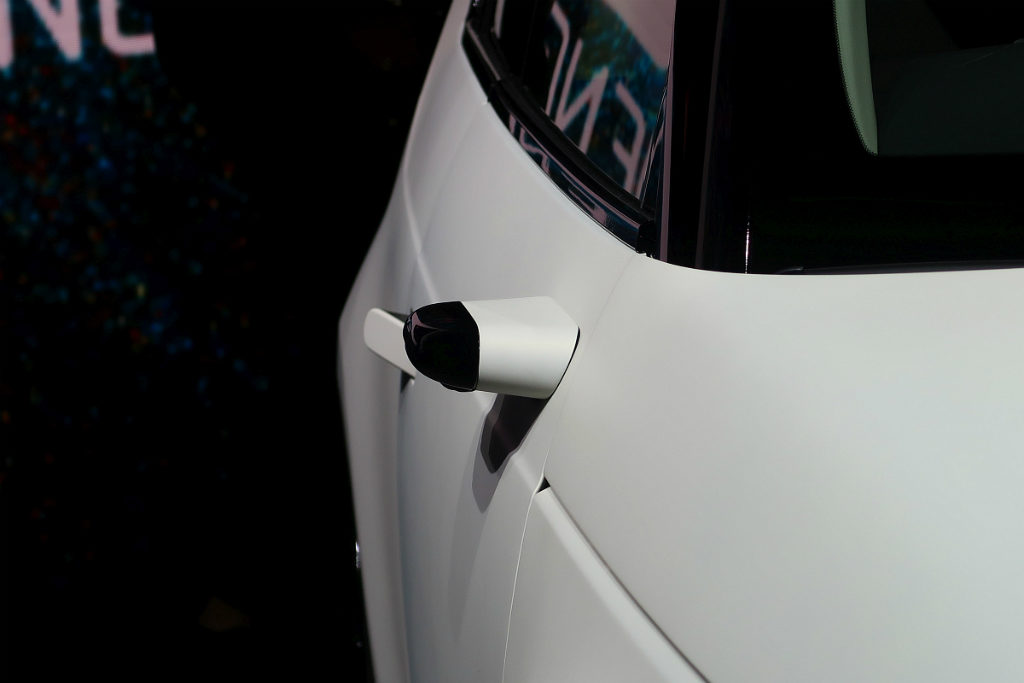 The interior is also nicely organized. The recent trend is to place wood on the bottom of this monitor or on a horizontal surface. Same method as 992.