At 1,984 mm, it turned out to be a full-width G63. Since normal G500 are 1,931 mm, with the width over 5cm either side, 53mm is the result of having flared fenders.
The G500 AMG pack rolling stock has also become 1,984mm, and multistory parking will be no good I guess, unless a place to park a Range Rover Vogue.​ ​
Although the body became larger in the spirit of the original Gerende, it's a natural evolution considering all the different shapes and sizes of other cars at the moment.
​ ​It's good even with a design like this, right? Hopefully it go on sale in Japan from June.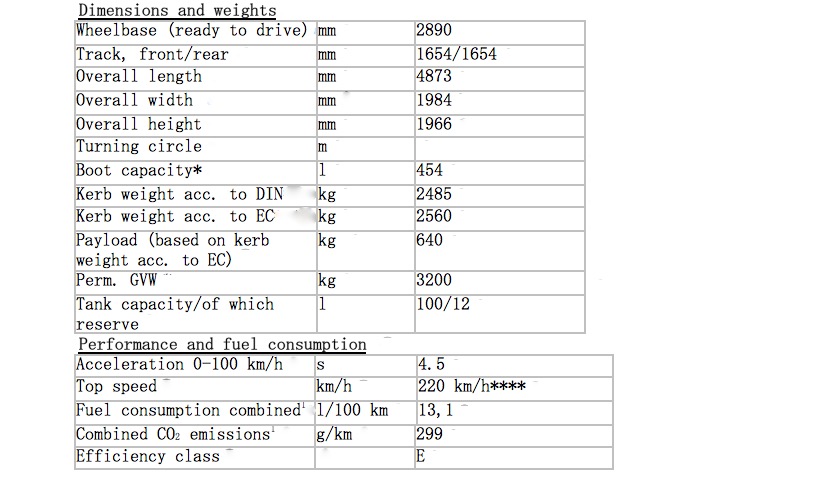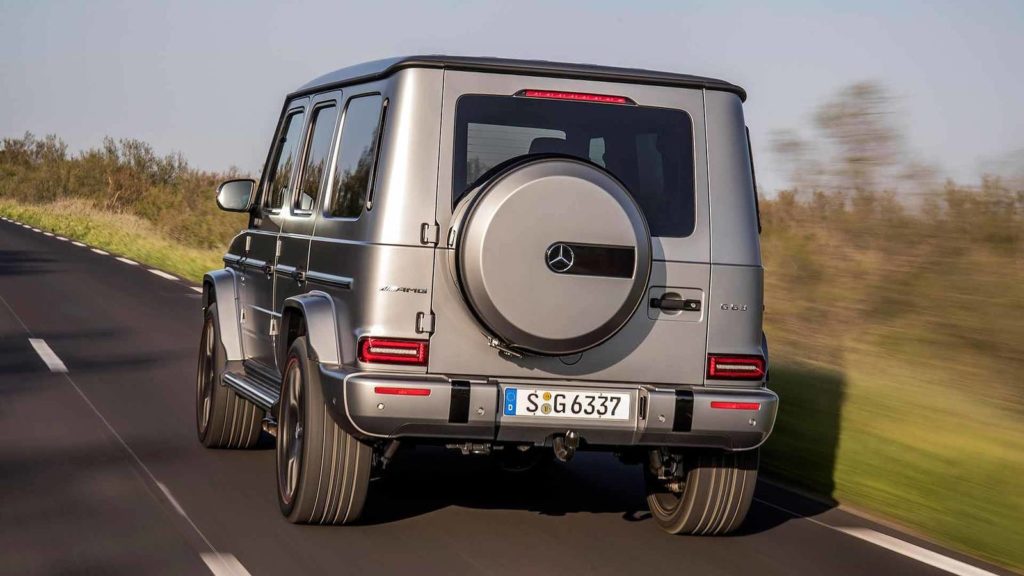 Incidentally, the G500 is as below. The 1,931mm total width is without the AMG Pack. It's considerably lighter than the G63 as well. Nevertheless, it still weighs 2,429kg.