AMG announced their E43 and GLC43 at the New York Auto Show.
E43 is a V6 3.0 litre twin turbo with 401ps. It looks like this. Of course the E63 will be coming out soon after.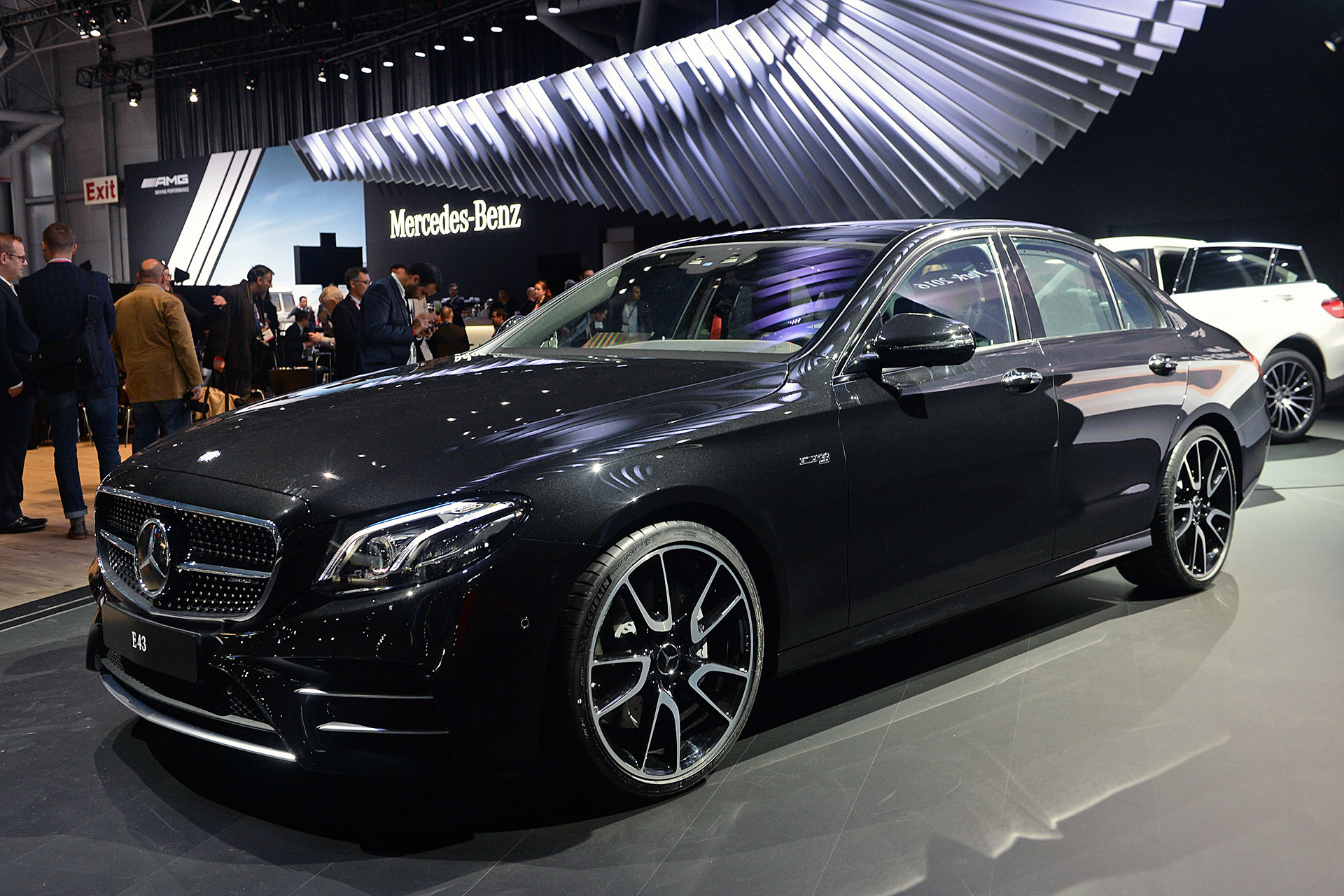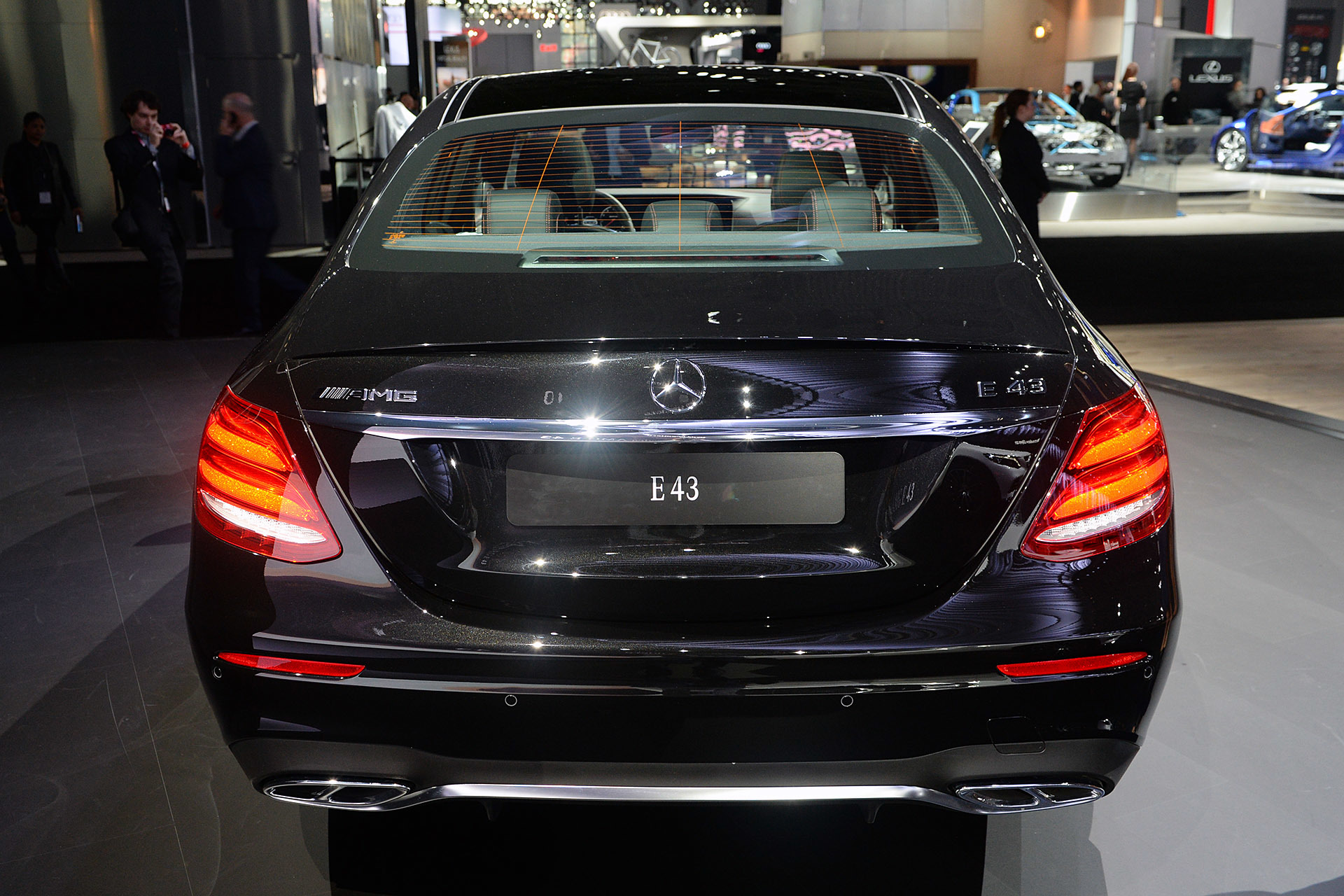 So, GLC 43 is the same engine but at 367 ps and moderate power. I think there is a demand for this as a small AMG version SUV.