2018.02.14
C class facelift
The C class has received a facelift, such as LED headlights, along with a brushed-up interior. This is also at Geneva.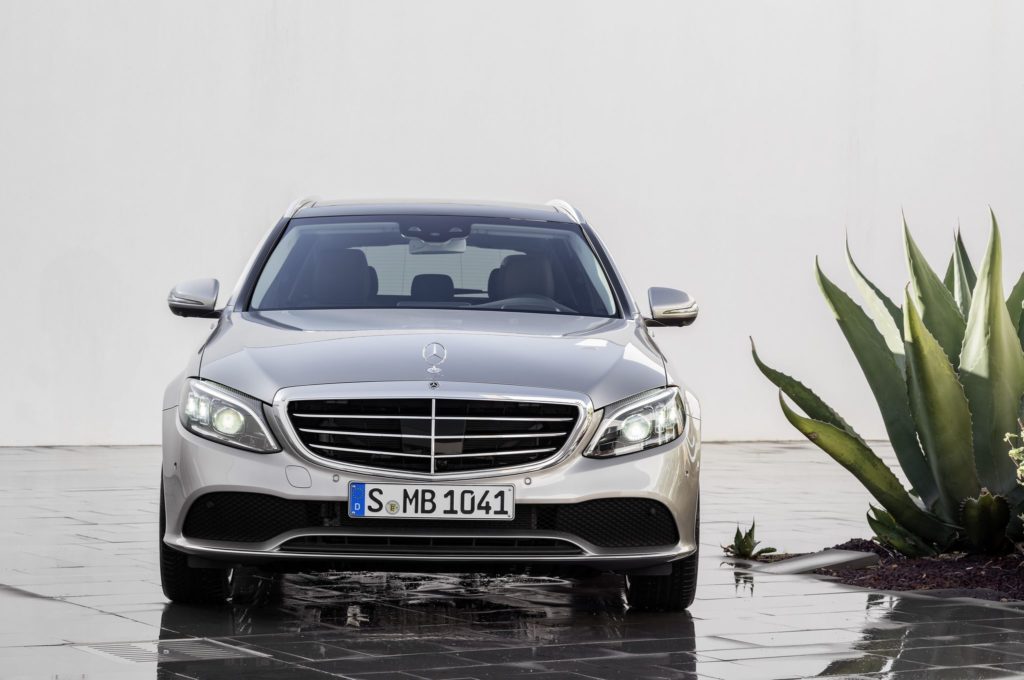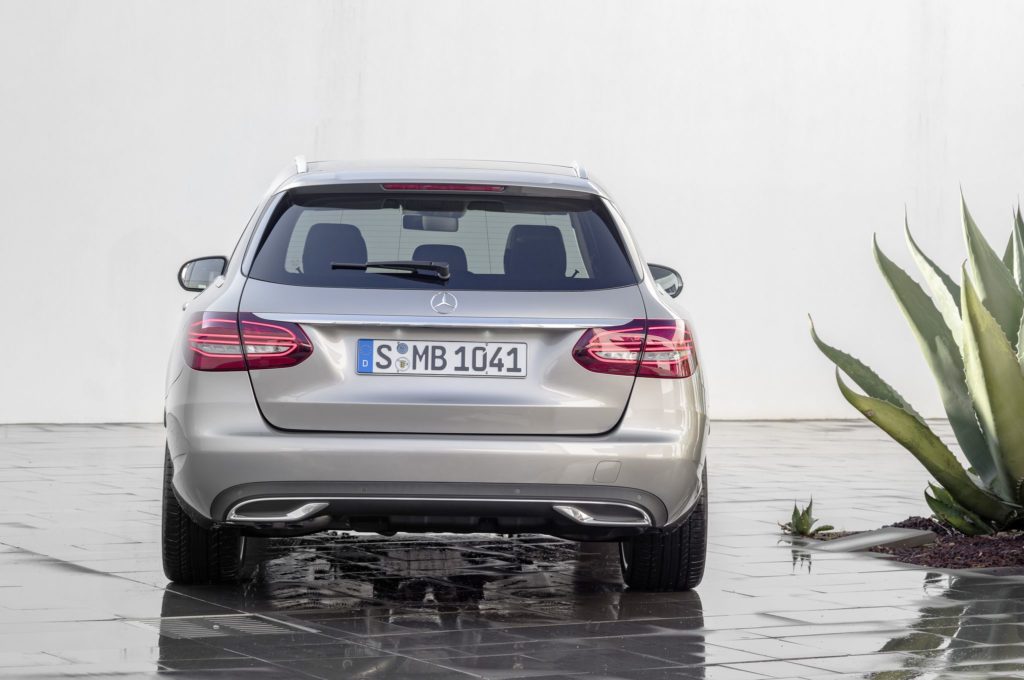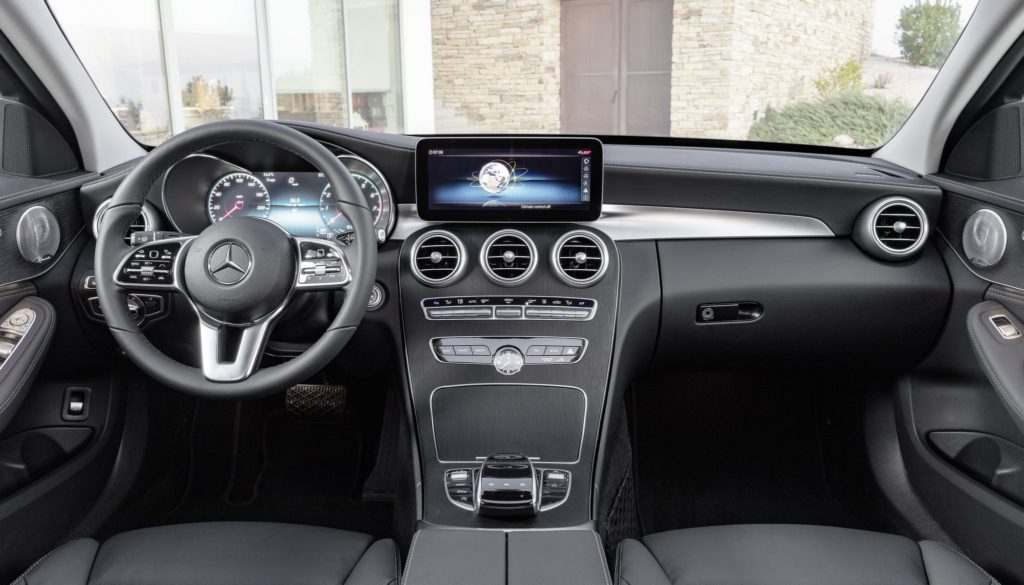 Well, this is the AMG GT 4-door that also be at Geneva. There is also news that it will be called the AMG GT Coupe instead of the original GT4. And if that happens it's misleading as it is not a coupe.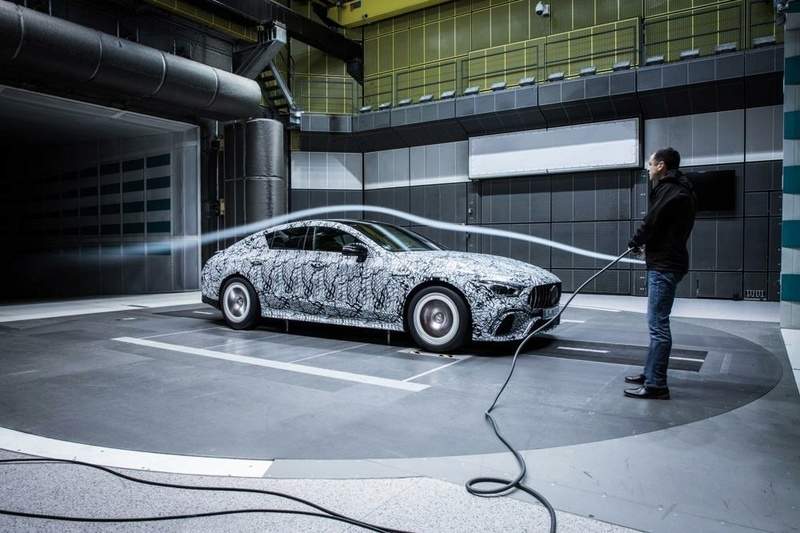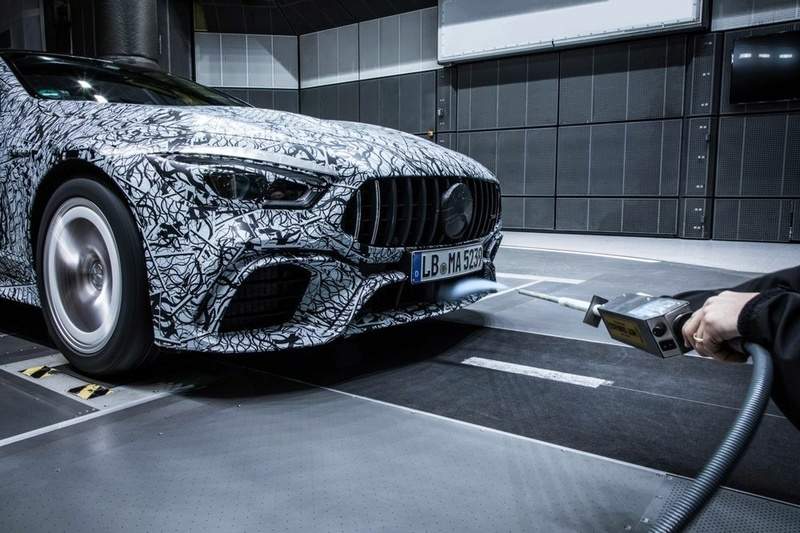 Also, the Rolls Royce SUV name seems to have been settled upon formally as 'Cullinan'.