The interior is only seen for a brief moment, but it's clear from the latest images and this video that the instrument panel is still an LCD display, just like the E-class.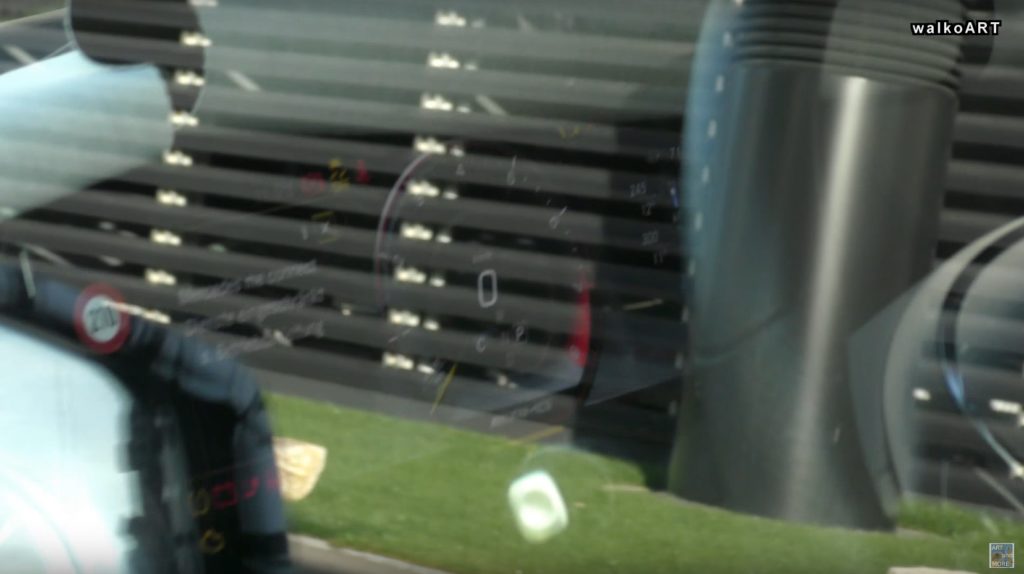 In other words, the entire interior follows this photo with the instrument panel part becoming the display.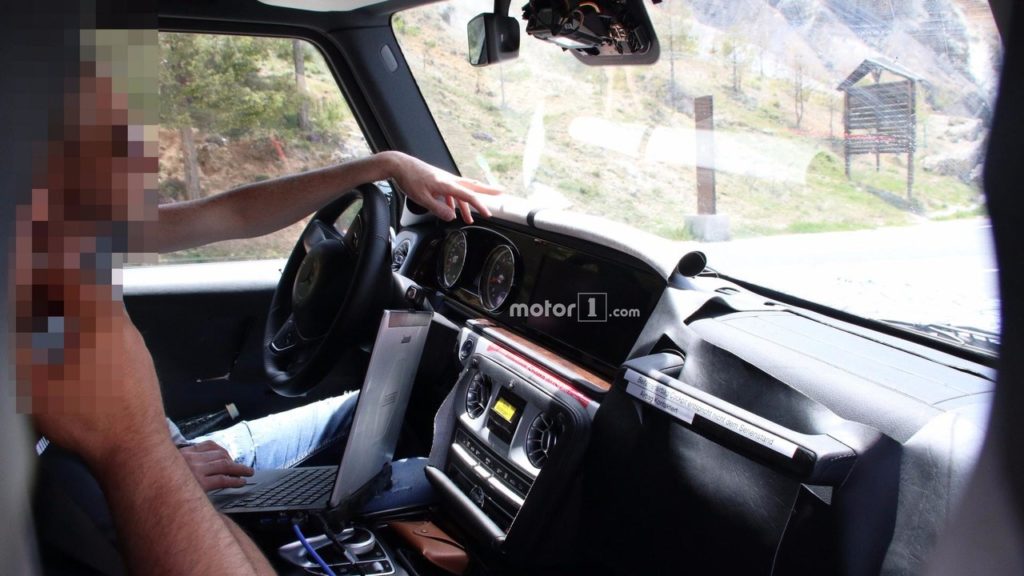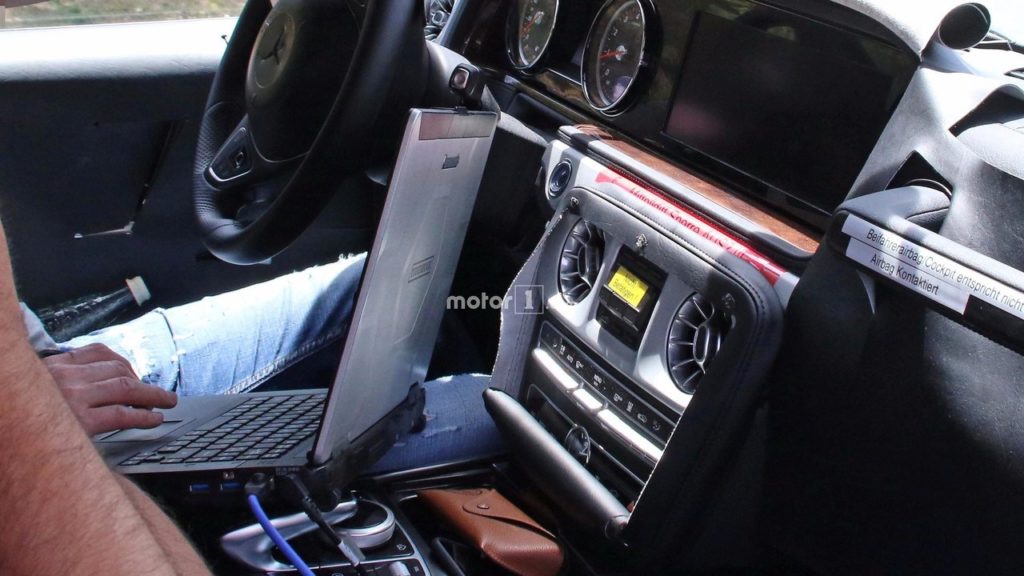 The exterior shape has become a lot clearer as well. Corners are slightly rounder than the current model, and it's basically a square.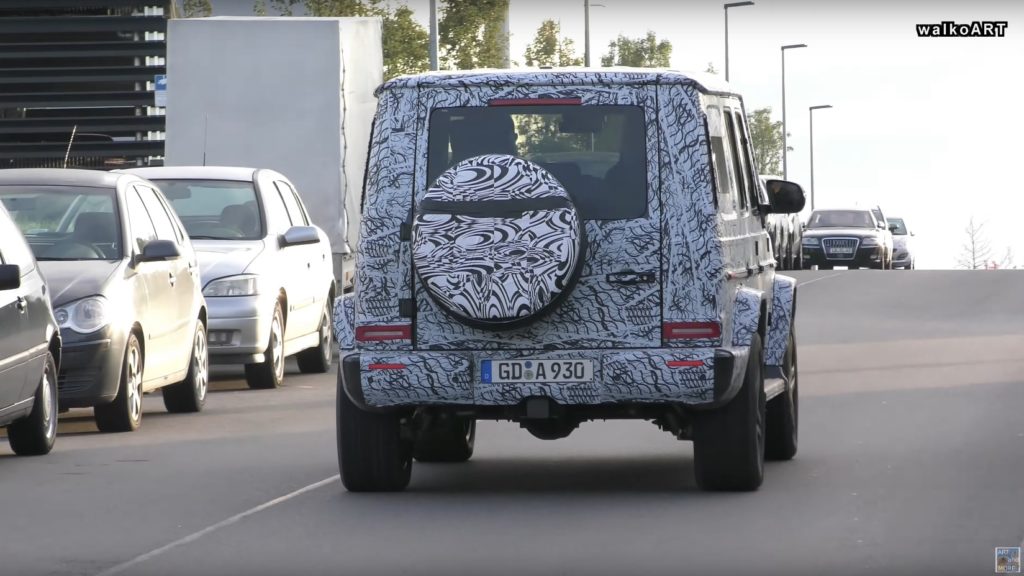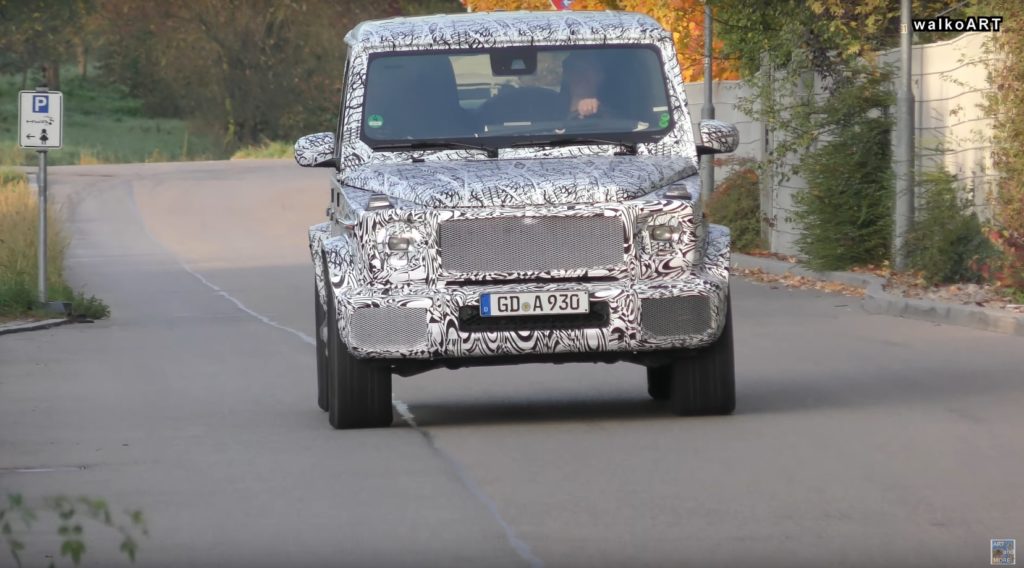 This is the video in question.