Mitja Borkert, the head of exterior design at Porsche was headhunted by Lamborghini. Redesigning the look of the Aventa should be his first job.
The work on this Aventador S was really impressive. The styling of an aggressive image for the last limited edition SV seemed like a smart update. It was refreshing to see it dramatically reduce the number of extra lines.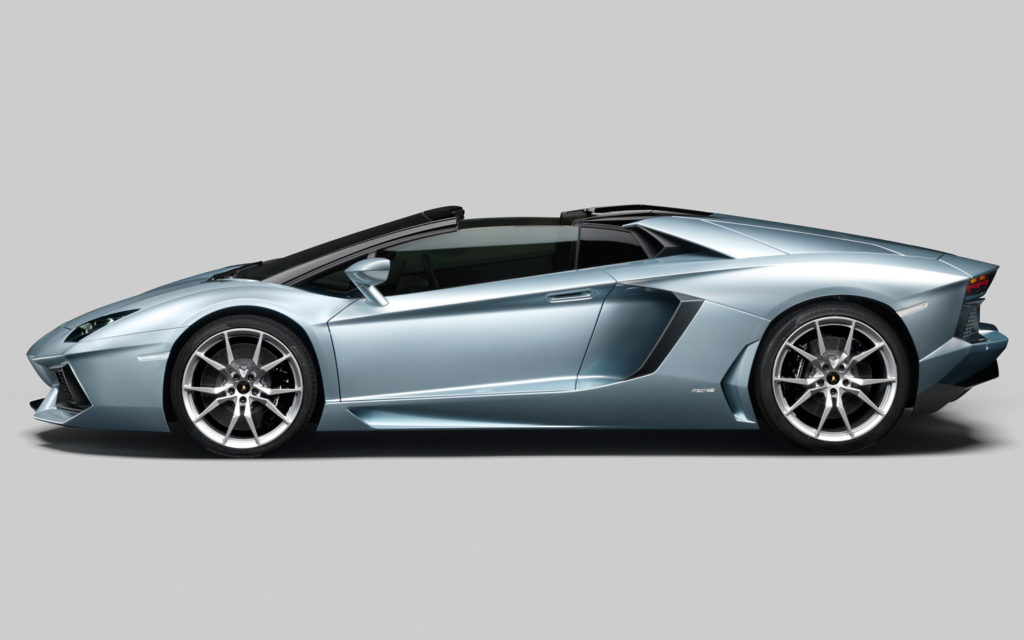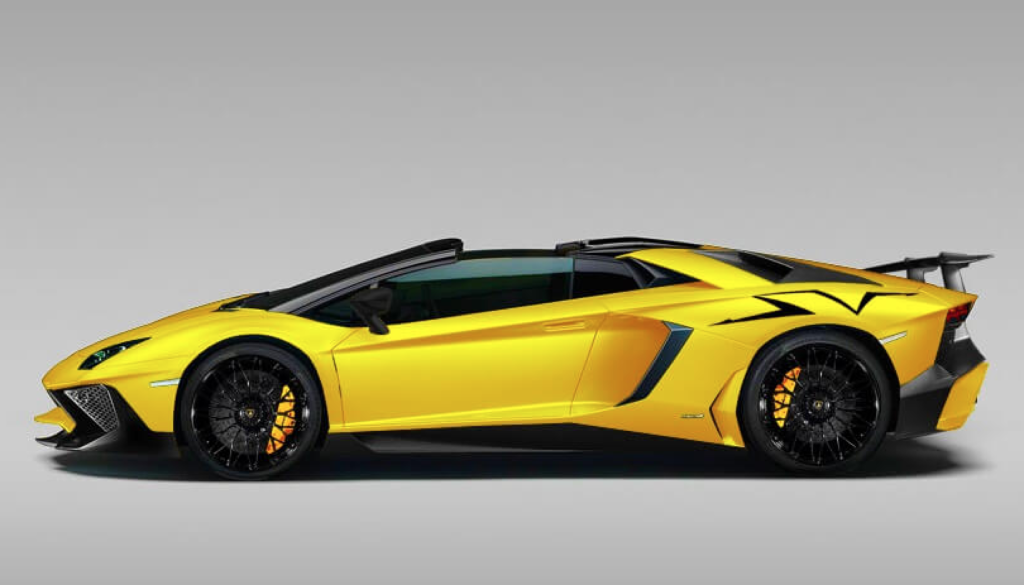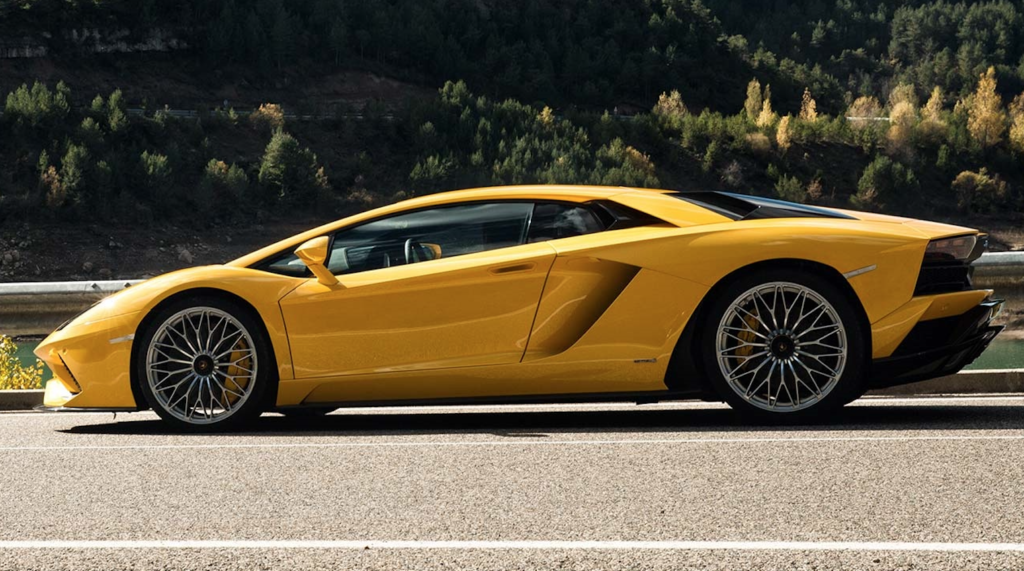 And among the many highlights, the design of the rear fender arch will be reworked in a Countach-style. It's subtly done but this rendering shows just how wonderful it is.