2016.12.15
New AstonMartin V8 vantage
The new V8 Vantage. With it camouflaged there are quite a few things that remain unknown but the profile looks good. The engine is a V8 turbo by AMG, which will also be installed in the DB11 V8 model next year.
The DB11 design looks as if it also want to stand out.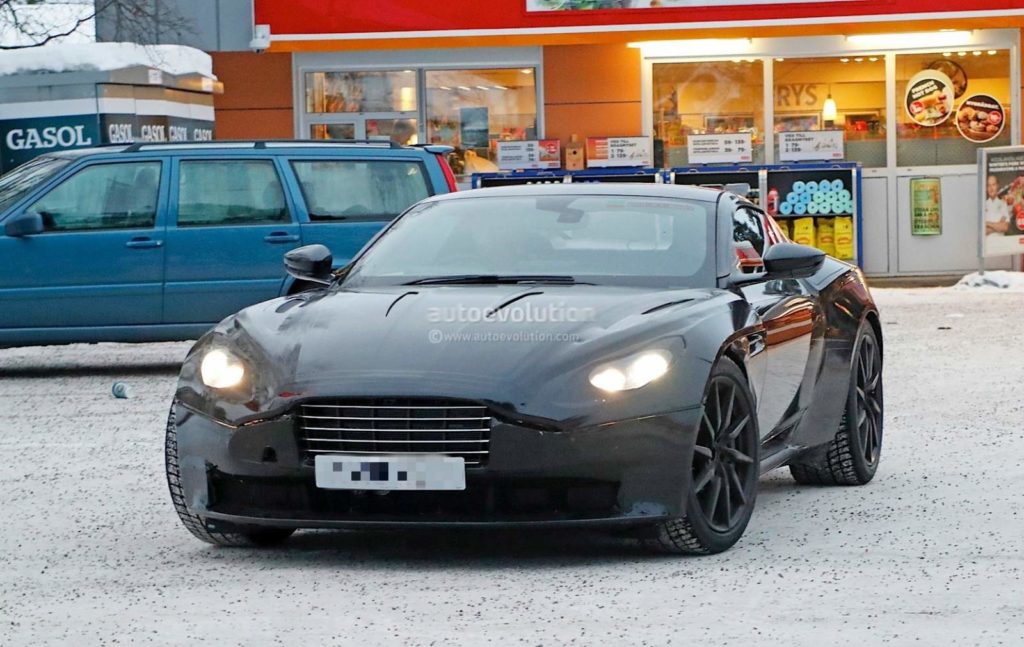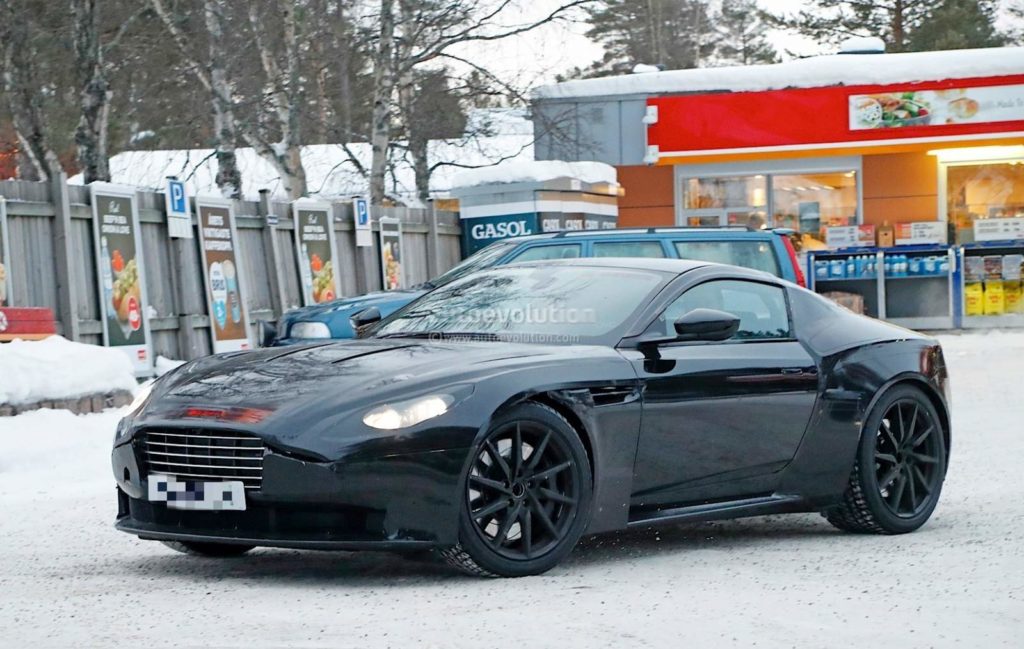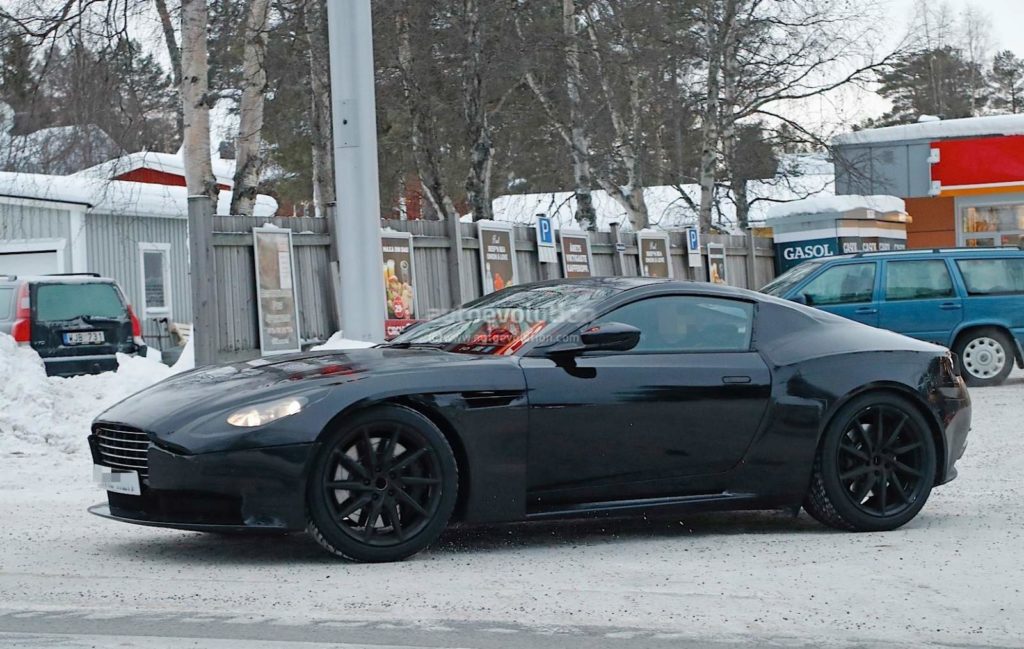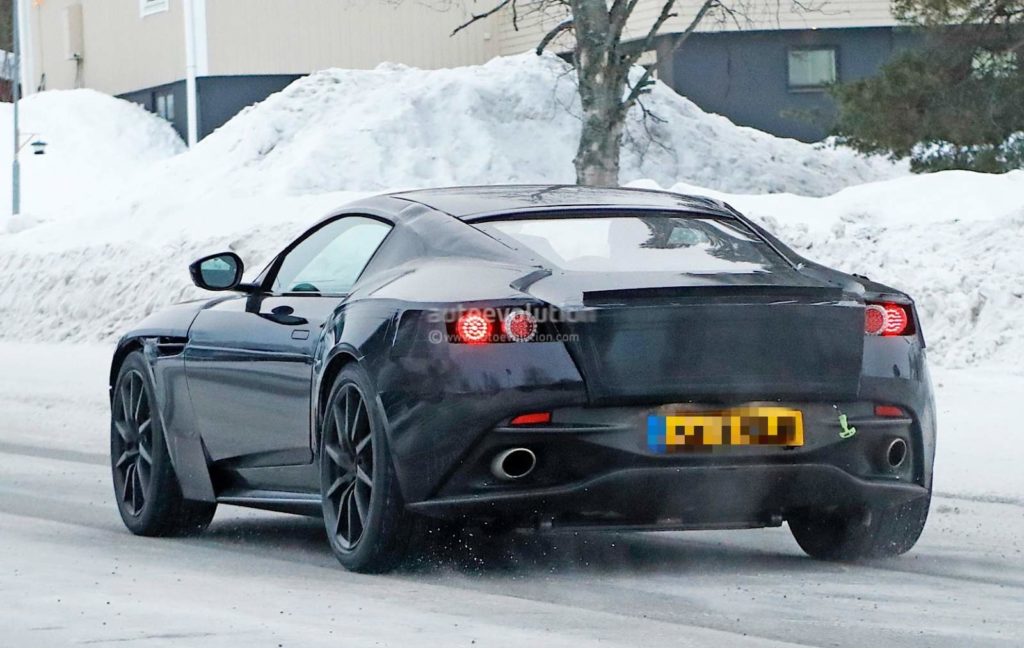 Incidentally, the current V8 Vantage also came as a limited Swedish Forest Edition, but wood panelling below seems as if it was this model's way of using innovative materials.