2016.12.12
P540 Superfast Aperta
The F540 Superfast Aperta is a one-off based on the 599 next to the F430-based SP1 in 2009.
Though it became the second SP model, the biggest modification came from moving the 599-based model to a classical design and took quite a bit doing. The design around the rear tail area is especially beautiful with lines that keep the design understated. Headlights appropriate those on the Scaglietti.
It is disappointing the interior is quite similar to 599. Since there is little to choose from it really wanted the combination of a really delicate interior with this beautiful look since the interior on a model like this often remains as standard.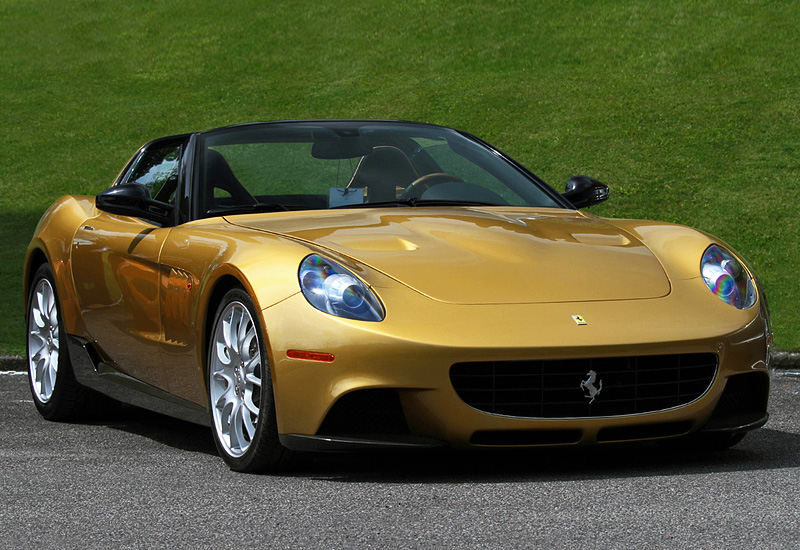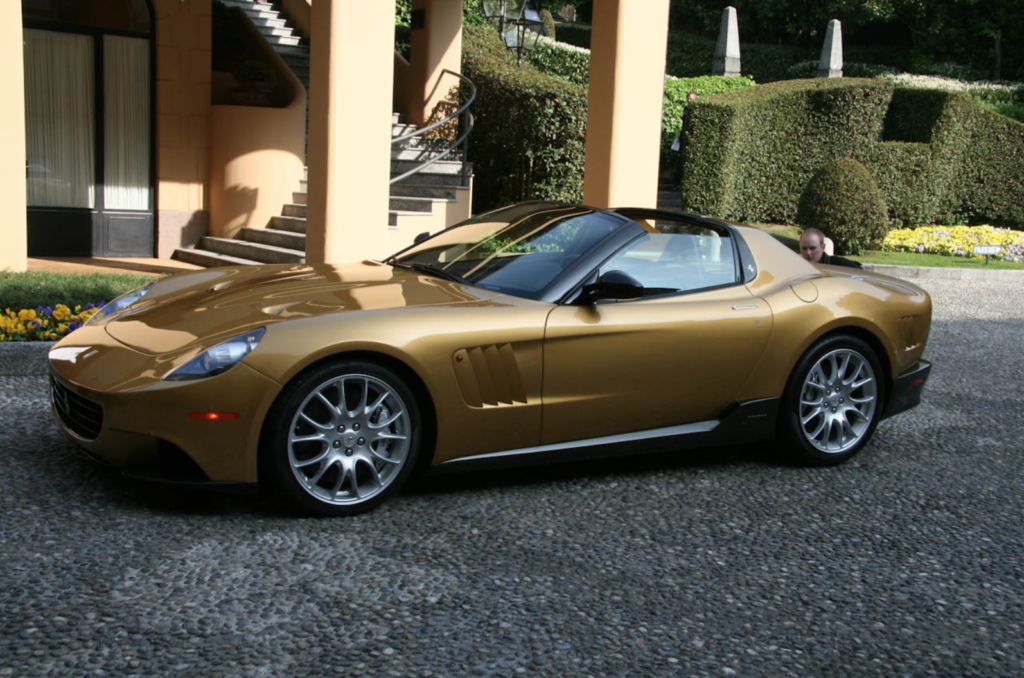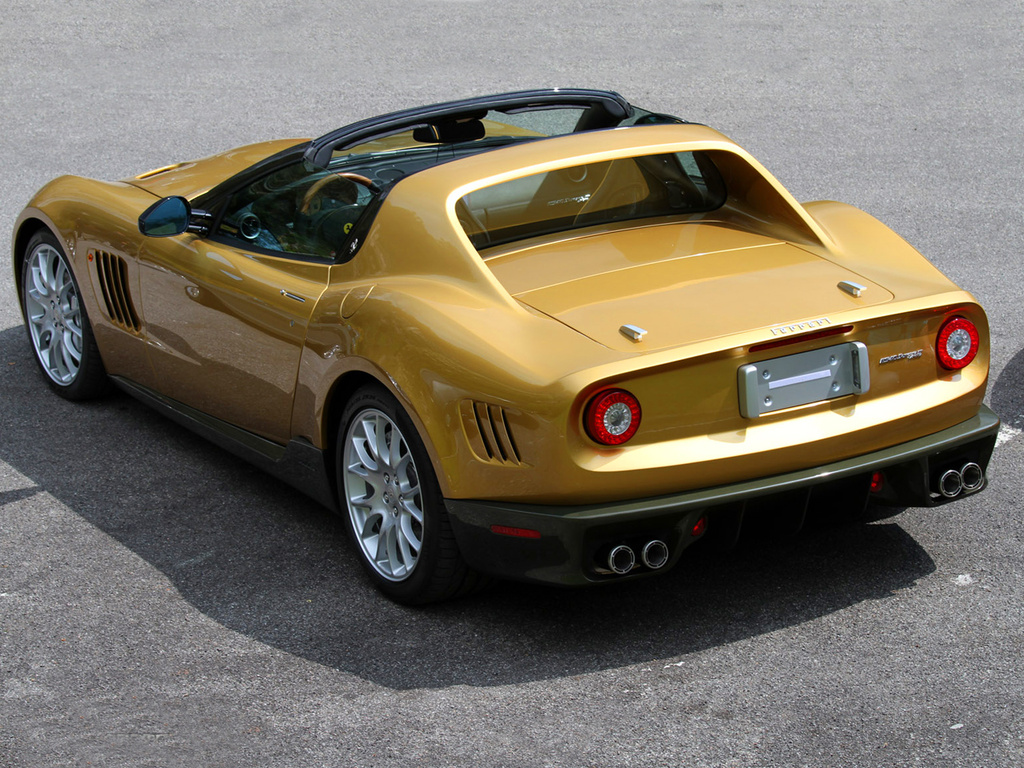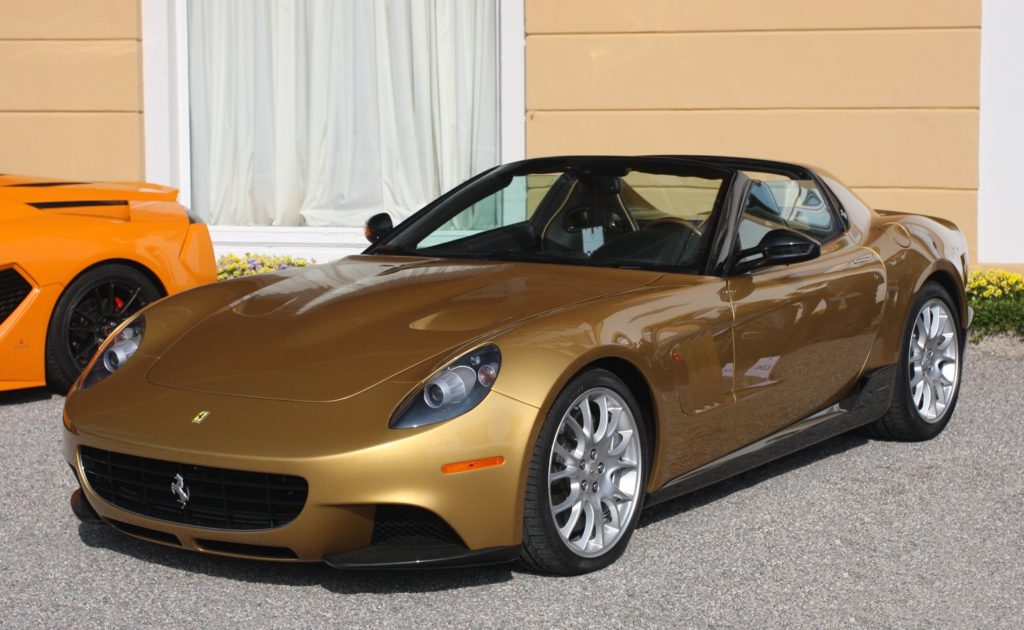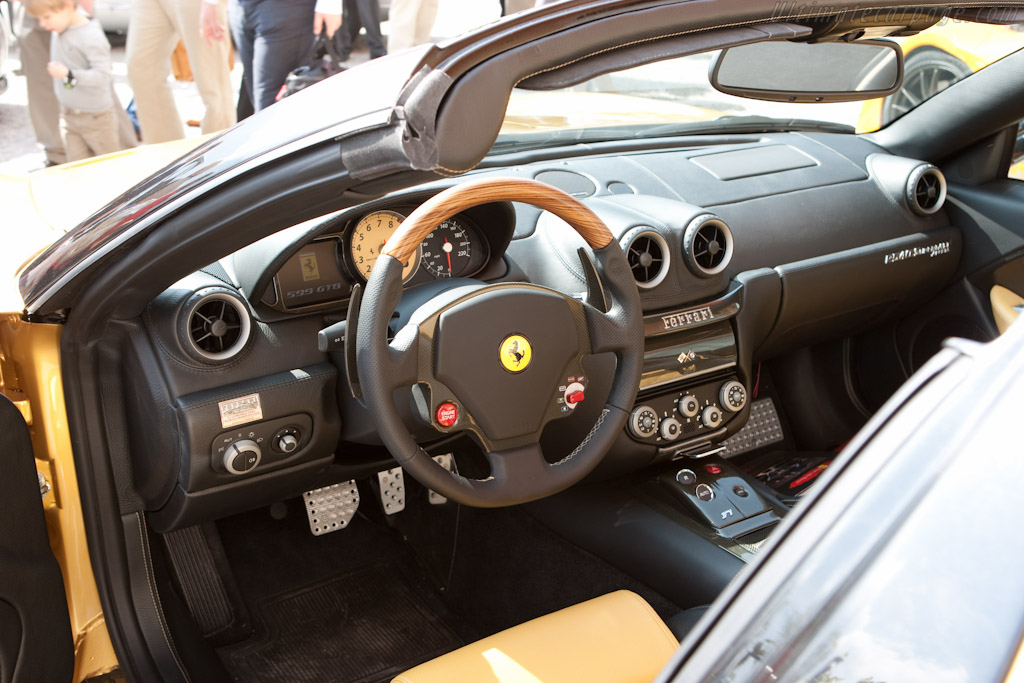 This SP1 was made to order for Japanese collector Mr Hiramatsu. The F430 base feels like a redesigned F430 so to speak, and not really aimed at being a classic Ferrari.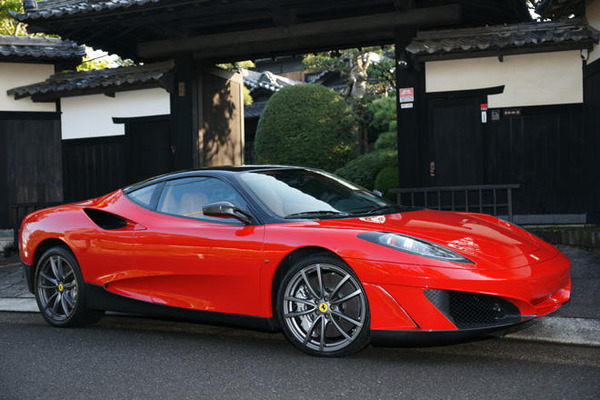 This was Eric Clapton's order-made SP12-EC based on a 458. Of course, it's decorated like the 512BB but really well finished, and headlights appropriate those on the Enzo.