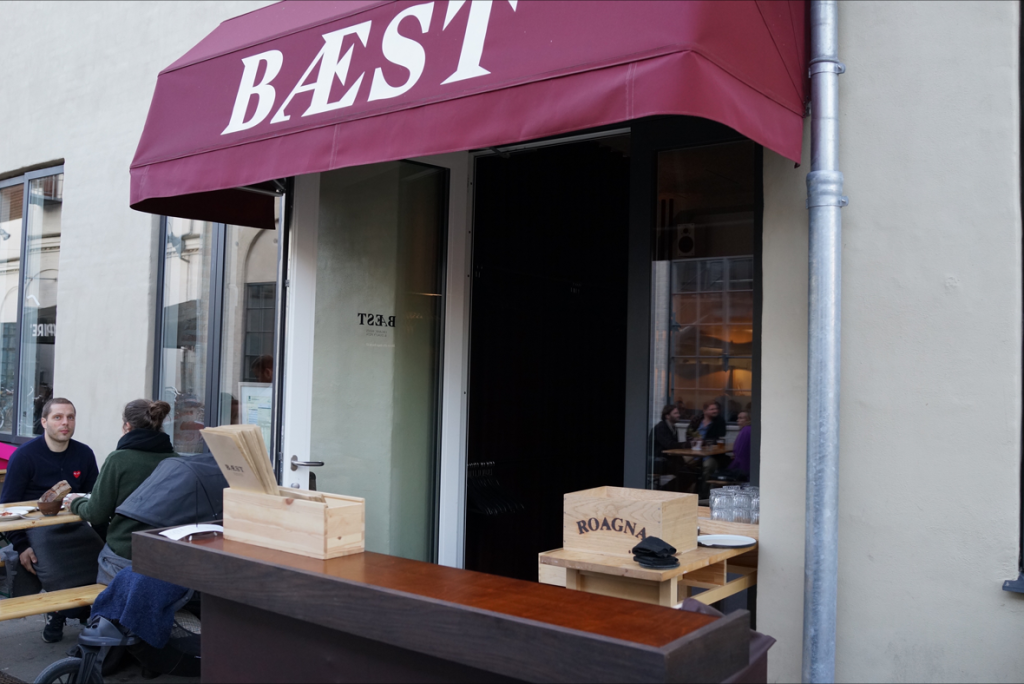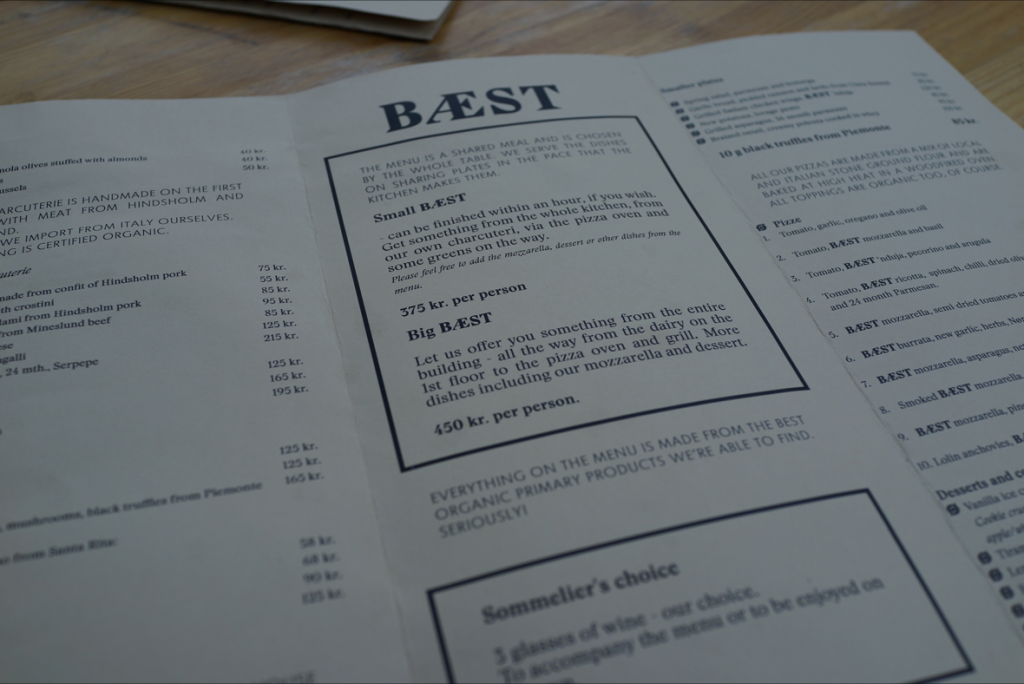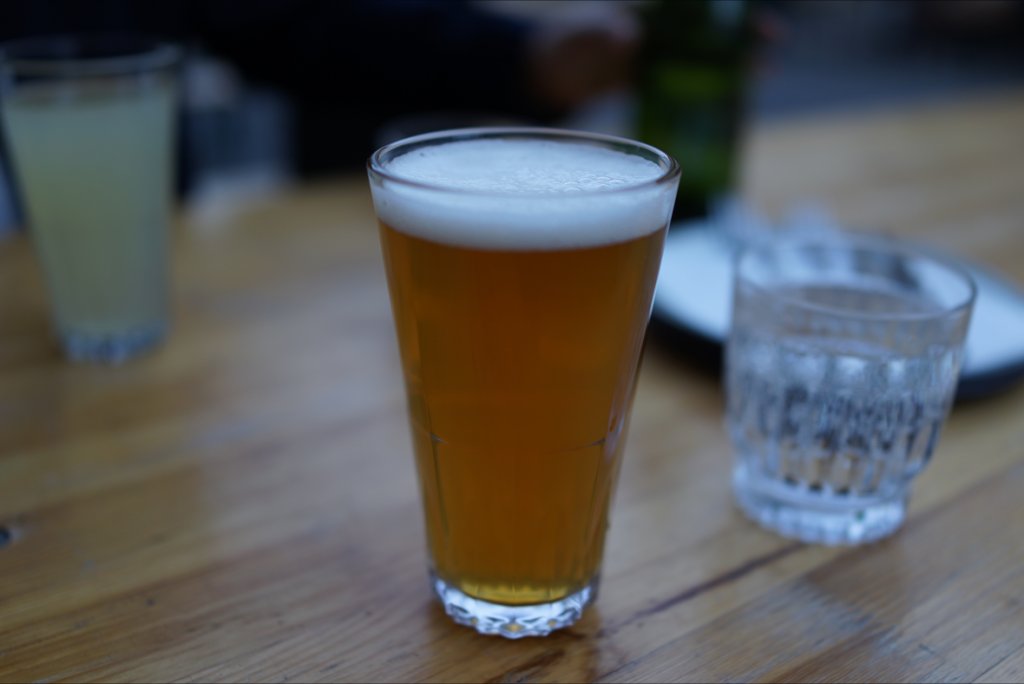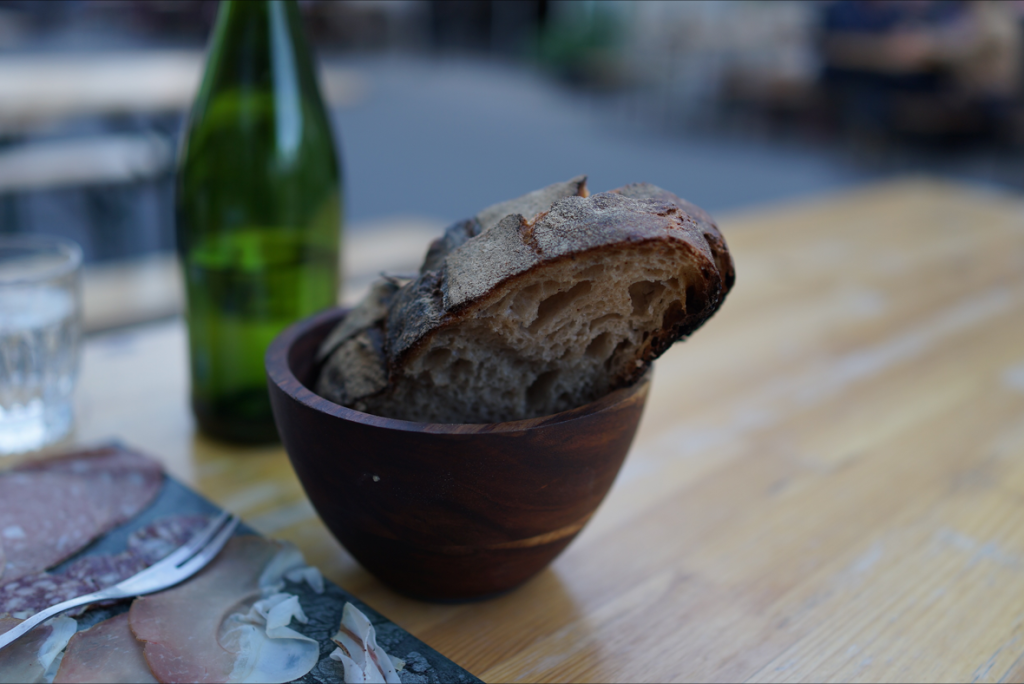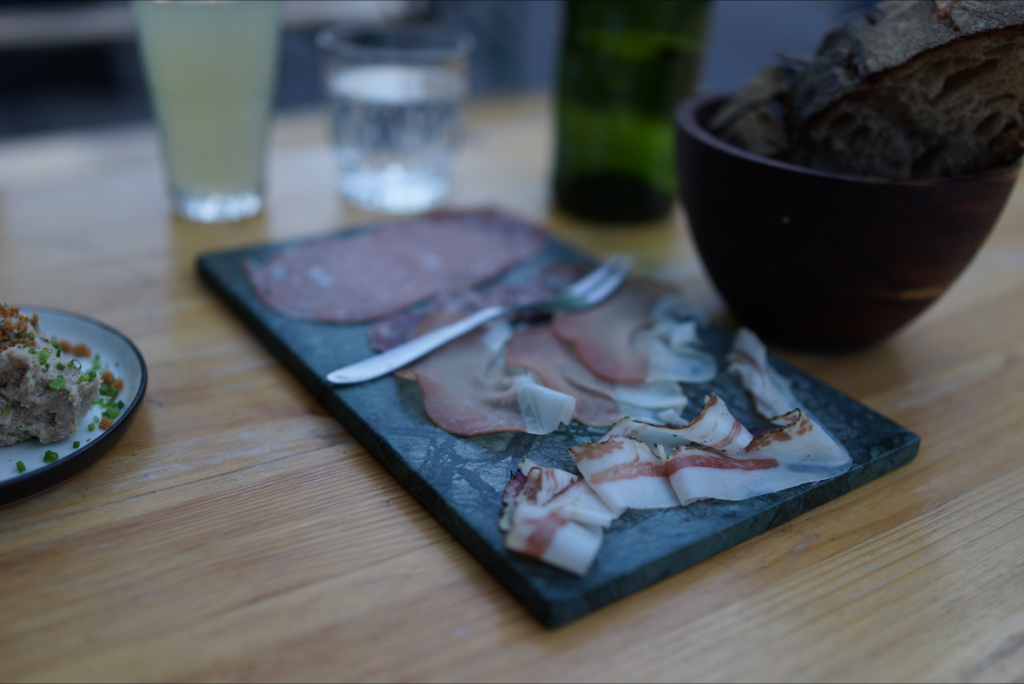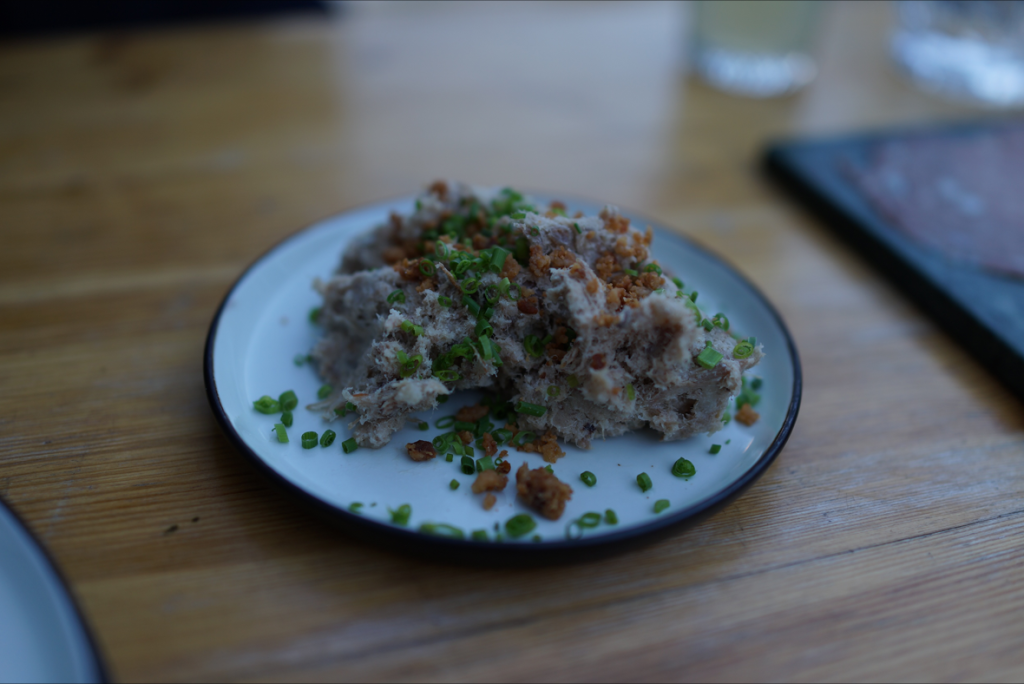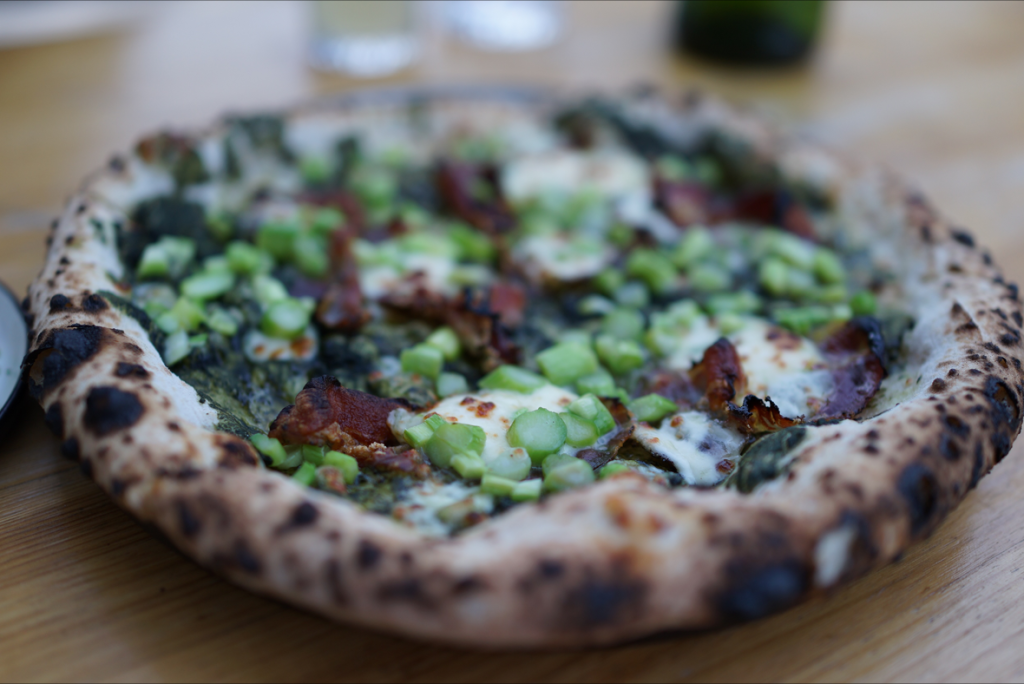 In Noma I was given a Copenhagen map-like guide to delicious things to eat, and since Noma's Rene had told me about the pizza he loves and that previously mentioned​ ​​ ​Relæ​ ​were also doing pizza, I went straight there for one last dinner in Copenhagen.
A light original pizza with a charcuterie of cooked meats and asparagus.
It's a little different from the authodox taste of Tokyo pizza but really really tasty.