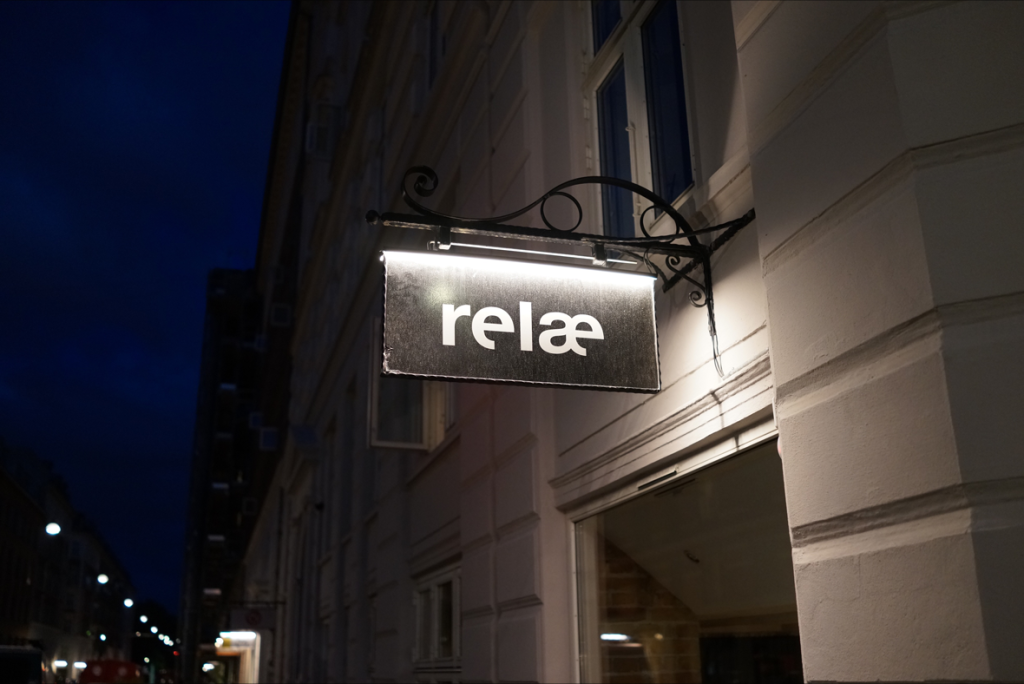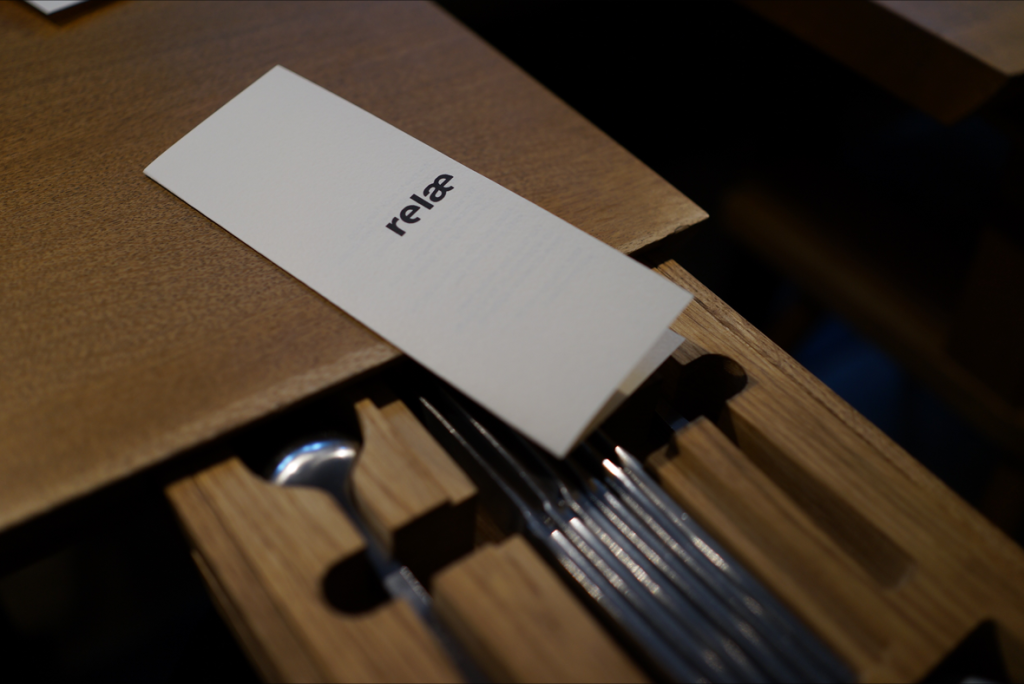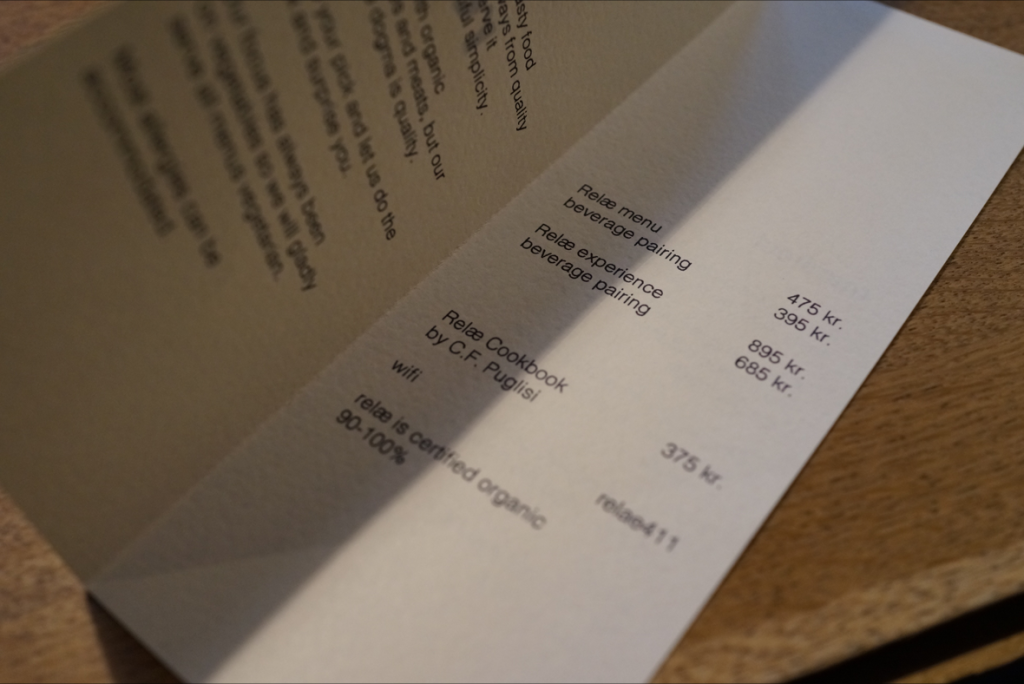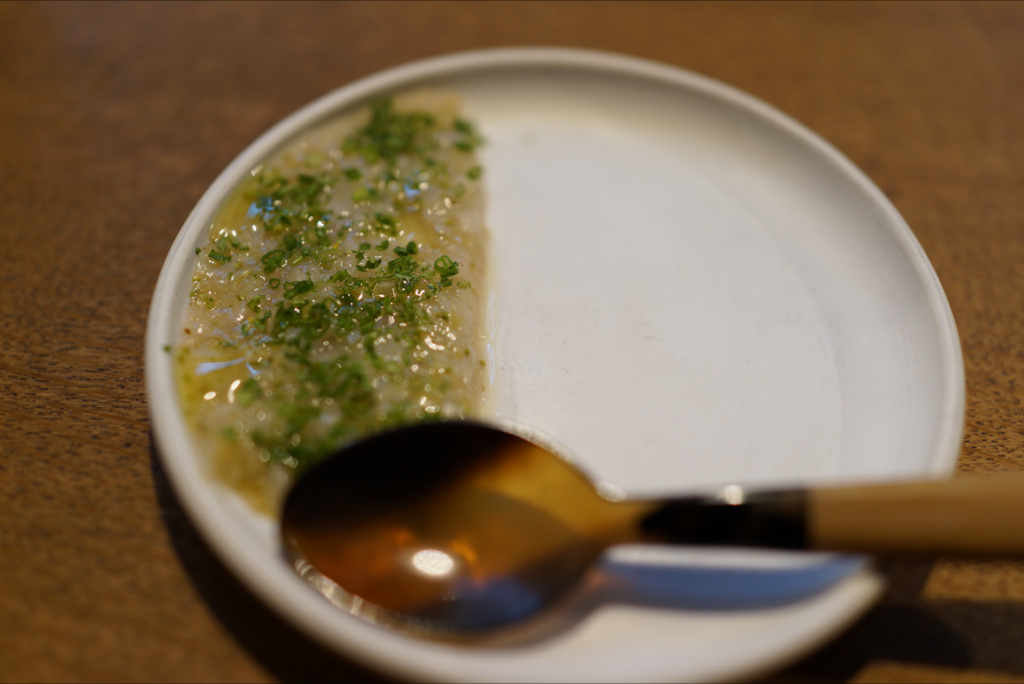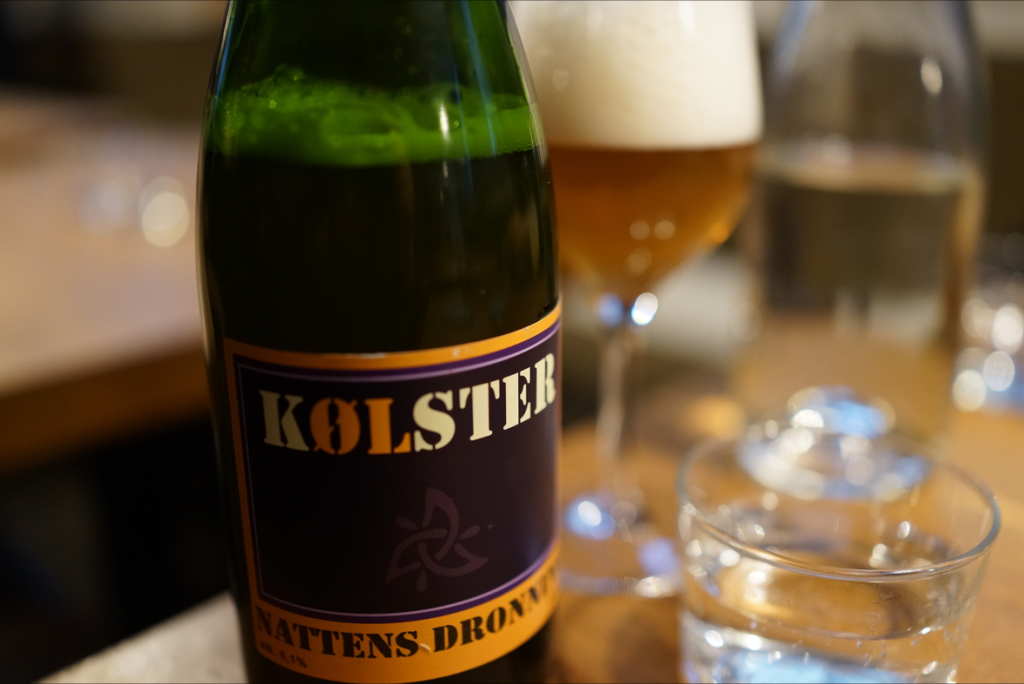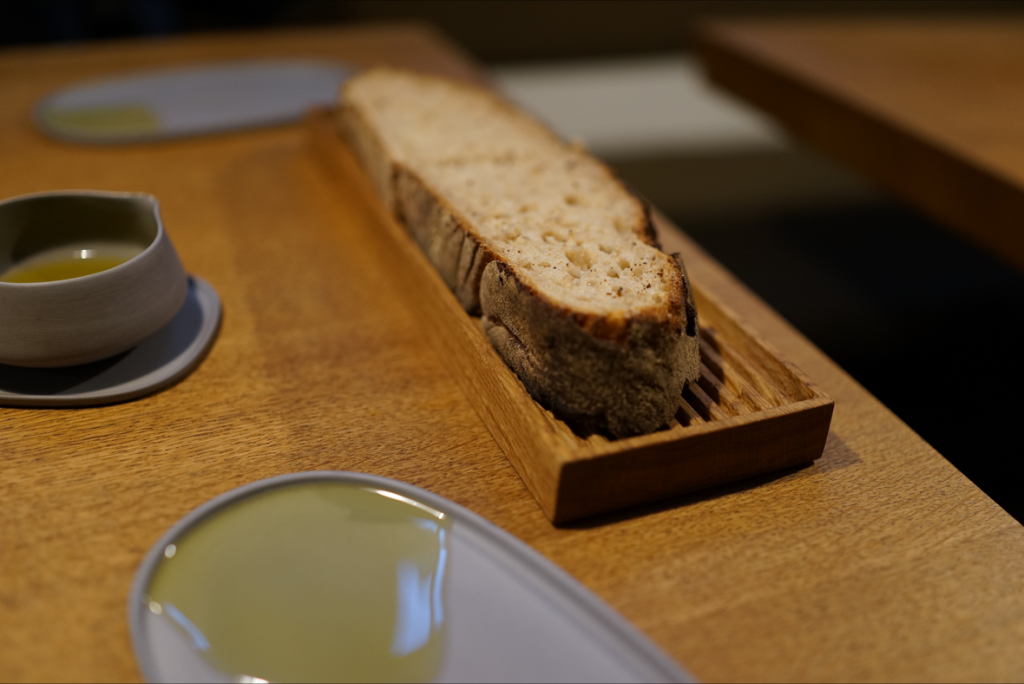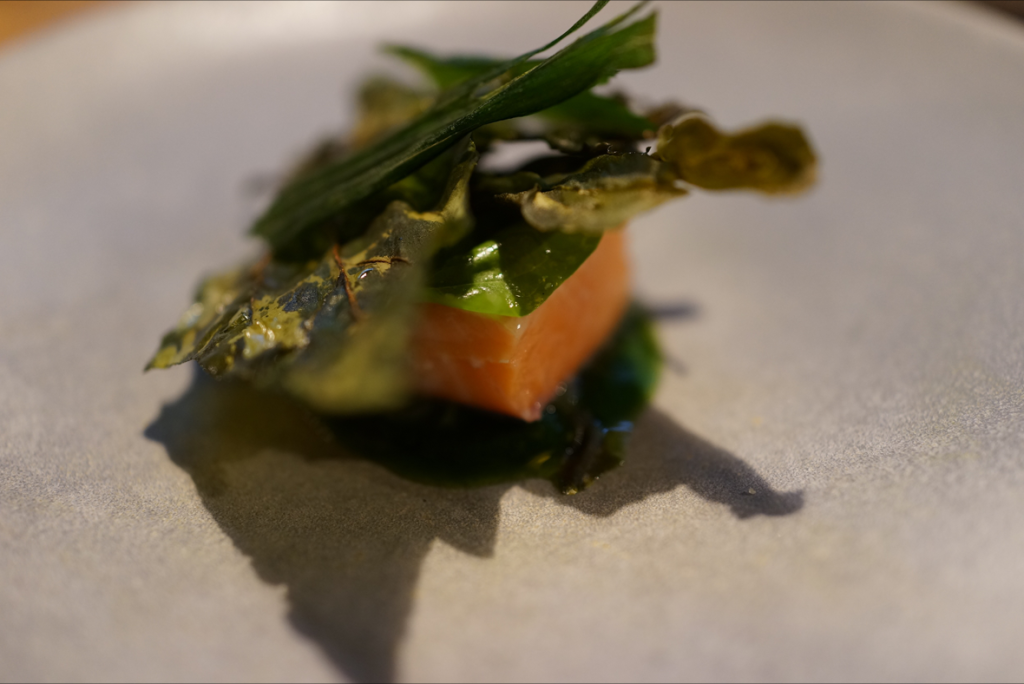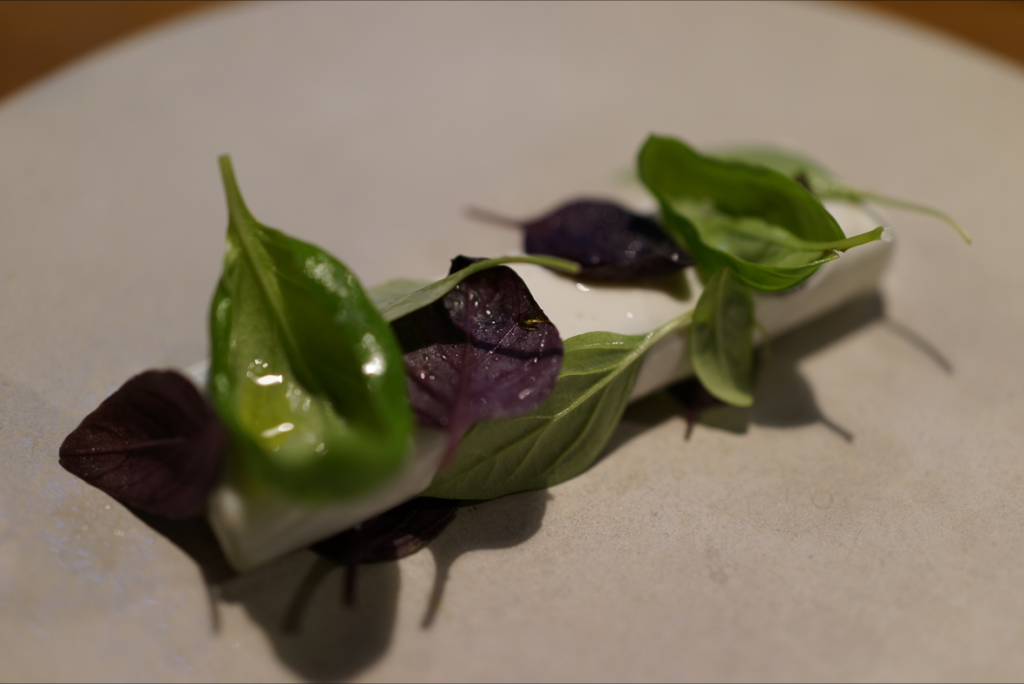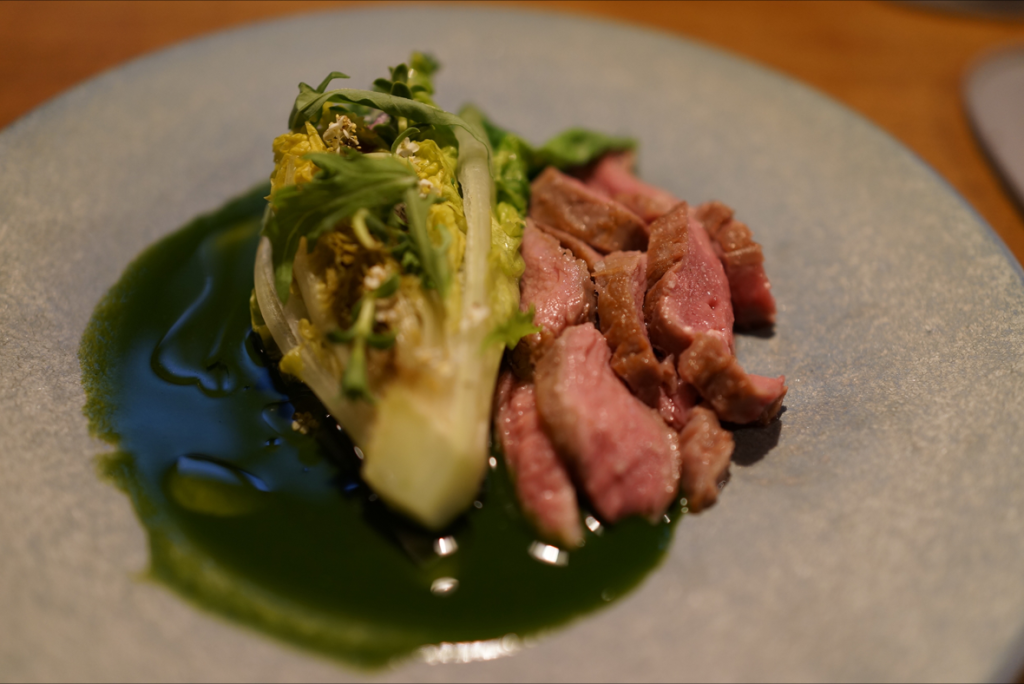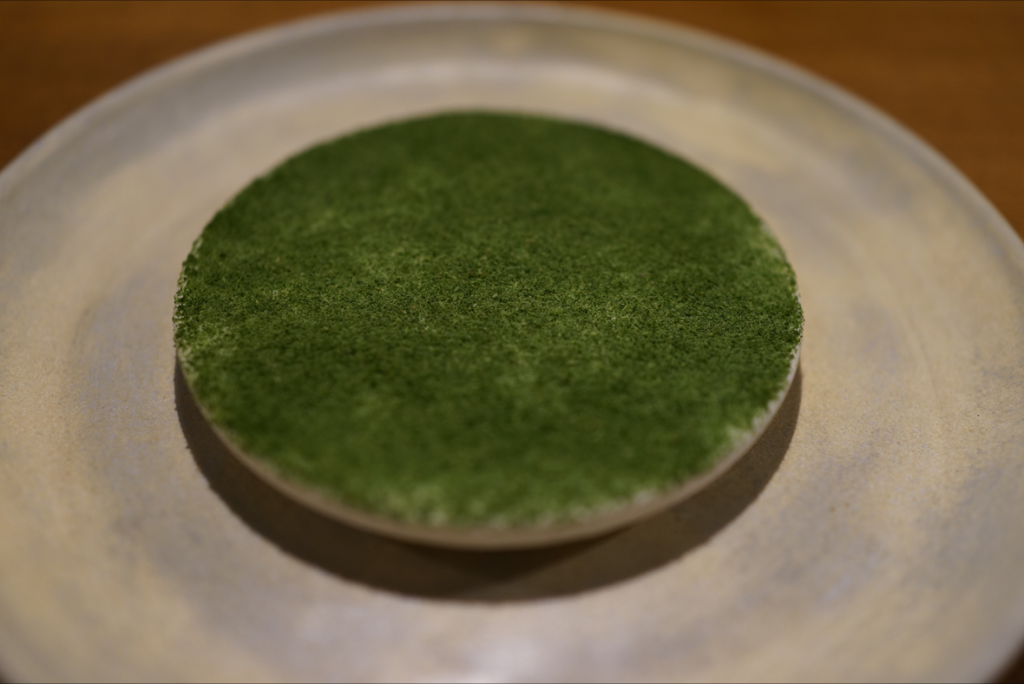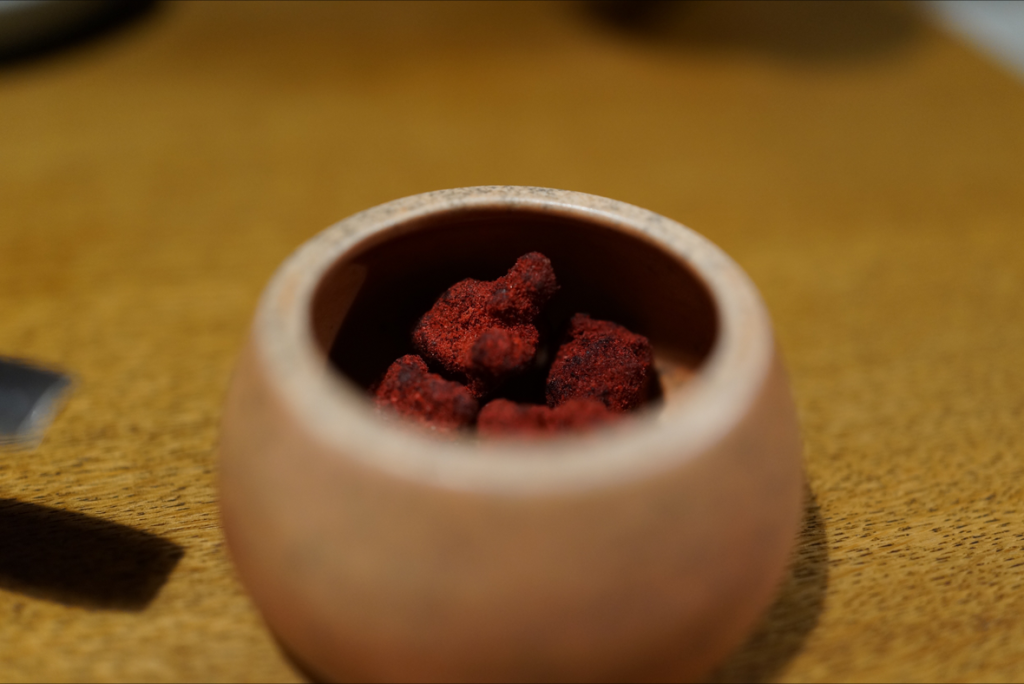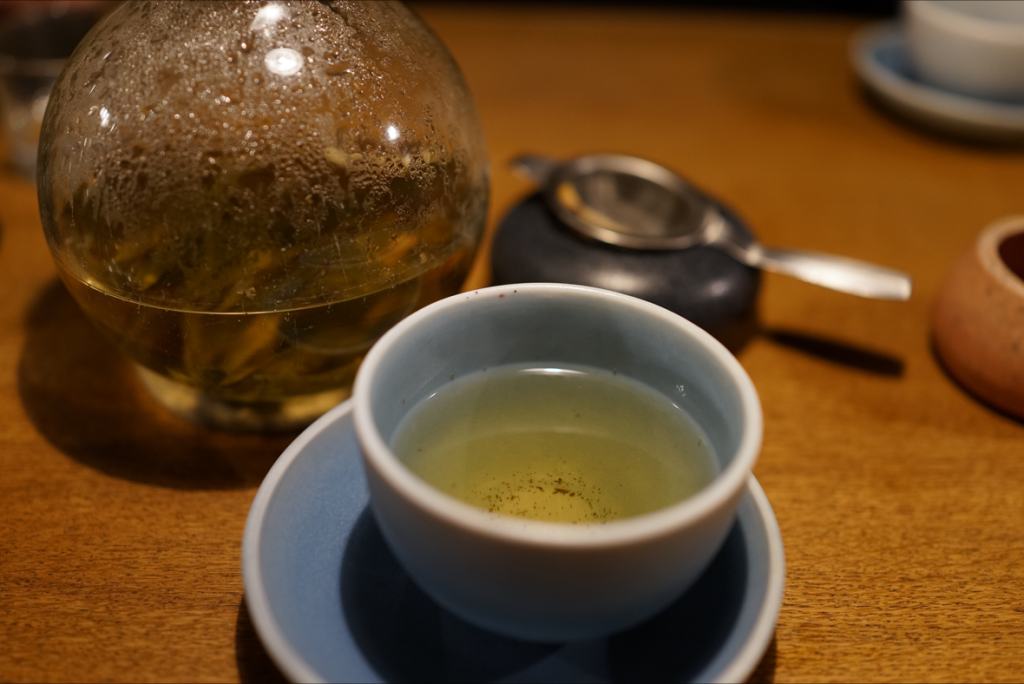 This is also based on 'noma'. Michelin One Star restaurant​ ​Relæ​ ​
I ask for the 4-dish course. Portions are bigger than 'Amass' the previous day. While well-cooked Salmon is exquisite, personally I really disliked the cucumber juice as it filled the mouth with a bitter taste and followed a dish of cucumber and vegetables to come out … (without any image it was a bit of a shock) This killed my appetite which was hard to rebuild. That said, any of the food was wonderful. It's simply a matter of taste … Worst hit though was my favourite cucumber. I'm really not that good with bitter tasting vegetables.
Desert was the best. And although I really don't like herb tea, here it was actually quite delicious. Only it also seems to contains cucumber skin (haha).