2016.06.17
I went to 'Noma'.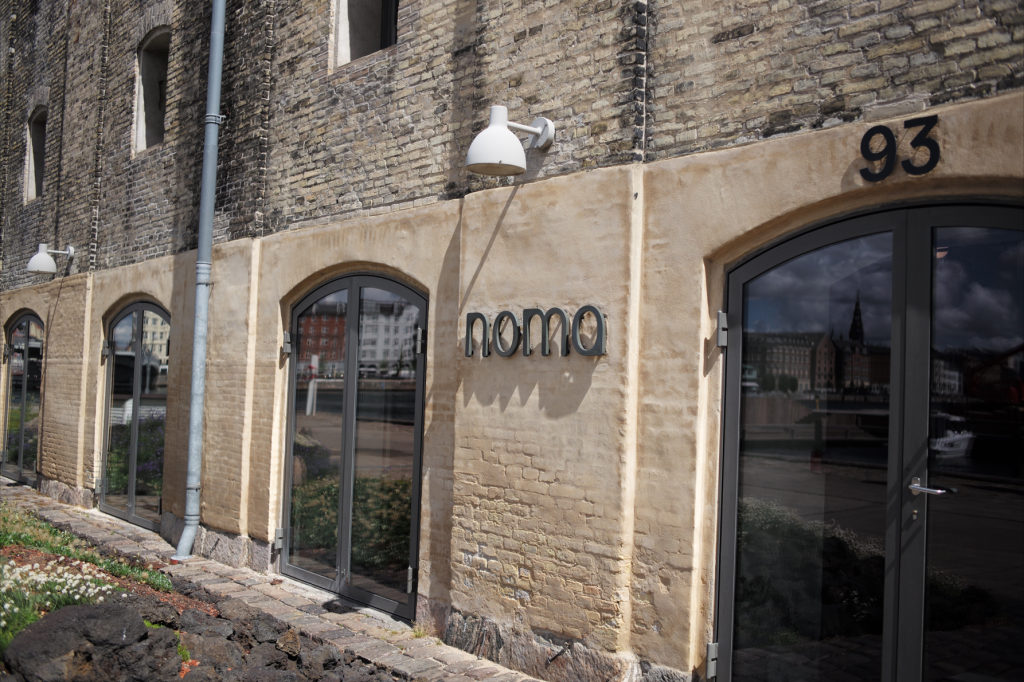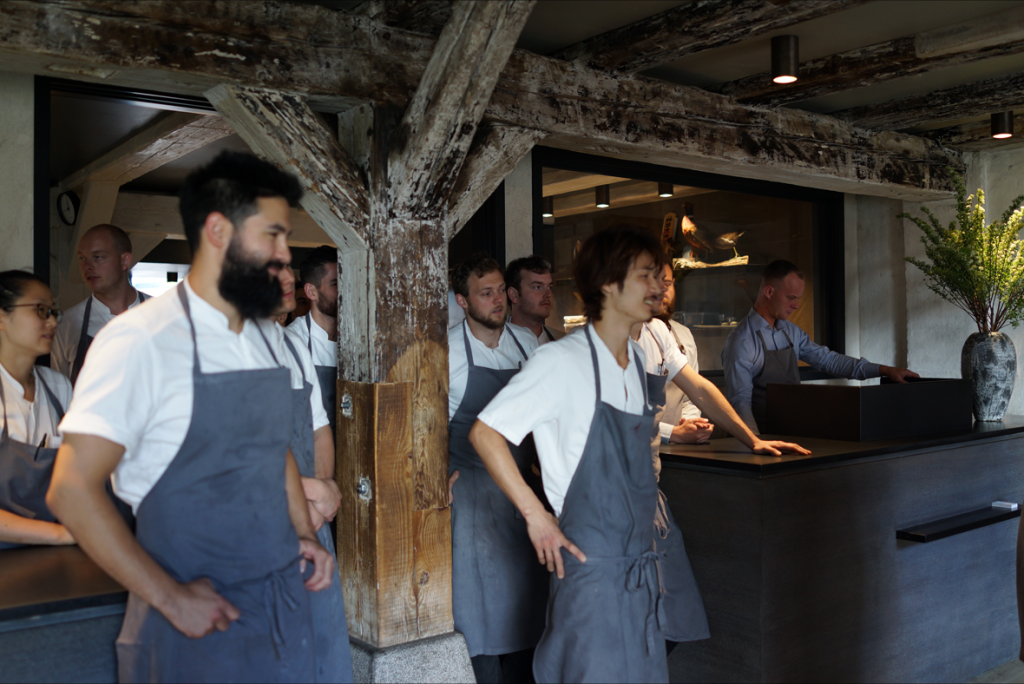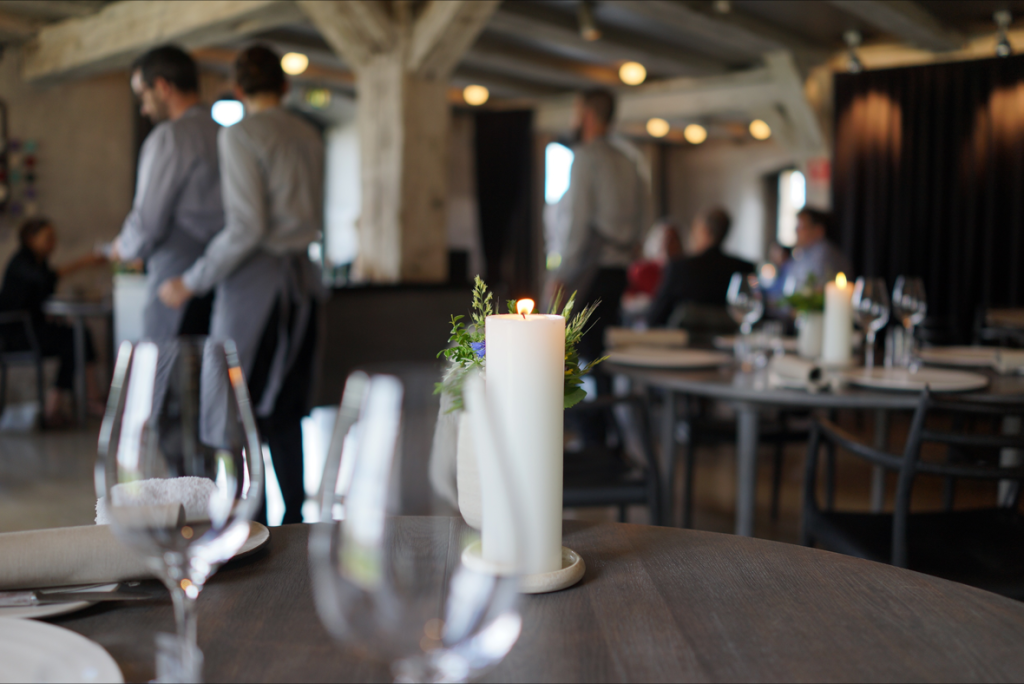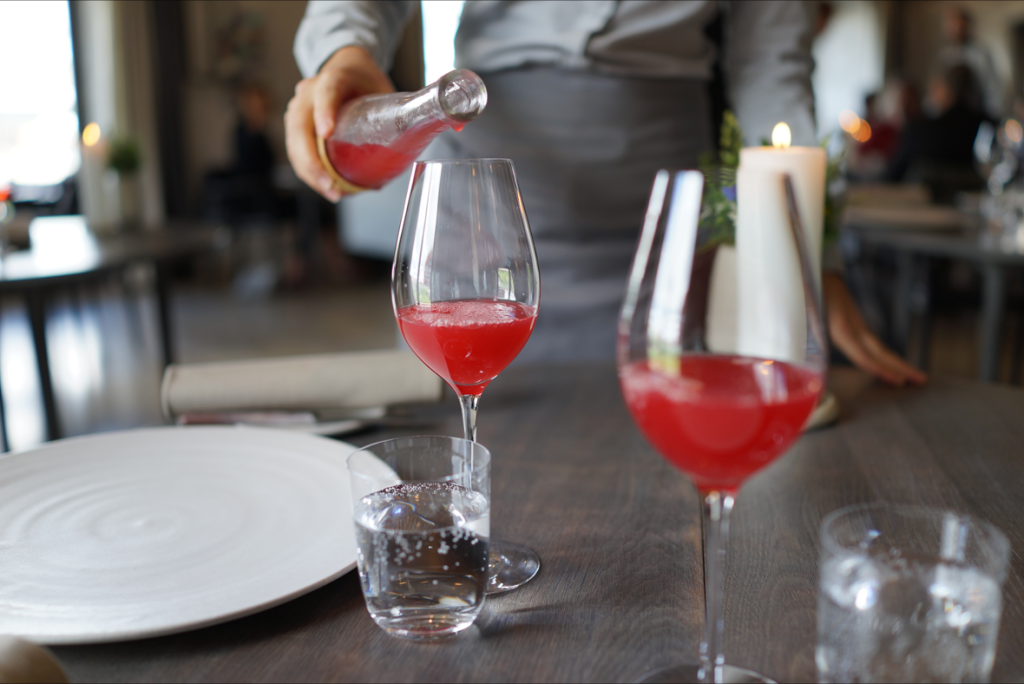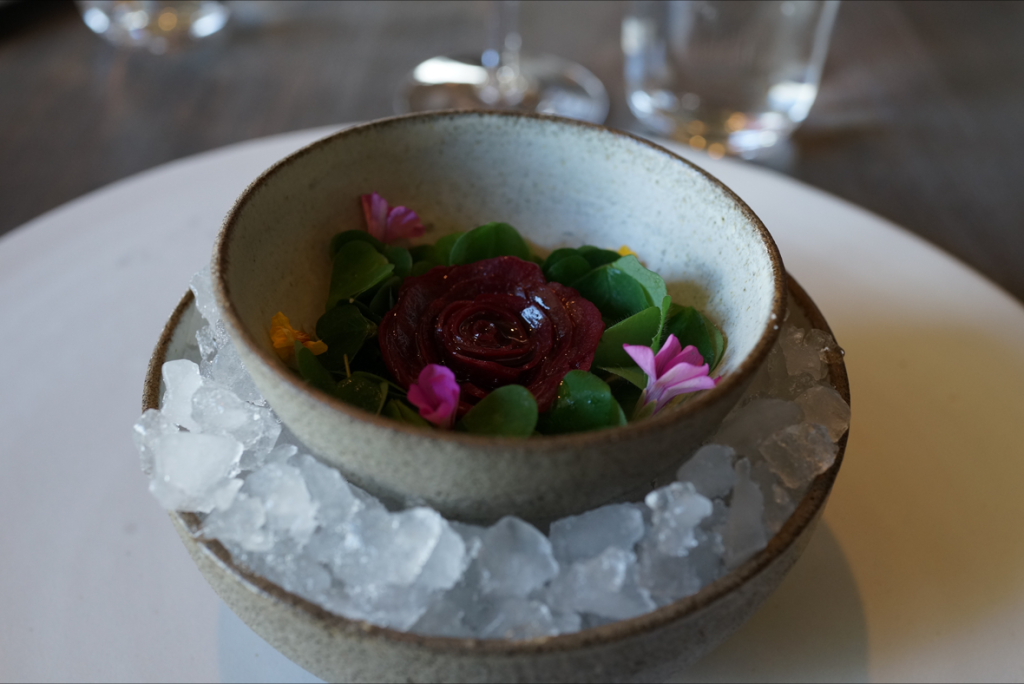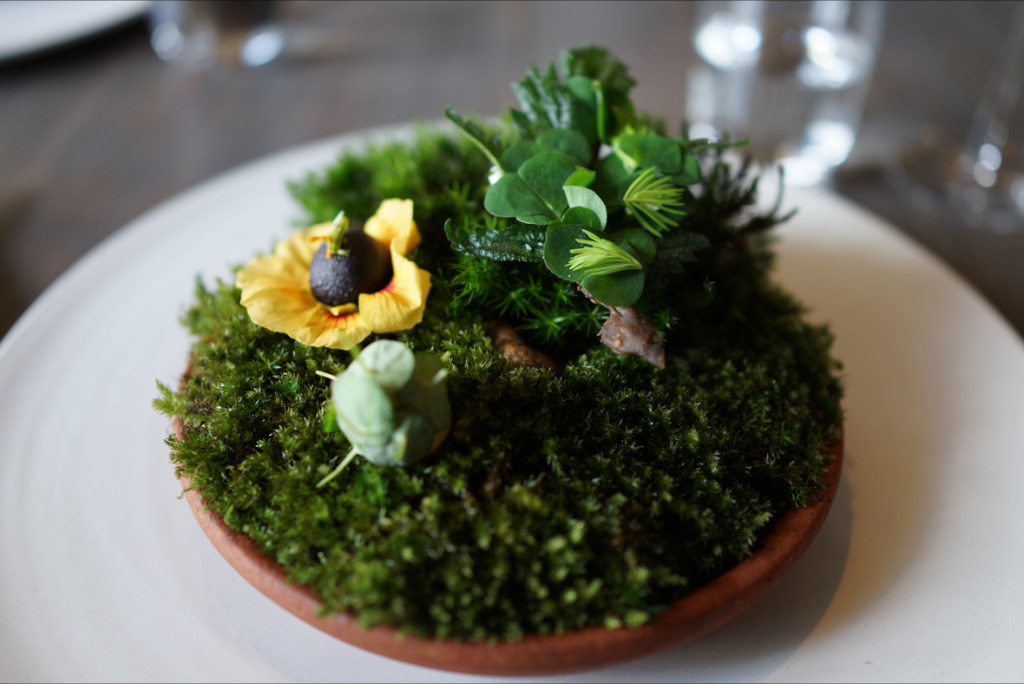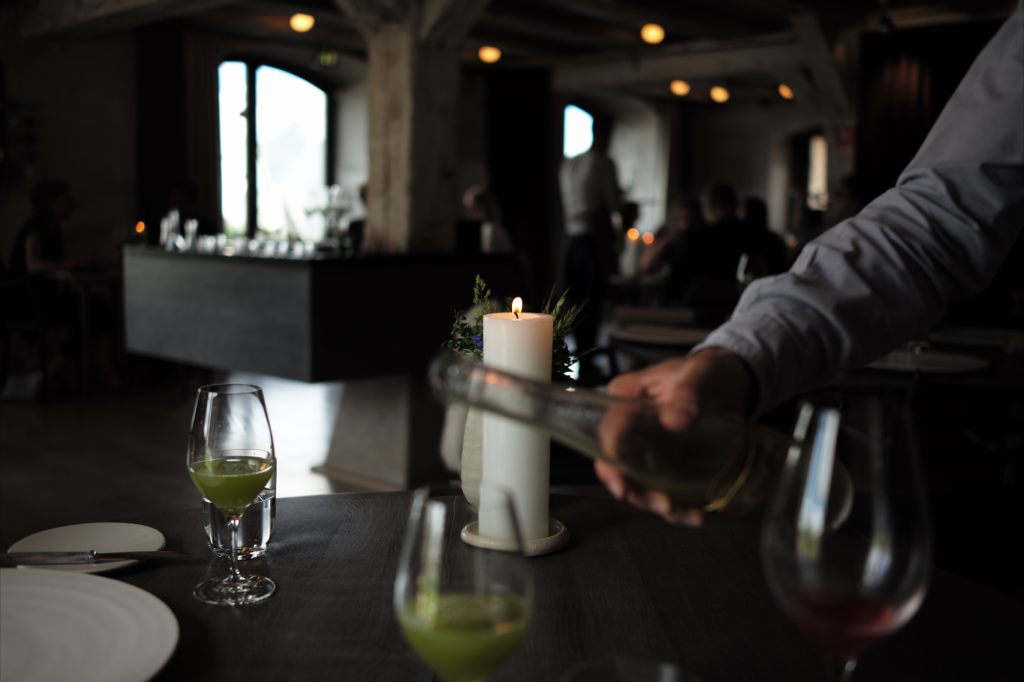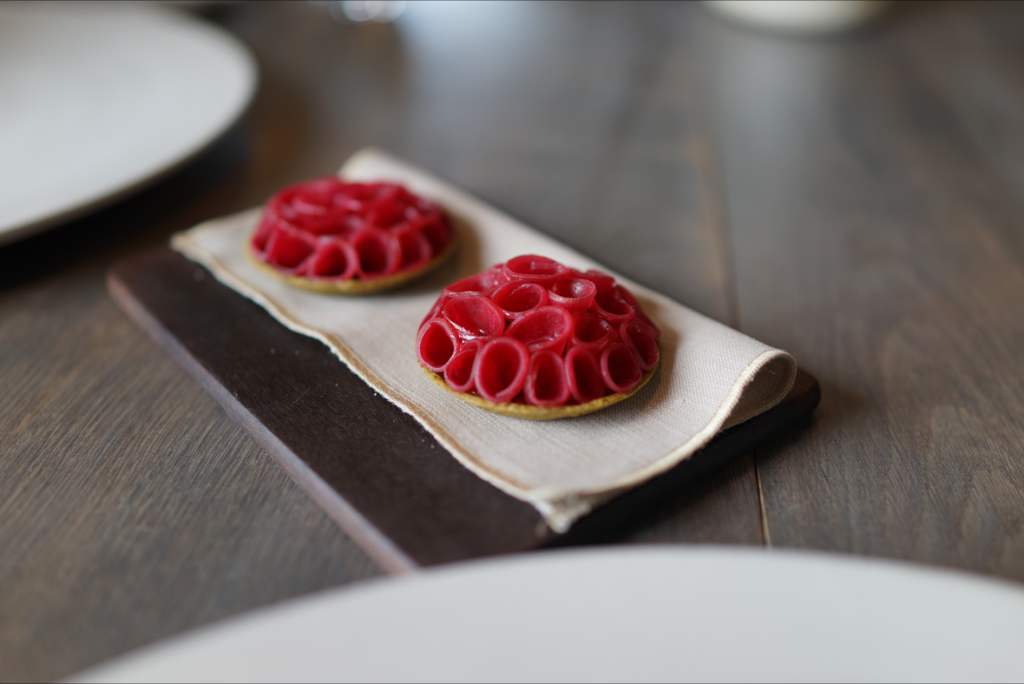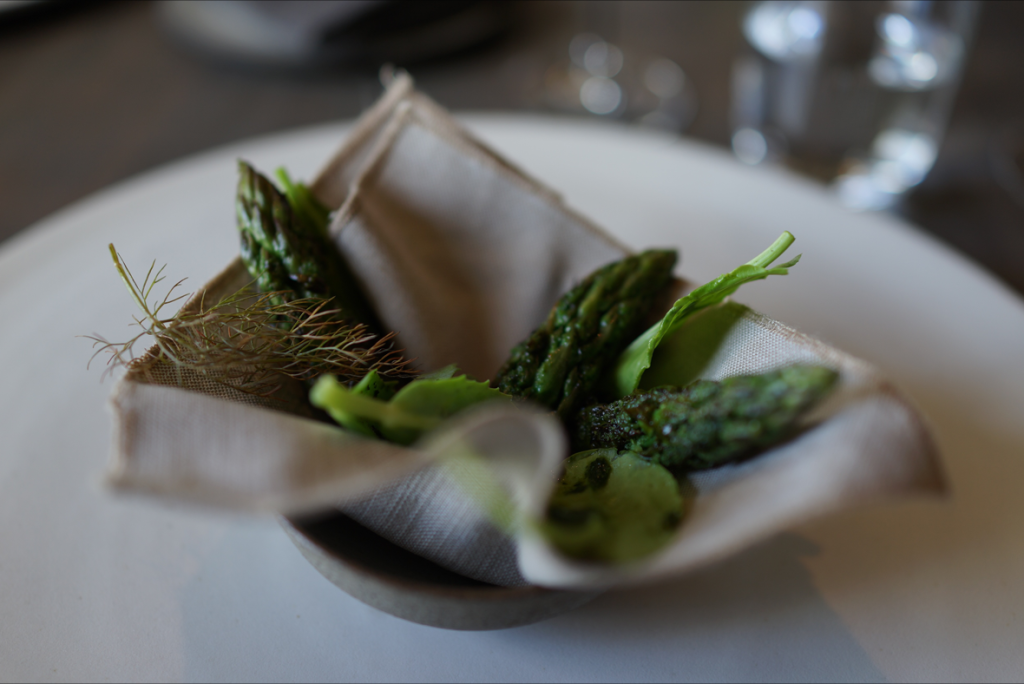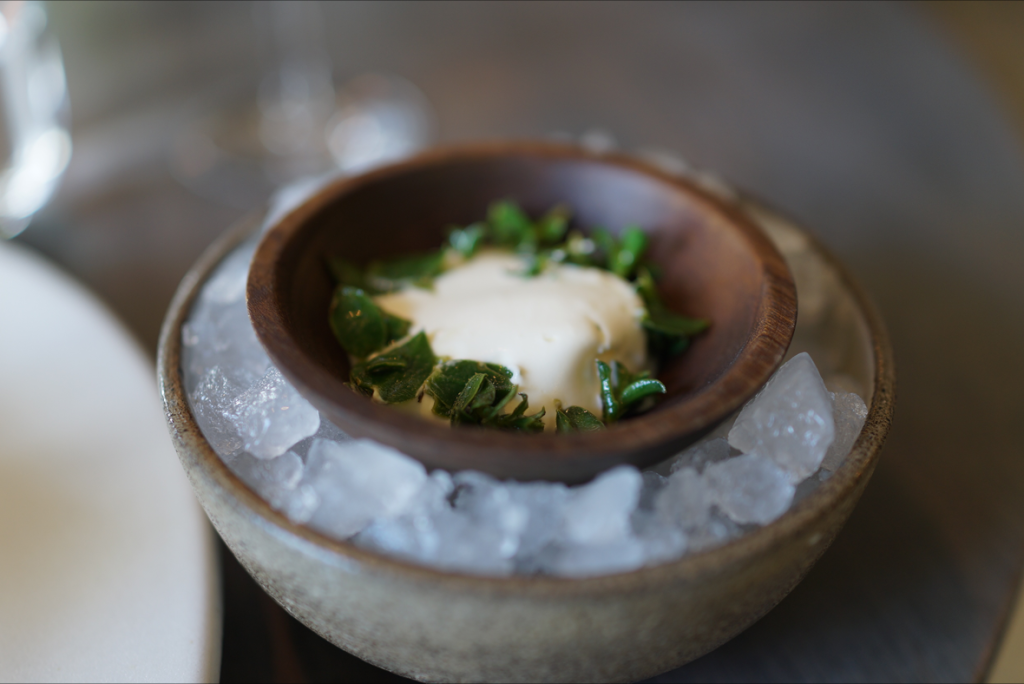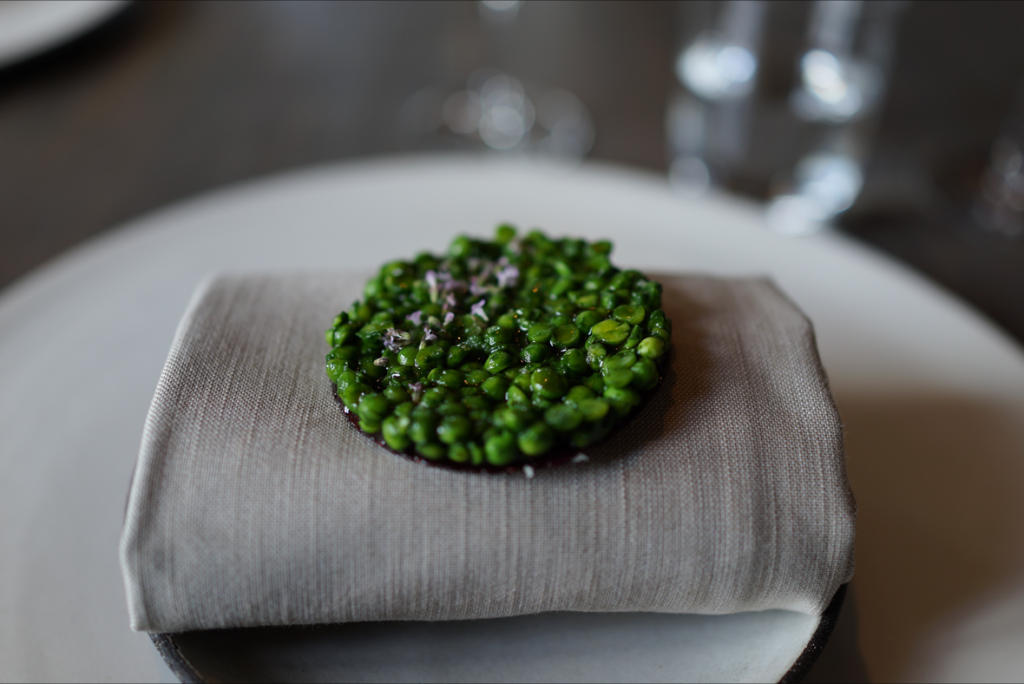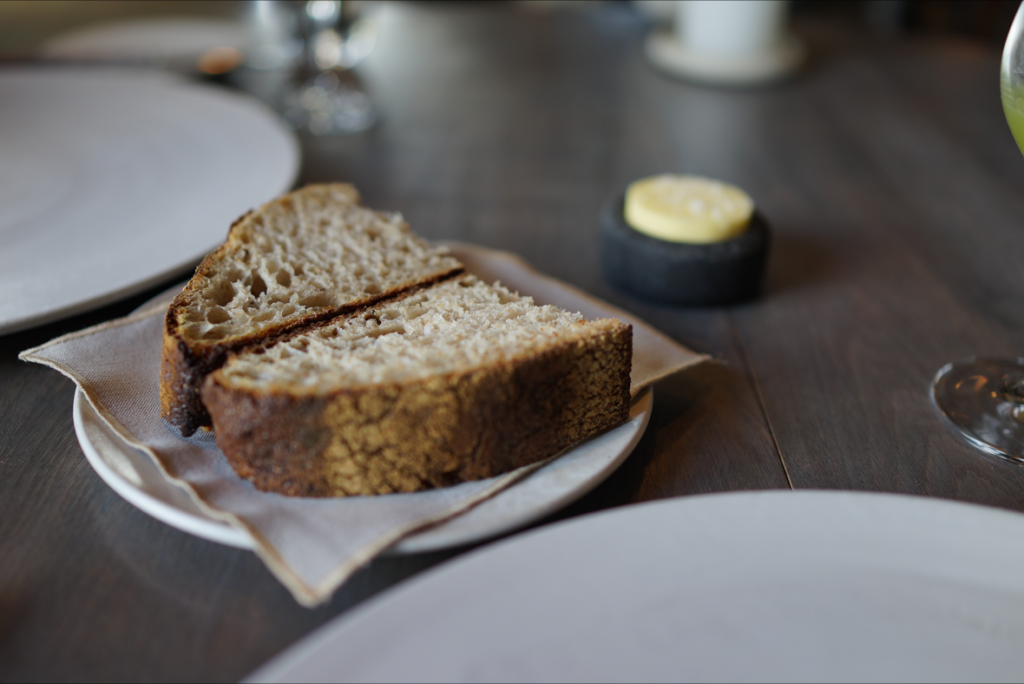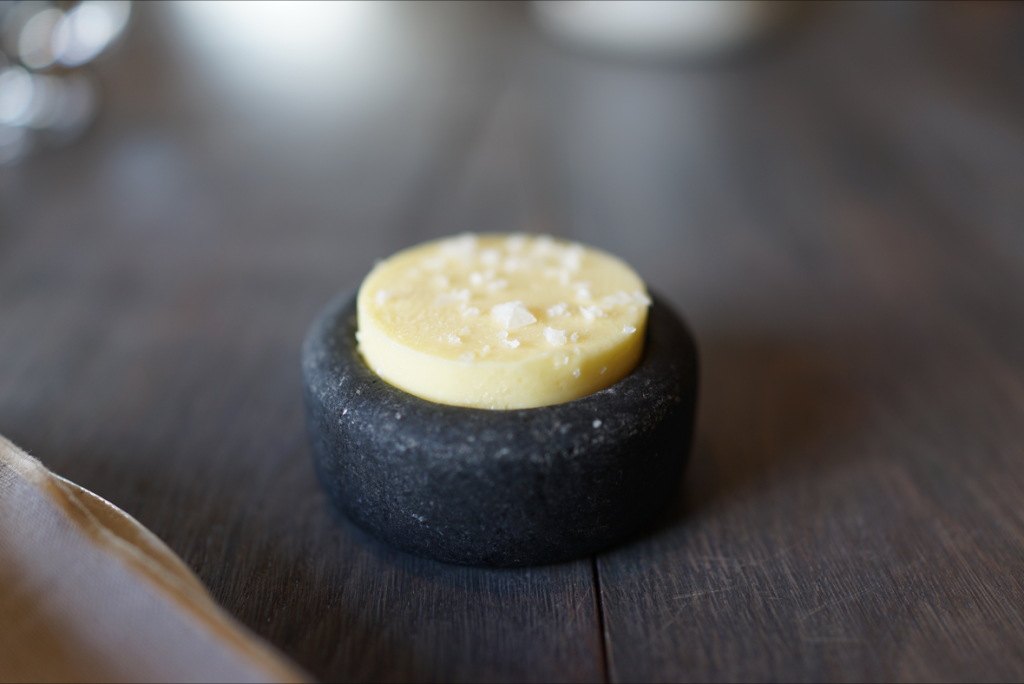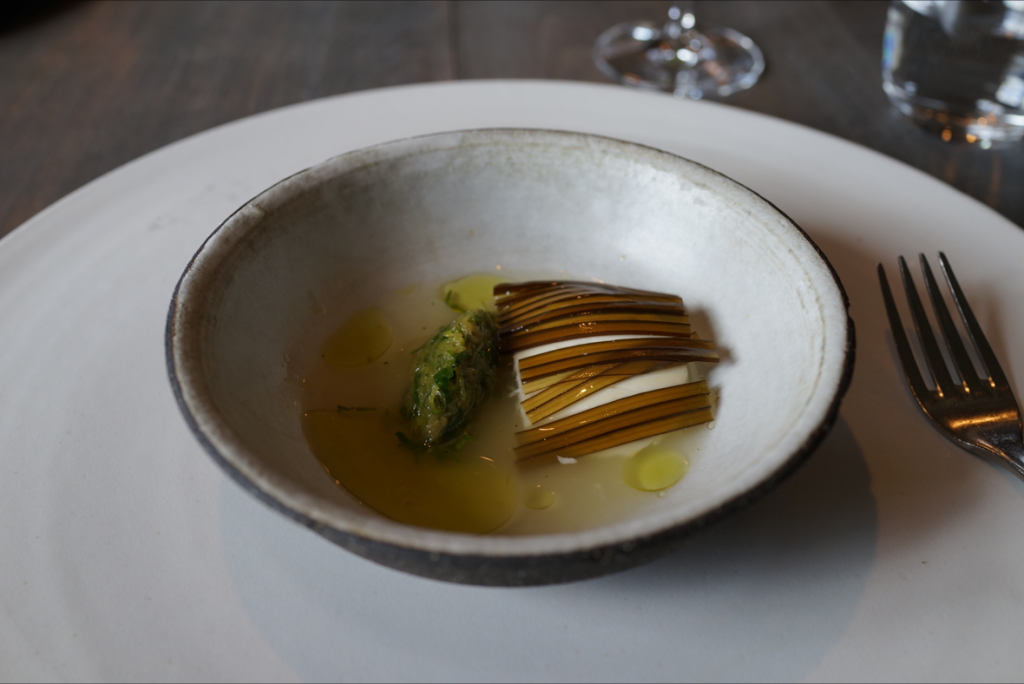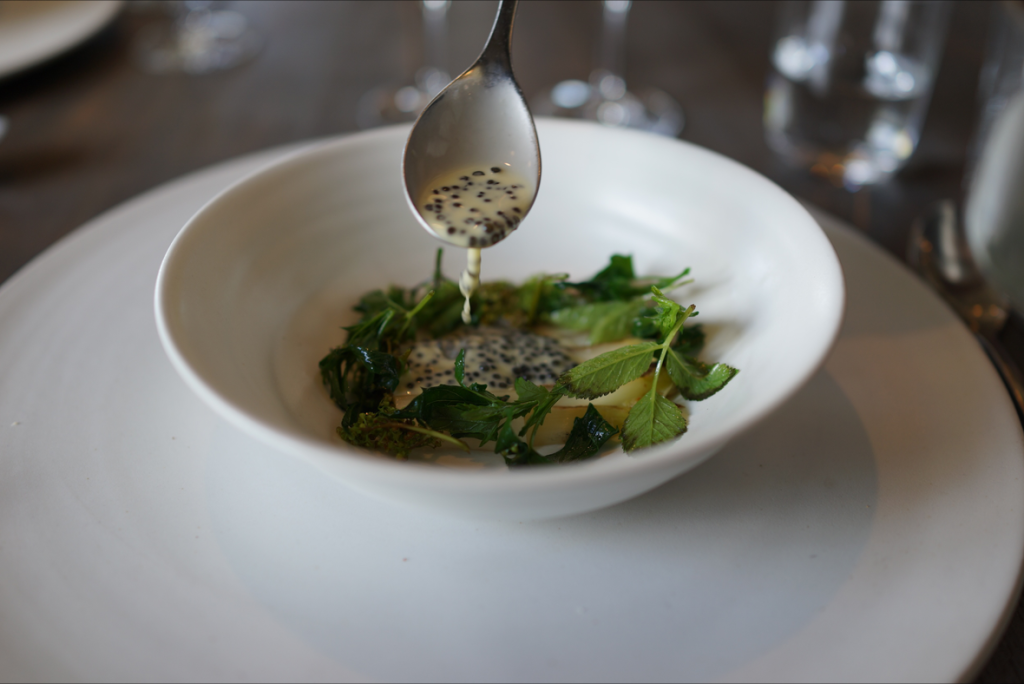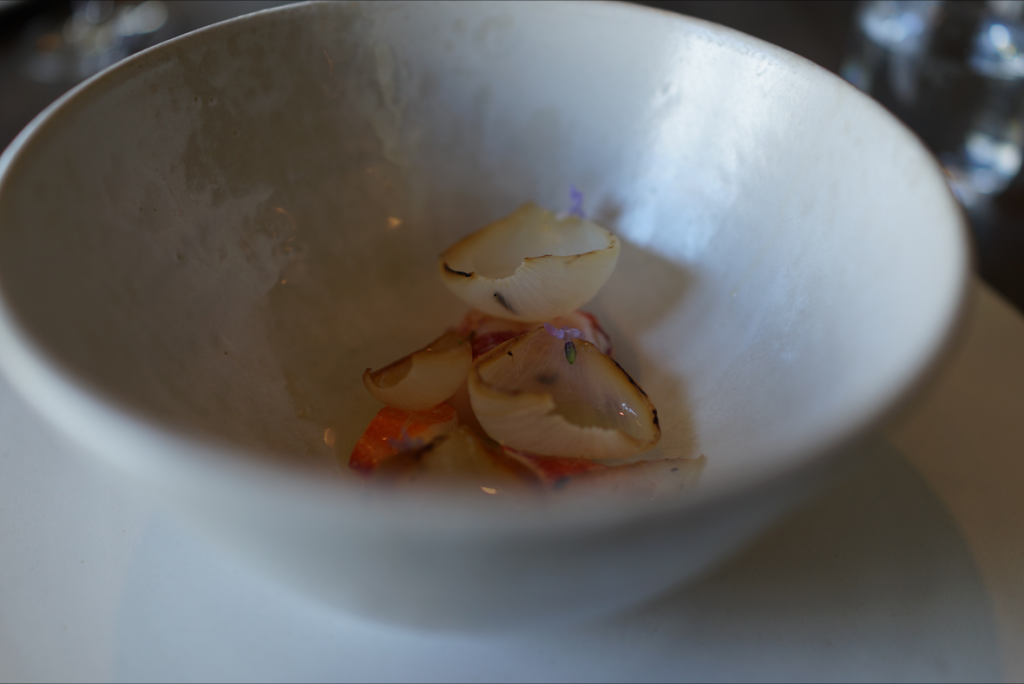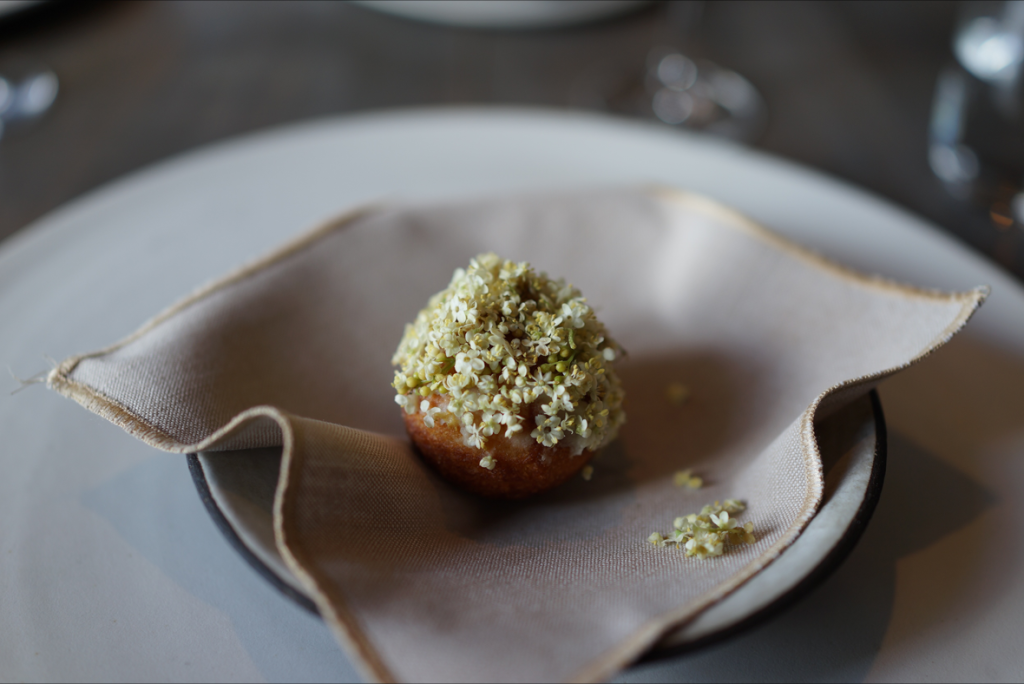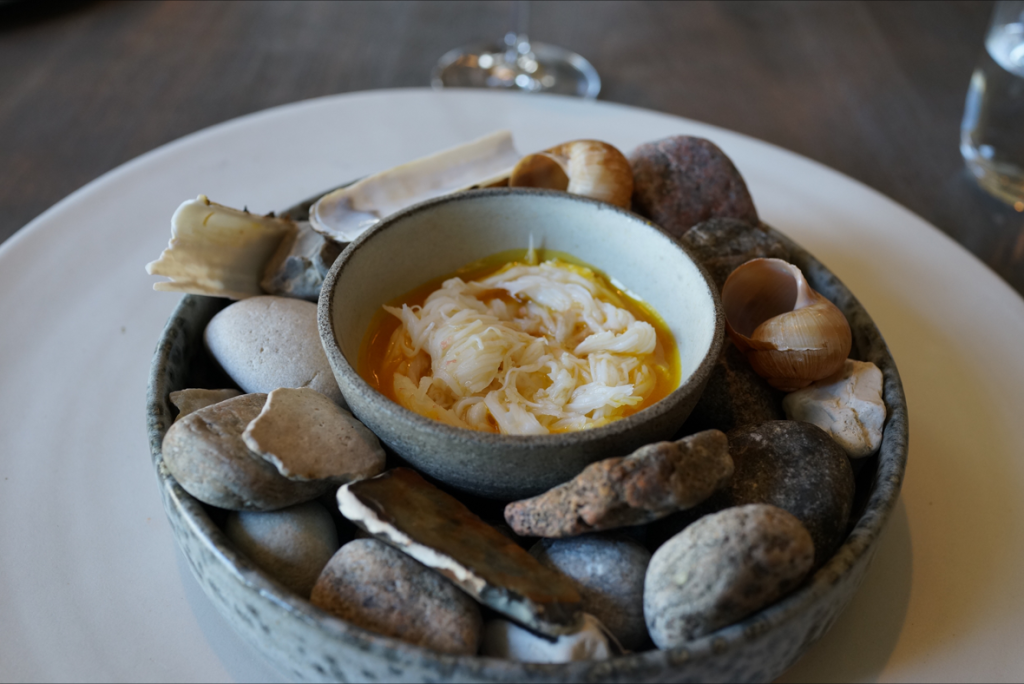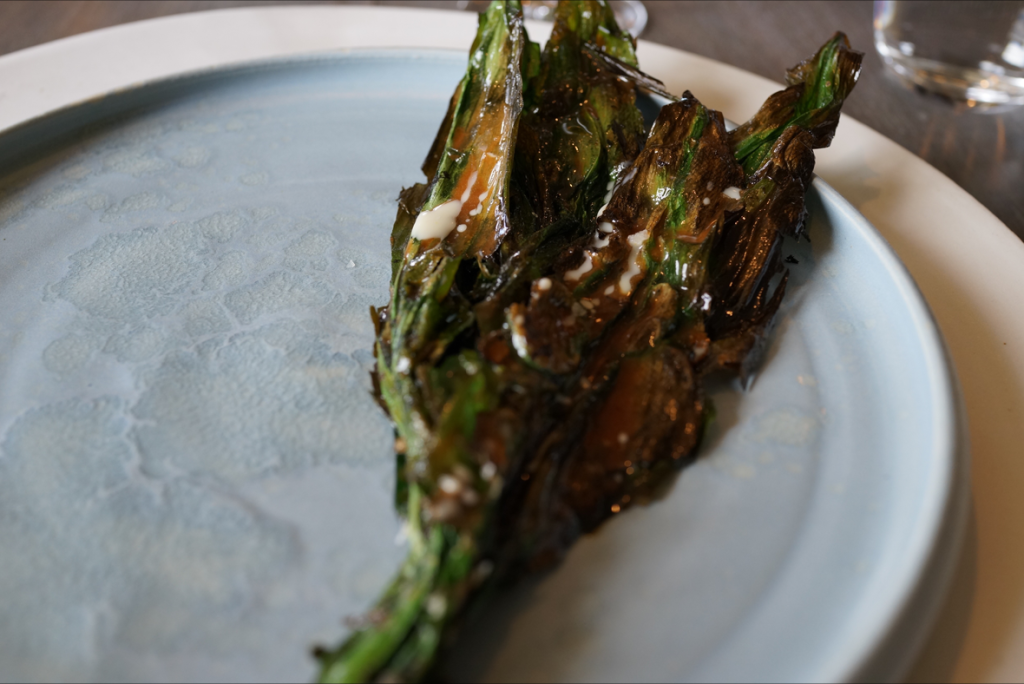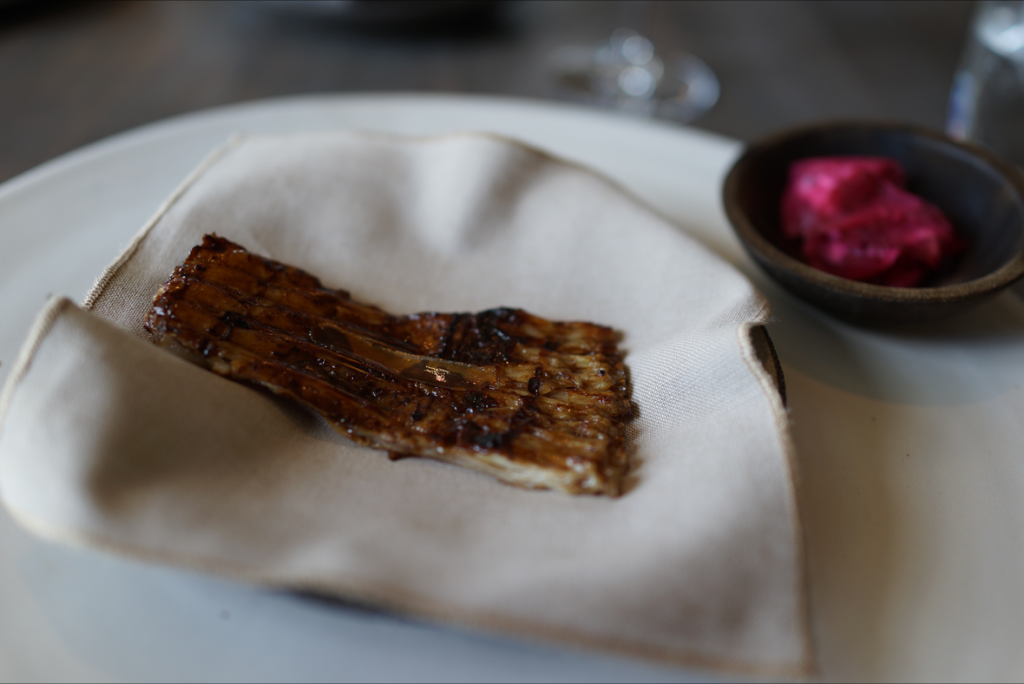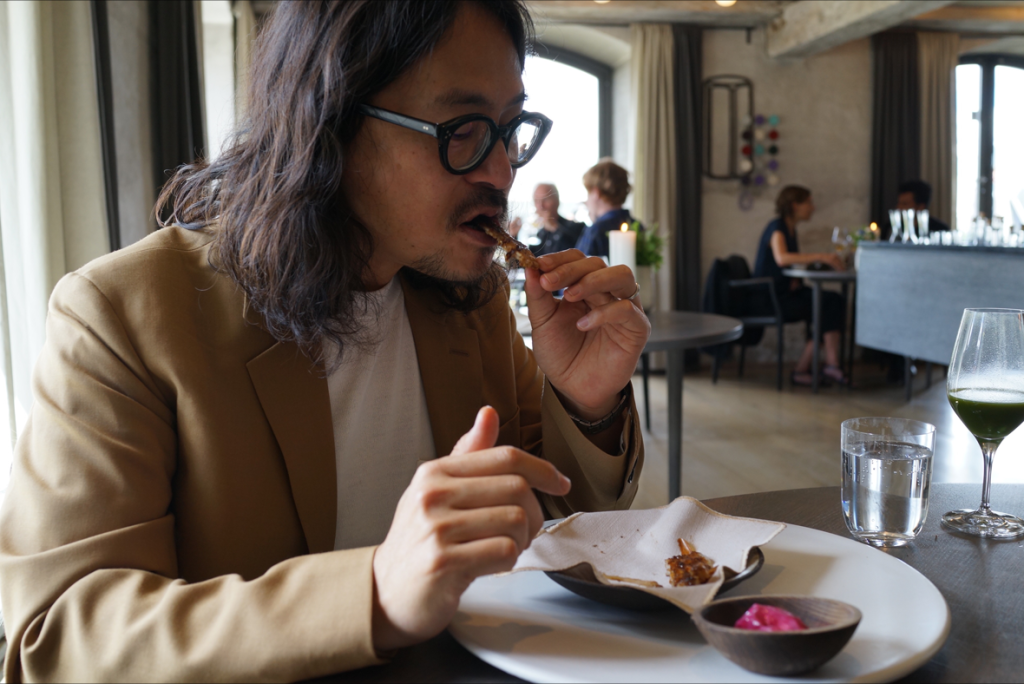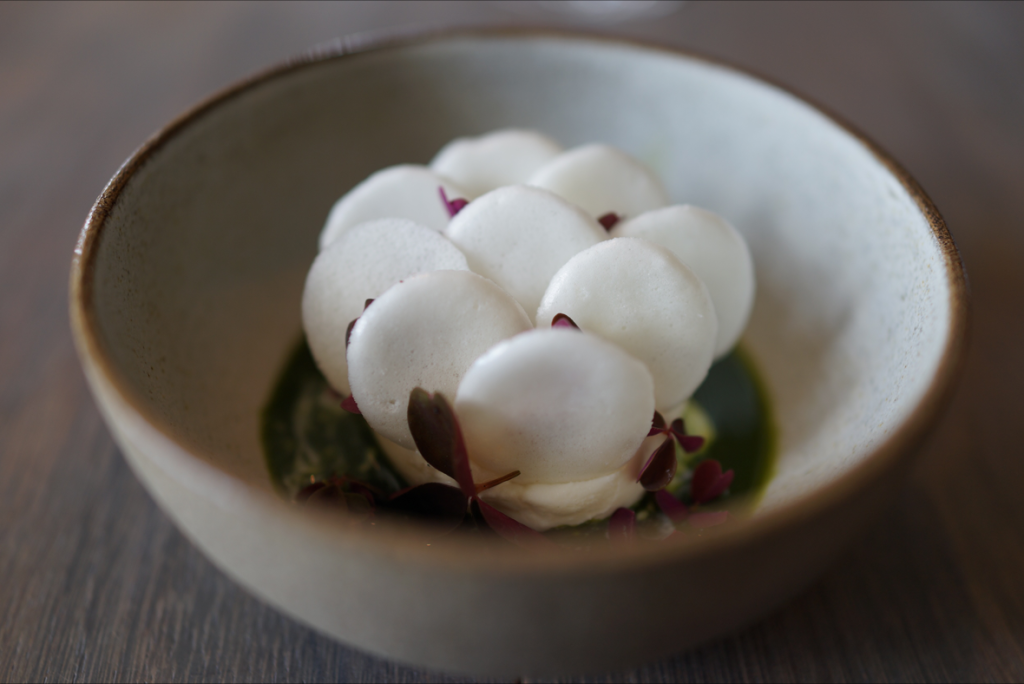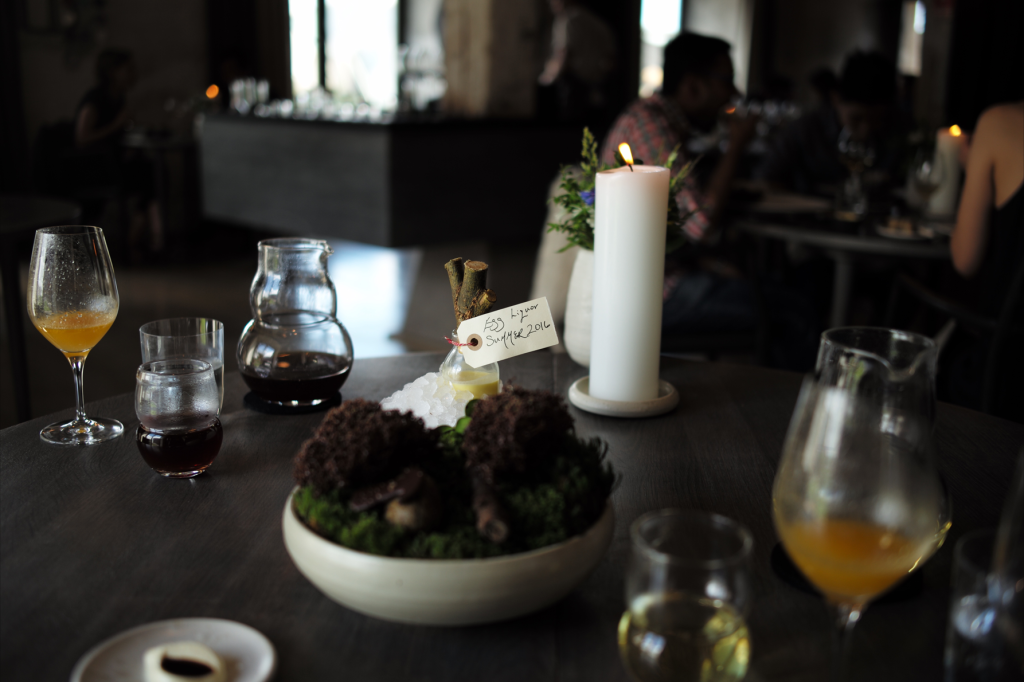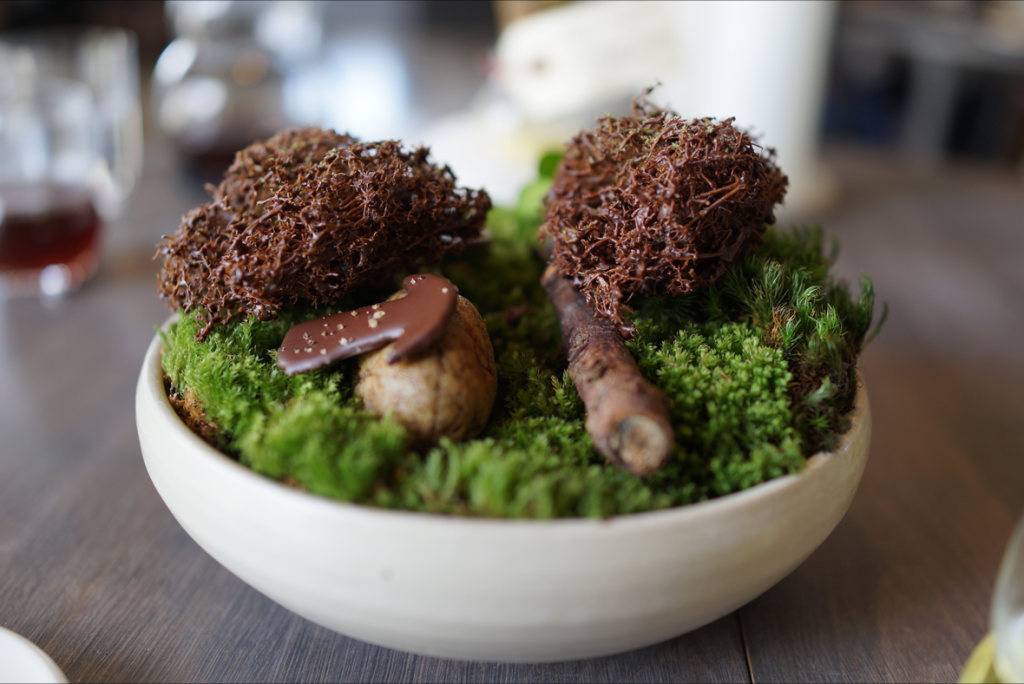 I went to 'Noma'.​ ​
As it was lunch we got to sample the juice-pairing.
I wonder, are all dishes this striking. Which of course are delicious.
It was more fun than I had expected as Rene himself came to our table, and we were really looked after by the Japanese sommelier staff and even the sous chef. It seems a main criticism has been the uncertainty of the restaurant experience and looks as if it missed out on the No.1 award this year.
By this April they had already opened in Australia and were greatly influenced when they came to Japan last year. They brought over a menu saying "TAKOYAKI!" (laugh). The arrangement is traditional Denmark cuisine but certainly looks as if takoyaki (traditionally, balls of grilled octopus in batter). There was also a small dish of shredded konbu. In a very Japanese style, European hirame (flatfish) is charcoal grilled and eaten by hand. One member of staff actually went around Kyushu once on their way back to Australia.
Although it looked a bit odd, I though it made for a thoroughly honest dish. Most striking though were the vegetables. Though meat seemed like it was used as raw material for seasoning, other vegetables included crab and fish. Maybe this is why I don't feel uncomfortably full after eating nearly a dozen dishes.
I definably want to come back again.