2016.11.18
Designed by Apple in California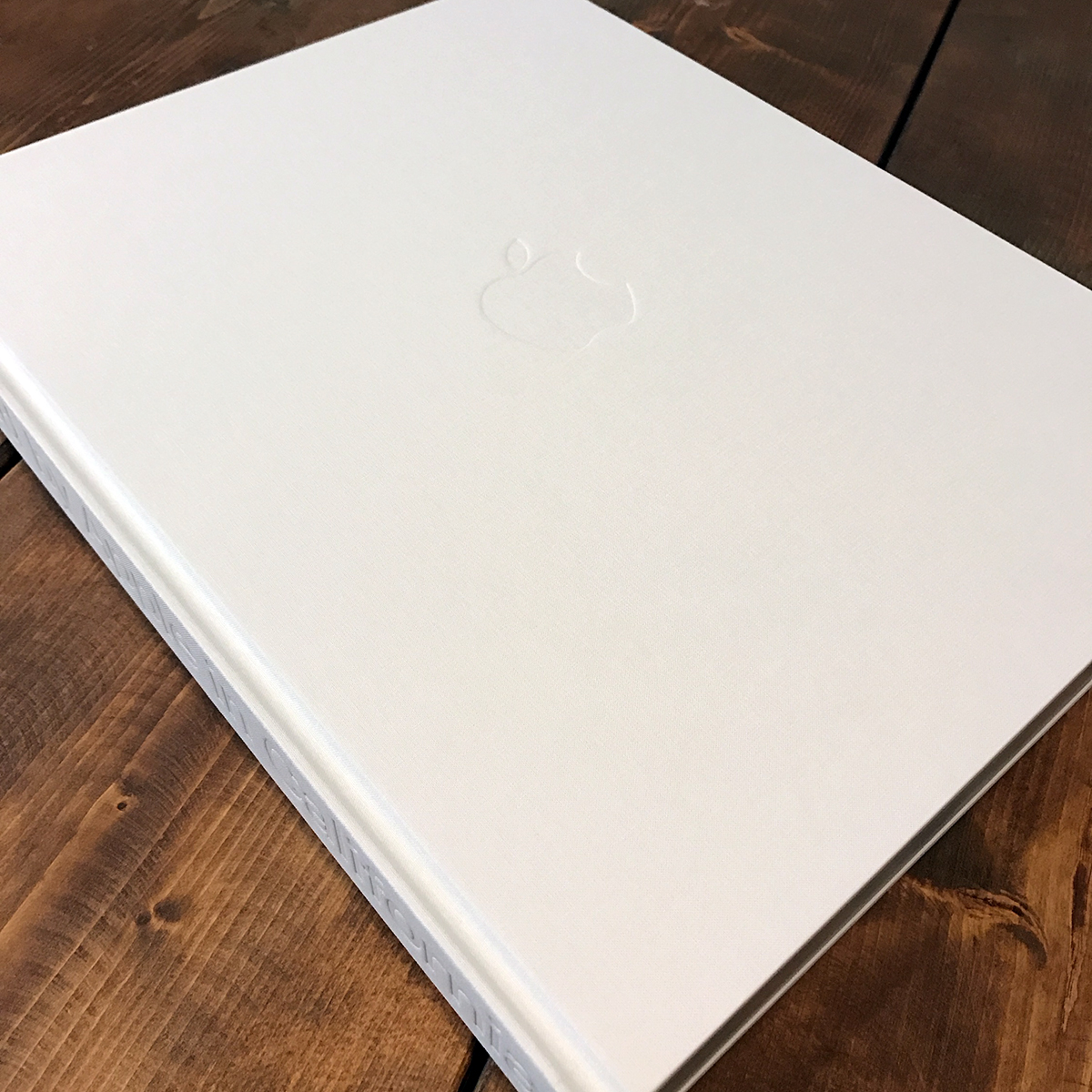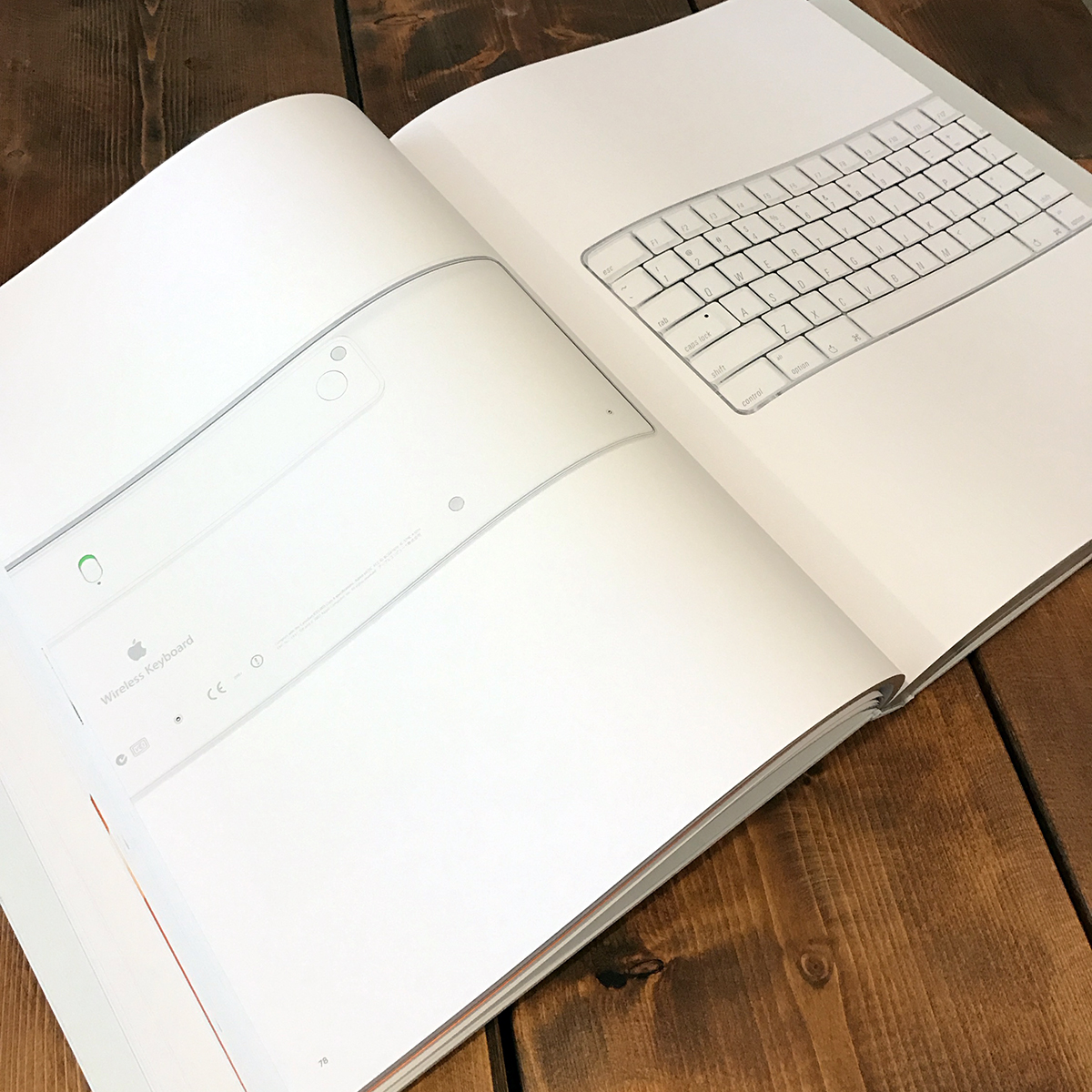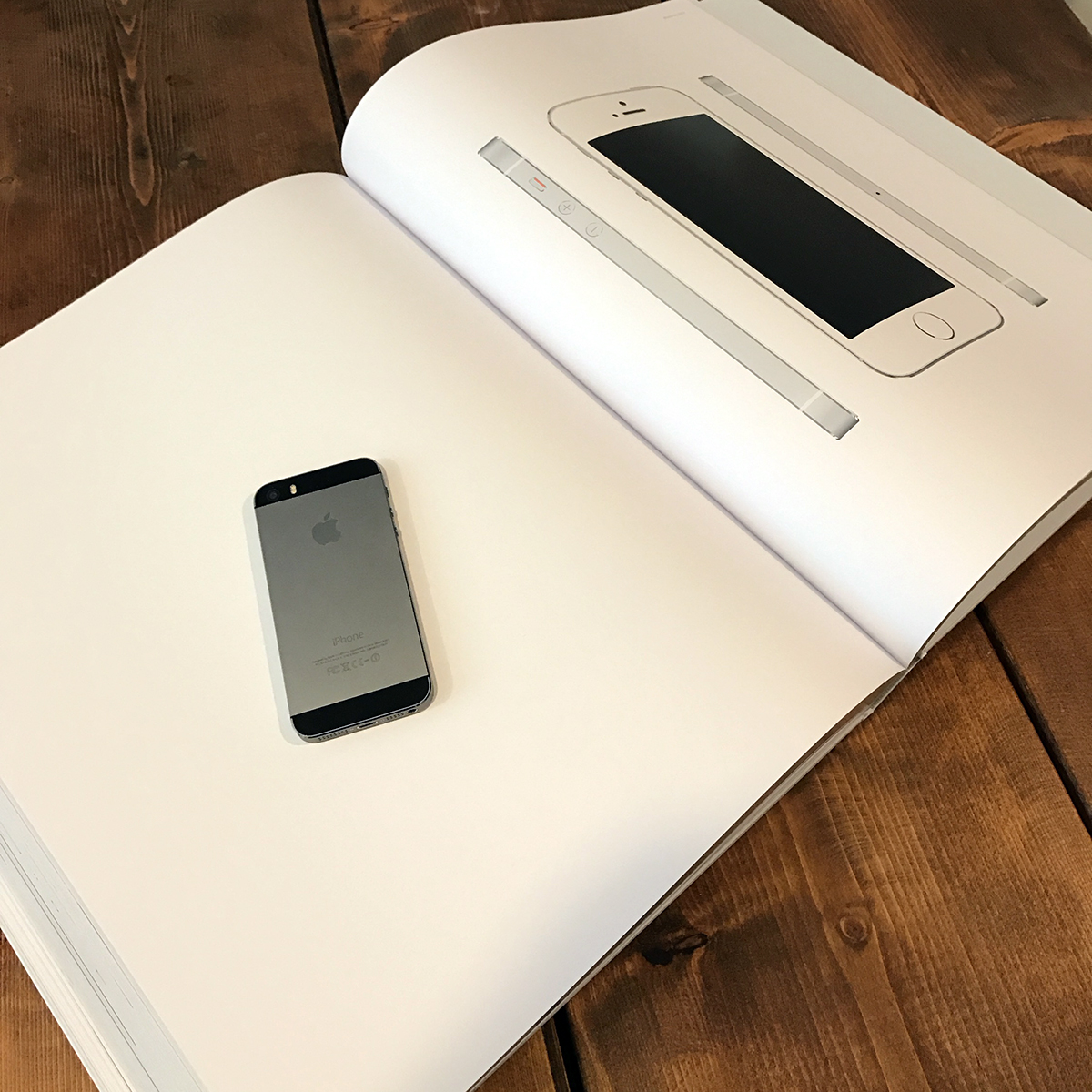 My copy of 'Designed by Apple in California' released exclusively at Apple Stores arrived the day before yesterday.
As it had already sold out the evening it was released at the Apple Store Ginza I received my order made online.
There are two types and I ordered the larger one but this proved the best option as it's huge and heavy! I tried placing an actual iPhone on a page for fun but the picture is totally massive (laugh).
And even though this is a book, the print, paper quality, binding and everything else is the best. With paper coloured with an exclusive matte foil edging, 8-plate color separation, and printed with low ghosting, the printed matter, photography, and as a treasured item, are all ways of Apple giving the same attention when making a book like this as their products. There is a sense the same attitude to making is conveyed just as intensely.
Of course, it is also highly valuable as a detailed record of Apple product design. How to photograph products, their manufacturing methods, internal workings and tools used are recorded. As a collection it's perfect for those that value Apple's design and feel having this is more practical than wastefully collecting things for real.
However, the book doesn't cover products designed by Hartmut Esslinger (Frog) before Jony Ive. Let's keep that aside for later.