2018.03.29
Space Gray Magic Keyboard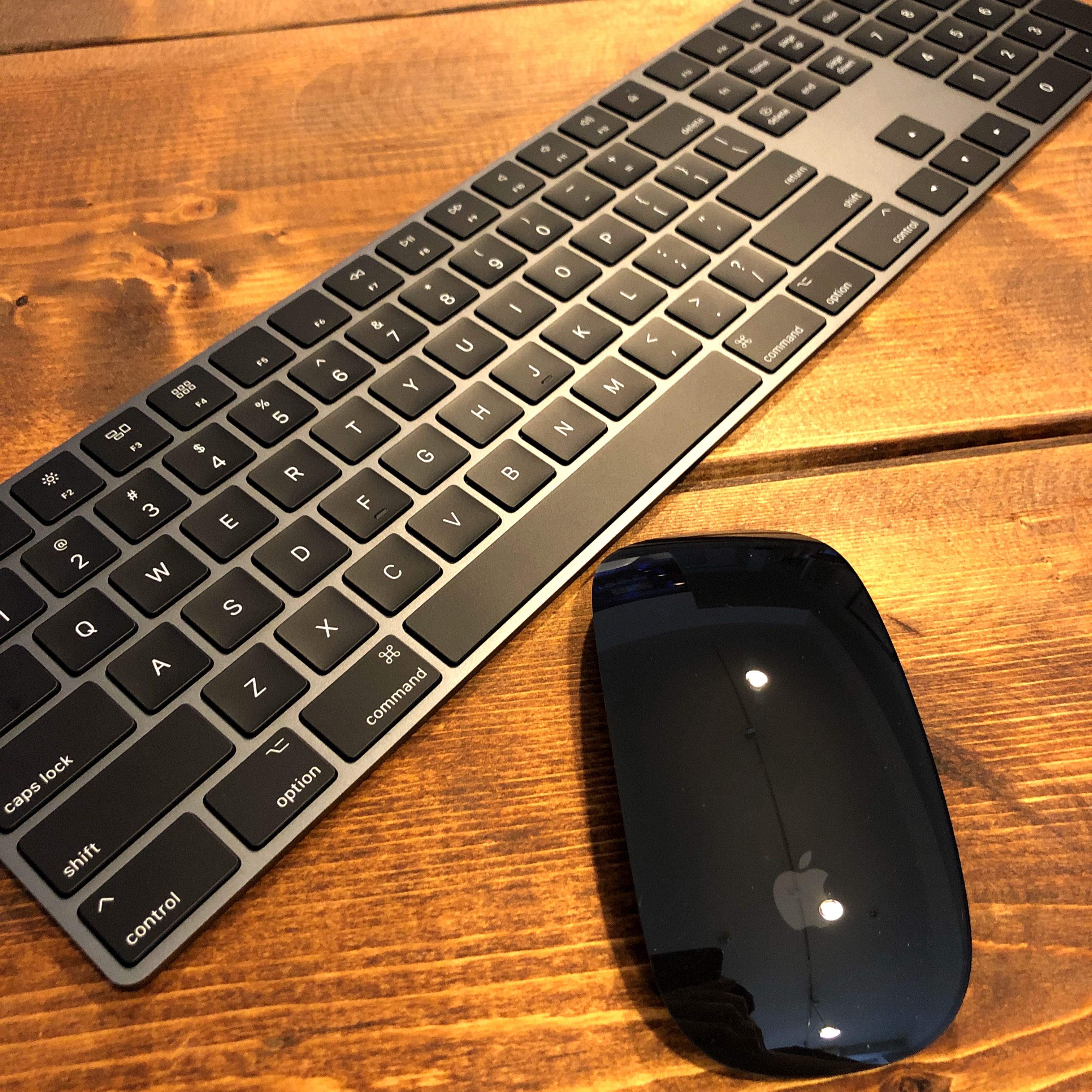 I've been waiting for this more than the announced 6th generation iPad.
The Space Gray keyboard, mouse, and trackpad that were only included with the iMac Pro can be purchased separately. Keyboard and mouse arrive and are really easy to set-up.
I wish it came without the numeric keypad though.