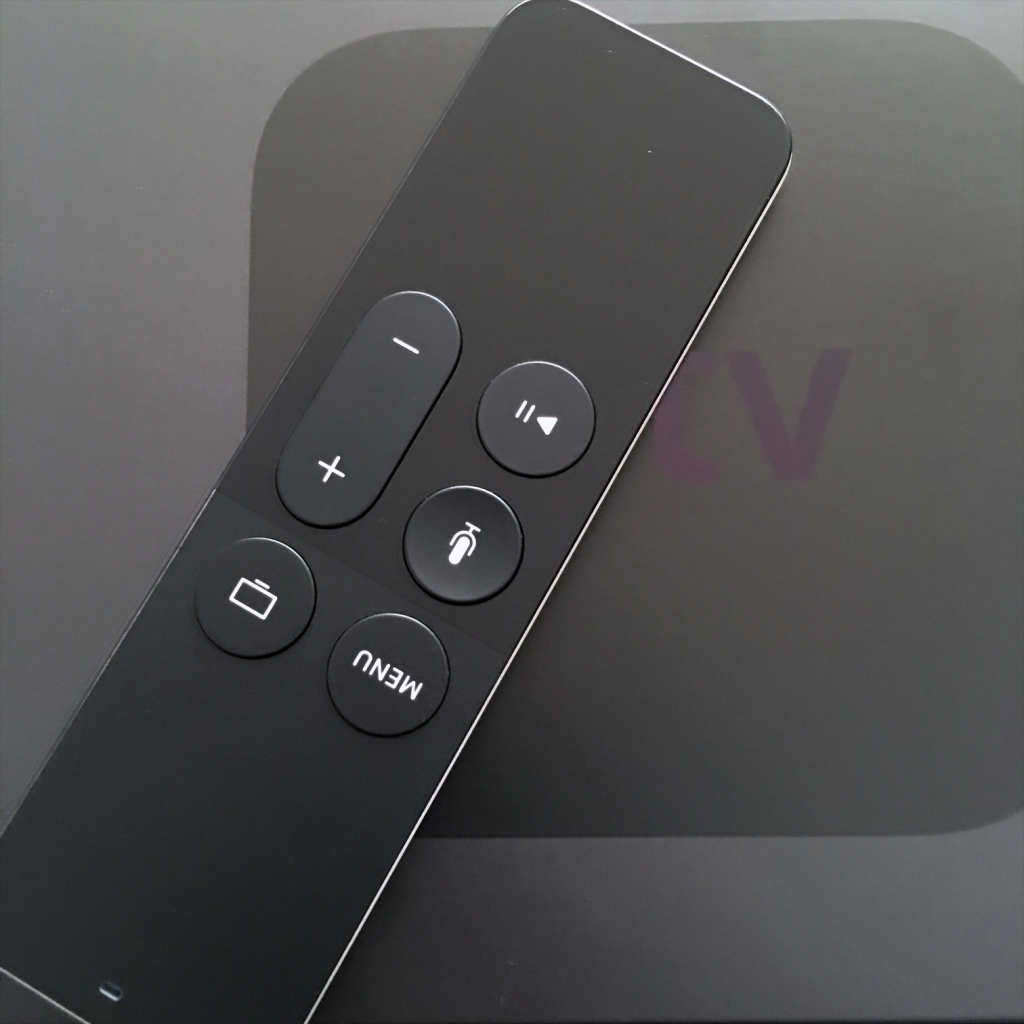 "A bit of the future" comes to the living room.
tvOS feels closer to iOS. It's the application I want to use from now on. The best evolution.
​ ​The new Siri remote control is easy to use. I'm also happy Netflix is now easier to use too.
​ ​When watching video on a Mac connected with Home Sharing, you realise its still fun to watch on something TV sized.
​ ​It's a bit confusing that using the Siri Remote means HDMI is connected by default, and that speakers activate without permission, and when Apple TV is in sleep mode the TV goes on standby. However, it's possible to turn this off in 'Settings'.