2019.03.16
What is needed to be a good director? Interview with Stuart Vevers and Yoshikage Kajiwara
Sponsored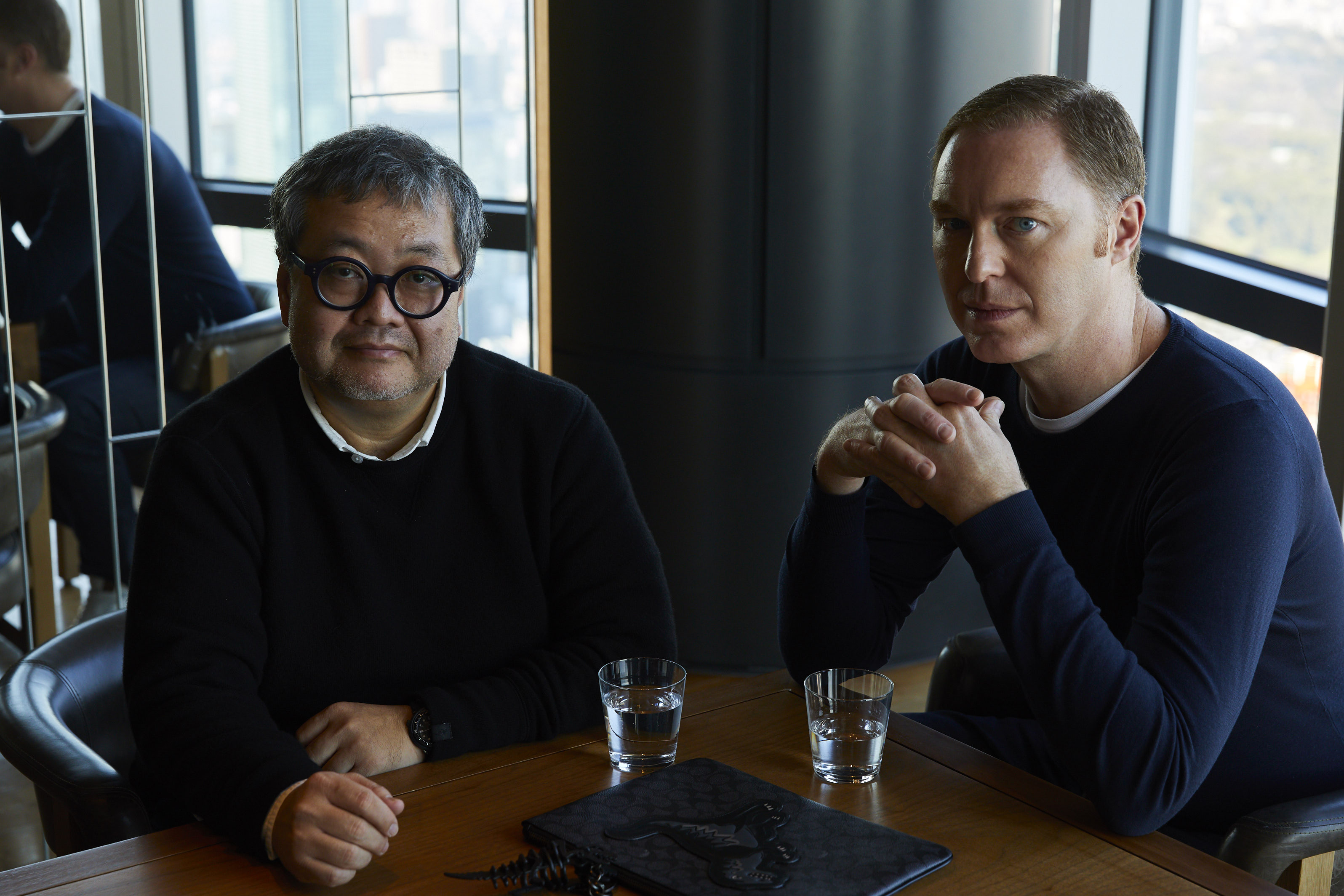 Coach's Creative Becoming the Director5Year. Stuart · Viverse performs various collaboration projects such as Disney and Keith · Herring and other artists, and its uniqueity is calling up a topic. Meanwhile, Yuke Kajihara appeals to new markets through collaboration with numerous manufacturers such as Seiko and Penfield"sell"I've been rebranding. Today, with regard to collaboration in the planning of fashion which has never been unusual, and even about the rebuilding of the brand,2I talked to people.
Photo_ Ayumu Yoshida Text_ Aika Kawada
■ "respect for heritage" the first step of rebranding
—What kind of impression does Ms. Kajiwara have about recent coaches?
Kajiwara Yukke (Kajiwara):You have an impression that you collaborate with artists and actively approach young people. later,5It is about a year ago, when I visited Portland, I had the opportunity to go to a collector's vintage shop collecting old coach bags. I think that it is interesting that brands that have both the new movement and the solidness as a bag brand exist.
-SNSSuch as the promotion of Young Culture, etc. can be seen everywhere. Is it being addressed with consciousness?
Stuart Viverse (hereinafter Stuart):The most important thing to consider is the brand's story and respect for heritage. What I am always aware of is what the young generation around the world is now sticking to and what are you concerned about and living?SNSAlthough the tapping language is different, the trend is always pursued because it can grasp the interests of young people in real time, what kind of fashion they like, and what kind of group they form as a result . Of course, you may hear them directly.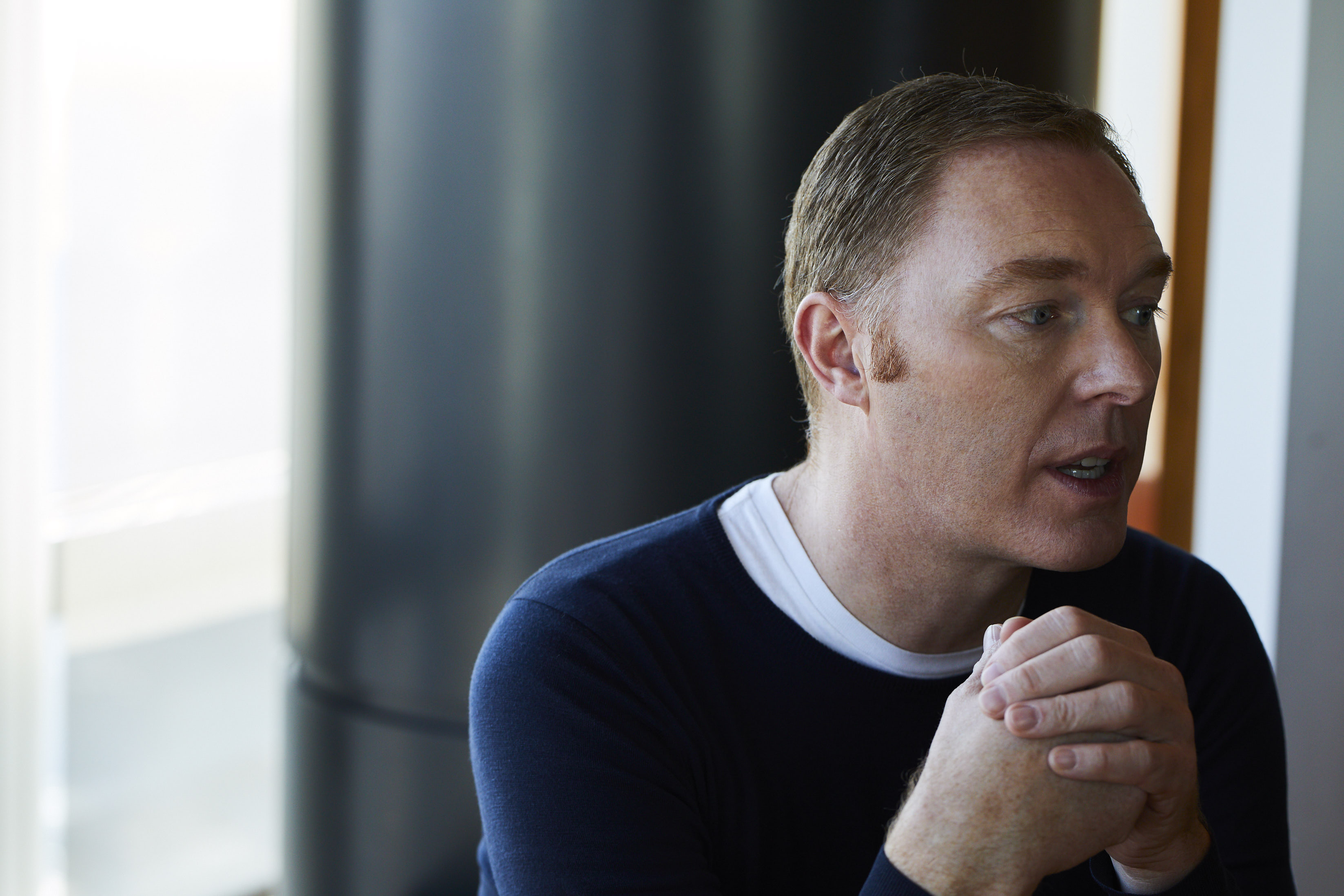 -SNSWas there a change in the way of collaboration itself before and after popularization?
Stuart:It is not certain whether there was a change, but it became clear that collaboration is an effective way to gather the world's attention. It gives a synergistic effect with the two sides of the tags assembled with the item and it can bring a new viewpoint to the brand on the receiving side and it is very effective for promotion. In addition, it is a big change that individual voice began to exceed the brand area.
Kajiwara:Regarding me,SNSIs prevalent10I realized the influence of my blog spread around the year ago. Until then, I could not send out information unless it was through an editor, but I became able to send out to the world directly on my own. In my personal story, also nowSNSAlthough it tends to be a one-sided approach, consciousness to blogging may be stronger.SNSI do not think there is a need for equal communication such as. There are negative opinions in it, and there may be times when you can do something better not to see the flow of the world. Although,SNSI think that it is an effective tool to convey the background of the project and the thought of the creator.
—Mr. Kajiwara is working on rebranding such as Penfield and Seiko, but how were they addressed?
Kajiwara:I am concerned that any project will make an effective selection according to the brand's request. Penfield,Raise brand valueIt was a project mission that there was a request to develop items that fit the current fashion scene. Until then at the roadside low-priced jeans shopIt seems that it was mainly deployedIf you make a collection of the upper layers and put them in select shops in Japan, the target will expand much. In other words, by creating another high-quality line, we also made a pyramid of consumers, and we made a mechanism to raise sales along with that. Meanwhile, Seiko was a consultation that wanted to wipe out that it is not a fashion item that everyone recognizes like Rolex, although the performance is good. Why SeikoIt does notI thought that the item itself is too high performance when thinking about it. I devised a design that I can incorporate into clothes that I am currently wearing and necessary functions. As a respect for their heritage, I decided to design some characteristic parts in the design.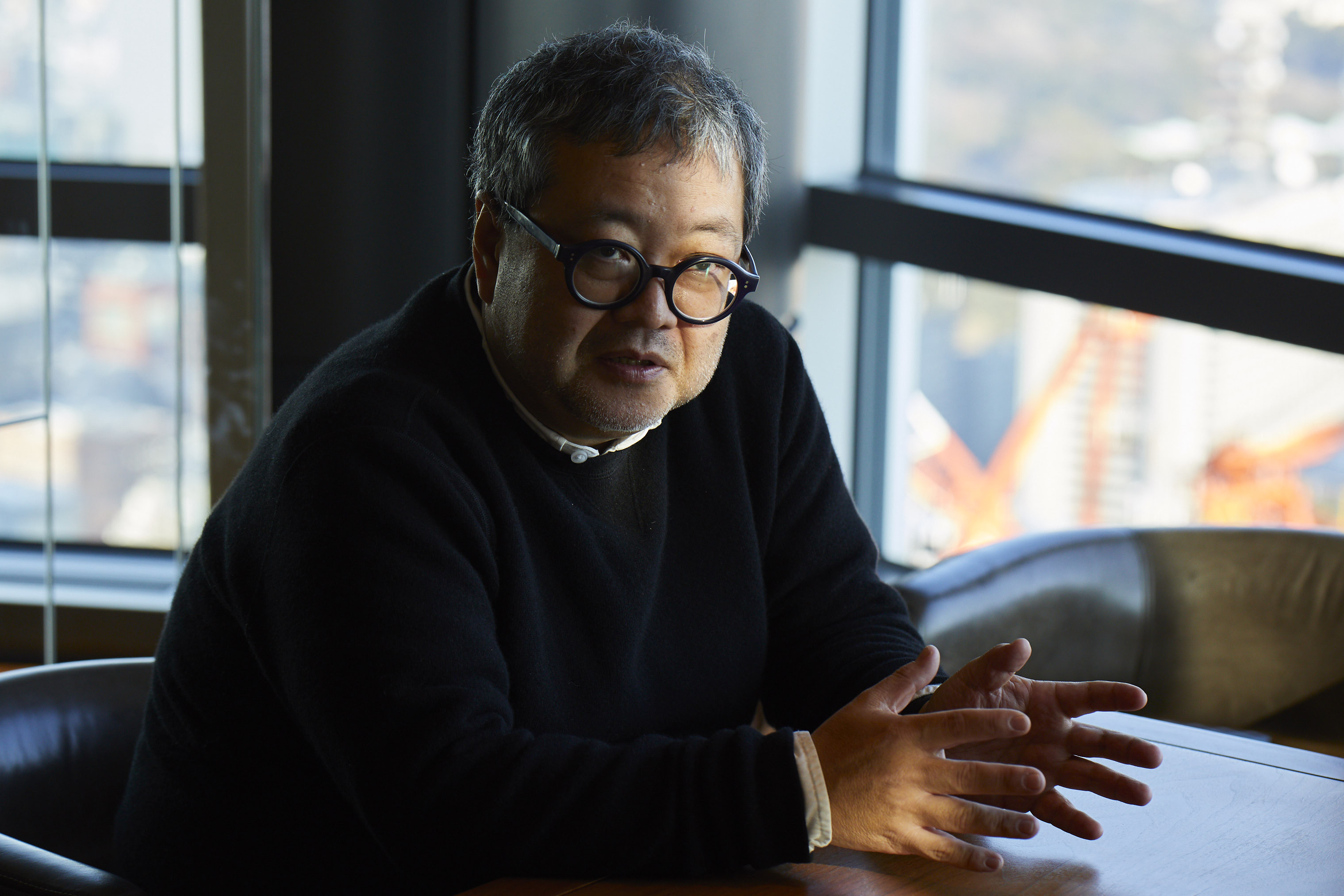 —The work of adding new elements to the heritage is also in common with the coach.
Stuart:I believe it is inevitable that it will be necessary to change boldly at a certain timing also the things that breathe in the brand. Because there is always a change in generations and a change in trend. I am stuck with the people of the coach"To be authentic"We also challenged, such as extruding the whole surface and starting ready to wear to attract more people.
■ Disney andKeith Haring...... behind the collaboration
—Coach is drawing attentionNASAIt is collaboration with and development of characters like Lexi. How do you choose an eye catchy motif?
Stuart:What I think is important in selecting motifs is whether or not to stir people's feelings. What I've chosen is what I like, what has been influenced in pop culture so far. Regarding Lexy, I've brought up a character that makes me feel like familiarity to become a smile. None of them are personal motifs in many cases.
Kajiwara:NASAI have seen collaboration with other brands several times, but I remember coaching was realized as soon as possible. First of all, I think that there were many patterns that the independent street brands collaborated first, then the big brands overwhelmingly do it on a large scale. I was surprised by its sense of smell.
Stuart:It seemed that the timing when approach was good was good luck.NASAFrom the side it was said that you can freely use motifs from various eras. I was deeply impressed with the open attitude, but eventually I decided to narrow down the motifs I use.
—Imagine the impact was great with the coach's collaboration with Disney.
Stuart:There was a big reaction. I appointed Snow White as a big fan of Disney 's classic work, but this time I focused on the dark side, not the Snow White that everyone imagined, and made a collection. I used Mickey Mouse in the past, but the reaction is also terrible, the world's mostI thought that it might be a character capturing the heart of.
Kajiwara:In the past movie "TRON"So, I worked with Disney.I was also a fan of this movie, but I remember seeing images with frame-feeds with little documentation, one by one, choosing good ones and graphically designing it.
Stuart:We also did that work (laugh). While I was watching a movie while I was working on it, an unexpected idea came up, so it was a fun time.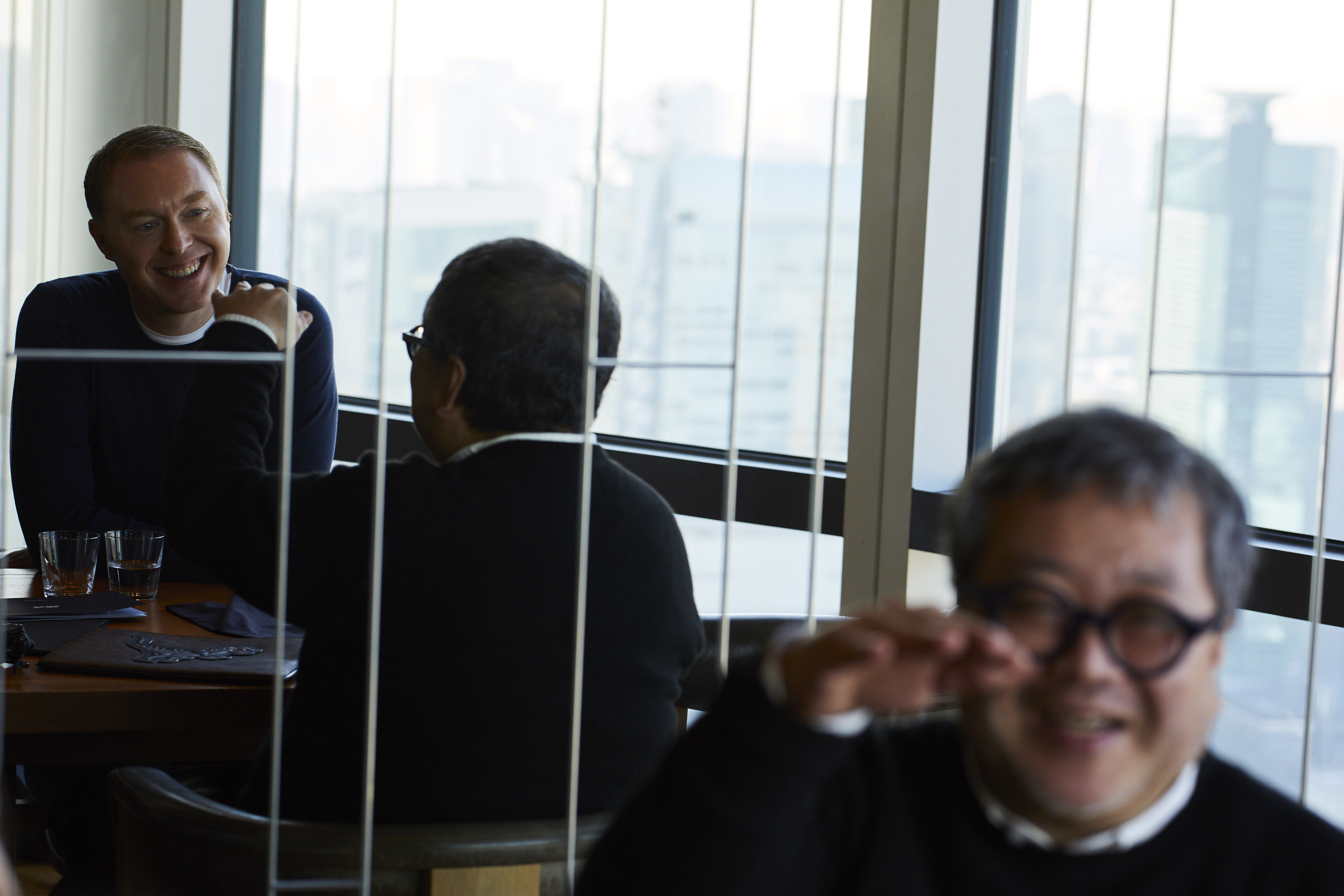 —Keith Haring's collection,NYIt was impressive with a coach-like collaboration based in.
Stuart:However, instead of putting Keith 's work on our ready to wear, I imagined what kind of collaboration he had with the coach if he was alive. I visited a lot of places related to him, read books, understood his philosophy, and met with people who were close to him. Then, the coach girlNYI came across a scene where Keith was drawing at the subway station of Tokyo, and I made a collection on the assumption that a story will be given on the spot where I draw a picture on the bag. For me, he is a hero of NY, so it is a memorable collection.
Kajiwara:In Japan, people in the fashion industry like art love became a big topic. Speaking of Keith, documentary movie "Inn Bed With Madonna"amongThere is a scene where Madonna will perform live on Keith 's death day. I truly remember that their friendship was deep.
Stuart:She is the scene "for Keith". Of course I saw the work. This is the last year'sSSIt was a collection, but it was also the year when I worked on the first signature textile (Monogram of a coat's pattern). I was pleased when this material and his work crowded together.
■ Japan's unique fashion sense to change the sense of value as luxury
—I have been handling a number of Big Maisons so far, but please tell me if there are any differences in the coach.
Stuart:The fun of the coach was that it made a different approach to the value of luxury than the big big maison in Europe. That method is very American, free to be free. Luxury does not need to be formal, and for the next generation sneakers and backpacks are ideas that can be a luxury fashion. It felt very worthwhile to put such feelings of play into America's iconic fashion style such as sweat and work wear. Now it is amazing that these styles are becoming the center of the world.
Kajiwara:If you compare to a car, you mean Lexus, not Mercedes Benz. Even so, it seems to be okay to say that contemporary luxury has settled in the world.
Stuart:For me, what was important in my coach was not to replace the European luxury, but to establish another distinct thing.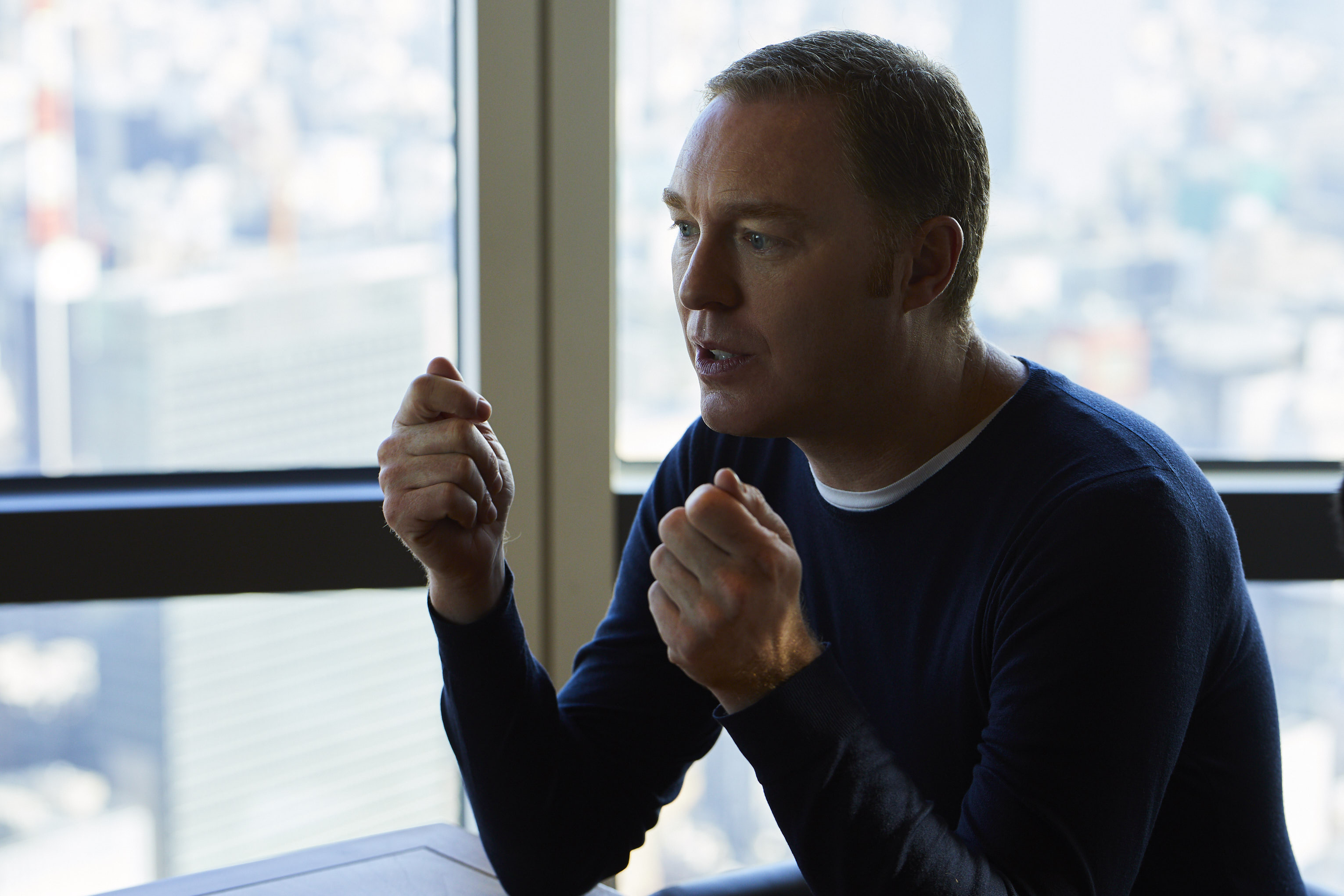 —Street fashion is proposed by various brands as an alternative to the sense of luxury. I wonder if this kind of movement started early in men's street fashion in Japan.
Kajiwara:I think that the sense that the sense of Japanese fashion is different from that of the Westerners in the first place than Japanese men's street scene started. First of all, clothes are Western, and we needed a lot of research and elements to make clothes one by one. I understand that overseas people again saw what they independently researched and developed, and finally saw it as interesting recently.
Stuart:I first came to Japan12Years ago, at that time I was researching fashion details twice a year in Tokyo. Every time I visit Japan, I can find innovative ideas. Every time, many shops go around the vintage shop, but I think that Japan is distinctive. You will be surprised inside the store carefully selected items and curated. Among them, I am deeply interested in American style.
Kajiwara:In men's fashion, Japanese analyzed clothes gathered from foreign countries with their own merits of ownership, organized and systematized, and put value on each. Now, the American men's fashion being reevaluated, the Japanese systematically"American Casual"In many cases it is. Japan has no overwhelming creativity, but perhaps it is good to understand things deeply and find value. Although the designer has changed now, the former "band of outsider ease" should have been the brand that was working on making clothes with exactly that knowledge. In the same way I think that a good cycle will start with making good ones with research results of clothes.
Stuart:Because American past work wear in the past is functional, it can be an inspiration to grasp the mind of the maker. I myself had such experience in coach planning.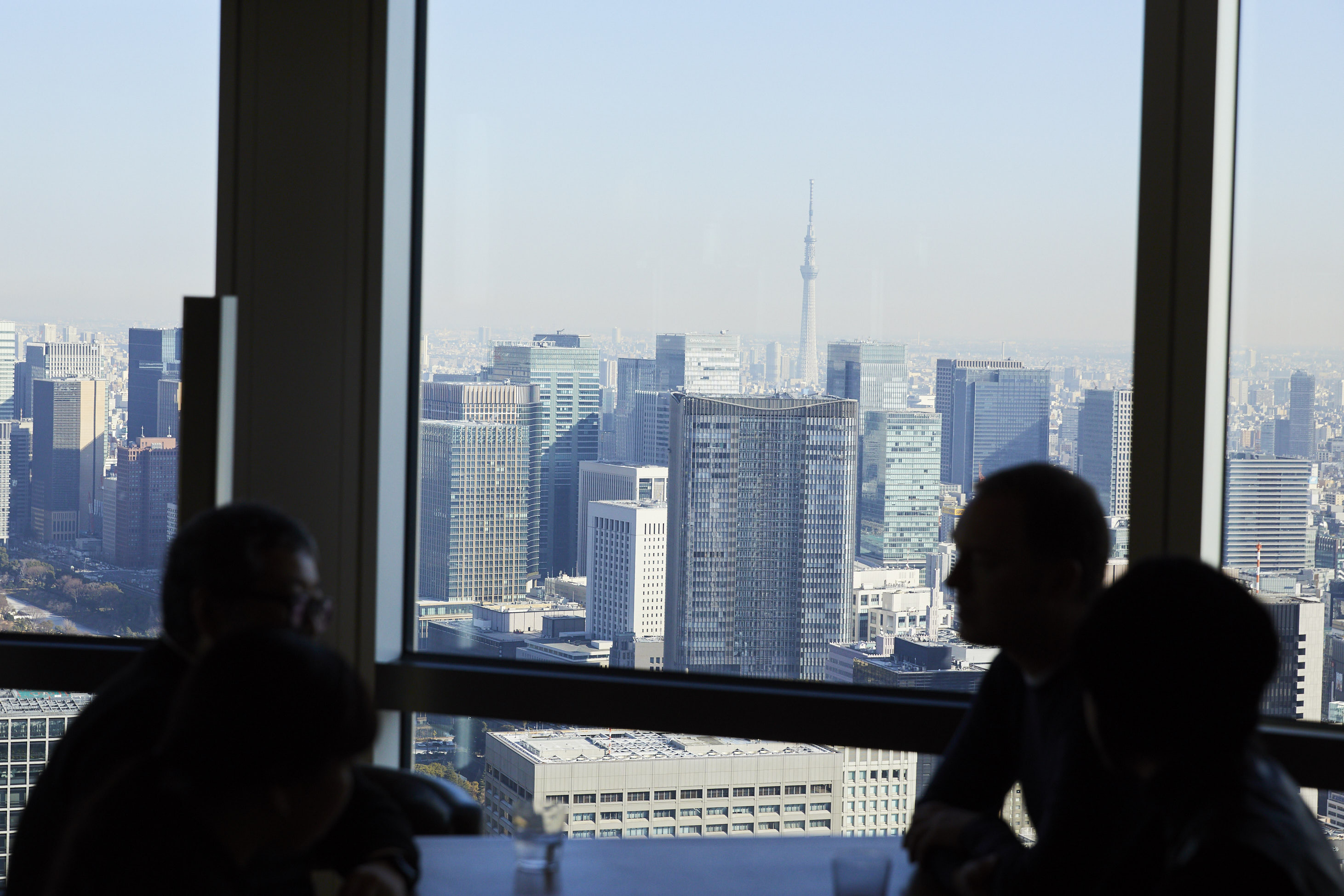 Okay.Finally,NYCan you tell me the recommended spots each and Tokyo?
Stuart:We recommend Staten Island ferry. I can ride for free and it also became the stage for the movie "Working Girl". Very good view,NYIt is a spot that you can feel.
Kajiwara:I like bookstores called "Printed Matter" in Chelsea and I often go there. I have a lot of somewhat eccentric books like Jin. On the other hand,NYThere is a district called High Line in the town where there is a serious book on which the ecosystem is written. Because the variety of variety is interesting, it is a recommended spot to see.
Stuart:I always try to go to Koenji in Tokyo. In that case, I will drop in at the coffee specialty shop (laugh). I am planning to go to Machida's sneakers shop and vintage shop today.
Kajiwara:It is surprising that Machida is in Koenji! I feel that I knew the secret that the coach is approaching Young Culture.