2016.06.10
Yoshikage Kajiwara and Kensuke Murate talk about the appeal of the Seiko Diver's Watch
Sponsored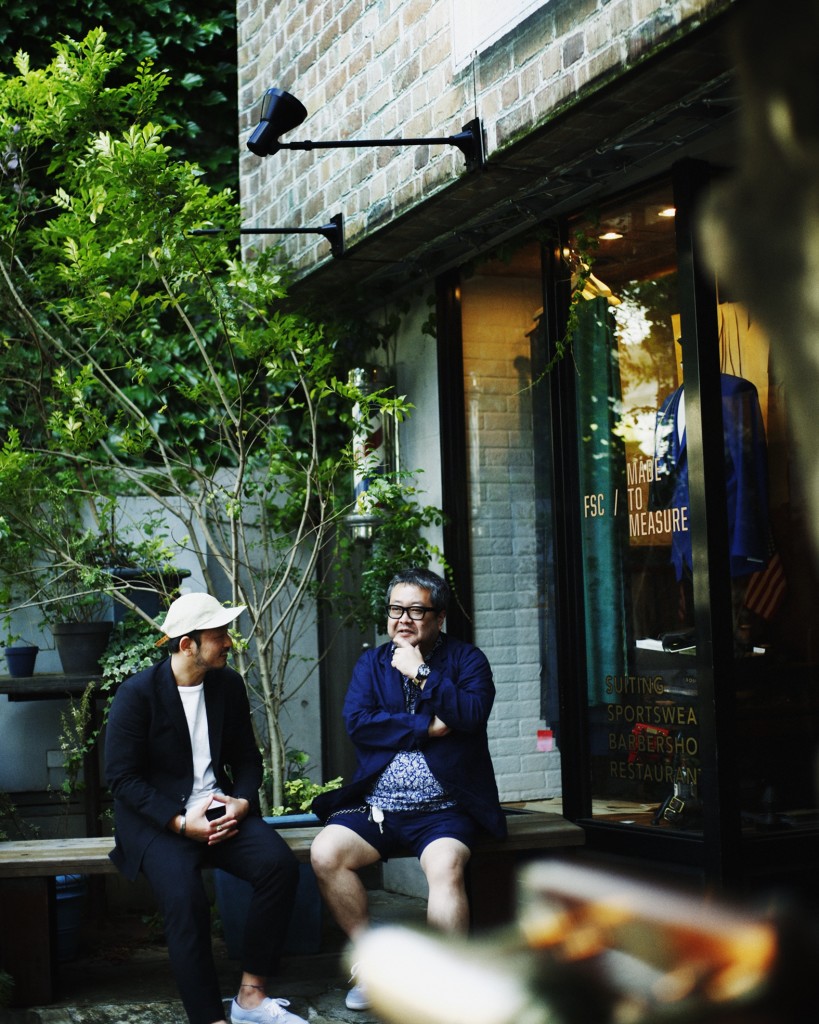 On June 24, 2016, the LOWERCASE-produced 'Seiko ProSpec Diver Scuba' is released. Prior to that on June 10, an exclusive model by "FREEMAN SPORTING CLUB" (FSC) is released simultaneously in Japan and the US as a limited edition of 400. We learned of the Seiko Diver's attraction as well as the circumstances that led to this collaboration from Yoshikage Kajiwara who handled the watch production, and Kensuke Murate of URBAN RESEARCH responsible for the distribution of 'FSC' in Japan.
Photo, Kengo Shimizu | Edit & Text, Issey Enomoto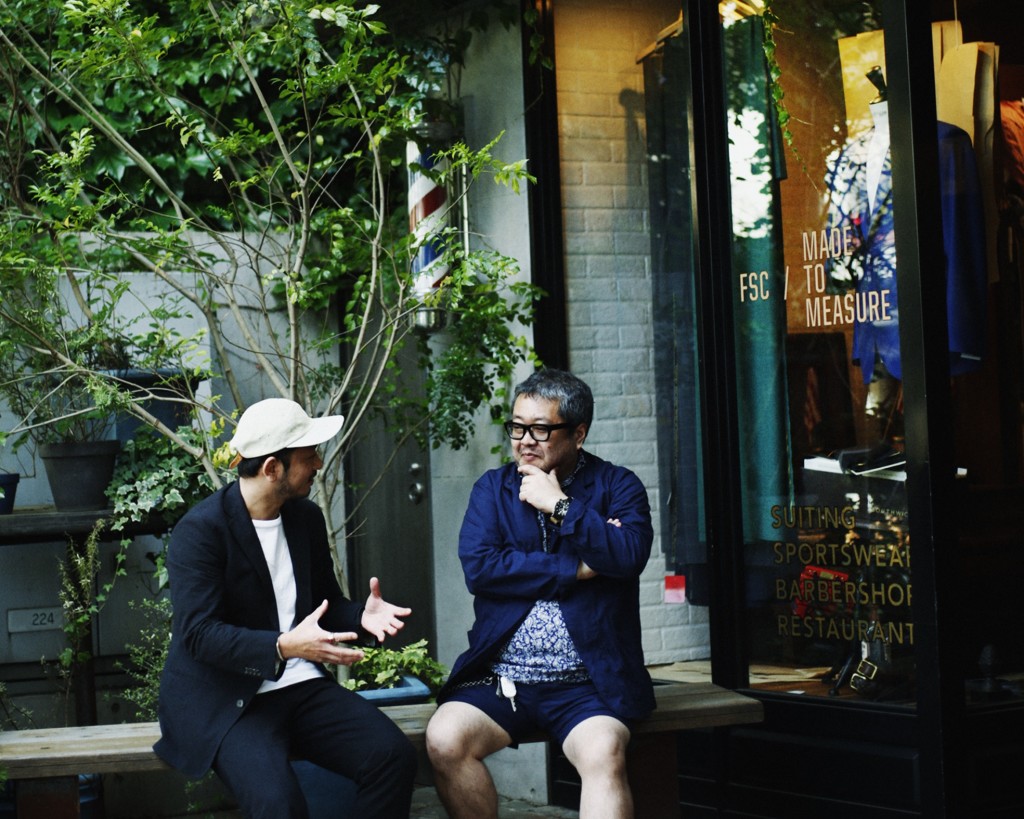 Right: Yoshikage Kajiwara, LOWERCASE, CEO and Creative Director
Left: Kensuke Murate, URBAN RESEARCH, Brand Director
"FSC" is a shop that embodies 'American Casual'.
—— On this occasion, could you tell how you came about joining up with "FSC" to launch Seiko's Diver's watch 'ProSpex Diver Scuba' produced by Kajiwara?
Kajiwara : Straight after the shop had originally opened I would drop by whenever I went to New York as I was curious. And when I visited the shop about 5 years ago, they had an antique Diver with domed glass sold with a Horween Cordovan leather strap, and the combination of both was really very cool. At the time it made a strong impression with me. When Seiko discussed producing the Diver watch with me, it was the first thing that came to mind.
Until now, Seiko have not released a Diver on the casual market. Giving it some more thought, for me the design of the 'Diver' ought to reflect a modern form of 'American Casual'. So if possible I want to put them together by dealing with a genuine form of 'American Casual'. And when you launch in Japan and America at the same time that is interesting too. Since I could involve "FSC" as one of the shops that embodies modern American Casual, I got in touch as soon as I could with my old friend Murate.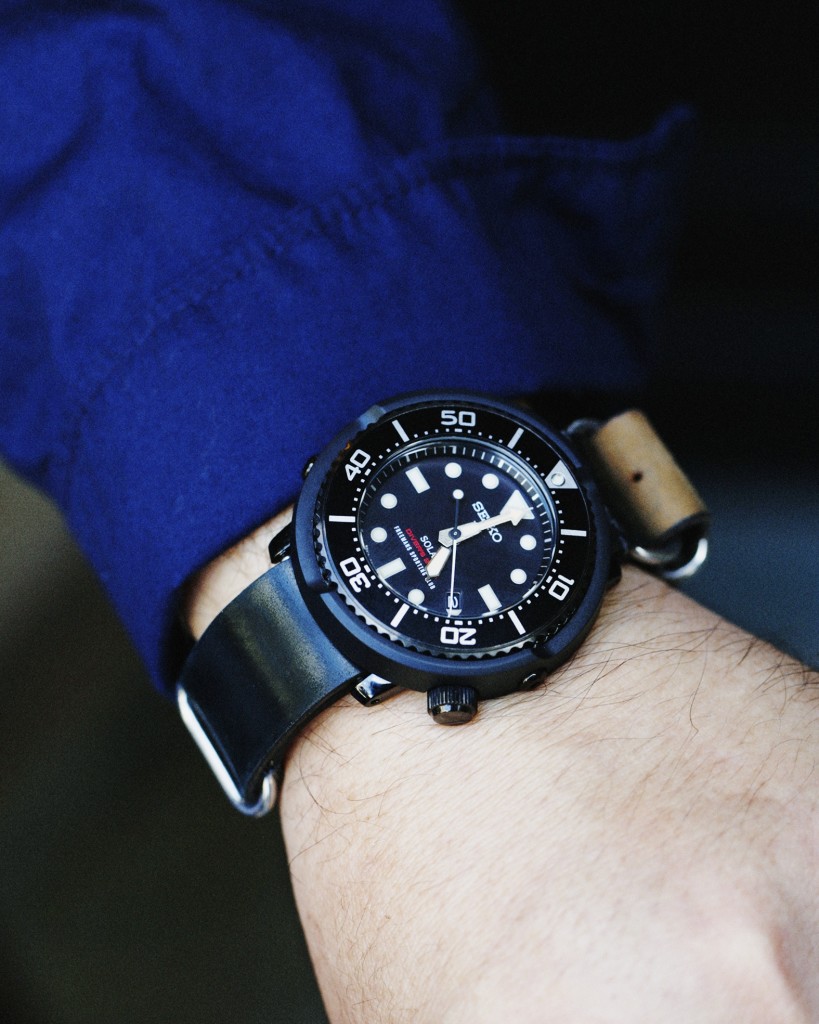 The Horween Cordovan leather strap attached to the "FSC" 'ProSpex Diver Scuba' which led to this project. *Strap not for sale (Kajiwara's personal collection)
Murate : After talking with Kajiwara, I immediately sent an email to the managing director of "FSC", Kent Kilroe. He then immediately replied 'okay' , saying "for me the Seiko Diver's watch is very important as it was a gift from my father to celebrate my entering university".
Kajiwara : Wow, really? That's a great story.
Murate : The conversation went on from there without a hitch.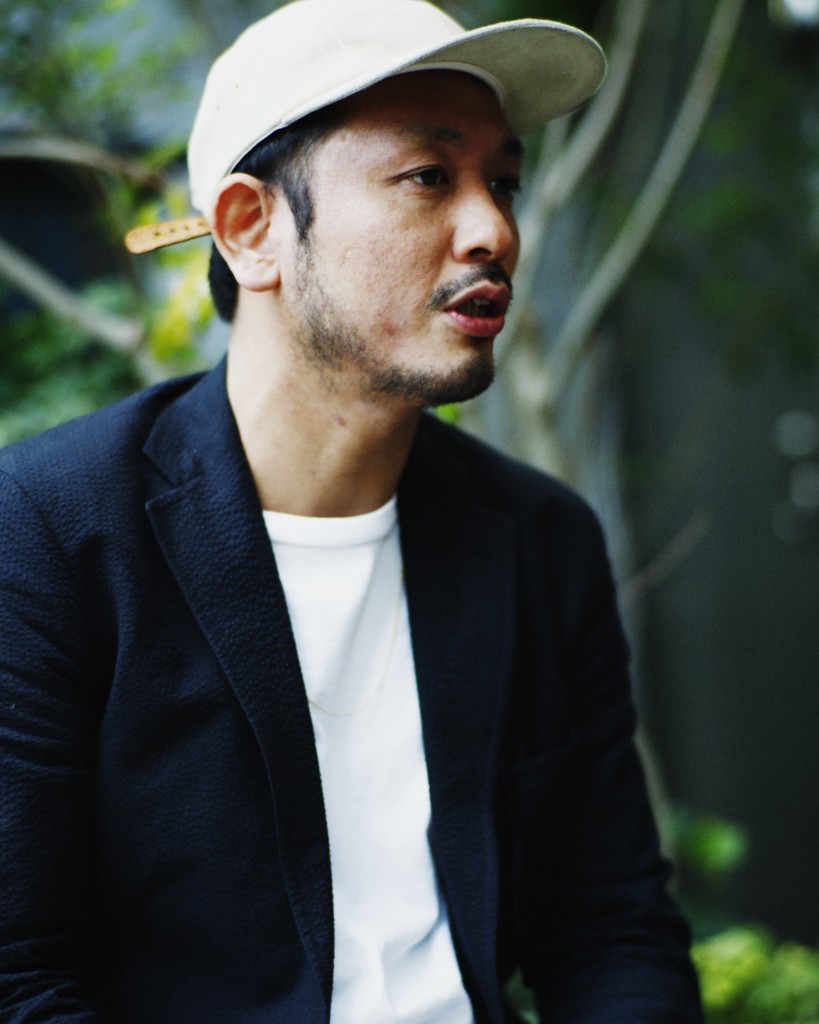 Kajiwara and Murate paying attention to the innovation of "FSC"
——To Kashiwara, can you tell me in a little more detail what kind of shop is "FSC"?
Kajiwara : The culture of American Casual (or 'Amekashi') originated in Japan but for about 10 years it has be reverse-exported to the United States and Japanese American Casual has been redefined and reinterpreted by American people. As previously mentioned, one shop that have been most successful with this form in recent times has been "FSC".
​ ​Also, "FSC" opened not only as a clothing shop. The very unique concept also features a barber's shop and restaurant. Moreover the quality of the restaurant is surprisingly high with locally sourced organic ingredients quickly incorporated as well. And although New York-based writer Yumiko Sakuma introduced the new 'American Casual lifestyle' in her book "Hip Lifestyle Revolution", I would suggest that "FSC" was the one shop that paved the way for the movement.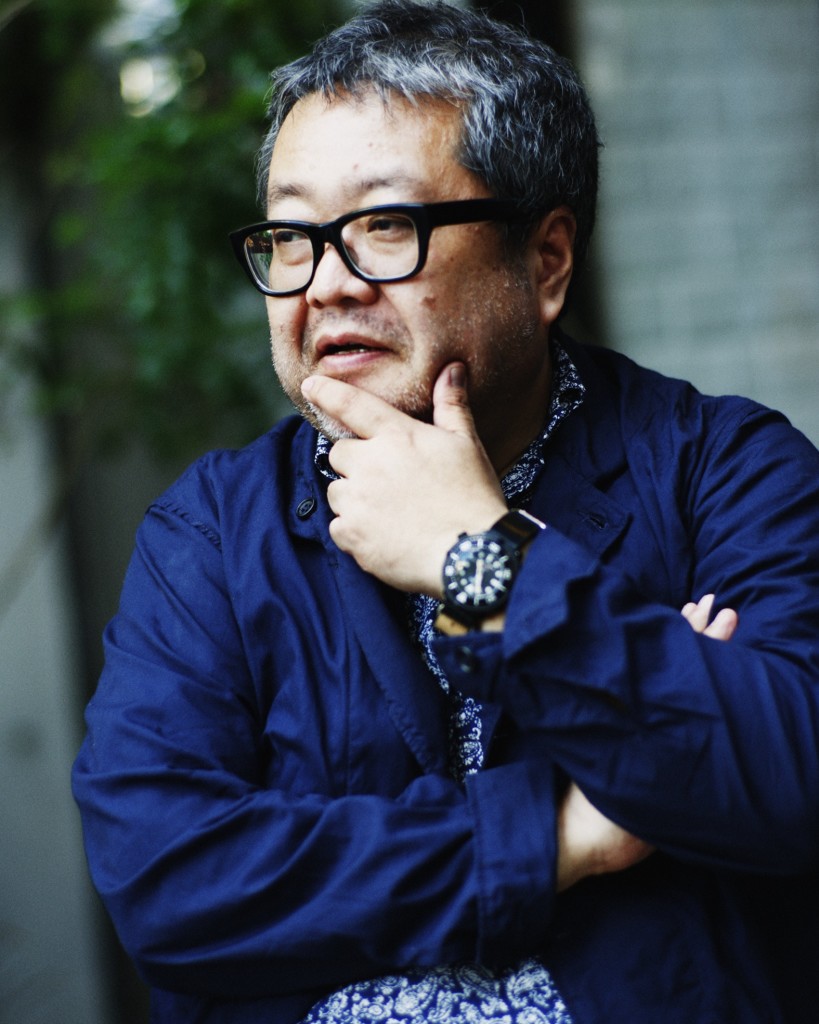 Murate : Immediately after it opened in 2005, I also noticed "FSC" whenever I was visiting the area. "FSC" wasn't originally setup for the purpose of business but rather to encourage the local community to gather and play together, such as billiards. Hence the name includes "Sporting Club".
What did "FSC" see in the new Seiko Diver?
—— With respects to the design of the exclusive "FSC" 'ProSpec Diver Scuba' model, what's the reaction been like with people involved at FSC in New York?
Murate : I was really excited looking at the real thing. Since Kent, the founder of "FSC", is extremely enthusiastic about vintage watches, I think it can be said that such enthusiasm has meant the watch has been designed and finished to a very high standard. I was also struck by the level of detail too.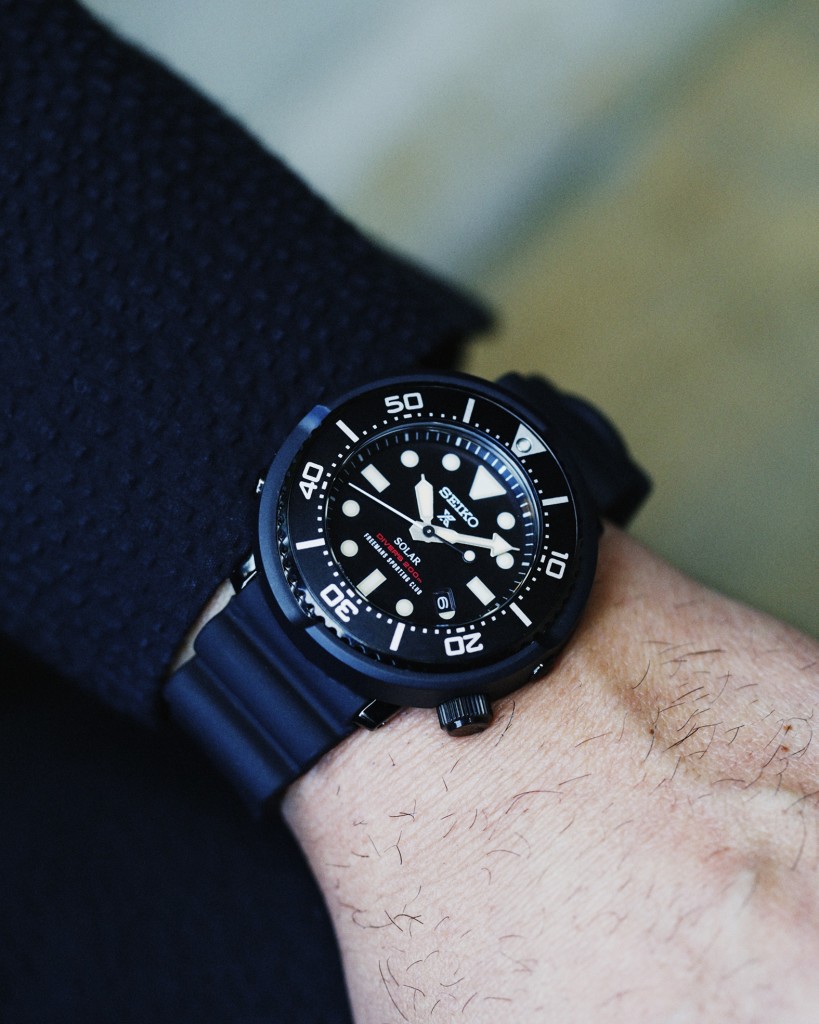 400 limited models of the 'ProSpex Diver Scuba' exclusive to "FSC", released on June 10 in both Japan and the US.
Kajiwara : I think the appeal of a really good timepiece is condensed into a good old vintage watch. While taking advantage of the essence in the design this time and the legacy that Seiko Diver watches have, we're conscious of continuously reflecting the technology developed so far.
​ ​Also, in America now they're eagerly looking for somewhere that carries 'interesting things from Japan' and not only in "FSC". If it's outdoor goods then "Snow Peak" is good, and if it's a car, then Subaru. It feels as if the movement of business has really taken off over the past two or three years, with a strong sense of respect for the way Japanese manufacturing makes things with sincerity. Among these, Seiko with its watches has been attracting attention for a while. I think it's extremely valuable for American business right now teaming up with Japanese manufacturers that have a sense of tradition such as Seiko.
The limited model has also been finished as an attractive product.
——Can you also tell us about the line-up other than the FSC exclusive model? Murate-san, what's been your impression of the limited 'ProSpex Diver Scuba' model?
Murate : The "FSC" exclusive model incorporates elements of vintage watches but whether more of a Limited Edition model or something that feels more recent, I think it has been finished with a sense of sophistication. The design makes no distinction between styles, from formal dress to casual clothes.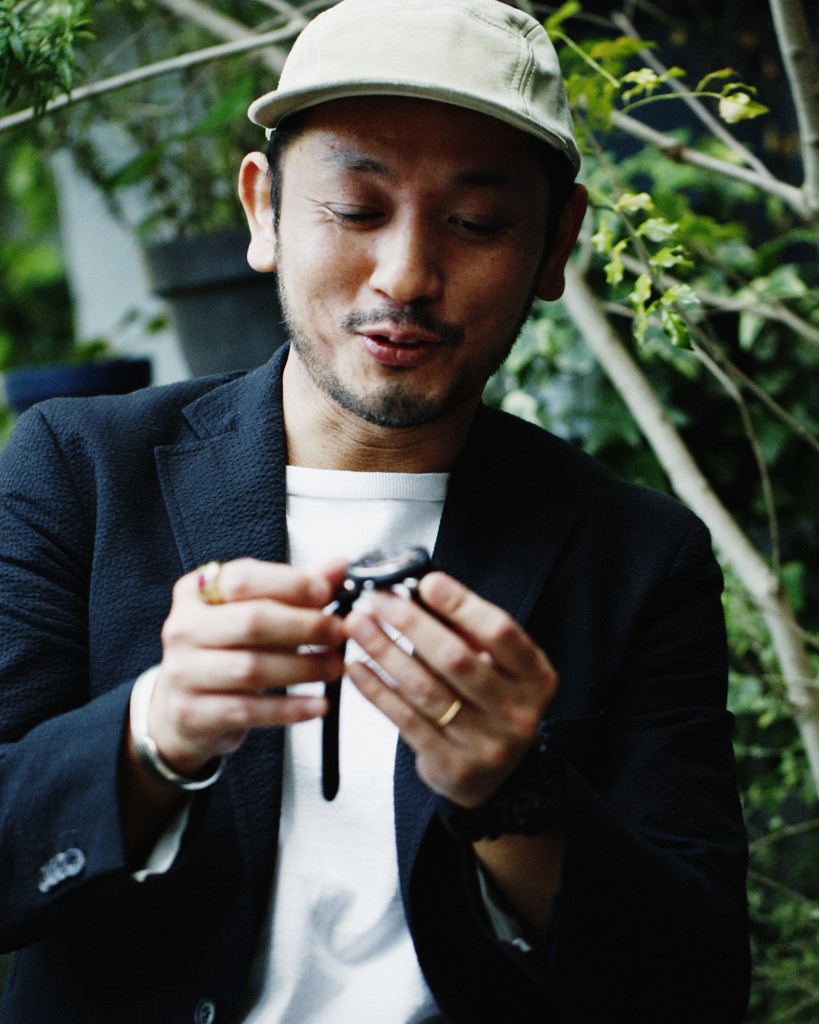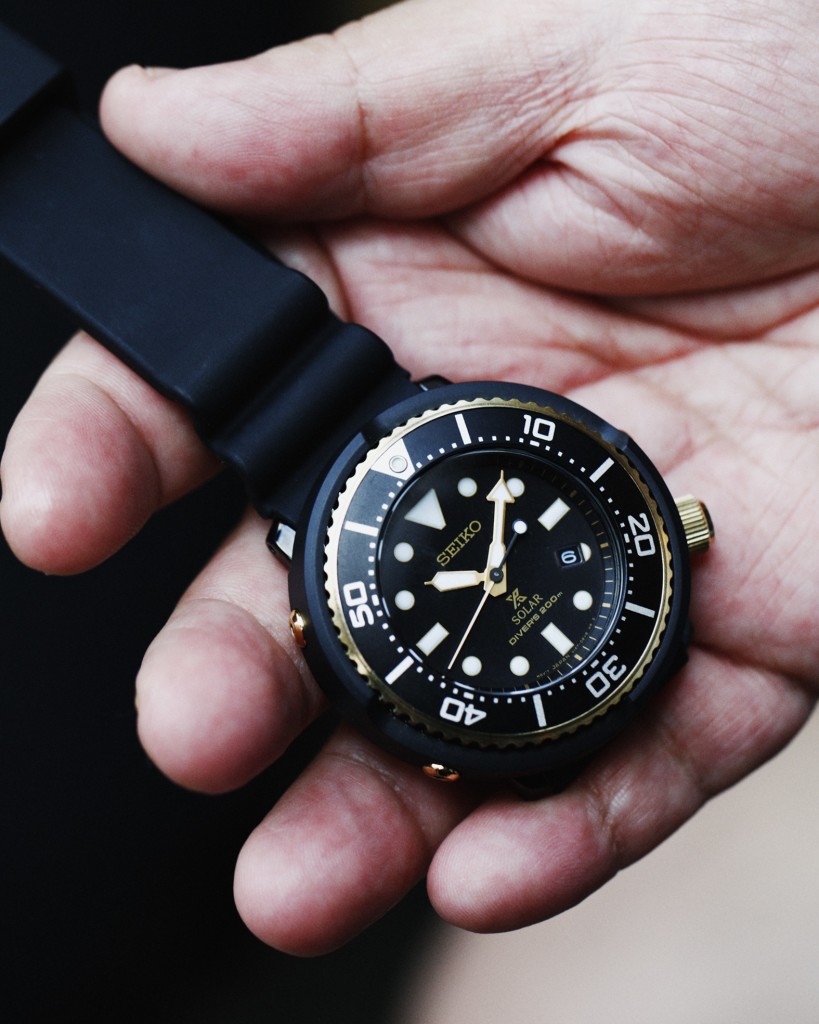 Limited Model 'SBDN028' ¥45,000 +tax (Limited to 3,000)
Kajiwara : That's right about the design, but the construction is really very good as well.
Murate : Yes exactly. I was surprised when I saw the real thing for the first time. With a watch of such high-quality available at a price like this. I think the design along with the balance between the feel of material and price makes for a very attractive product.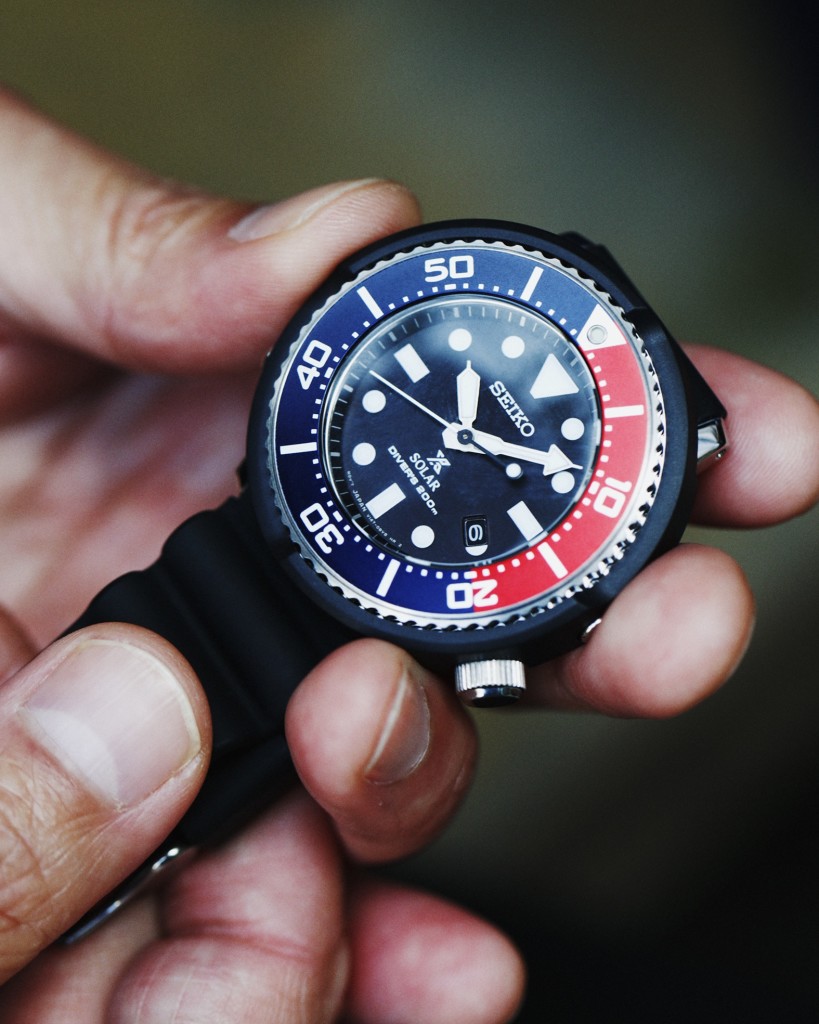 Limited Model 'SBDN025' ¥40,000 +tax (Limited to 3,000)