2017.05.31
New from UNDERCOVER RECORDS, UNDERCOVER's record label, released from June 1st
New items will be released from UNDERCOVER RECORDS, a record label that began with Undercover Spring Summer 'T' collection in 2006. UNDERCOVER RECORDS will also sell genuine items such as vinyl from German rock band CAN involved in the edit and design of jackets, along with goods from the fictional bands PUNK FLOYD, THE SPACE NURSE and THE ORGANS.
The first items to be released from June 1st (Thurs) are 'CAN' and 'PUNK FLOYD'. New goods are scheduled to be released in order over the course of about one month.
'CAN'
Jun Takahashi who frequently collaborates with the German band has selected four songs included in two albums from CAN's back catalogue. it will be the band's first record release in 10 years.
In addition to which, coach jackets and t-shirts will be on sale printed with two records sleeve of original UNDERCOVER RECORDS design.
Available from: UNDERCOVER Aoyama, Kanagawa, Sendai, Nagoya, Isetan Men's Shinjuku, Hankyu Men's Tokyo, Hankyu Men's Osaka, Roppongi Hills, Lukua, Ginza SIX, ZOZO.jp, UNDERCOVER Seoul, Silly Thing (Hong Kong)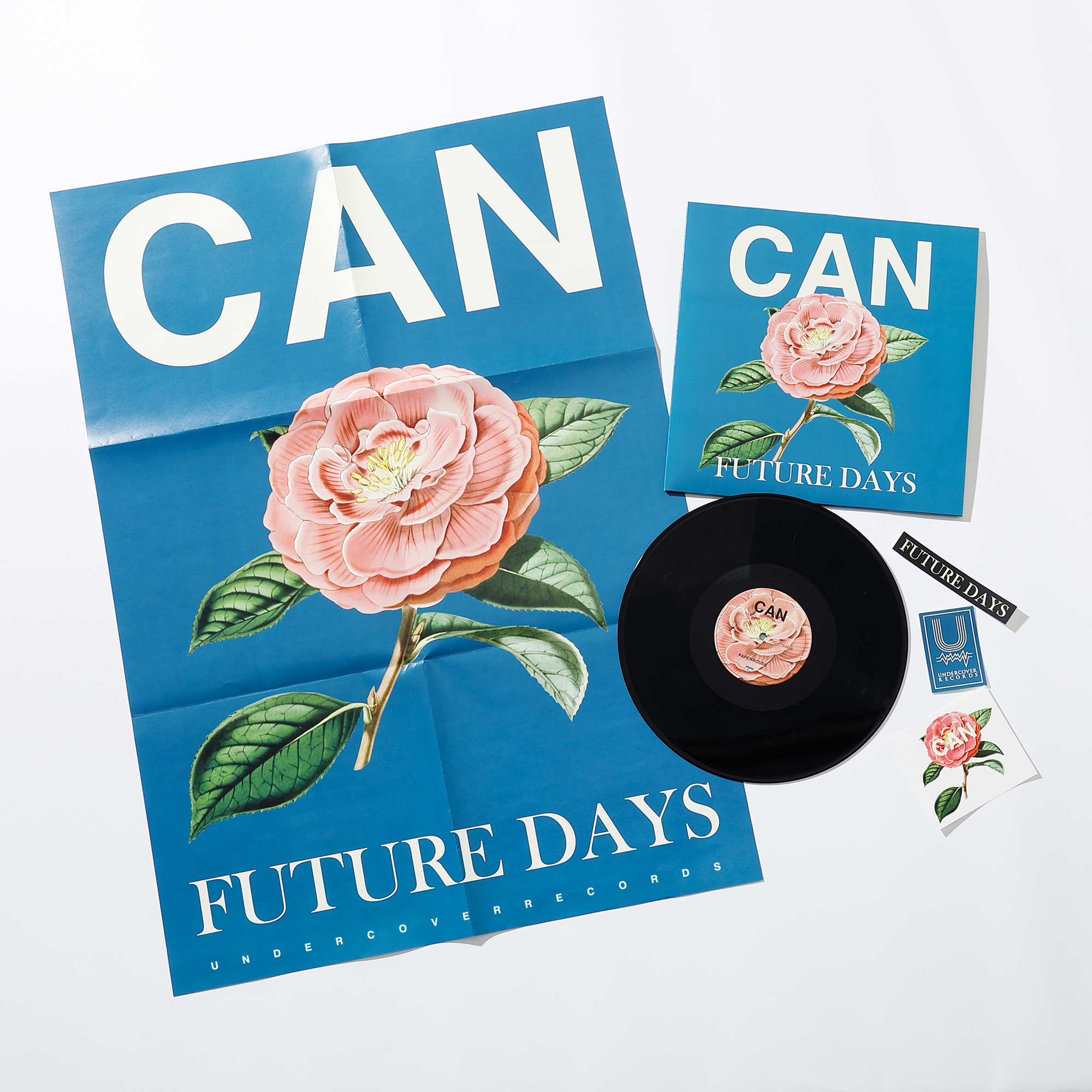 12-inch Single
Track: FUTURE DAYS / PAPERHOUSE 1 poster and 3 stickers ¥6,800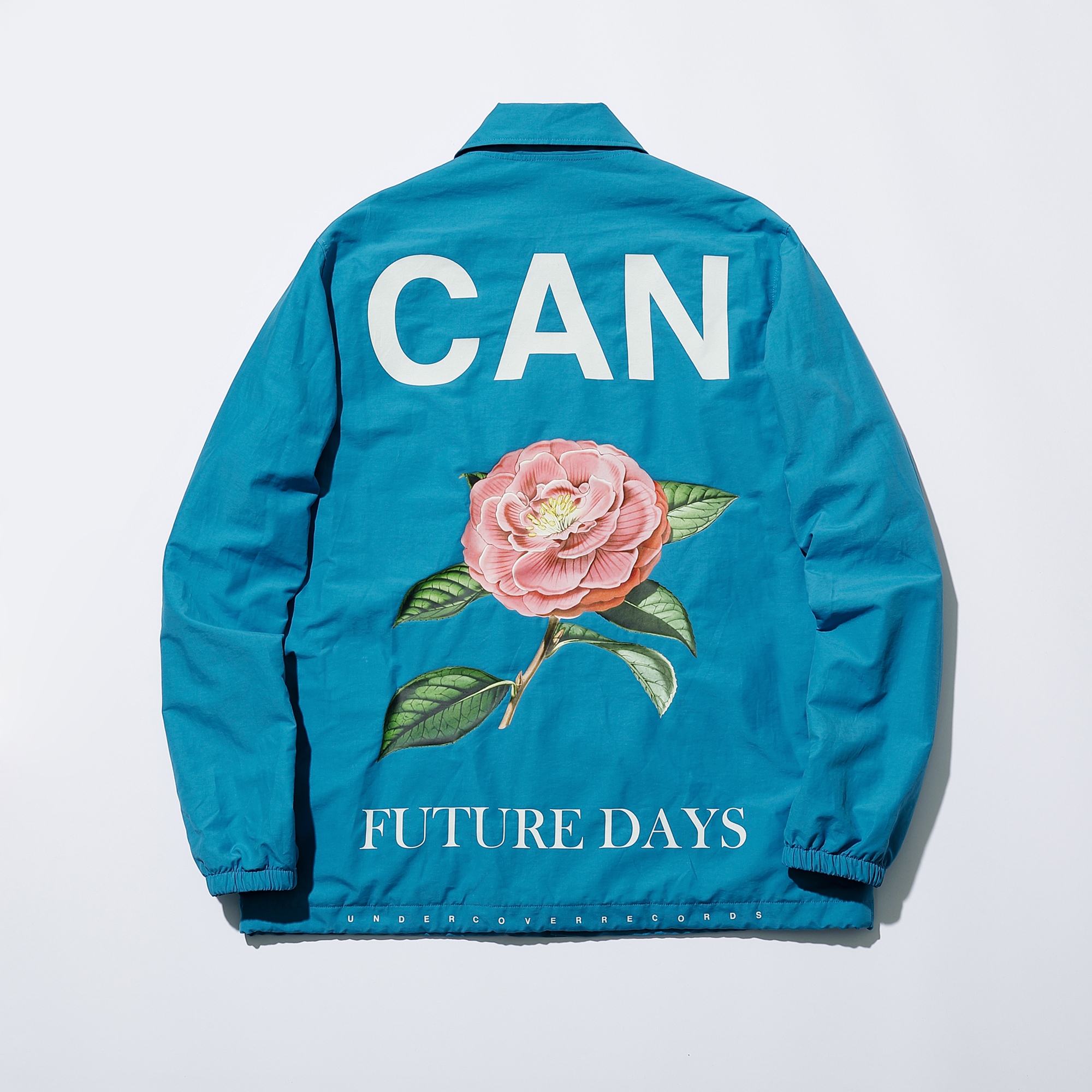 CAN FUTURE DAYS coach jacket, ¥34,000 (*plus SHE BRINGS THE RAIN version)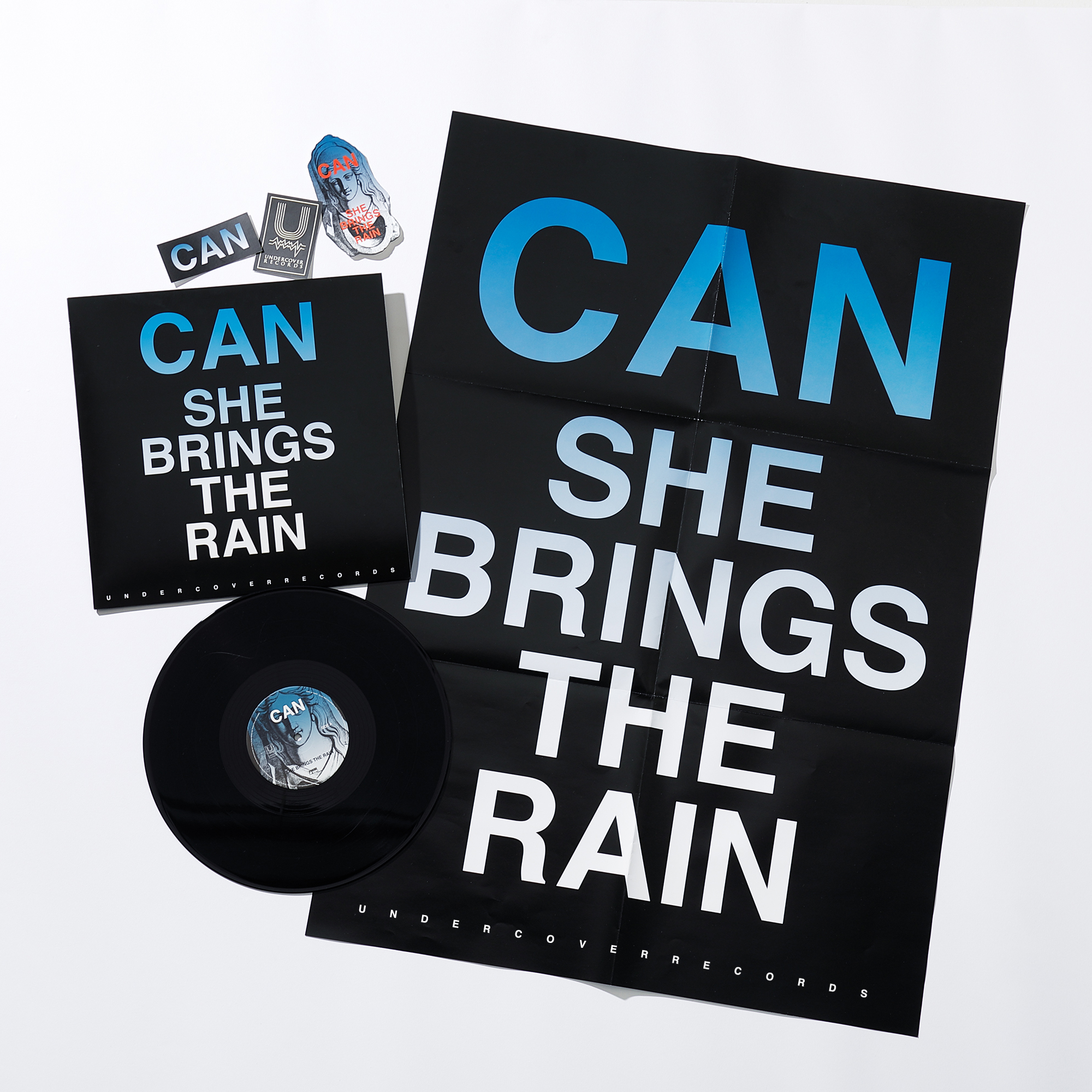 12-inch Single
Track: SHE BRINGS THE RAIN / SPOON 1 poster & 3 stickers ¥6,800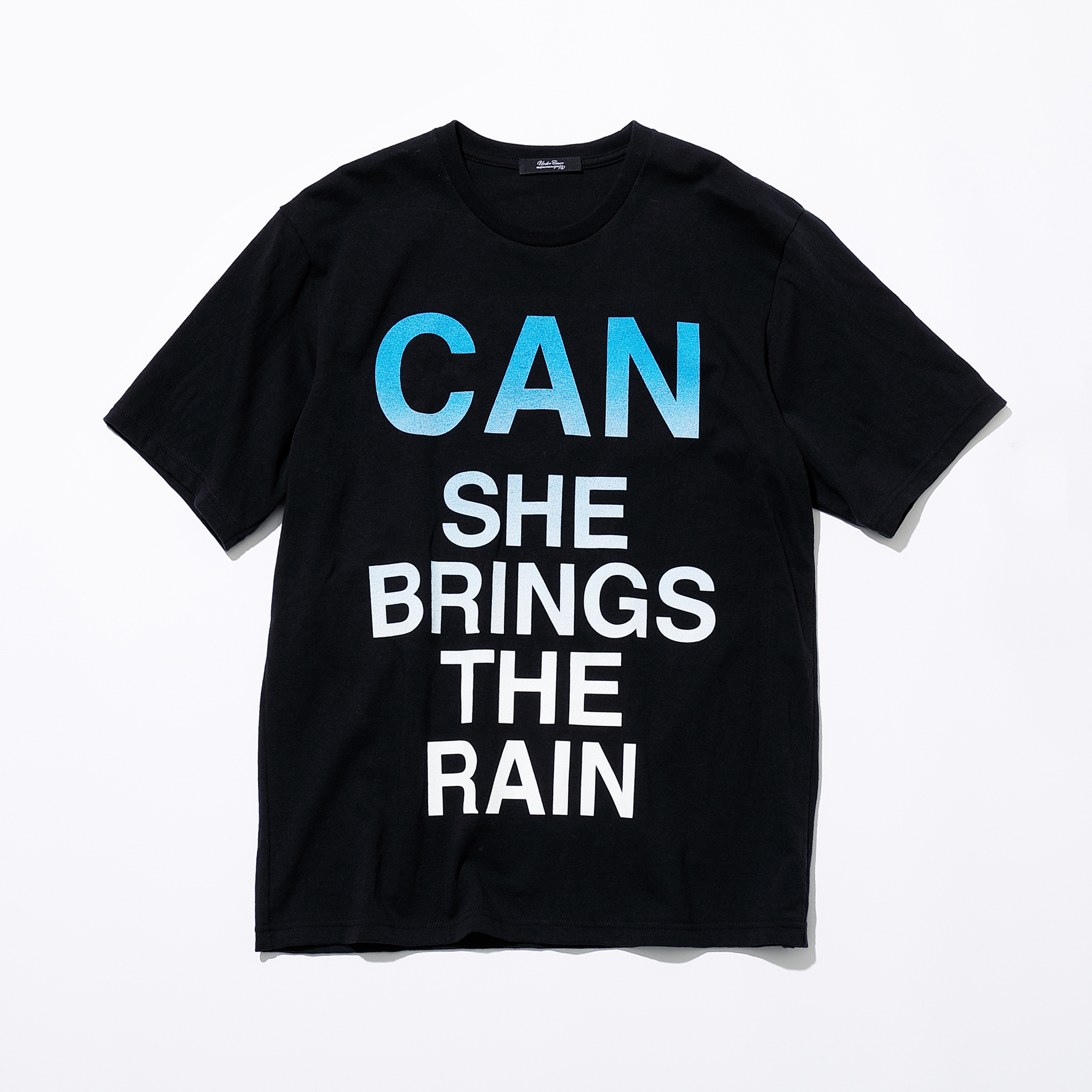 CAN SHE BRINGS THE RAIN t-shirt, ¥14,000
(*plus FUTURE DAYS version)
'PUNK FLOYD'
Available at: UNDERCOVER Aoyama, Kanazawa, Senda, Nagoya, Isetan Shinjuku Men's, Hankyu Men's Tokyo, Hankyu Men's Osaka, Roppongi Hills, Lucua 1100, Ginza SIX, ZOZO.jp
MADSTORE LaForet Harajuku, Solamachi, Nagoya
UNDERCOVER Seoul, Silly Thing (Hong Kong), Dover Street Market London & New York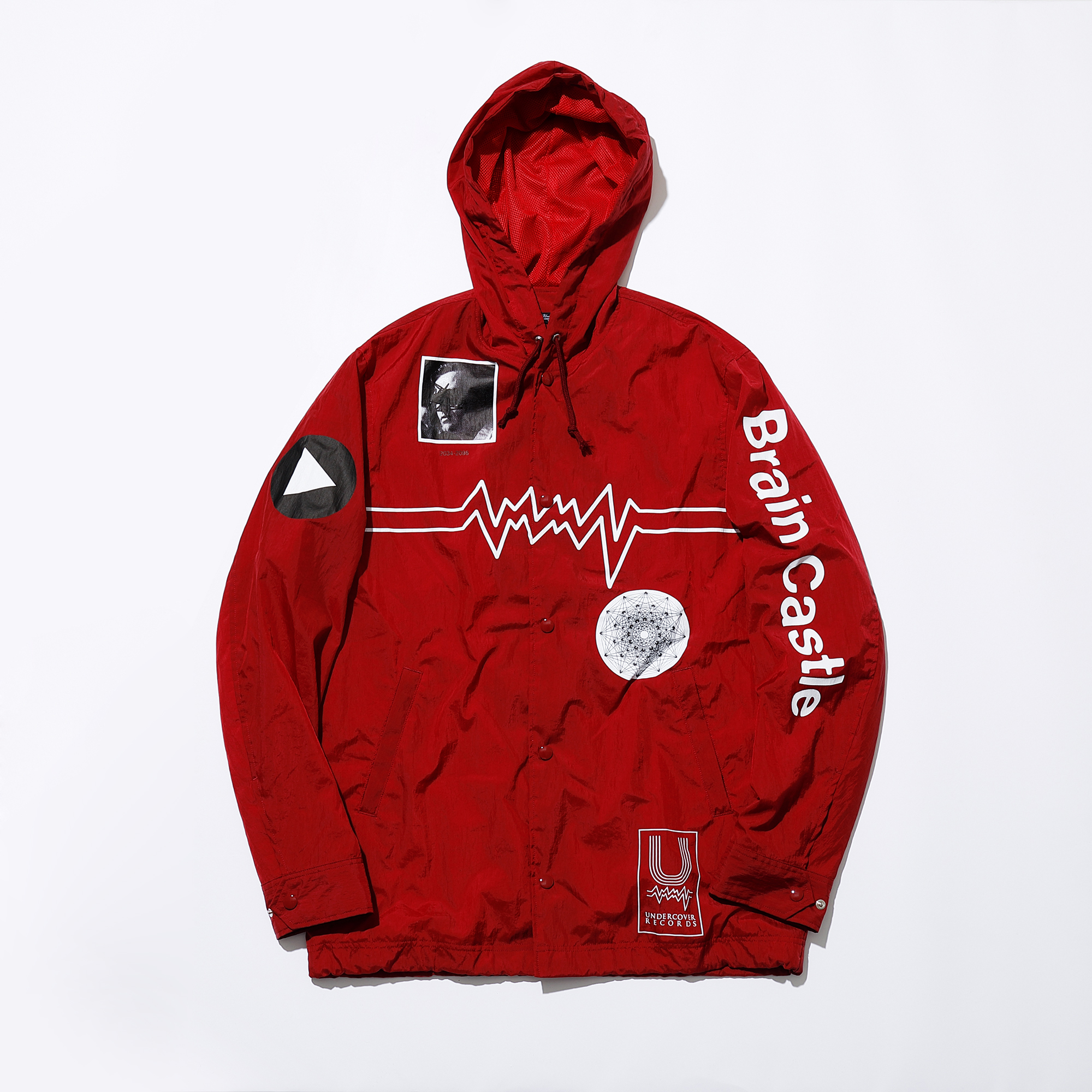 PUNK FLOYD nylon hooded blouson / Colour: Red, Green, Black, White, ¥30,000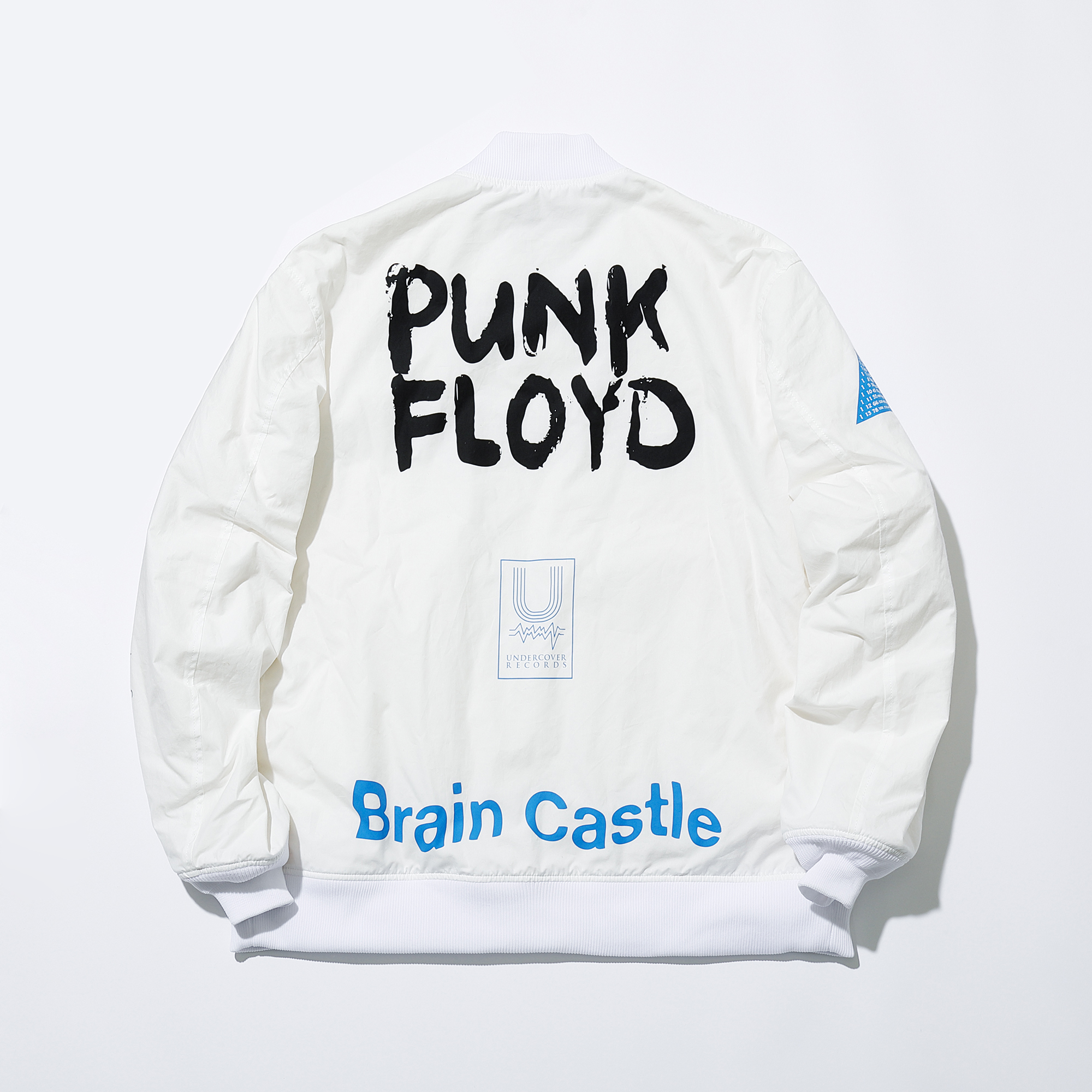 PUNK FLOYD MA-1 / Colour: Black, White, ¥56,000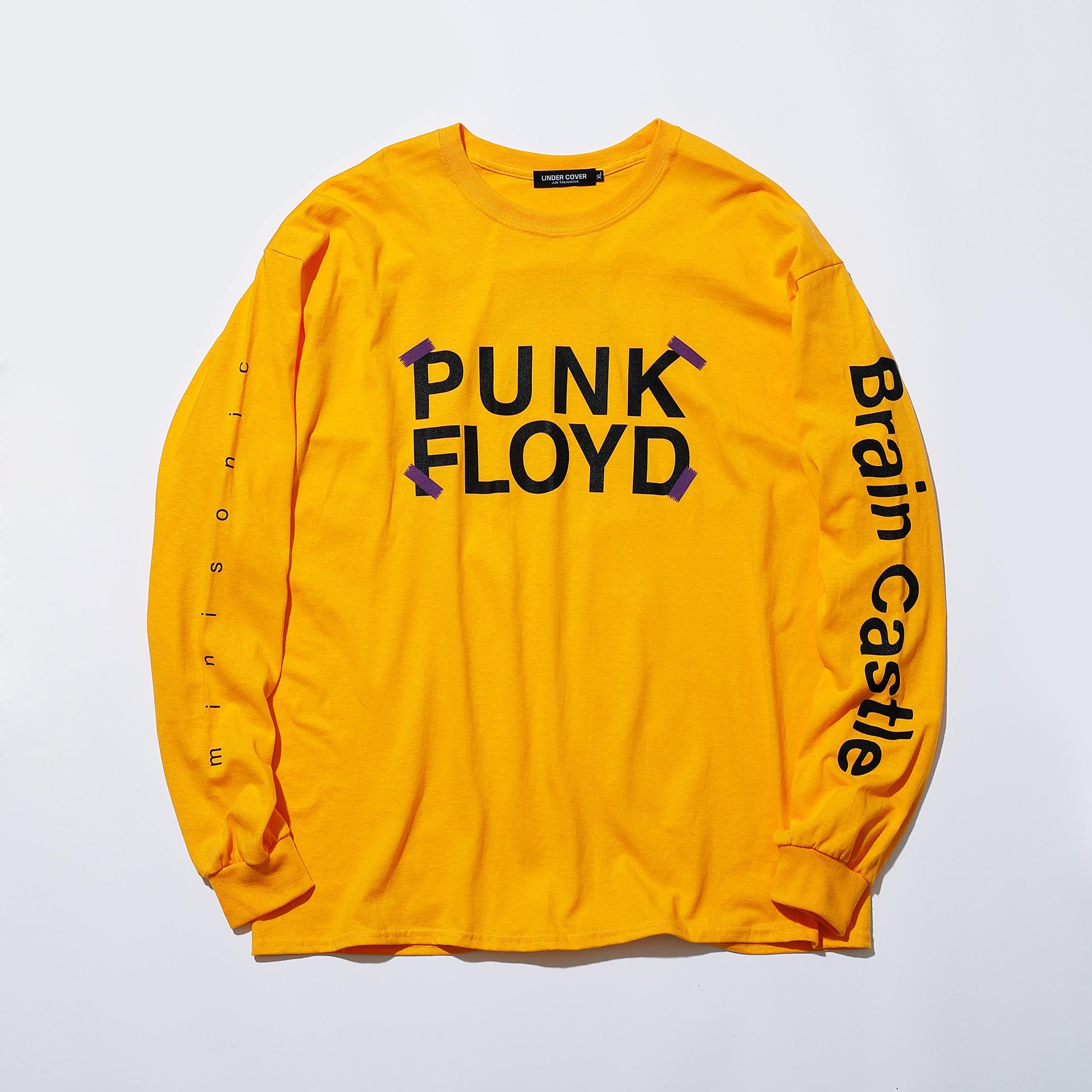 PUNK FLOYD long sleeve t-shirt / Colour: Yellow, Green, Black, White, ¥12,000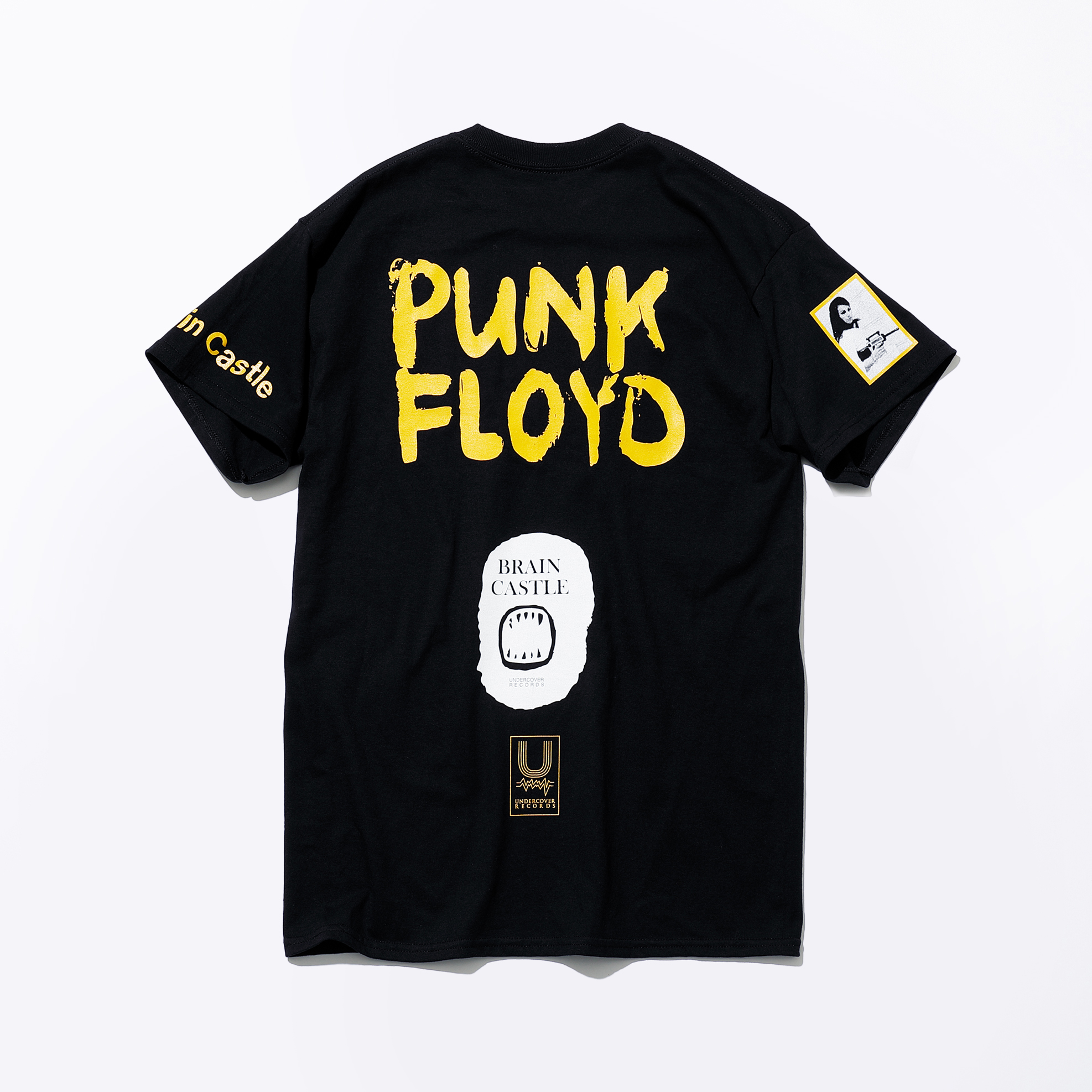 PUNK FLOYD t-shirt / Colour: Black, White, ¥8,500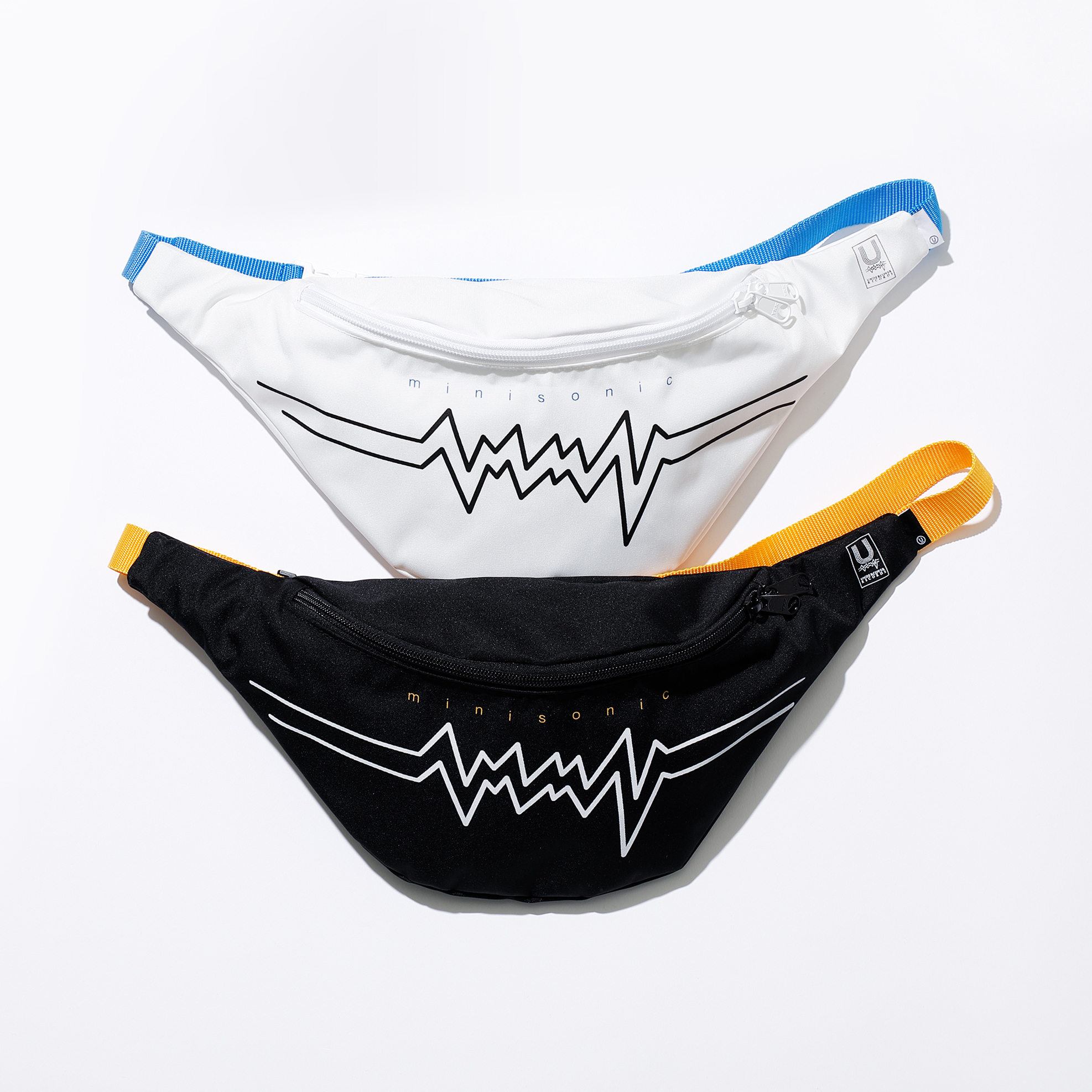 PUNK FLOYD waist pouch / Colour: Black, White, ¥10,000
* all prices exclude tax
For more information: UNDERCOVER Aoyama, 03-5778-4805