Ferrari's SUV has finally been unveiled.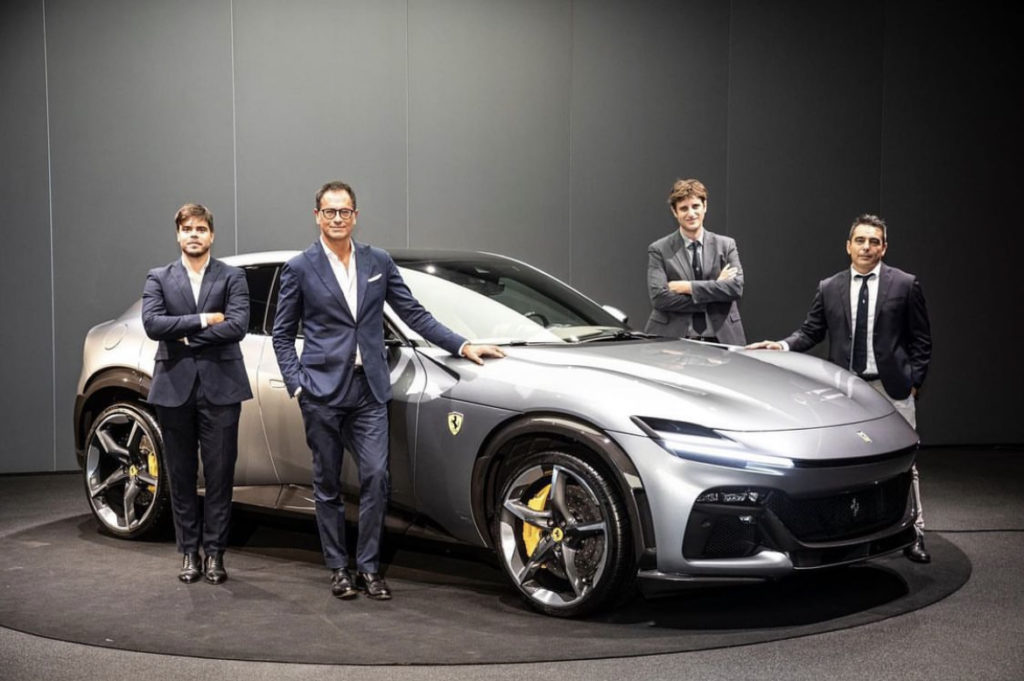 Of course, it's not a design that emphasizes practicality, but it has the atmosphere of an SUV as a lifestyle product similar to the FF. However, when it comes to this, I have to say that the achievement of Porsche, which was the first in the world to do this in the form of Cayenne, is great.
In terms of economic effects and changes in modern society, the Cayenne may have had a greater impact on automobile history than the 911.