2022.03.18
Phillips Geneva
The Phillips Geneva auction will be held from May 7 to 8. The running list is not yet available, but here are some of their highlight featured previews.
First up is the only known yellow gold Ref. 6239 "Doctor." It was formerly the property of Eric Clapton CBE and is called "Crazy Doc."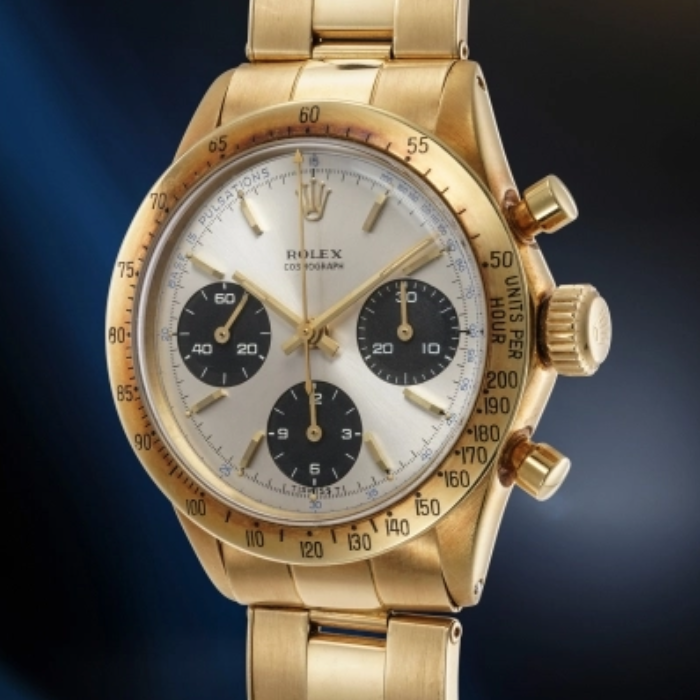 Rolex.Rolex Ref. 6239 A possibly unique, important and very well-preserved yellow gold chronograph wristwatch with pulsations scale and bracelet, formerly the property of Eric Clapton CBE
Recently, the price for the John Player Special is said to have climbed over near 200 million yen. Detailed images are not yet available, but the condition of the piece seems to be fine.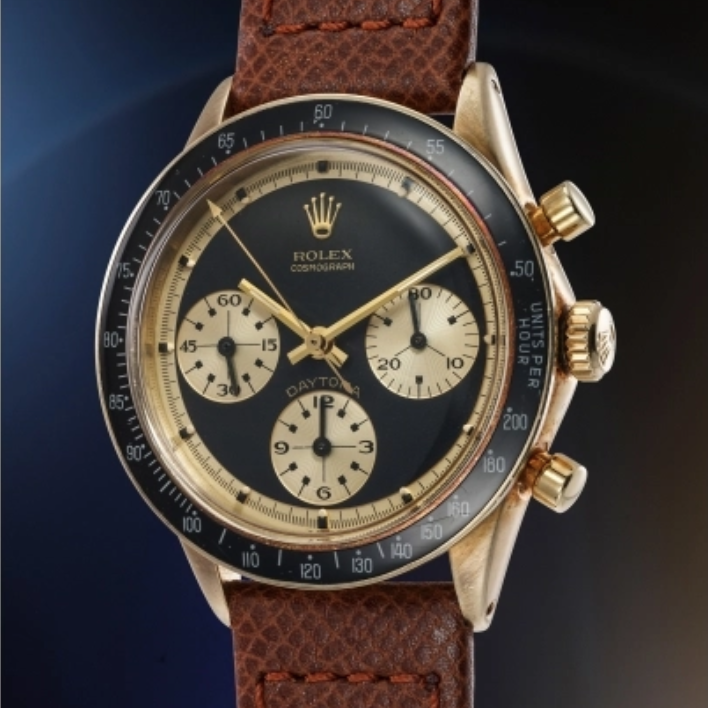 Rolex.Cosmograph Daytona Ref. 6241 Paul Newman "John Player Special" in yellow gold
Additionally, here is Patek Philippe's holy grail, Ref. 1518, with a red-gold pink dial phase. The estimate for this watch is expected to fetch up to an extremely high price as well. There is still quite a bit of time left until May, so it looks like they will present some pretty good watches. The current trend may attract many Nautilus and Tiffany pieces as well. It may be an especially good time to sell a Nautilus.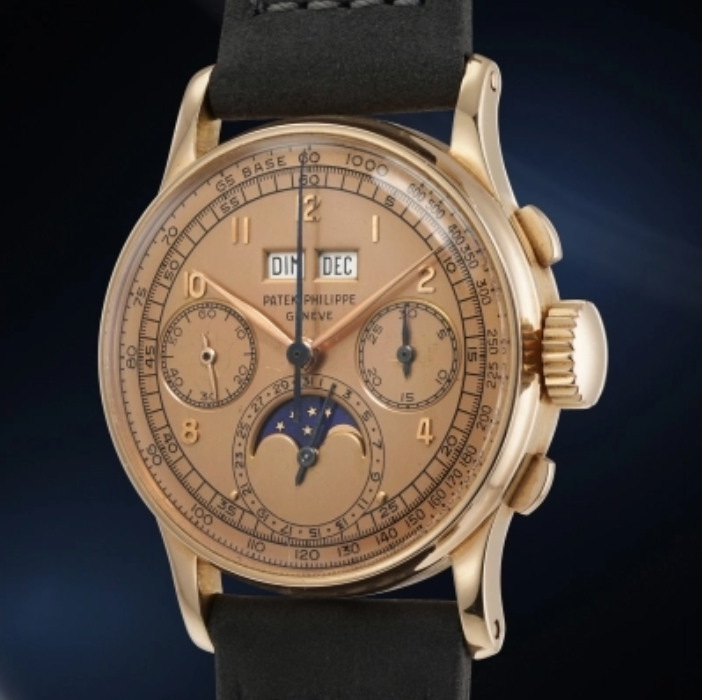 Patek Philippe. Perpetual Calendar Chronograph Ref. 1518, in pink gold with pink dial