The other daySotheby'sSo, 6264 JPS was sold for 891,200 CHF (Japanese currency 110 million yen). First of all, until a while ago, there was a consensus that JPS was basically 6241 and it does not exist in 6264 (6264 is lemon), but recently 6264 is also OK. However, I was wondering what would happen to this individual because of the evaluation that the night light was a reroom (additional), but it still exceeded 100 million yen.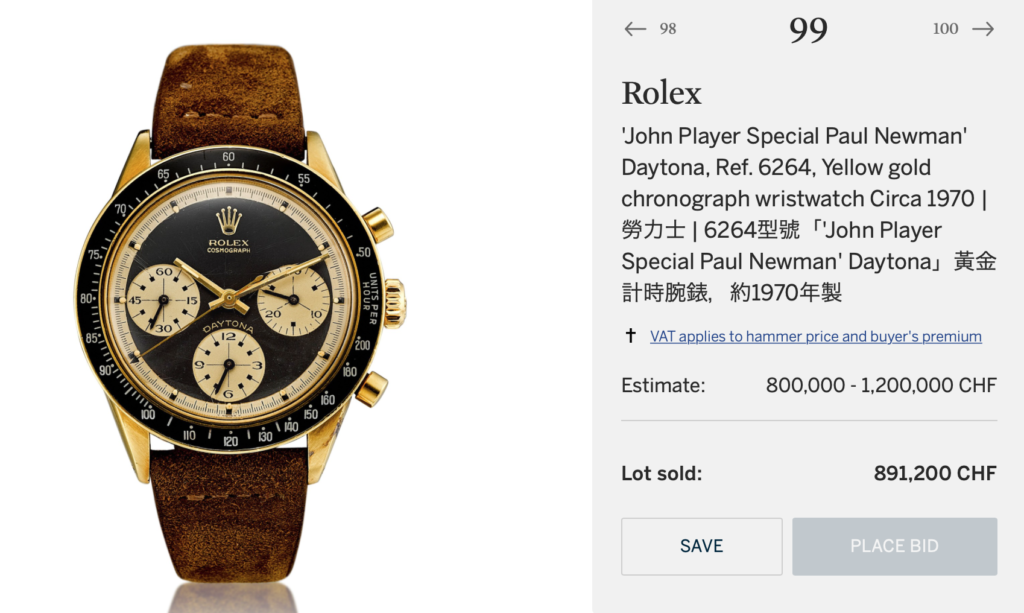 With Estimate 800-1200K, the hammer is around 710K, so this is probably a Luminous problem.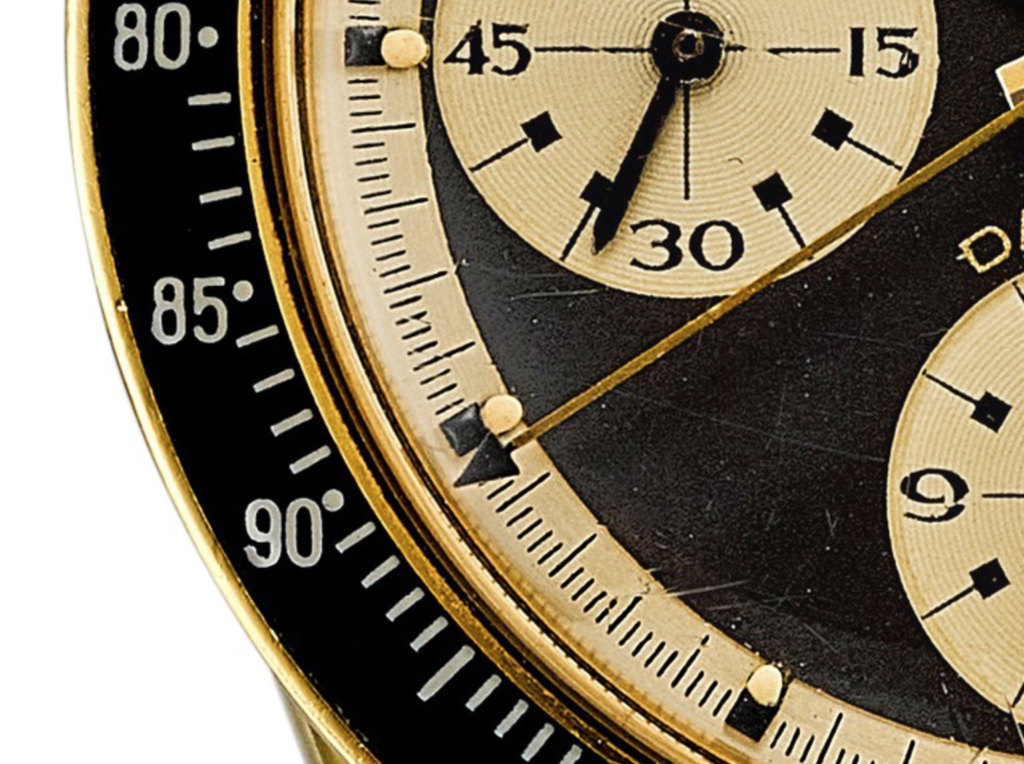 The night light that seems to be a reroom looks like this.
And 25th in Hong KongPHILLIPSAnother JPS was put up for sale in. This is an exhibition from Japan.
こちらはケースも6241ですし、夜光も問題なく文字盤のコンディションは上。大きなSWISSの書体の文字盤と1.9ケースの適合には諸説があるとは思いますが、そこは関係なく高値をつけてくる可能性はあると見ています。普通に考えたらサザビーズの個体より、こちらの方が評価は高いと思いますが、こちらも非常に楽しみですね。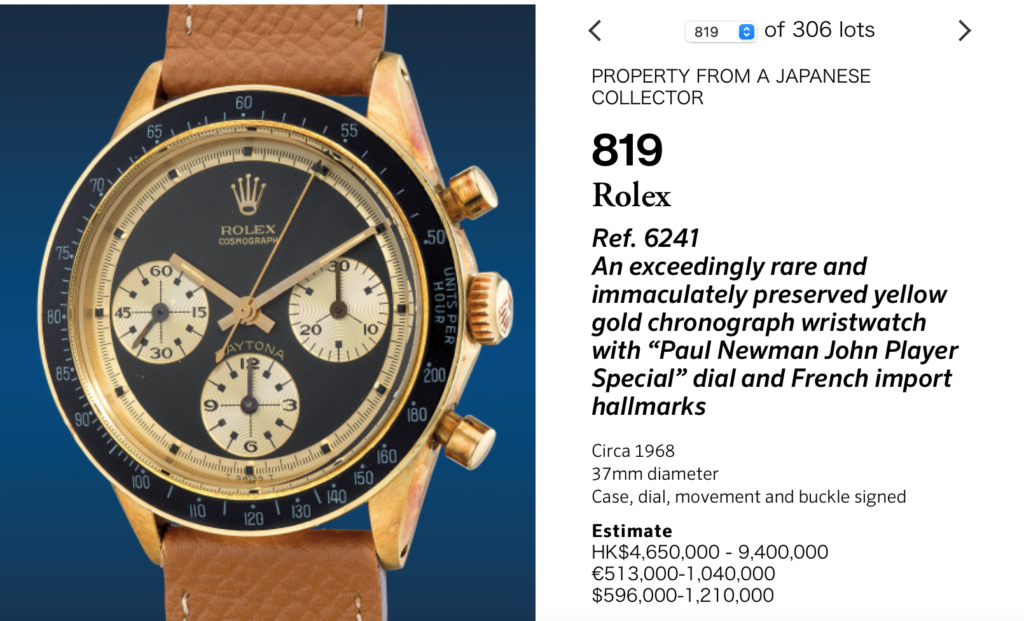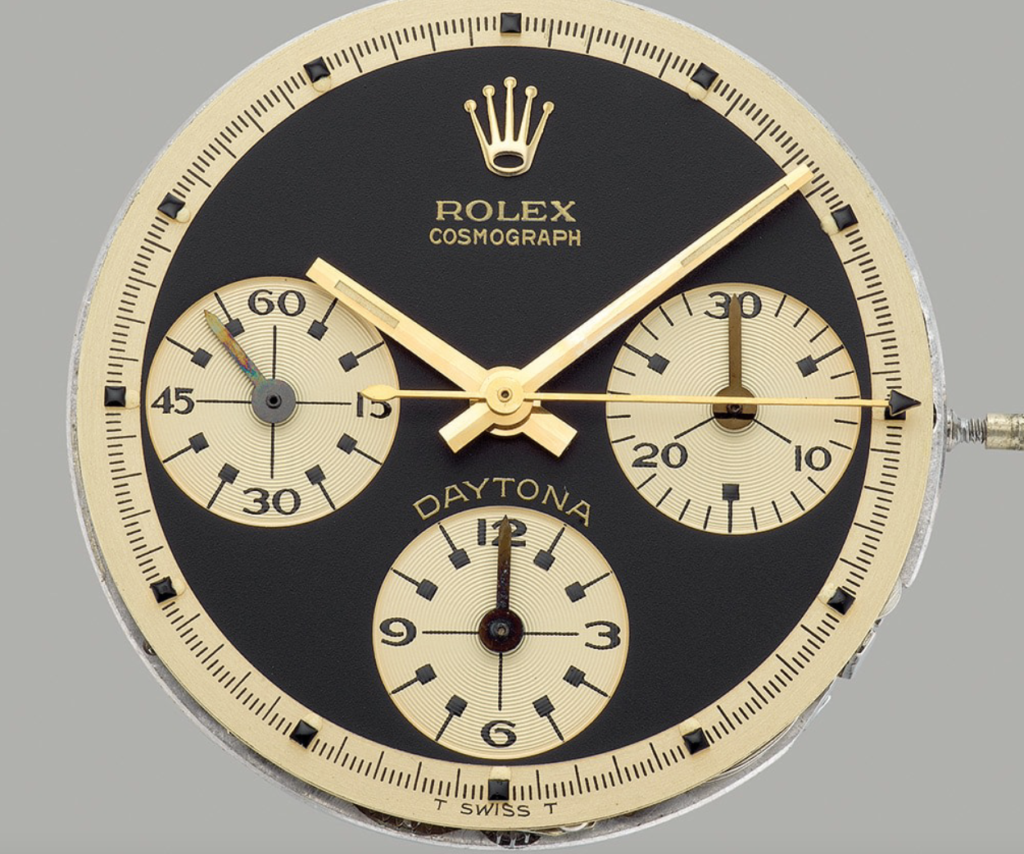 文字盤のコンディションは良好。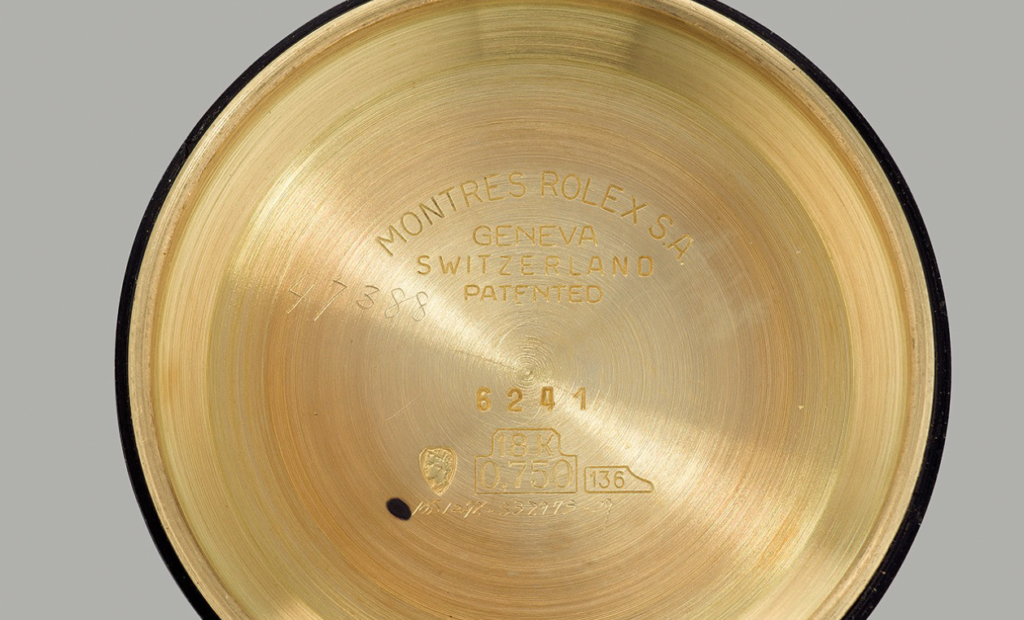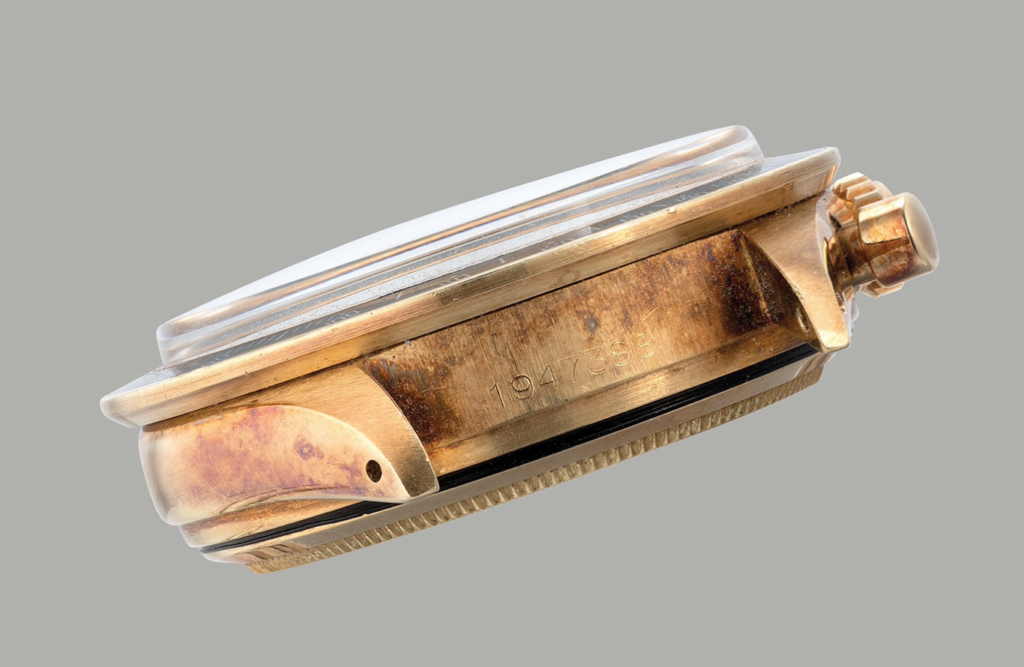 ケースシリアルは1.9。JPSのケースとしては理想的なシリアル。