The new VOGUE is scheduled to make its photo debut on October 27th (JST), but it leaked. This may be the real thing because it is consistent with the shape of the test car so far. There seems to be no problem with the side and front, and it seems that the rear has done something a little strange, but what about it?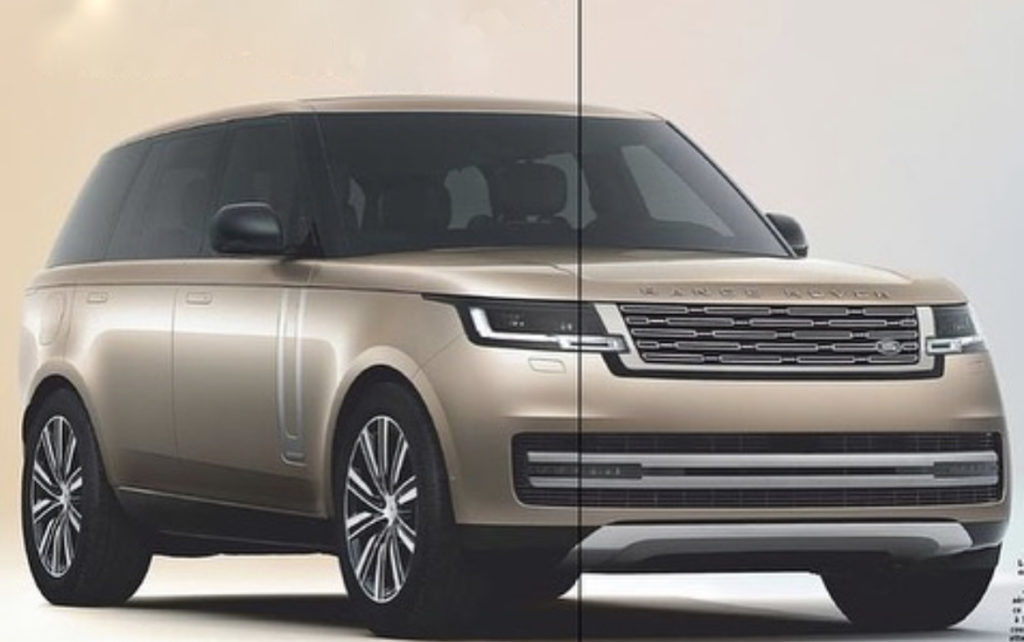 The front design is quite similar to the current one.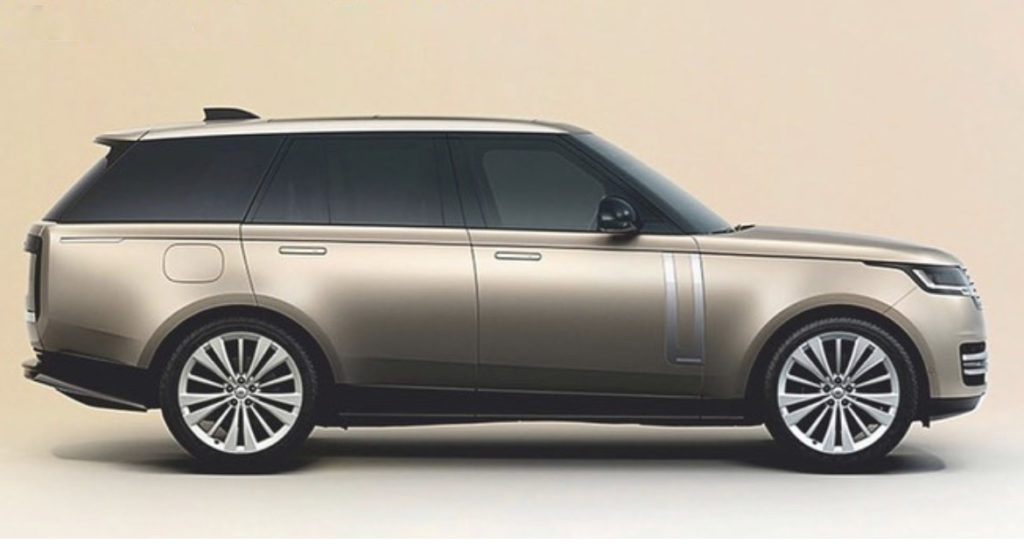 The side view looks very good. It's a little new that there is something like chrome parts near the belt line of the C pillar.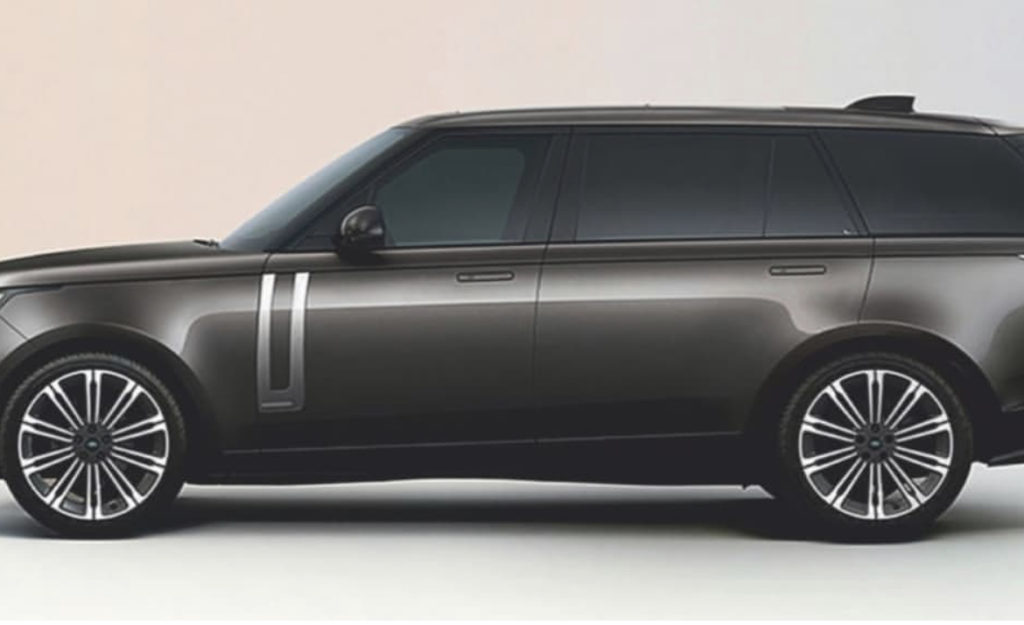 This is probably long.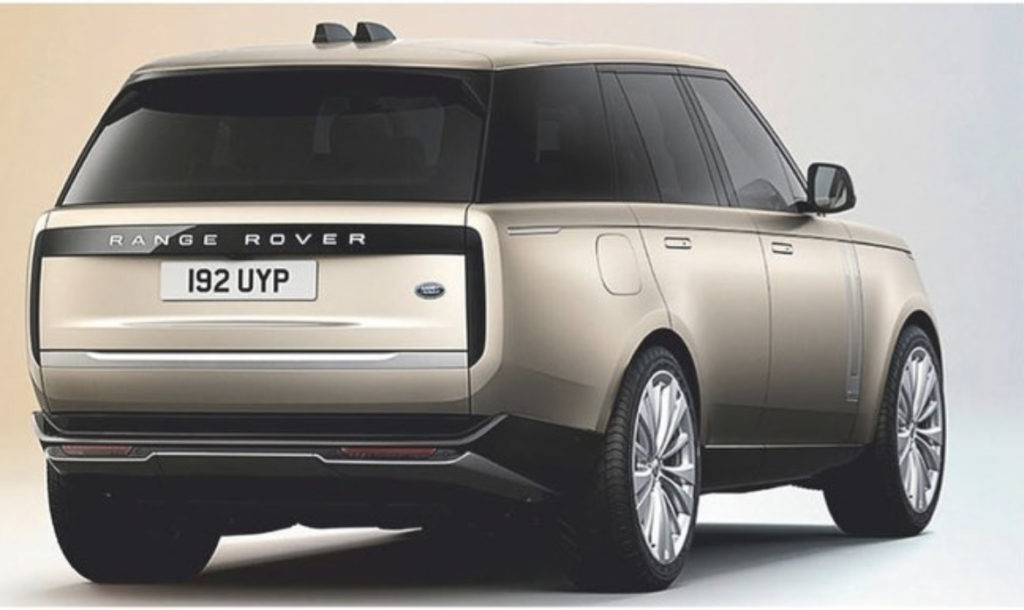 This shape of the rear combination lamp seems to have different tastes.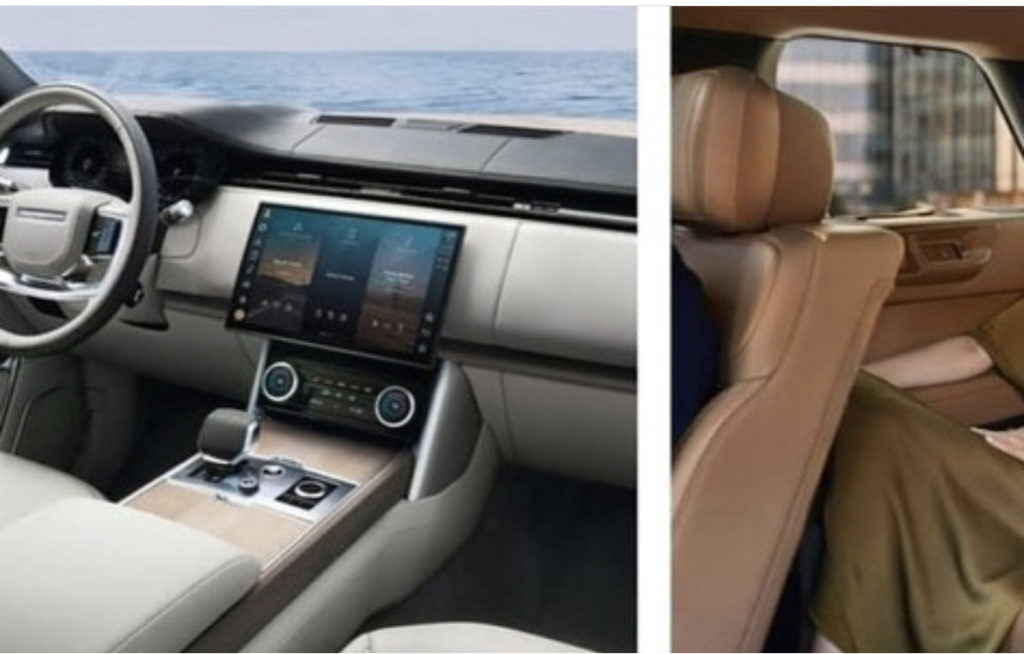 The interior is simple, chic and looks good.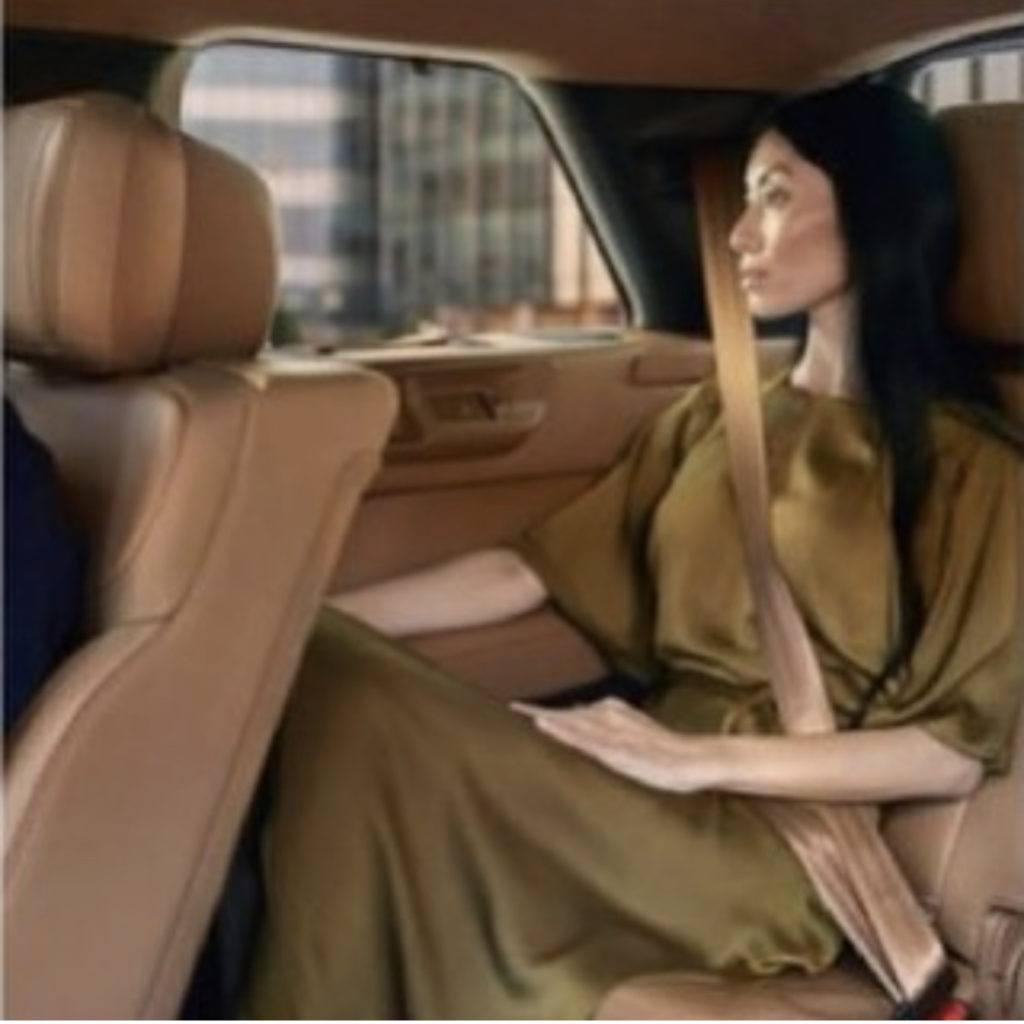 こちらは恐らくロングの3列目シートかな。