2021.05.17
The sixth KAWS: HOLIDAY takes the form of a hot air balloon trip and will be open to the public in October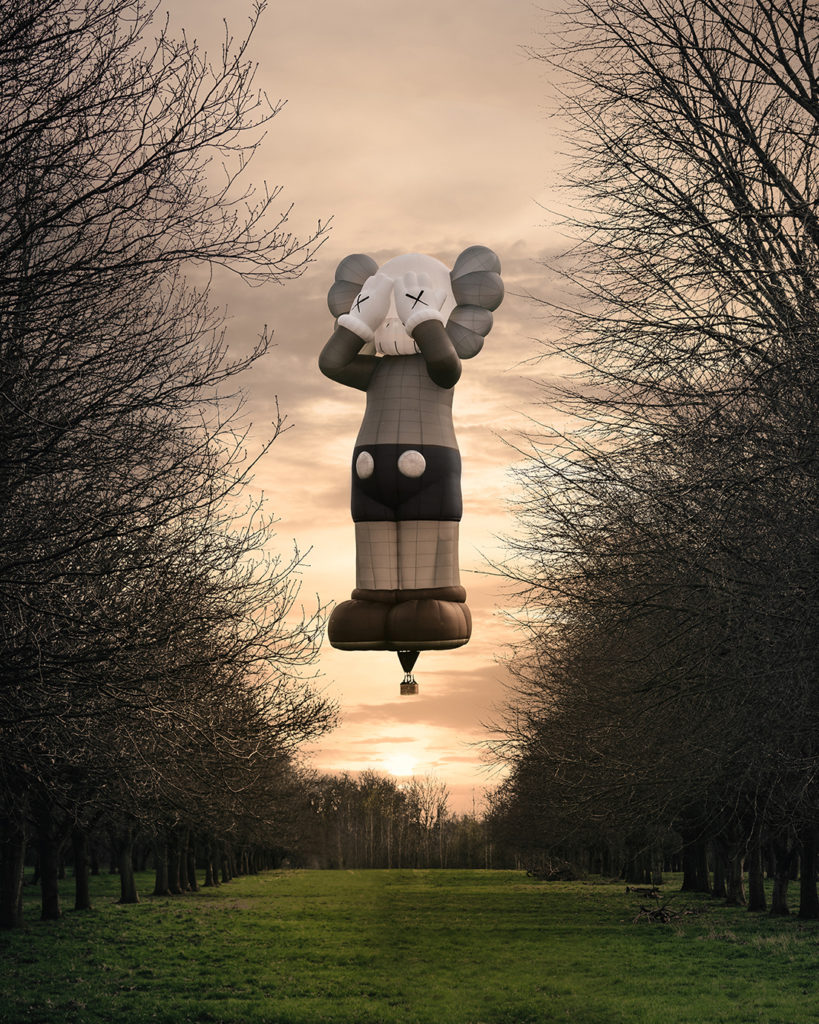 The sixth installment of KAWS'art project "KAWS: HOLIDAY" has been announced. This time, the "KAWS: HOLIDAY Hot-air Balloon World Tour" was started in London, and the pattern was released on SNS and visuals today. I have traveled alone so far, but on the next flight scheduled after October, I will fly with passengers on the world's largest sculptured hot-air balloon, which boasts a height of about 42 meters.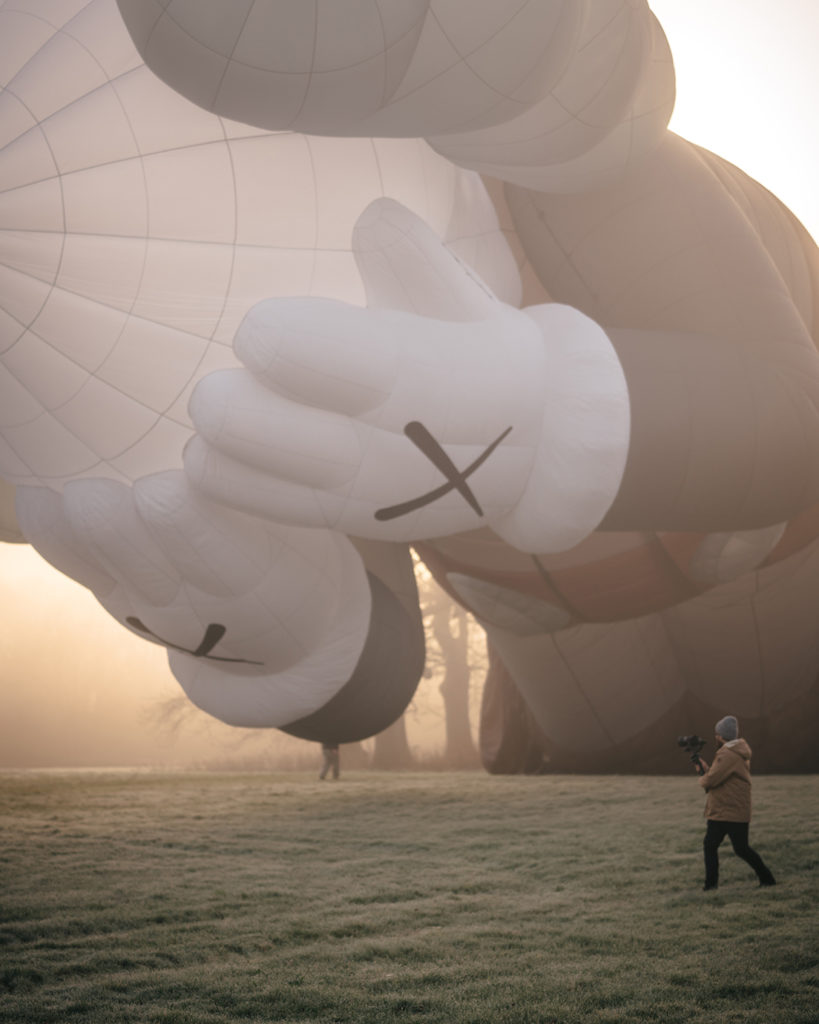 "KAWS: HOLIDAY Hot-air Balloon World Tour" will continue to be planned with Hong Kong-based creative studio All Rights Reserved. Europe's largest balloon festival was held and started in Bristol, a city in the western part of England, known as the city of hot-air balloons. KAWS is "I am this exciting project KAWS:HOLIDAY》I am happy to be able to continue.This projectSome inspiration for people in the current world situationI hope it will work, "and in commemoration of this, the" KAWS: HOLIDAY UNITED KINGDOM "series was announced. 6-inch COMPANY figures, limited edition box sets, and hoodies will be sold exclusively at the DDT Store. It is scheduled to go on sale at 11:00 am Japan time, and the product will be shipped after June.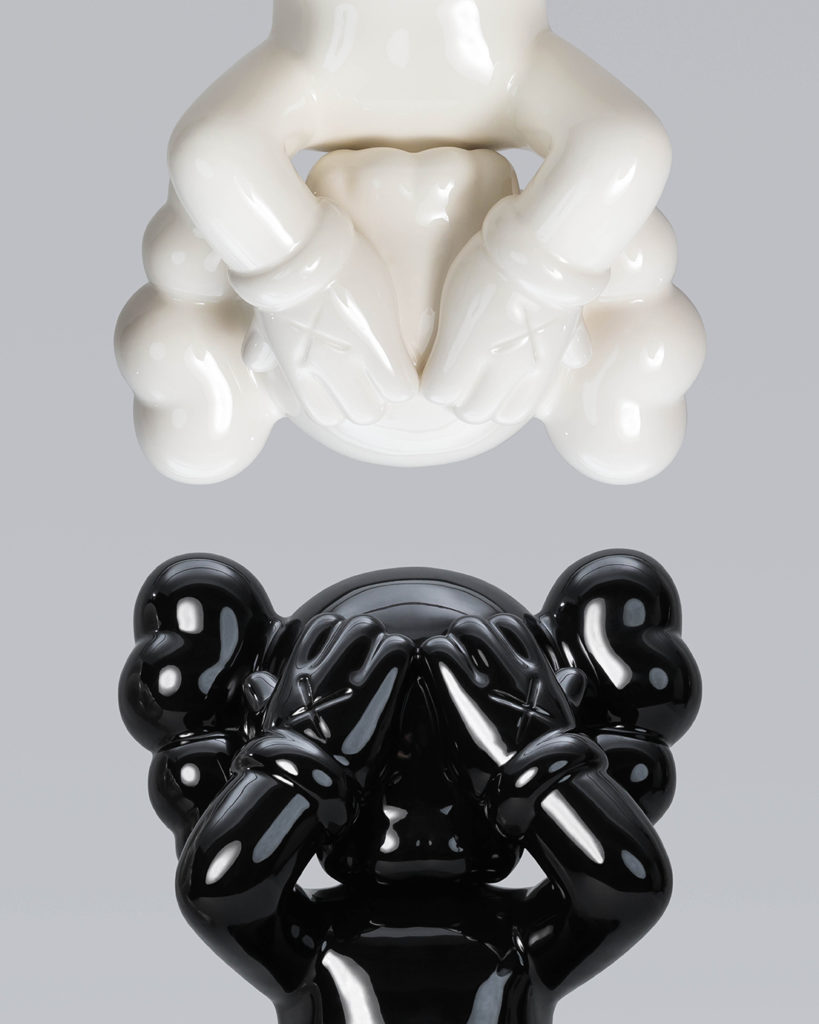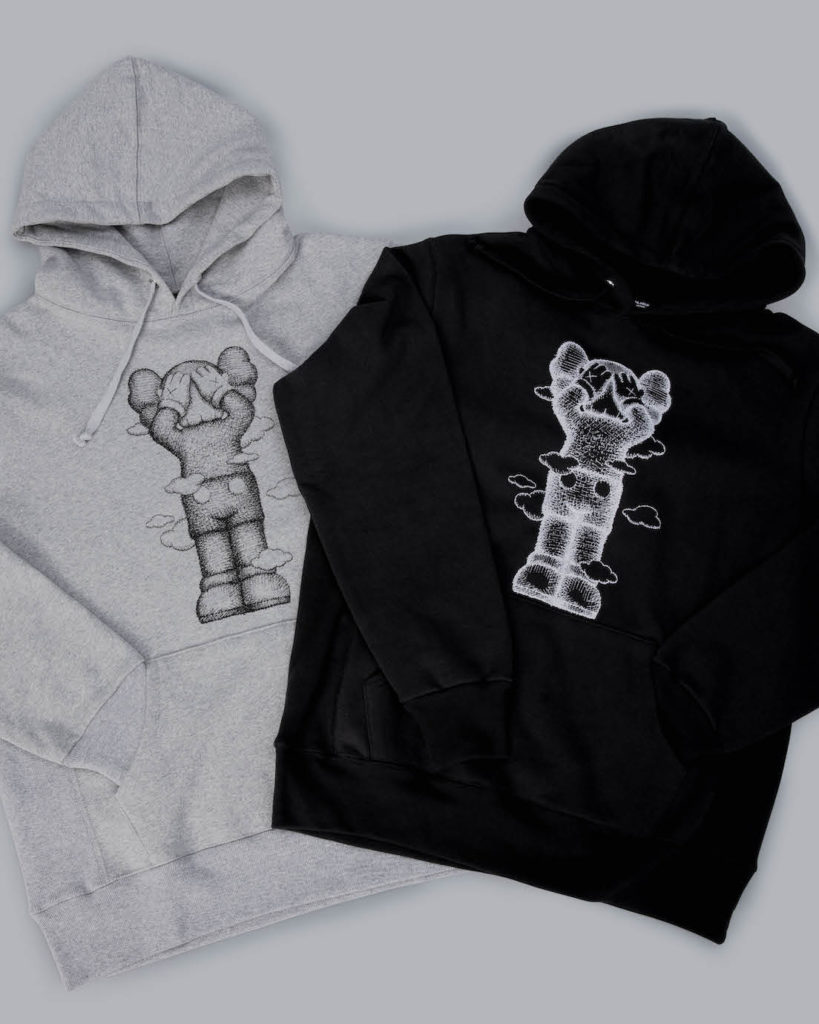 Also, regarding the "next flight" following London, it has not been announced at this time except that the number of passengers is limited and a special package of KAWS: HOLIDAY hot-air balloon journey is attached to the ticket. In addition to FTX Pay, it will be equipped with a new legal tender and virtual currency payment system, and details will be announced on the official website in the future.