Sotheby's will be exhibiting 5020 platinum black, also known as "TV Screen". The 5020 is a perpetual calendar chronograph with almost the same contents as the 3970, and is a model produced in small quantities. Among them, platinum black is few in number, and the estimate is 350-650K CHF, which is a high setting.
However, the market situation is such that this kind of model is not growing these days, what will happen?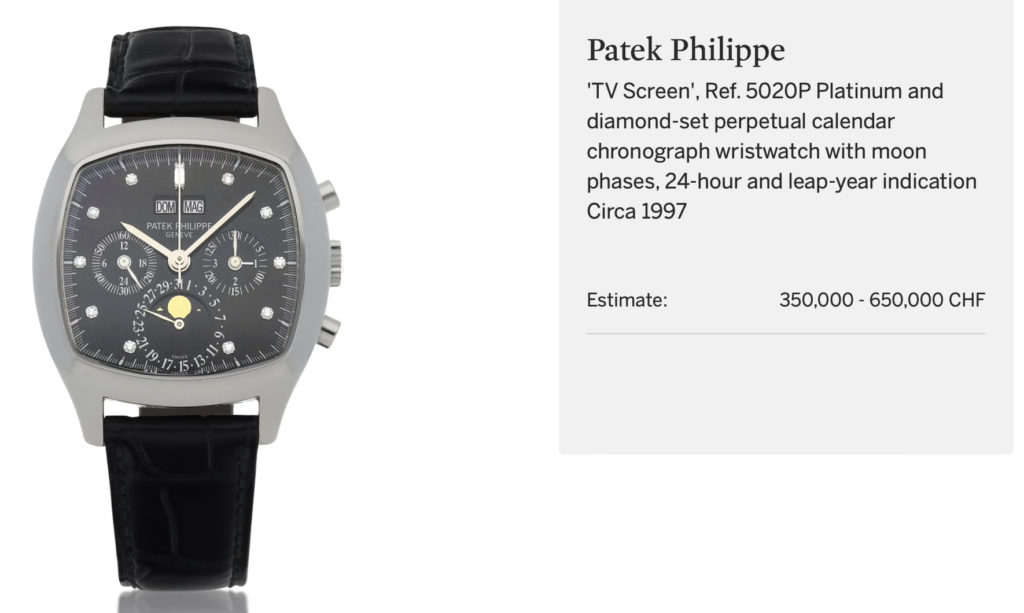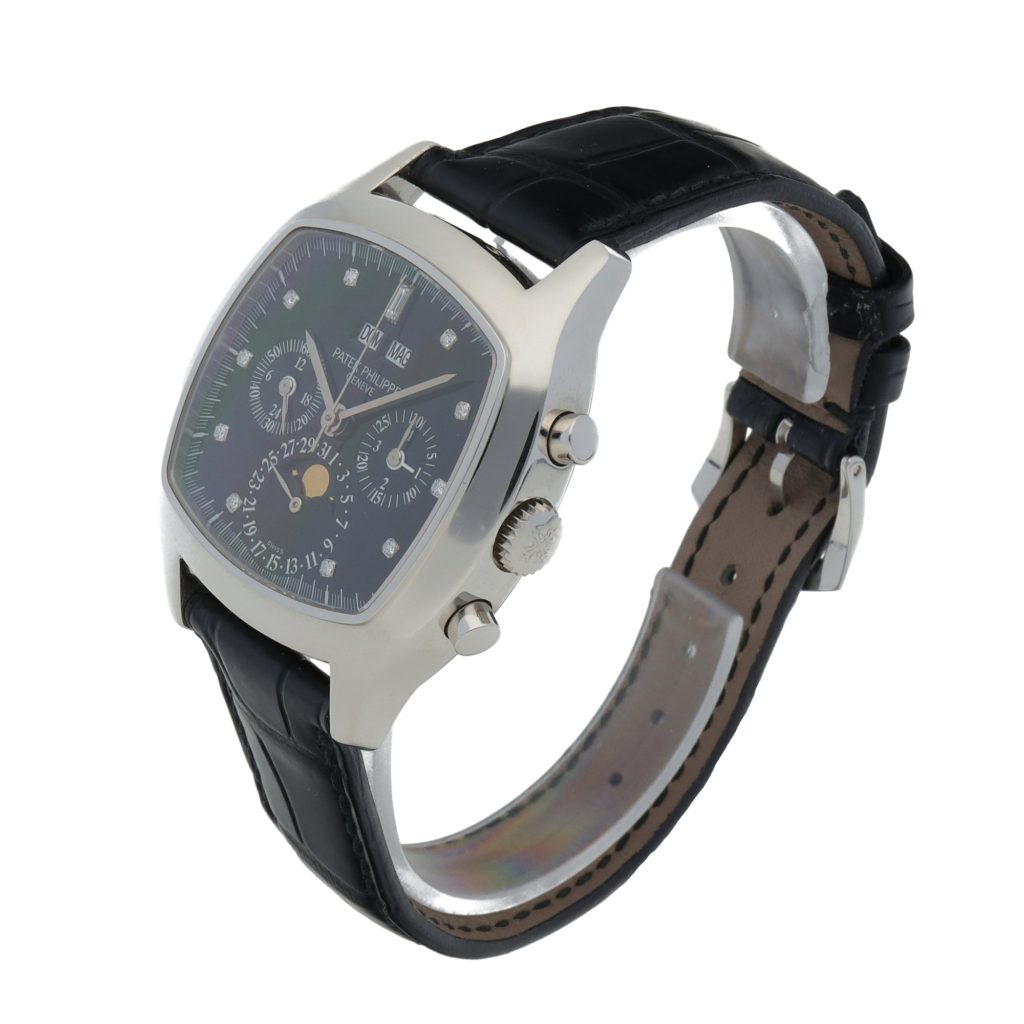 For Hong Kong, 5970P and 5740 / 1G also came out. The shock that these two, Nautilus now has a higher Estimate. This is the reality.