2020.11.20
Maybach S-class
The new Maybach has been announced. The total length is set to 5,469 mm, which is 18 cm longer than the S long, and it is compact compared to the former Maybach (5.7 and 6.2 m). Of course, the base is S class, but there are many differentiating points such as front bumper and grille, bonnet with chrome, chrome pillar and wheels, and if you choose 2-tone specification, it will be finished in a unique atmosphere, and the bumper is GLS Maibach. Impression that it is well organized with a common image.
Especially the two tones with a white body and a black upper are quite fresh.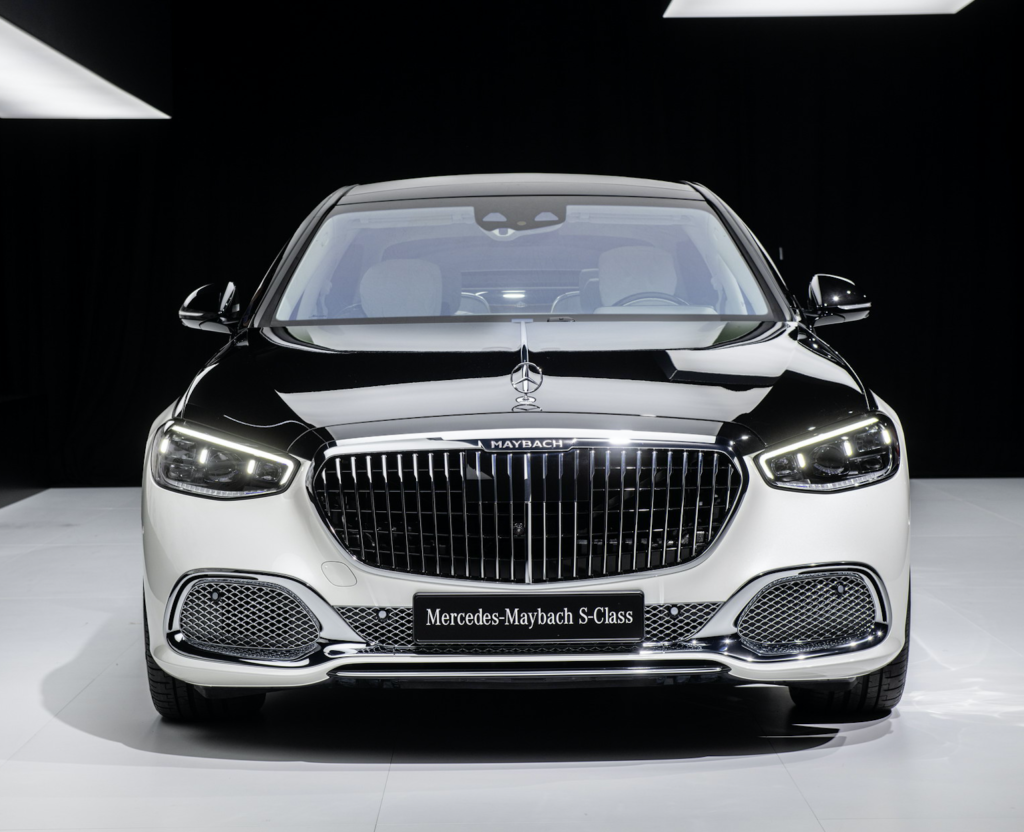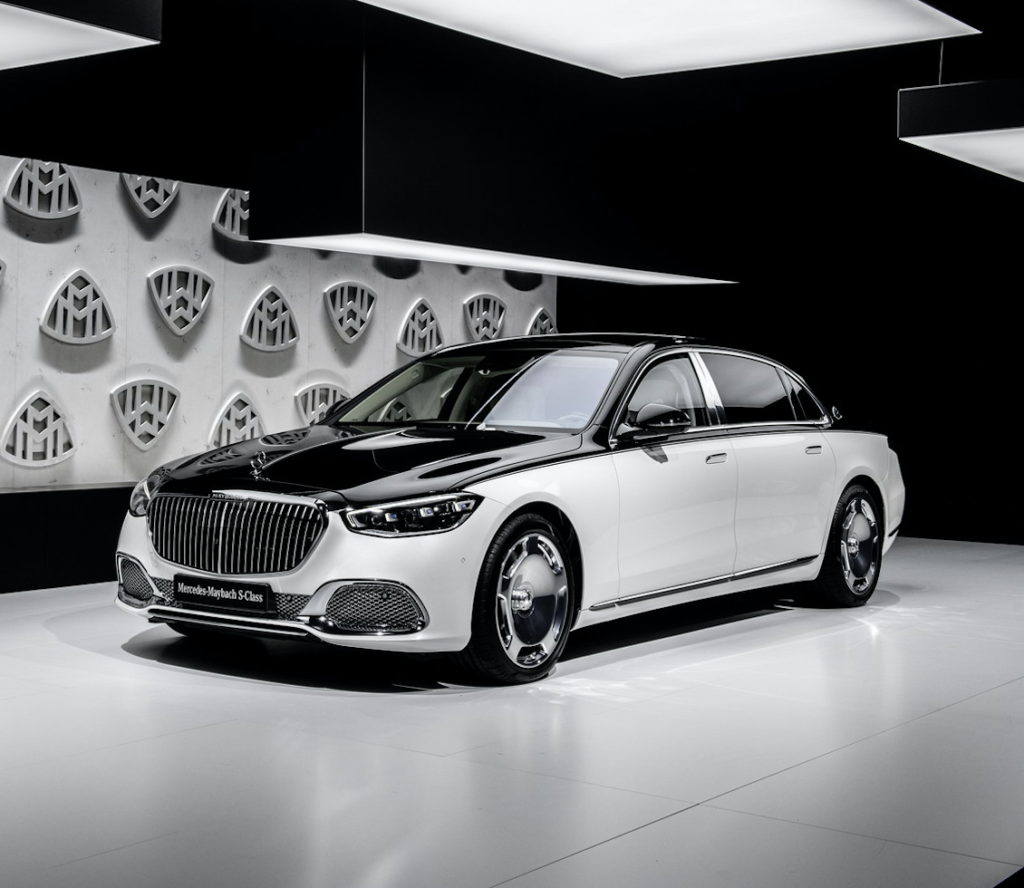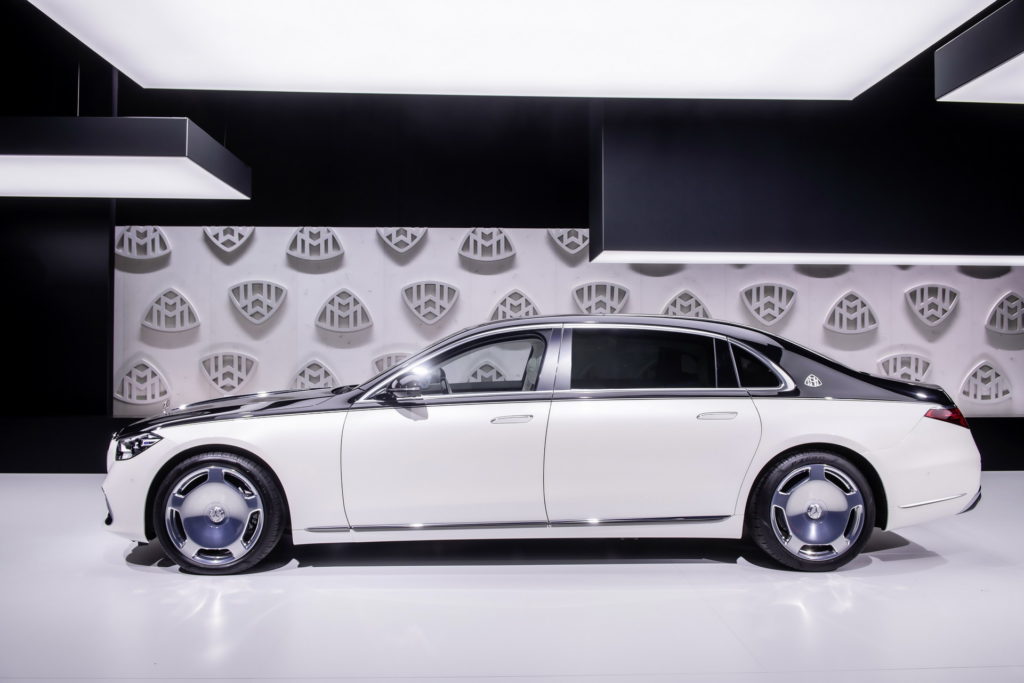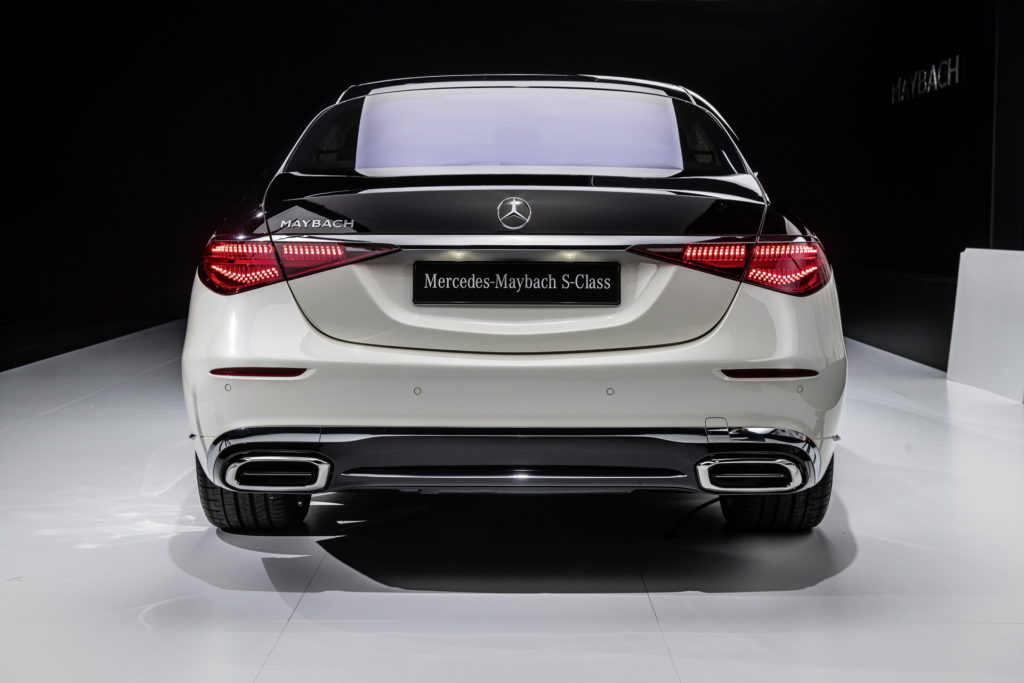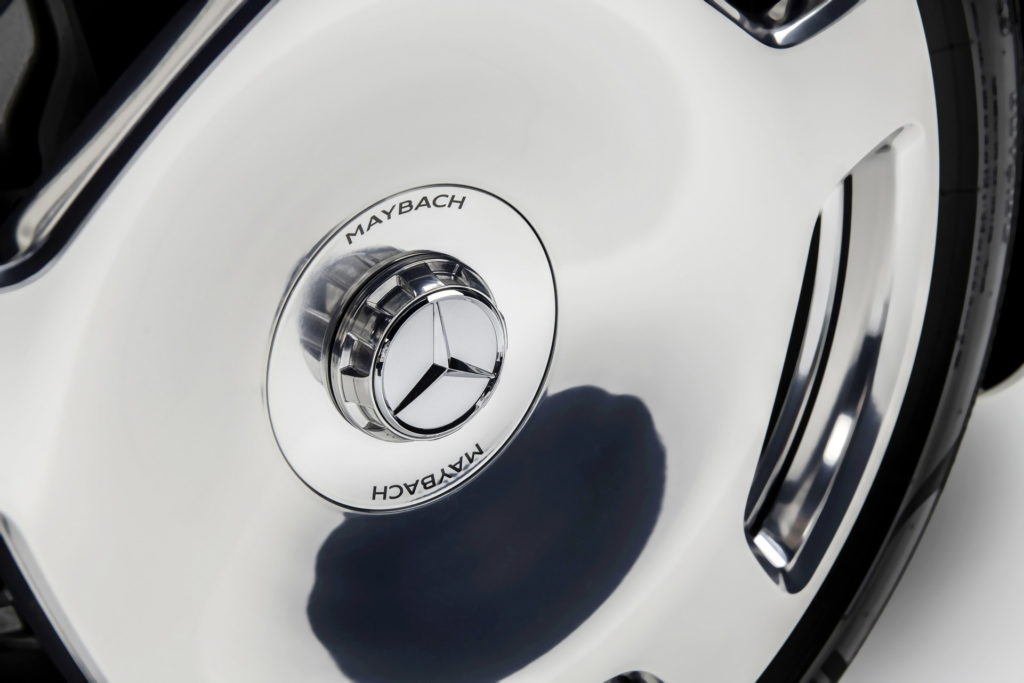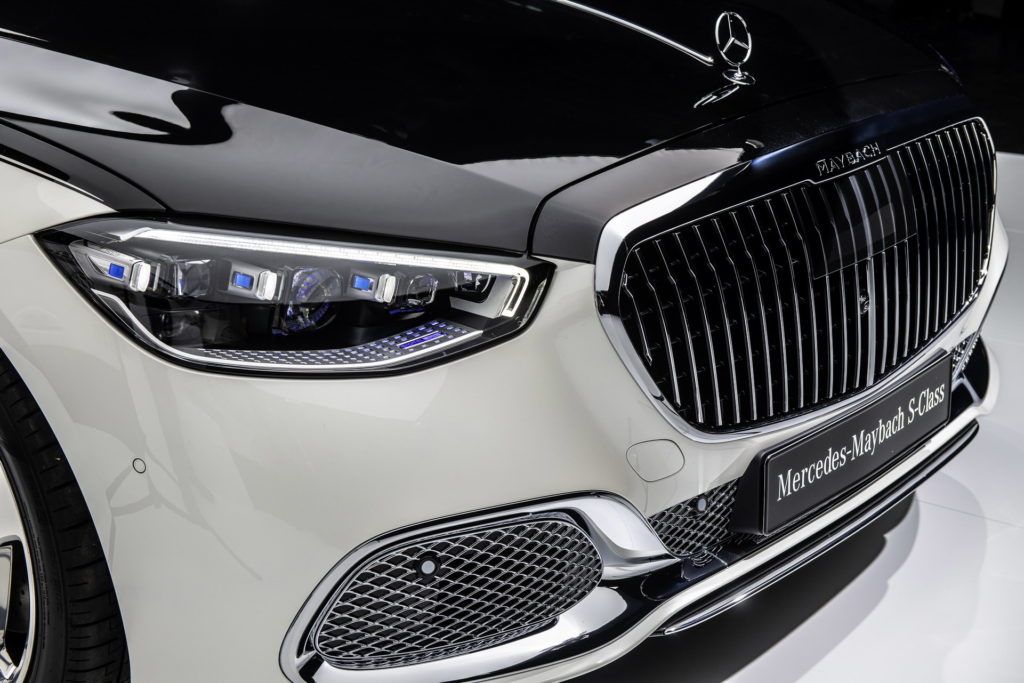 The interior is basically an evolved version of the old model with the rear finished like a chauffeur based on the S class.