2020.11.01
H. KATSUKAWA begins the "PSL Personal Sneaker Laundry" remote cleaning service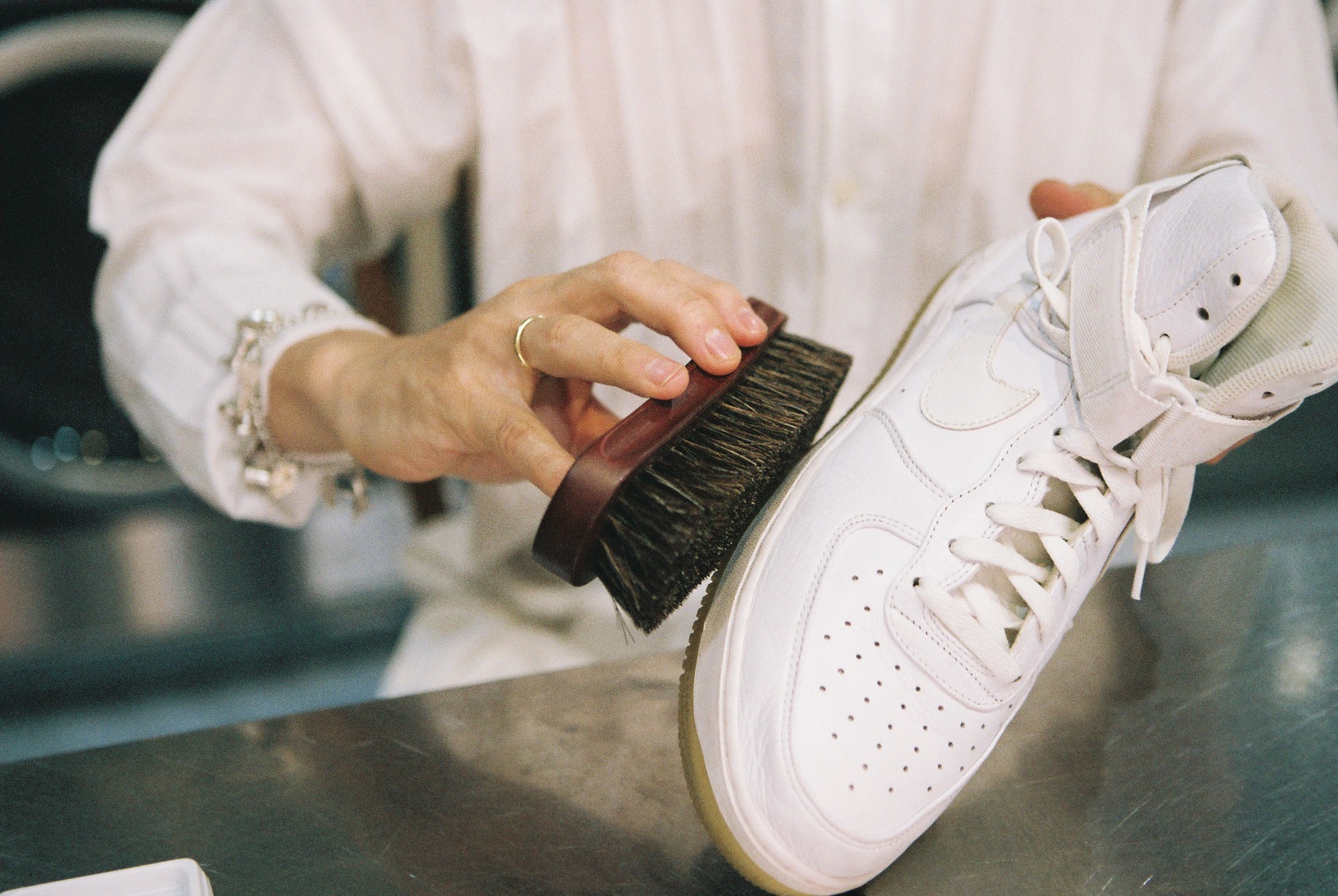 Shoe designer H.KATSUKAWA has launched a non-face-to-face sneaker cleaning service "PSL (TM) Personal Sneaker Landry" in earnest.
"PSL (TM) Personal Sneaker Landry" is a new service that solves your shoes problems with personal online diagnosis. One of the features of this service is that it responds to the new lifestyle caused by the new coronavirus and completes all exchanges from inquiries to receipts in a non-face-to-face manner, and is diagnosed by "H.KATSUKAWA" designer Eiichi Katsukawa himself. And propose cleaning methods and repairs that lead designer sneakers to the best condition. Mr. Eiichi Katsukawa, an aesthetic professional who is an artist and a designer, and a life hygiene professional who is a nationally qualified cleaner. With solid knowledge and handiwork, it is said that it will provide a service that realizes both visible beauty (aesthetics) and invisible beauty (sterilization and deodorization).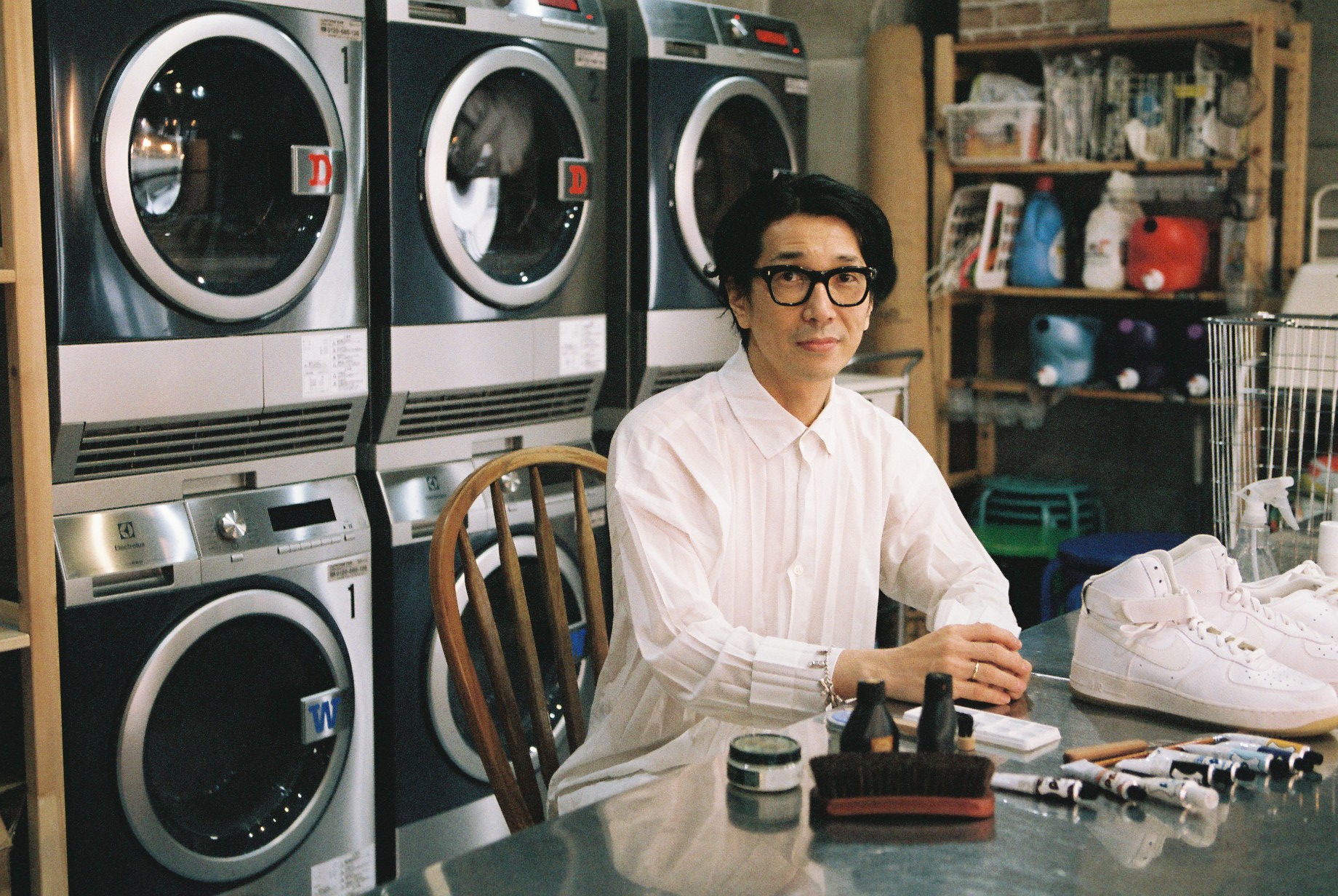 ■ PSL (TM) Personal Sneaker Landry Part of cleaning & repair process
[Hand wash / laundry wash]
Carefully wash to sterilize invisible germs and odors.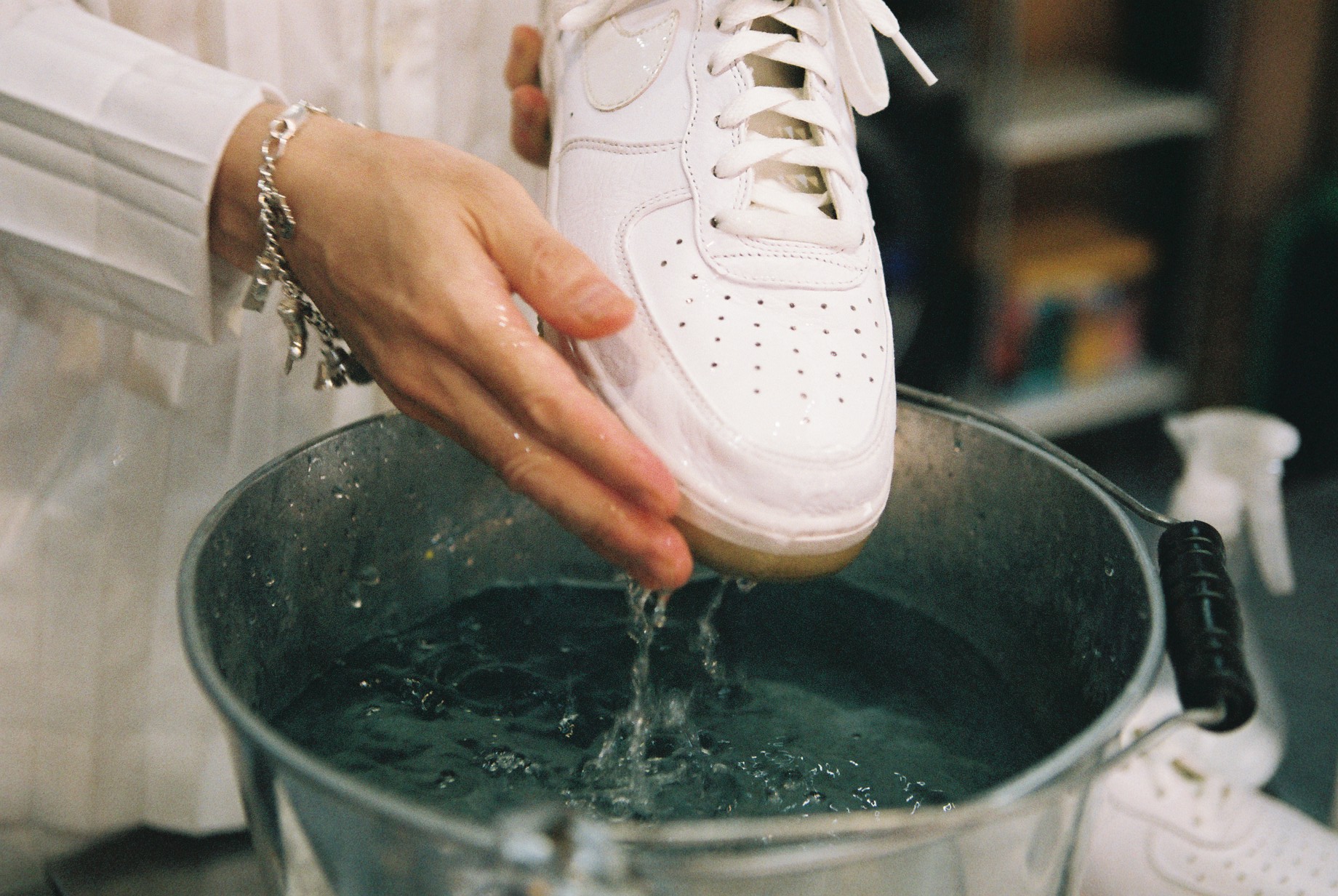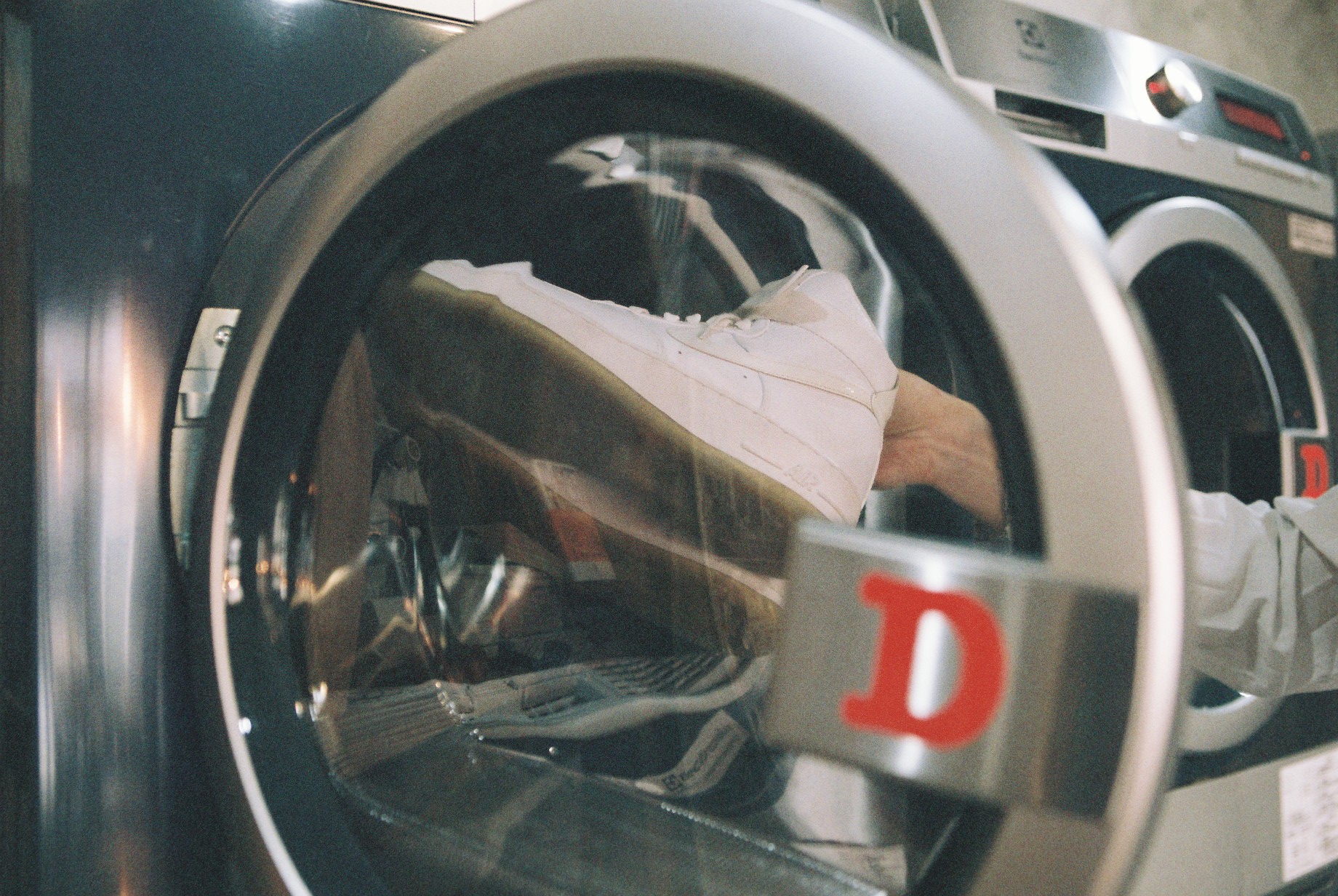 [Brushing]
Use a horsehair brush to remove large visible stains and dust.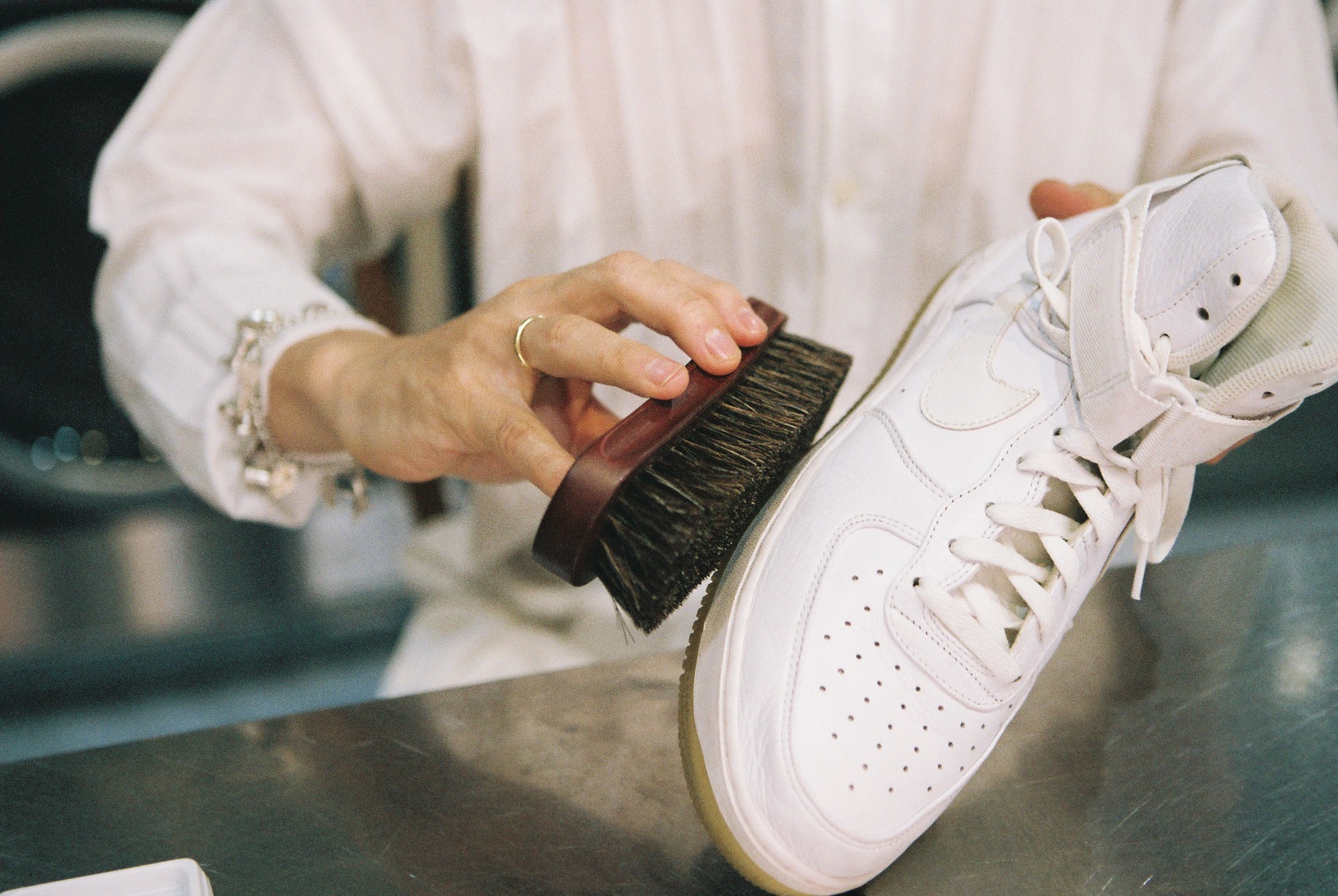 [Recolor Repair]
Use paint to make up for visible threads and peeling on the upper. Repairing wear on the sole and upper by making full use of specialized techniques such as sewing, gluing, and shaving.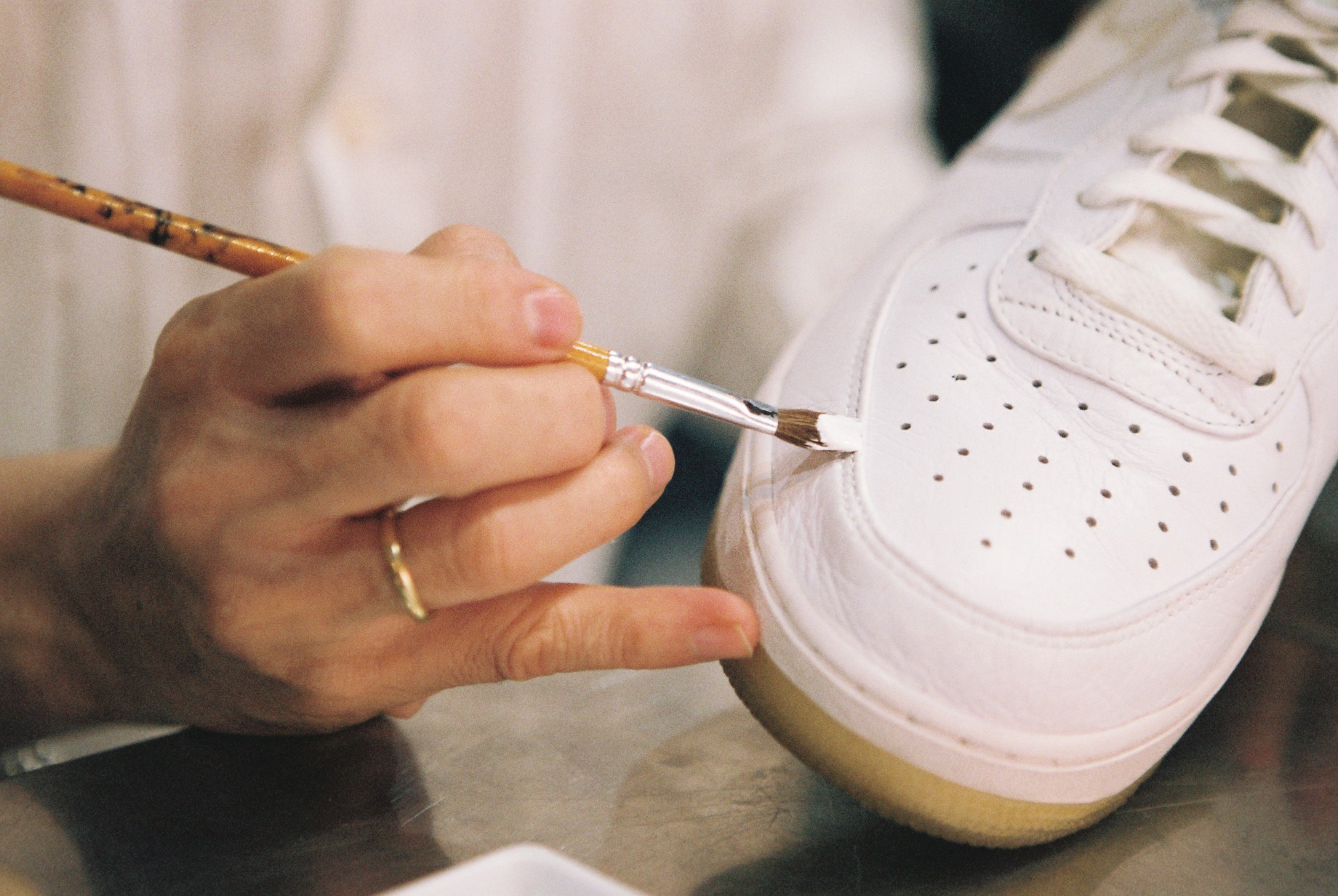 ■ PSL (TM) Personal Sneaker Landry
Online diagnosis: 3,000 yen (excluding tax)
Cleaning / repair fee: Custom-made quotation
* Prices for each pair are different in order to propose the best condition for sneakers.
HP : PSL Personal Sneaker Laundry