2016.11.04
The latest NIKELAB GYAKUSOU collection arrives
News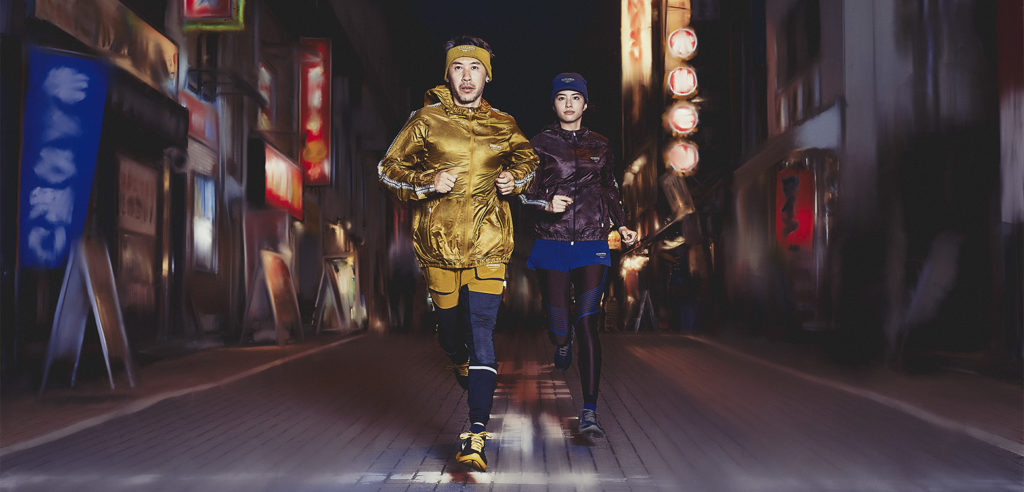 The new collection has been announced from NikeLab GYAKUSOU, who continuously propose new style of running.
For the NikeLab GYAKUSOU 2016 Holiday Season Collection Nike apparel has adopted the Quickburst® zipper for the first time using innovative Nike technology such as AeroReact and AeroLoft so that runners can keep on going in the cold winter season. Nike proposes transforming the design of some items such as incorporating an ability to fold and store while running.
You can also sense Jun Takahashi's unique sense of style in unexpected colour combinations.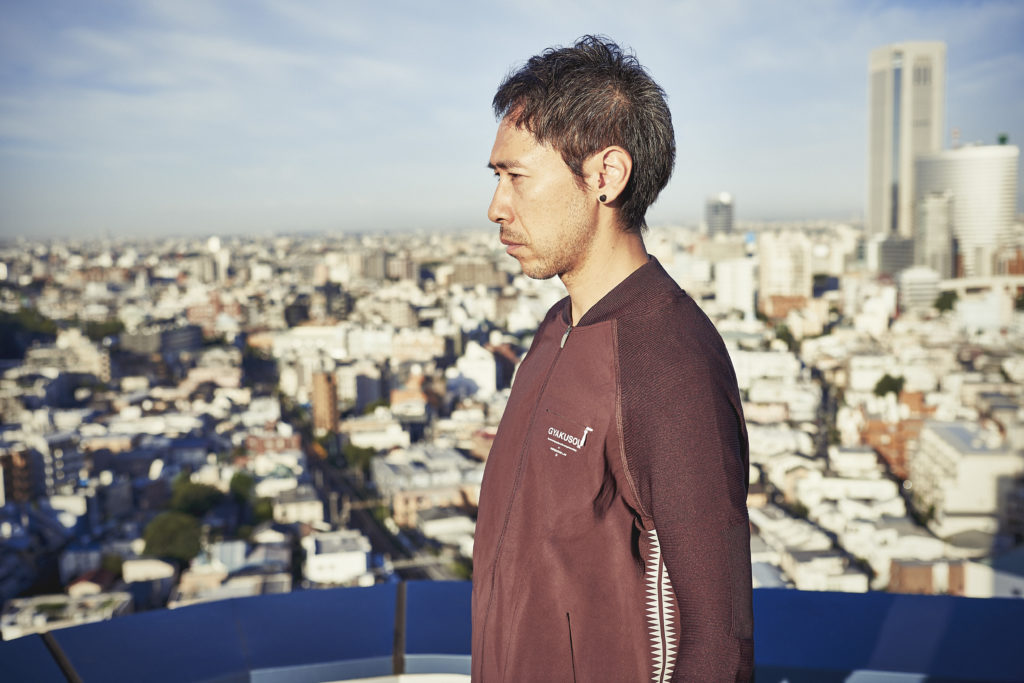 NikeLab GYAKUSOU Men's Track Jacket, ¥43,200 (incl. tax)
The profile can be worn by athletes before and after running. The knit sleeve has been designed to make it easy to bend at the elbow, and armpits are opened with laser cuts to improve ventilation. Furthermore, the Takahashi tattoo that became a source of inspiration and function superbly as reflective strips applied from the bottom side for example.
NikeLab GYAKUSOU Men's Track Pants, ¥27,000 (incl. tax)
Whereas the elastic three-way material structure used is both water resistant and breathable and will protect the body from bad weather, the rib material in cuffing gives the Track Jacket and matching Track Pants a modern feel.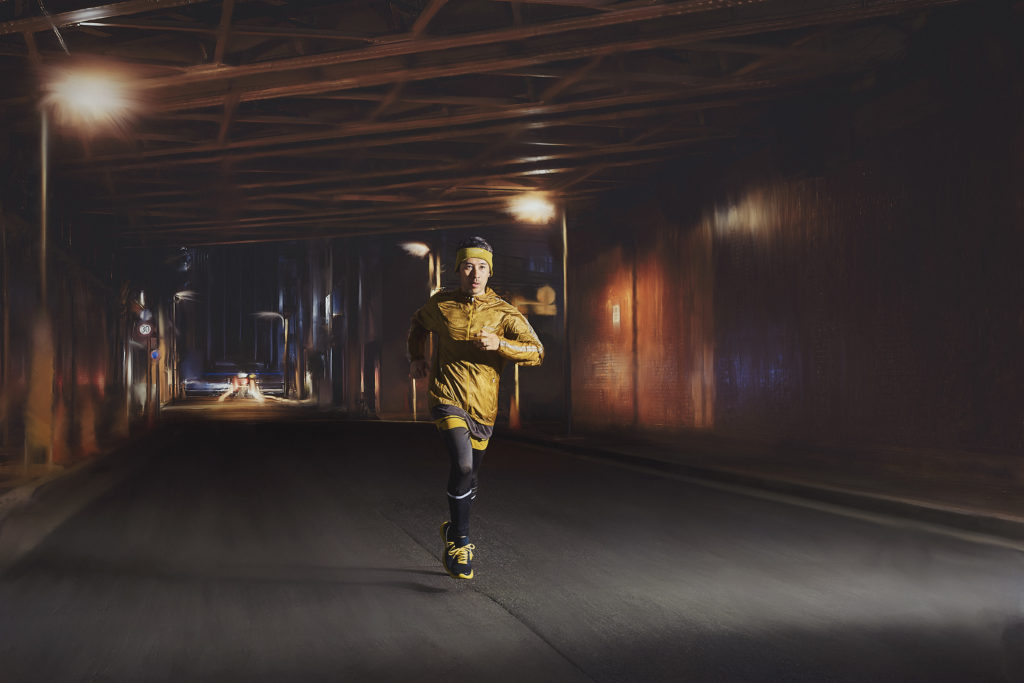 NikeLab GYAKUSOU Blue Parka Jacket, ¥23,760 (incl. tax)
Active in bad weather when it's dark the running jacket is lightweight and functional. The front is treated to be water repellant, while the sleeve design and GYAKUSOU logo on the chest have been made reflective. The jacket can also be easily packed and wrapped in a pouch.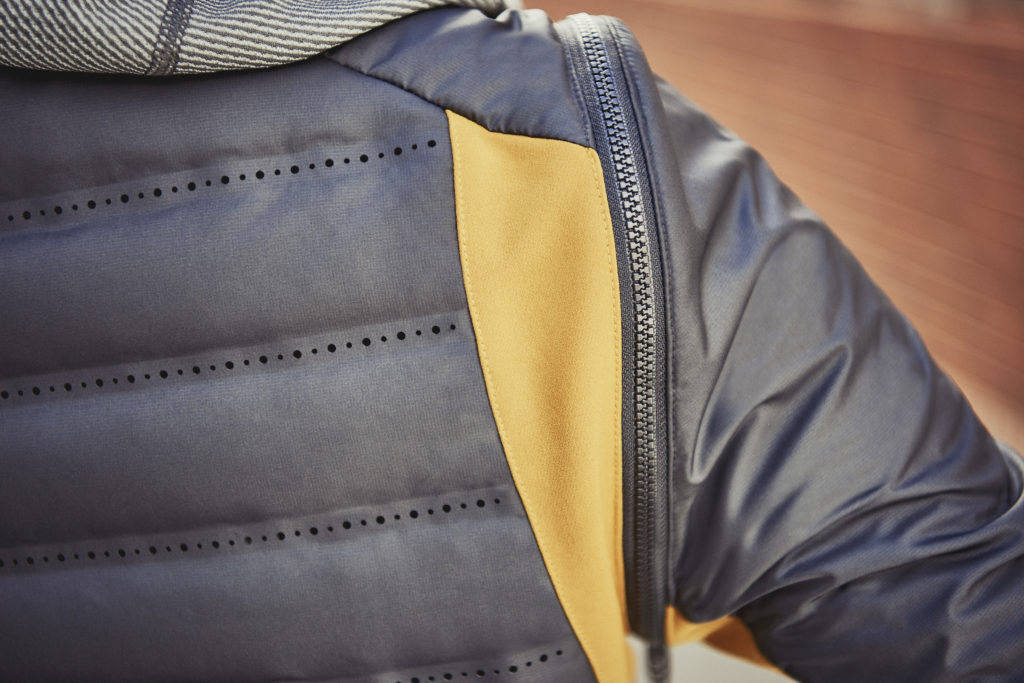 NikeLab GYAKUSOU Aeroloft Zip Off Jacket, ¥32,400 (incl. tax)
This uses Nike 's AeroLoft technology along with thermal regulation at the same time to keep the body warm. Using a Quickburst® zipper the sleeve can be easily removed by a runner and has been designed be worn as a vest. Sleeves can then be stored away in the back pocket.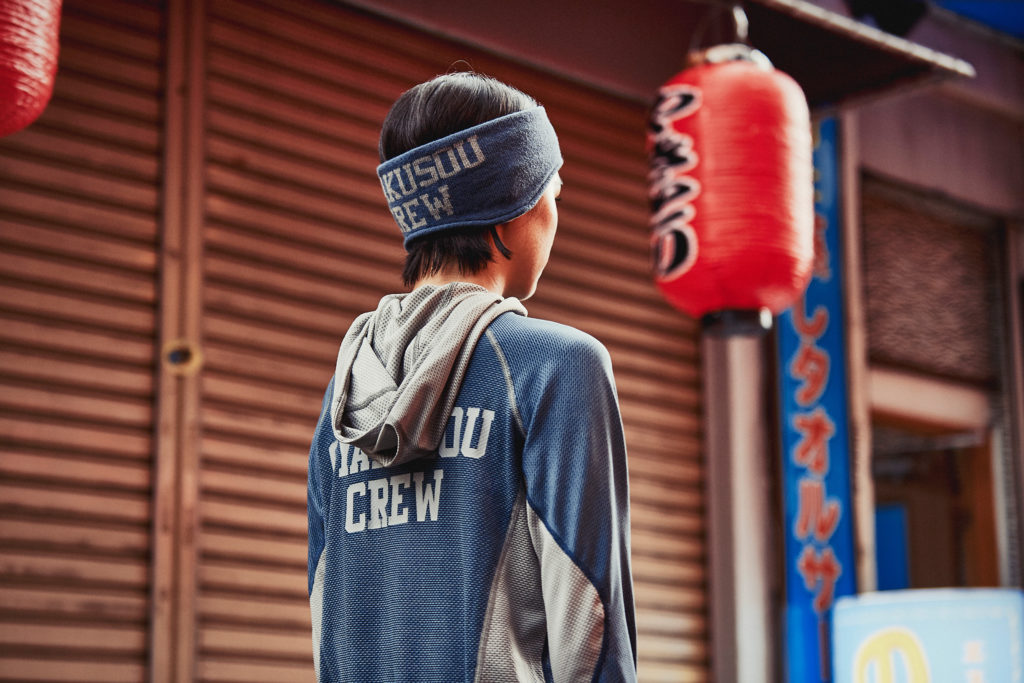 NikeLab GYAKUSOU AeroReact 1/2 Zip Hoodie, ¥16,200 (incl. tax)
The Zip Hoodie uses AeroReact, a unique material that corresponds to the temperature change of the runner. The back is also equipped with pockets.
NikeLab GYAKUSOU Dri-FIT Tee ¥7,020 (incl. tax)
NikeLab GYAKUSOU Dri-FIT Utility Tights ¥23,760 (incl. tax)
NikeLab GYAKUSOU Flyvent Shorts ¥17,280 (incl. tax)
NikeLab GYAKUSOU Dri-FIT Power Speed Tights ¥19,440 (incl. tax)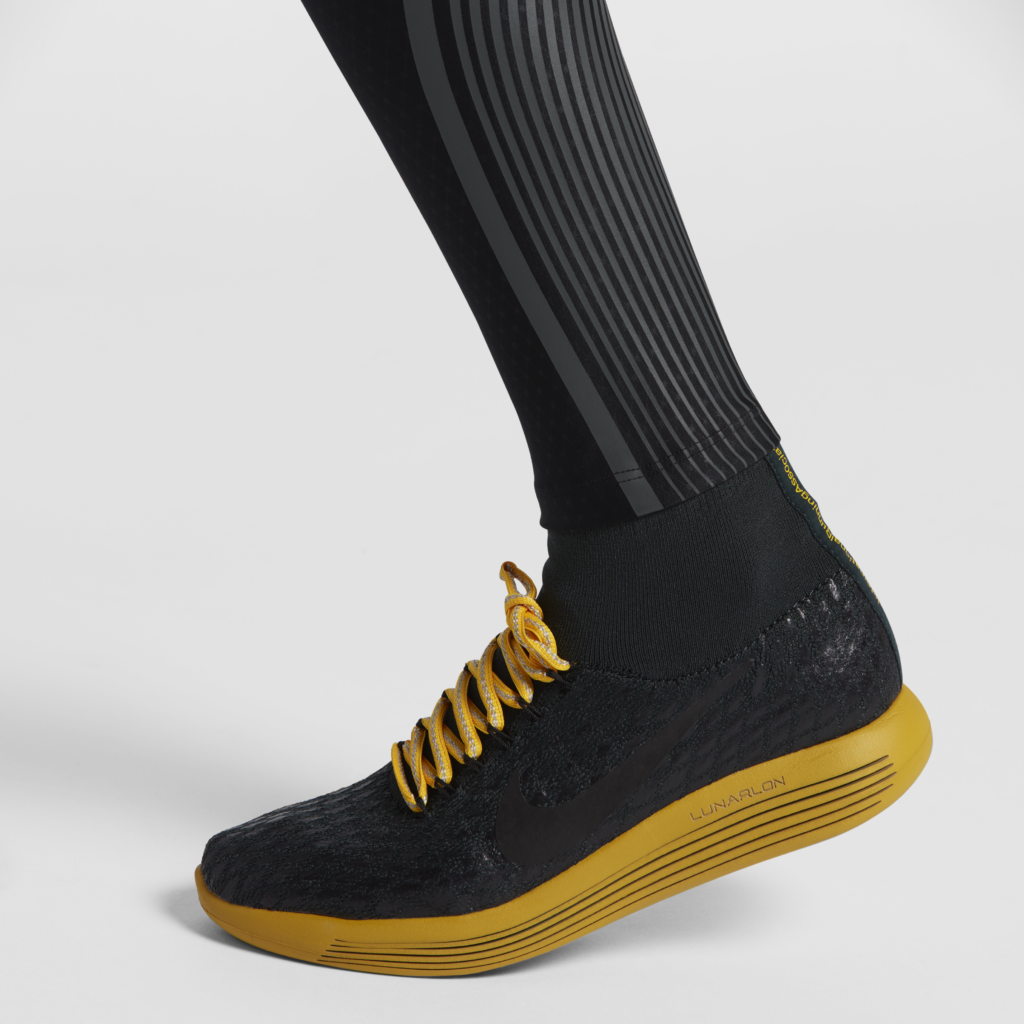 NikeLab GYAKUSOU LunarEpic Flyknit Shield, ¥23,760 (incl. tax)
Nike LunarEpic Flyknit Shield also released the other day has been updated with Jun Takahashi 's creative touch. Flyknit thread have also been treated with a water repellant coating keeping the boots dry and the runner's feet warm.
The NikeLab GYAKUSOU 2016 Holiday Season Collection will be released November 10th from​ ​NIKE.COM/Nikelab and some NikeLab stores.